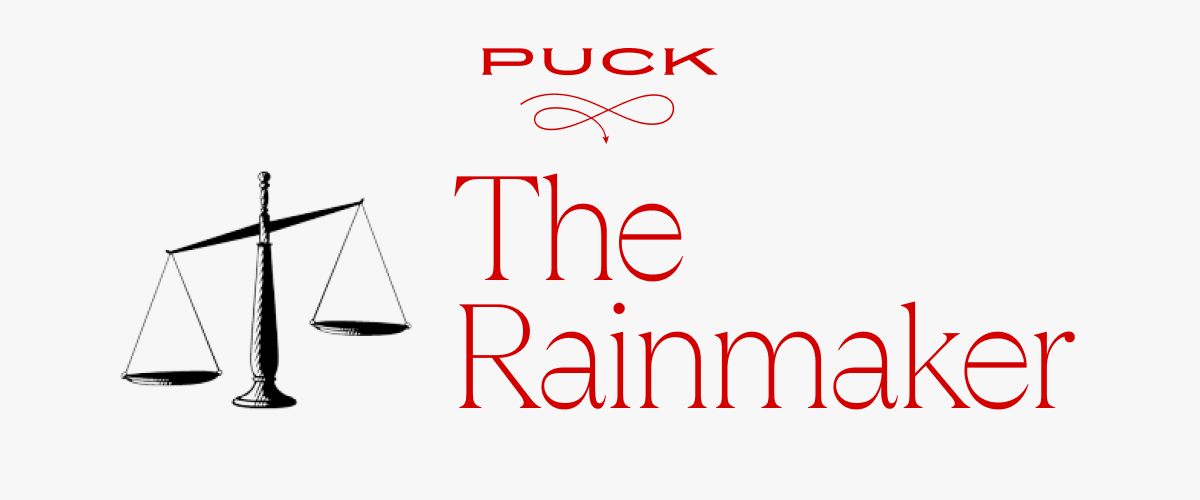 Happy Monday, I'm Eriq Gardner.
Welcome back to The Rainmaker, a private email about money, power, fame, and, most of all, the lawyers behind it all.
This week, Felicia Sonmez vs WaPo, Justin Theroux vs his nightmare neighbor, the AMC apes vs Adam Aron, and much, much more.
Was this email forwarded to you? Click this link to subscribe.
Let's get started…
Sonmez v. WaPo: The News Guild just filed a notice that it's appealing a judge's ruling, earlier this month, that The Washington Post can skip arbitration with Felicia Sonmez, after the reporter was fired a year ago for...
Can't see the full story? You're receiving the free version of The Rainmaker at . For full access to Puck, and to each of my colleagues, you can subscribe here.
Within the confined urban maze of New York City, neighborly turf battles are no rarity. Yet among these clashes, one particular feud stands out—the long-standing legal confrontation between actor-screenwriter Justin Theroux and white-shoe attorney Norman Resnicow, both occupants of a...
FOUR STORIES WE'RE TALKING ABOUT








Solomon's Crunch

The Goldman C.E.O. is facing a pivotal quarter.
WILLIAM D. COHAN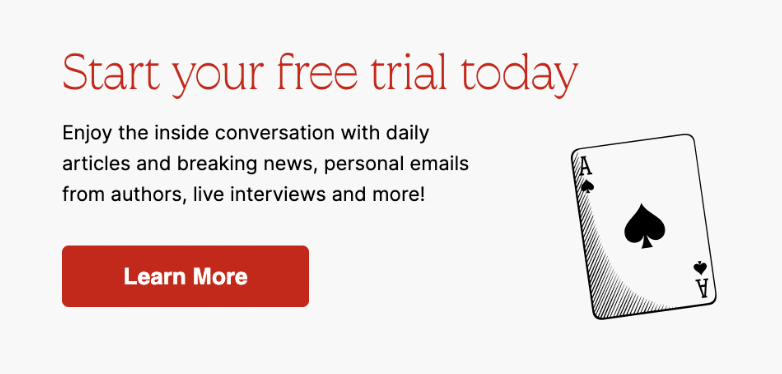 Need help? Review our FAQs
page or contact
us for assistance. For brand partnerships, email ads@puck.news.
You received this email because you signed up to receive emails from Puck, or as part of your Puck account associated with . To stop receiving this newsletter and/or manage all your email preferences, click here.
Puck is published by Heat Media LLC. 227 W 17th St New York, NY 10011.