Welcome back to The Best & The Brightest, I'm Peter Hamby. In tonight's edition, notes on a bizarre Virginia political sex scandal that perfectly encapsulates both the strange state of our current politics and also the power of the Dobbs ruling on abortion to crowd out practically everything else—a dynamic that won't just determine the outcome of the Virginia state house elections, but possibly control of Congress and the White House, too.
But first, an update on the Capitol with Abby Livingston…
The Capitol Hill crowd exploded this weekend in the wake of Senator Bob Menendez's (latest) federal indictment for allegedly accepting hundreds of thousands of dollars in bribery payments, among other extravagant gifts, in what's being described as...
A MESSAGE FROM OUR SPONSOR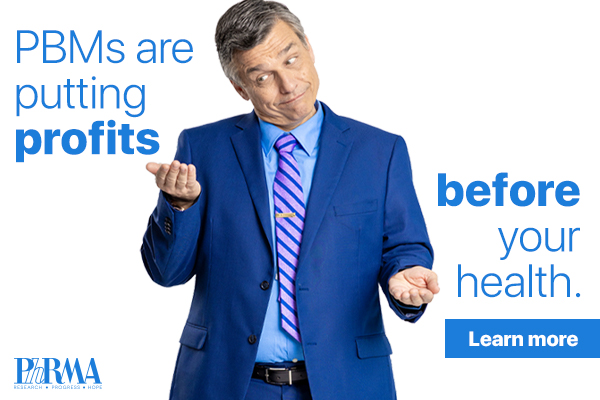 Your health insurance company and their pharmacy benefit manager (PBM) can steer you toward pharmacies that make them more money. How is that possible? Because they own the pharmacy, too. No one should stand between you and your medicine.
See what else PBM middlemen are up to.
Can't see the full story?

You're receiving the free version of The Best & The Brightest at . For full access to Puck, and to each of my colleagues, you can
subscribe here and get 25% off.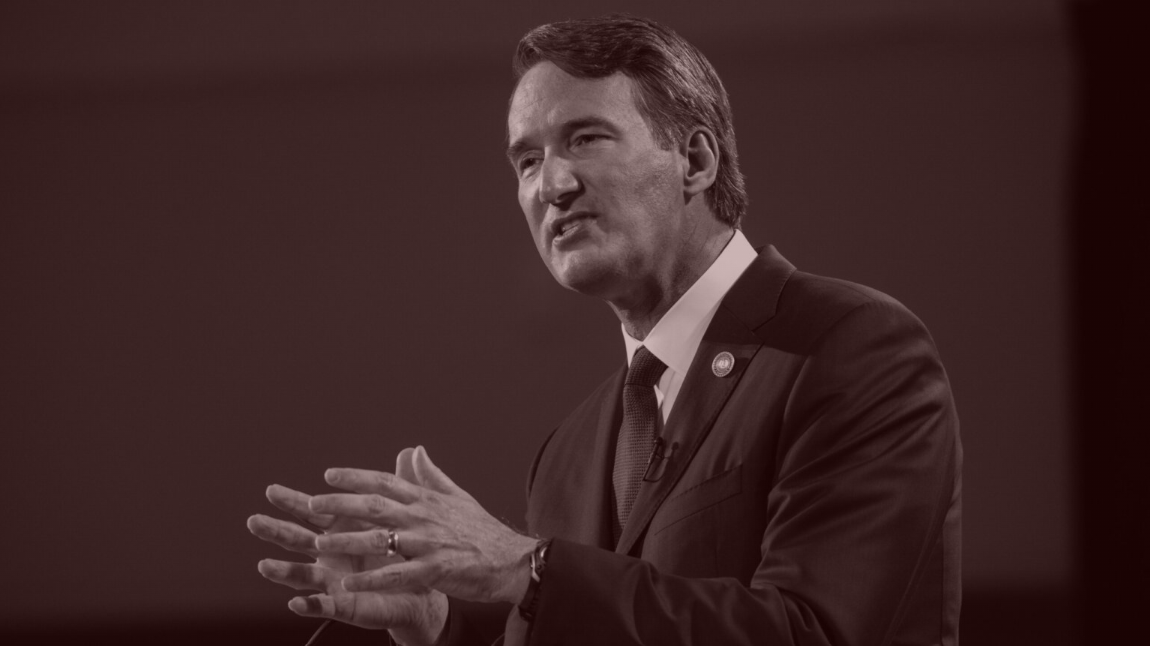 Political Porn on a Whole New Level
The weird, kinky case of Susanna Gibson—the nurse who filmed herself having sex with her husband while running for the Virginia state legislature—signals how far our political sex scandals have evolved, especially on the left, and especially in consequential elections.
Last week, I popped over to Richmond to visit my parents for a few days, and in between spoonfuls of my dad's shrimp and grits, I asked them what the word around town was about the wildest political sex scandal I can remember. Not just in Virginia, but anywhere. My dad's response pretty much summed it up...
FOUR STORIES WE'RE TALKING ABOUT
The I.P.O.-looza
Plus, Iger's $60B gamble and Murdoch's legacy.
WILLIAM D. COHAN

Lachlan's Dowry
Lachlan is the last Murdoch standing. What now?
DYLAN BYERS

Need help? Review our FAQs
page or contact
us for assistance. For brand partnerships, email ads@puck.news.
You received this email because you signed up to receive emails from Puck, or as part of your Puck account associated with . To stop receiving this newsletter and/or manage all your email preferences, click here.
Puck is published by Heat Media LLC. 227 W 17th St New York, NY 10011.