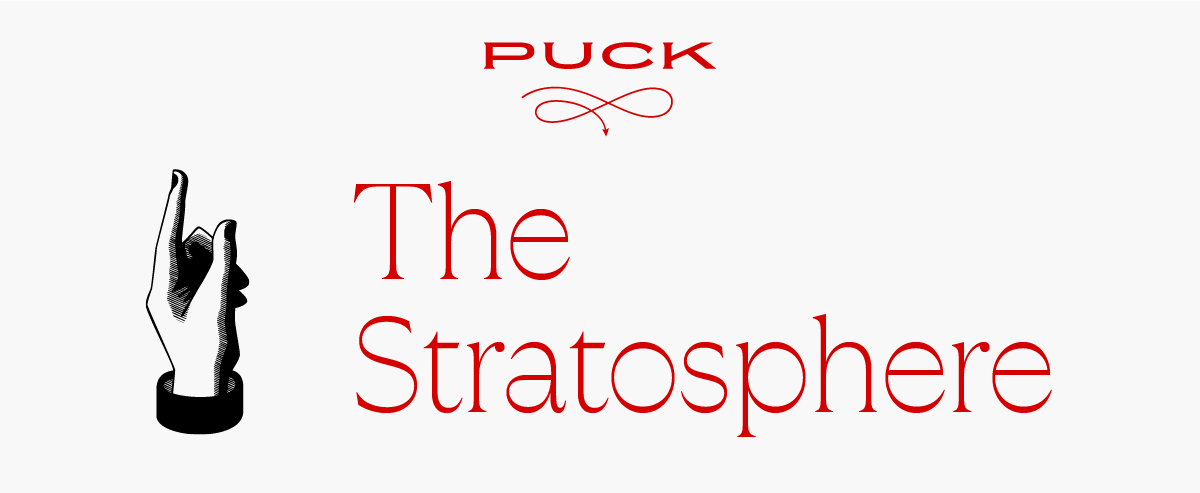 Greetings, and welcome back to The Stratosphere.
Today, some news on the Southern District of New York's campaign-finance investigation into Sam Bankman-Fried. I have details on requests from the Department of Justice for information on checks from Nishad Singh, the second-biggest Democratic donor at FTX—and the person to keep an eye on over the coming weeks.
My inbox is open. Have a great weekend.
Teddy
Can't see the full story? You're receiving the free version of The Stratosphere at . For full access to Puck, and to each of my colleagues, you can subscribe here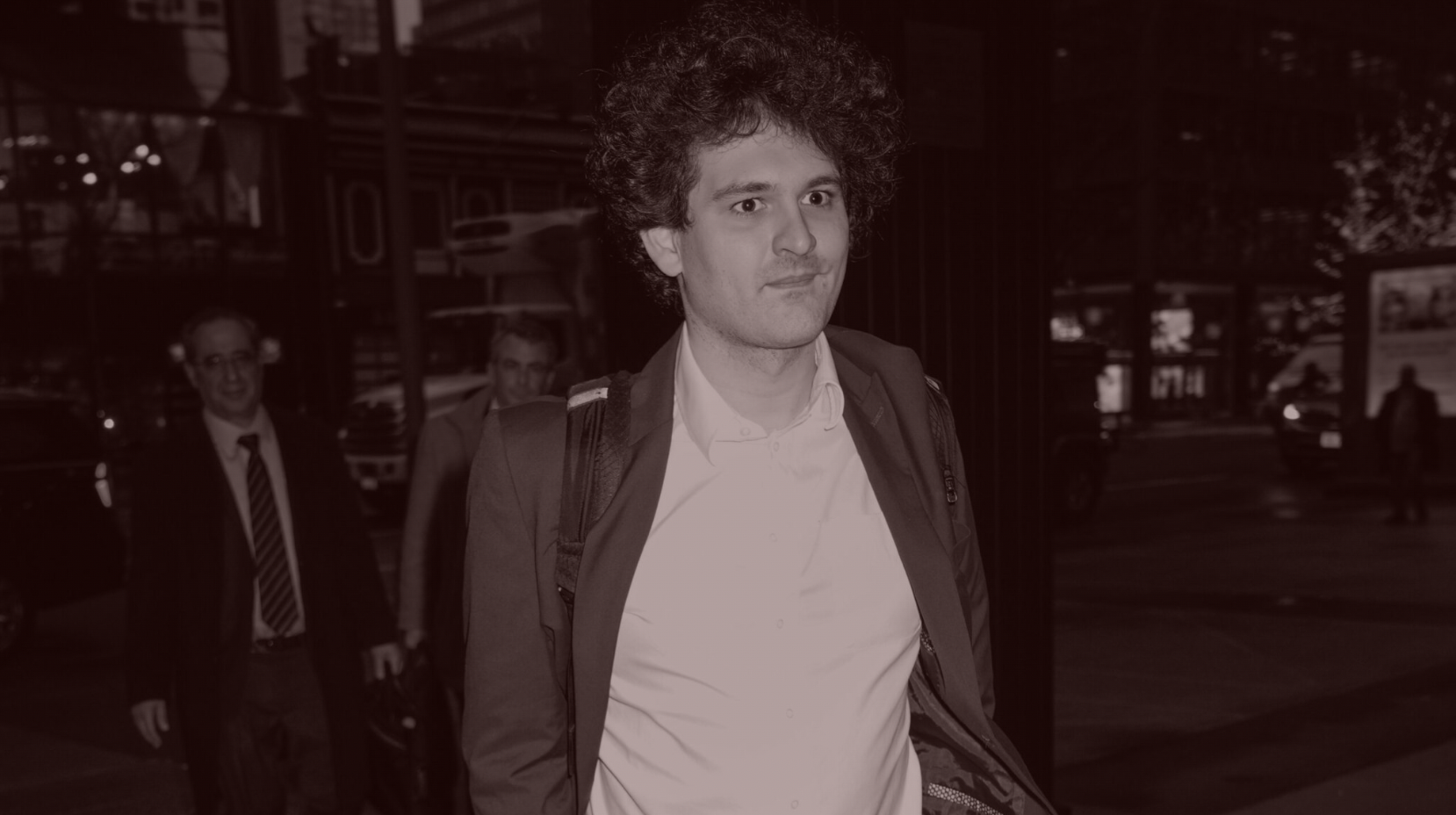 A New Clue in S.B.F.'s Washington Scandal
Prosecutors are investigating donations made by Nishad Singh, the Democratic mega-donor and S.B.F roommate who could maybe bury S.B.F.—or join him on the firing line.
The Democratic Party has been in a state of nervous agitation ever since the Southern District of New York indicted Sam Bankman-Fried last month on a mysterious and vaguely-worded campaign finance charge. Paranoia is pervasive among Democrats who crossed paths with S.B.F., who solicited his money, advised on his philanthropy or moved in his political circles. Everyone is now preparing for the worst: door-knocks from investigators, document-retention requests, and potential subpoenas as prosecutors move forward in what could be the white-collar trial of the century...
FOUR STORIES WE'RE TALKING ABOUT
The Media Carousel
Analyzing a chin-scratching new move from a CNN vet.
PETER HAMBY & DYLAN BYERS

The Big Short
Back when S.B.F. was the toast of the town, Marc Cohodes smelled something funky.
WILLIAM D. COHAN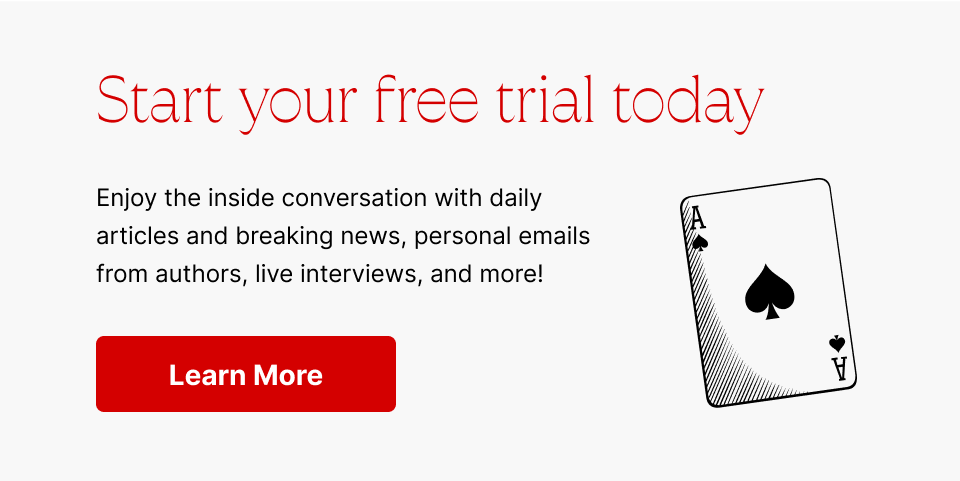 Need help? Review our FAQs page or contact us for assistance. For brand partnerships, email ads@puck.news.
Puck is published by Heat Media LLC. 227 W 17th St New York, NY 10011.