The Conway Bailout, Hollywood's Next Gen, Cohan on SVB
Welcome back to The Daily Courant, your pocket guide to the latest reporting from Puck.
Today, Tara Palmeri's charts the quiet transformation of Alexandria Ocasio-Cortez from progressive iconoclast to party-line-toeing company woman. Is A.O.C. gaming her way to the Senate, or is she simply earning her stripes on the Hill?
Plus, below the fold: Matt Belloni illuminates why Tom Cruise's Oscars no-show is the talk of the town. Teddy Schleifer chronicles how Ron Conway rallied Silicon Valley's SVB response. Peter Hamby taps Bill Cohan to unpack the market dimensions behind SVB's implosion. And on The Town, Deadline's Justin Kroll joins Matt to analyze which young Hollywood stars saw the biggest career "bumps" from Oscar noms.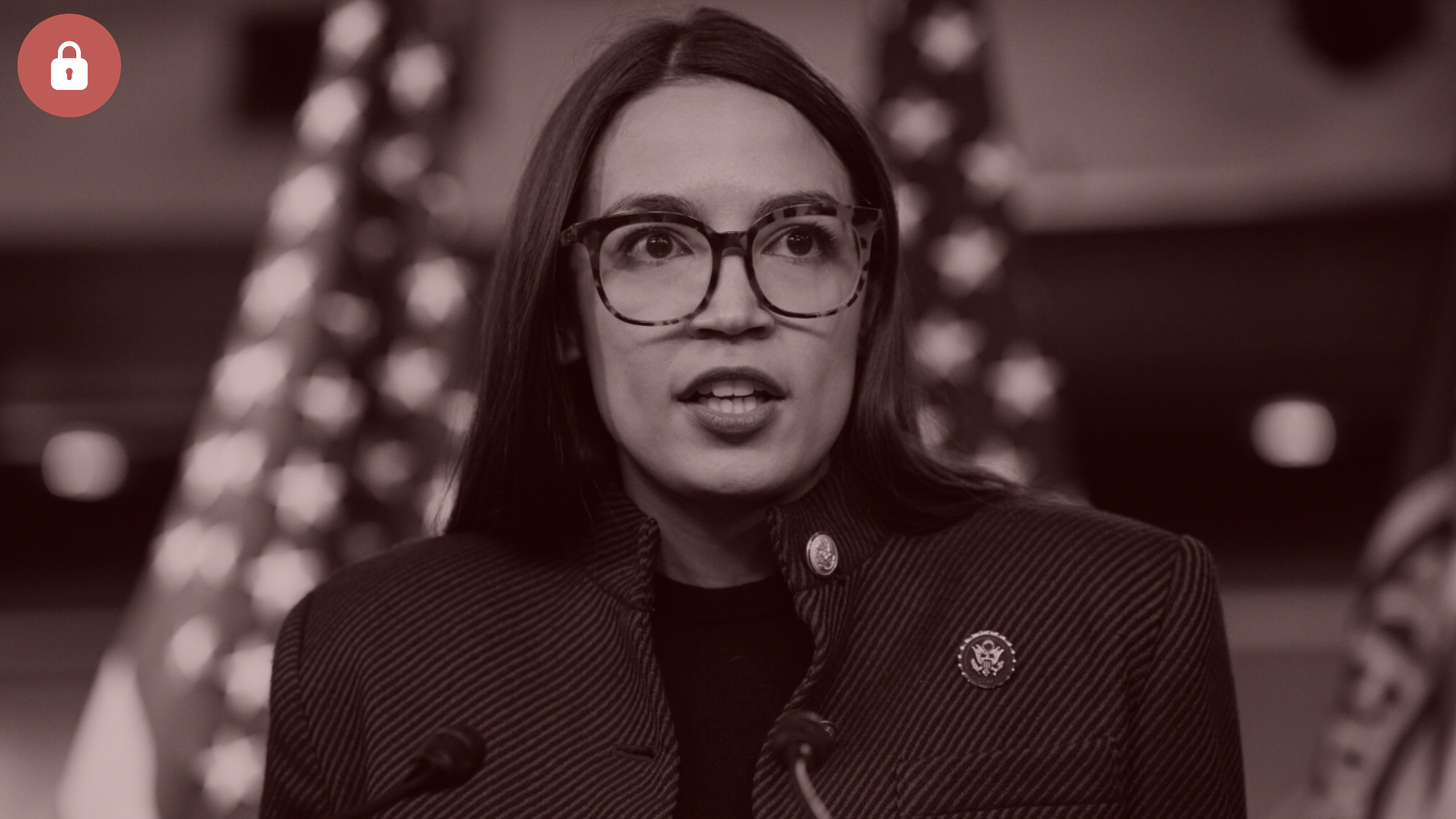 The Remaking of A.O.C.
TARA PALMERI
Five years into her legislative career, a more subdued and party-line-toeing Alexandria Ocasio-Cortez is inciting all kinds of curiosity. She's either playing three dimensional chess en route to the Senate and beyond, or she's diligently earning her stripes on the Hill. Which is it?
a message from our sponsor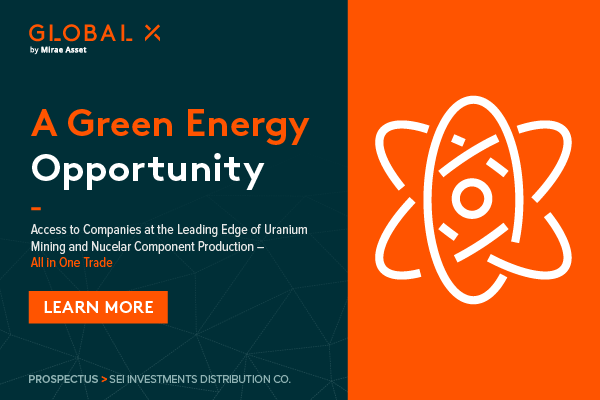 Revisiting Nuclear as a Clean Alternative
In the wake of geopolitical conflict and volatile energy prices, policymakers are rediscovering appeal in nuclear power. As a low-carbon fuel source, nuclear could be a viable bridge to a renewable energy future, while driving demand for uranium and related materials.
Explore the Global X Uranium ETF (URA) for targeted exposure to this emerging trend.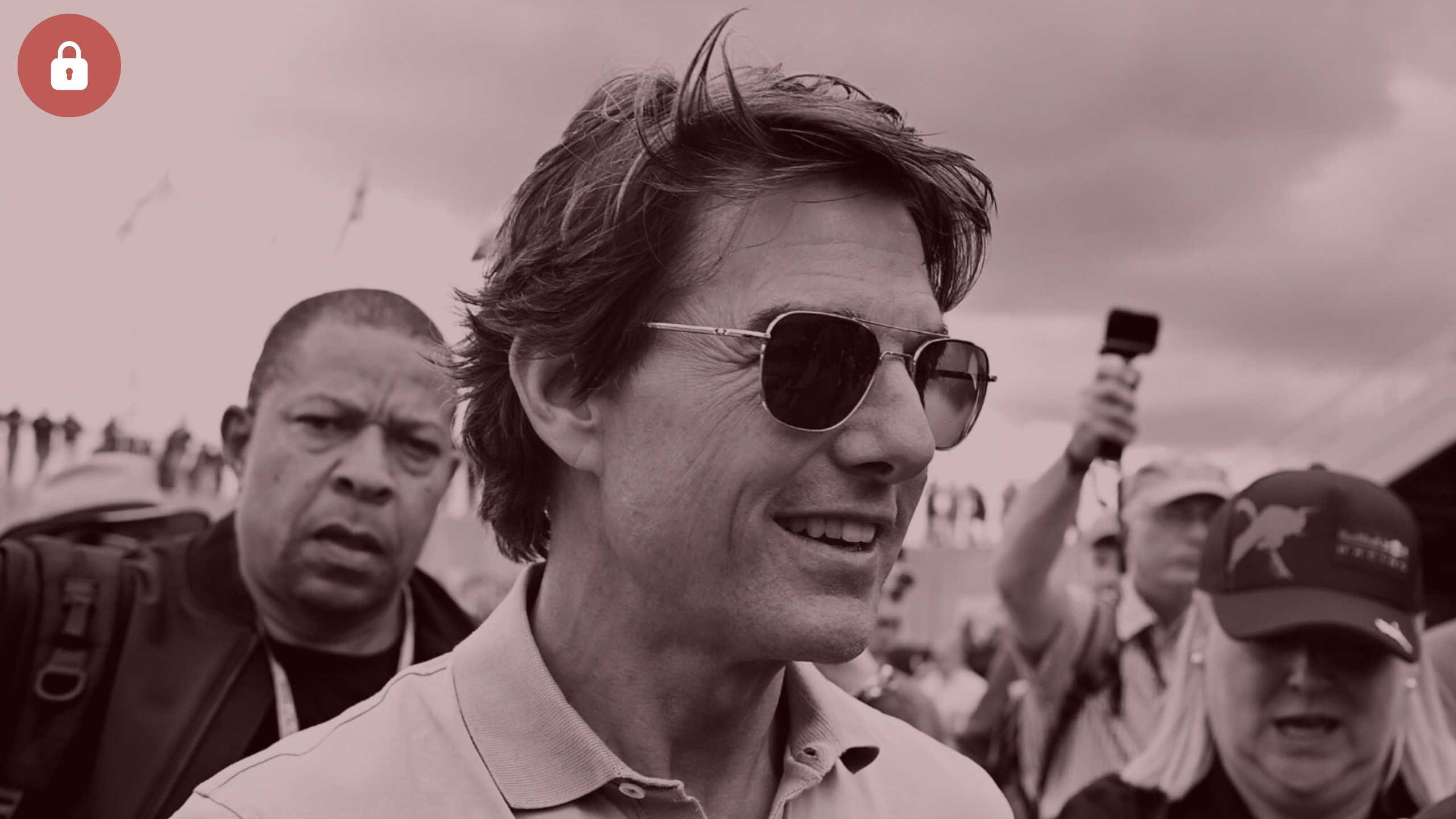 The Tom Cruise Oscar Failure
MATTHEW BELLONI
The 'Top Gun' star's absence is part of a larger problem for the Oscars—namely, nobody except Fan Bingbing wants to attend these days unless they're actively flacking a project. But isn't Cruise supposed to be the industry's global ambassador?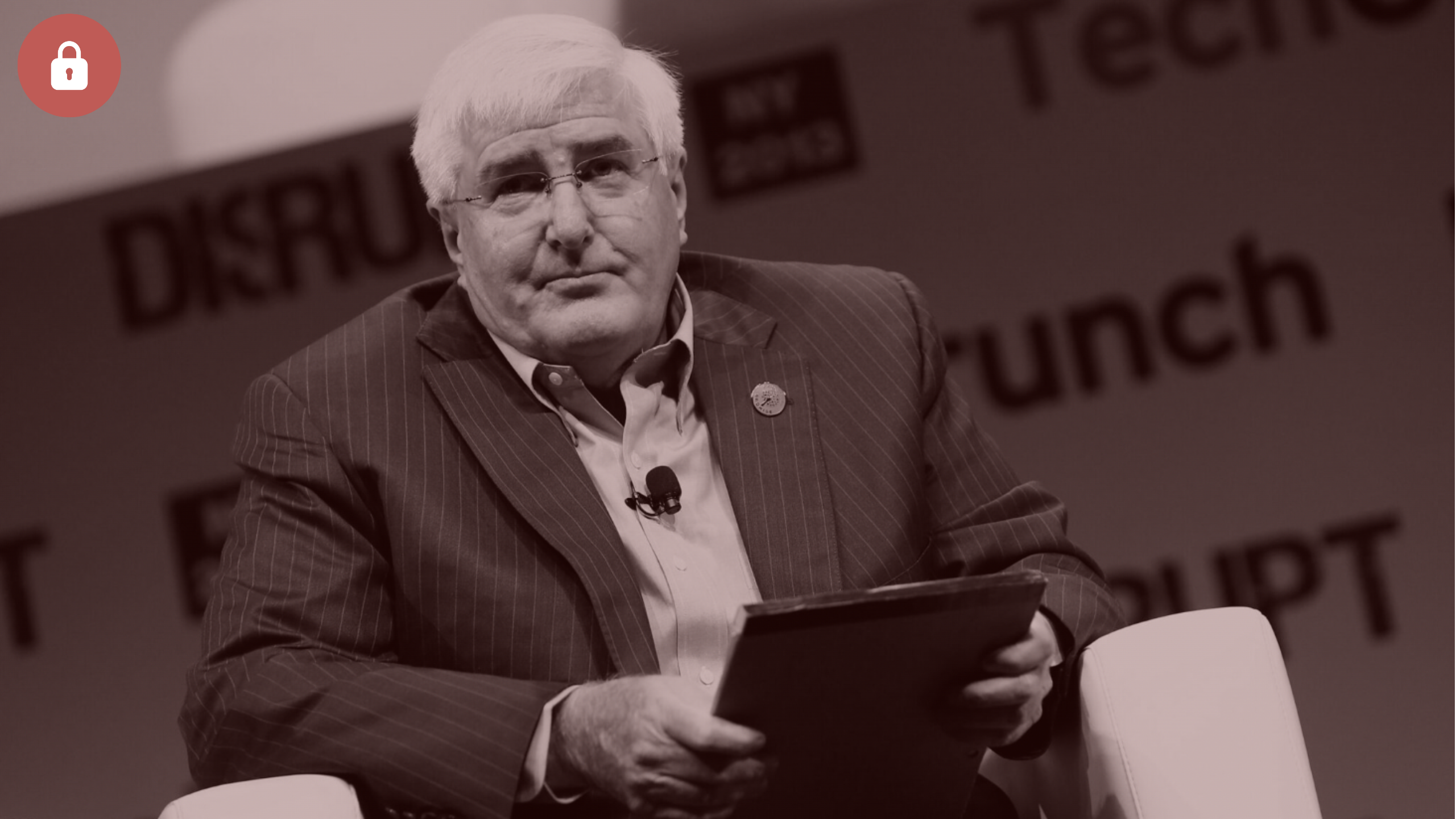 The Ron Conway Bailout
TEDDY SCHLEIFER
Was the insidery uber-angel the factor—with his last-minute call to Kamala, intimate dinners with Obama, and furtive emails to Andreessen—in getting the White House to truly perceive the horrors of an SVB collapse?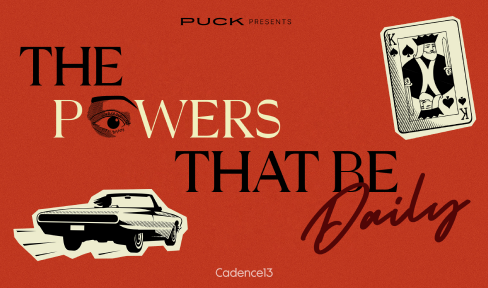 Bill Cohan on the SVB Collapse
PETER HAMBY & BILL COHAN
Bill Cohan, perhaps the culture's foremost expert on financial crises, shares his views on what really went down at SVB with Peter.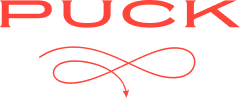 Need help? Review our FAQs
page or contact
us for assistance. For brand partnerships, email ads@puck.news.
Puck is published by Heat Media LLC. 227 W 17th St New York, NY 10011.