DeSantis Doubts, Trump Jail Odds, Girardi's Psych Exam
Welcome back to The Daily Courant, your afternoon compendium of Puck's latest reporting.
Today, we lead with Tara Palmeri and Peter Hamby's incisive exchange on the political gamesmanship behind the TikTok hearings, DeSantis's polling problems, and other D.C. talking points du jour. To wit: Where the hell is Mike Pompeo?
Plus, below the fold: Eriq Gardner synthesizes Trump's intertwined legal dilemmas and spotlights a Bachelorette NDA showdown. Lauren Sherman previews Line Sheet, her forthcoming fashion newsletter for Puck. On The Powers That Be, Eriq and Peter discuss Musk's latest legal headache, while Bill Cohan details the end of Credit Suisse. And on The Town, Matt Belloni dissects Apple's billion-dollar bet on movie theaters.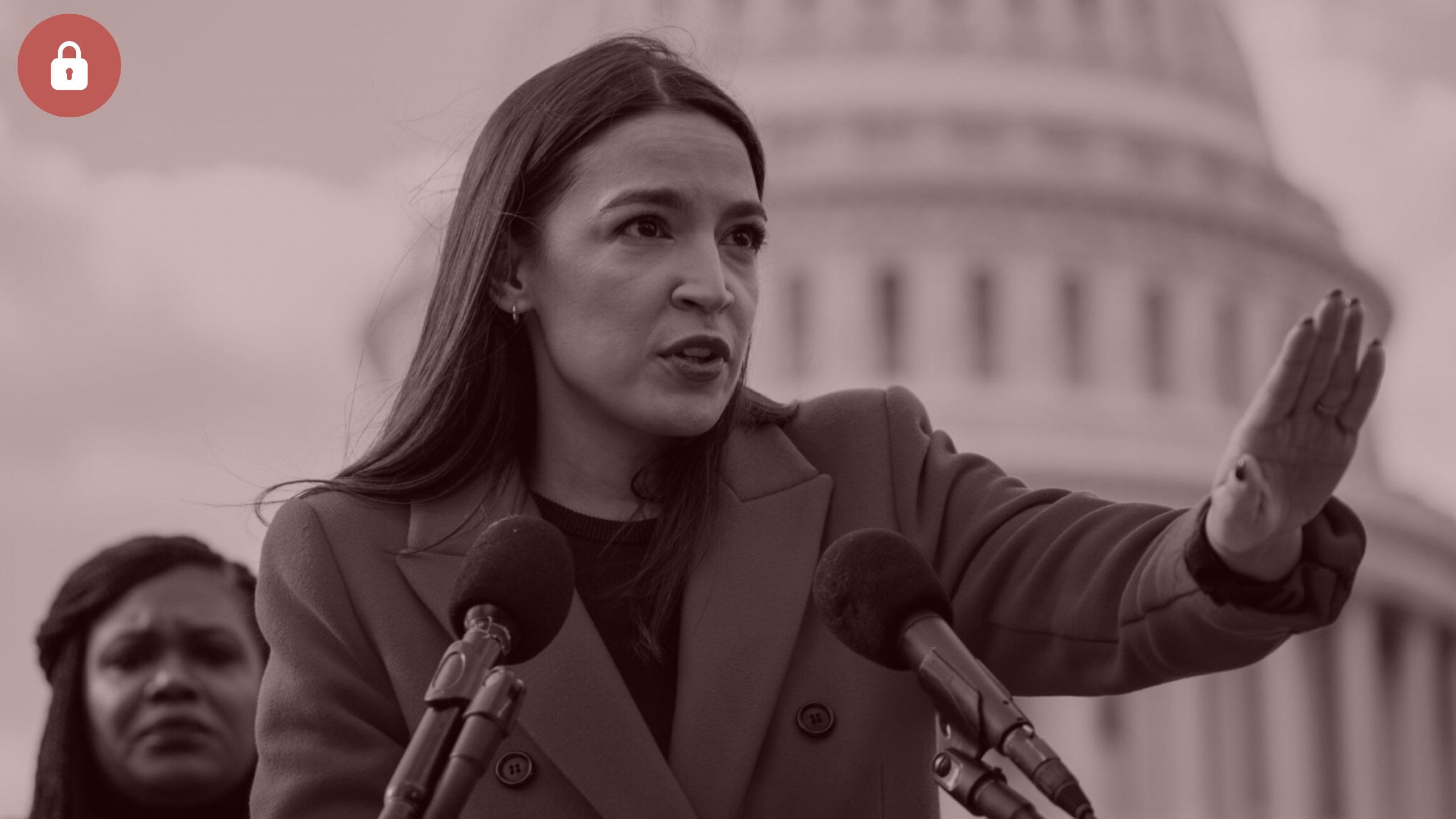 DeSantis Doubts, A.O.C.'s Strategy & Pompeo Whereabouts
TARA PALMERI & PETER HAMBY
An unapologetic insider conversation about the storylines fixating Washington this week, from the TikTok hullabaloo to the pre-primary consolidation of the '24 field.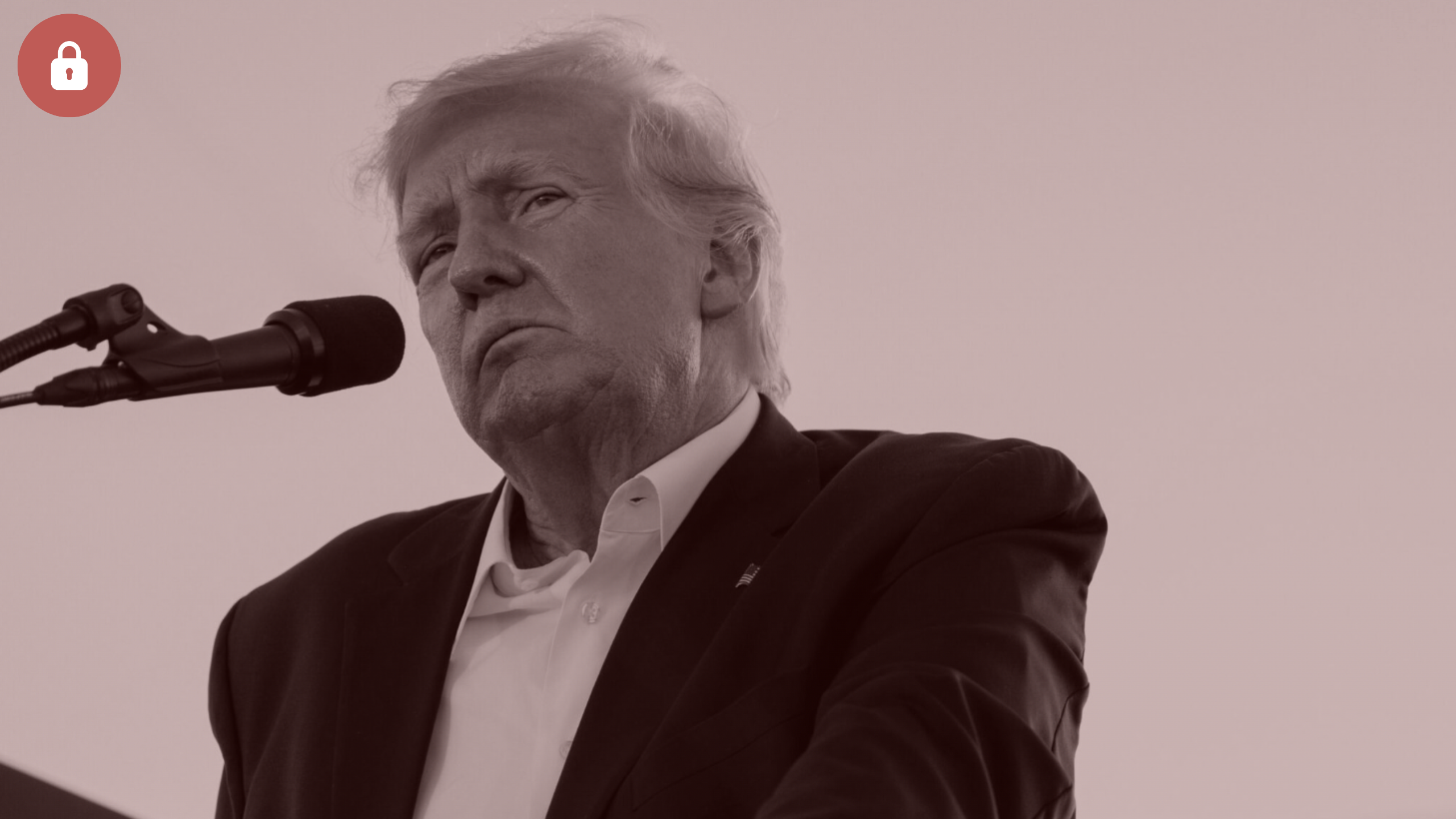 Trump's Jail Odds & Biden's Diary Fallout
ERIQ GARDNER
News and notes on the most consequential, underlooked legal industry stories of the moment, and the attorneys behind them.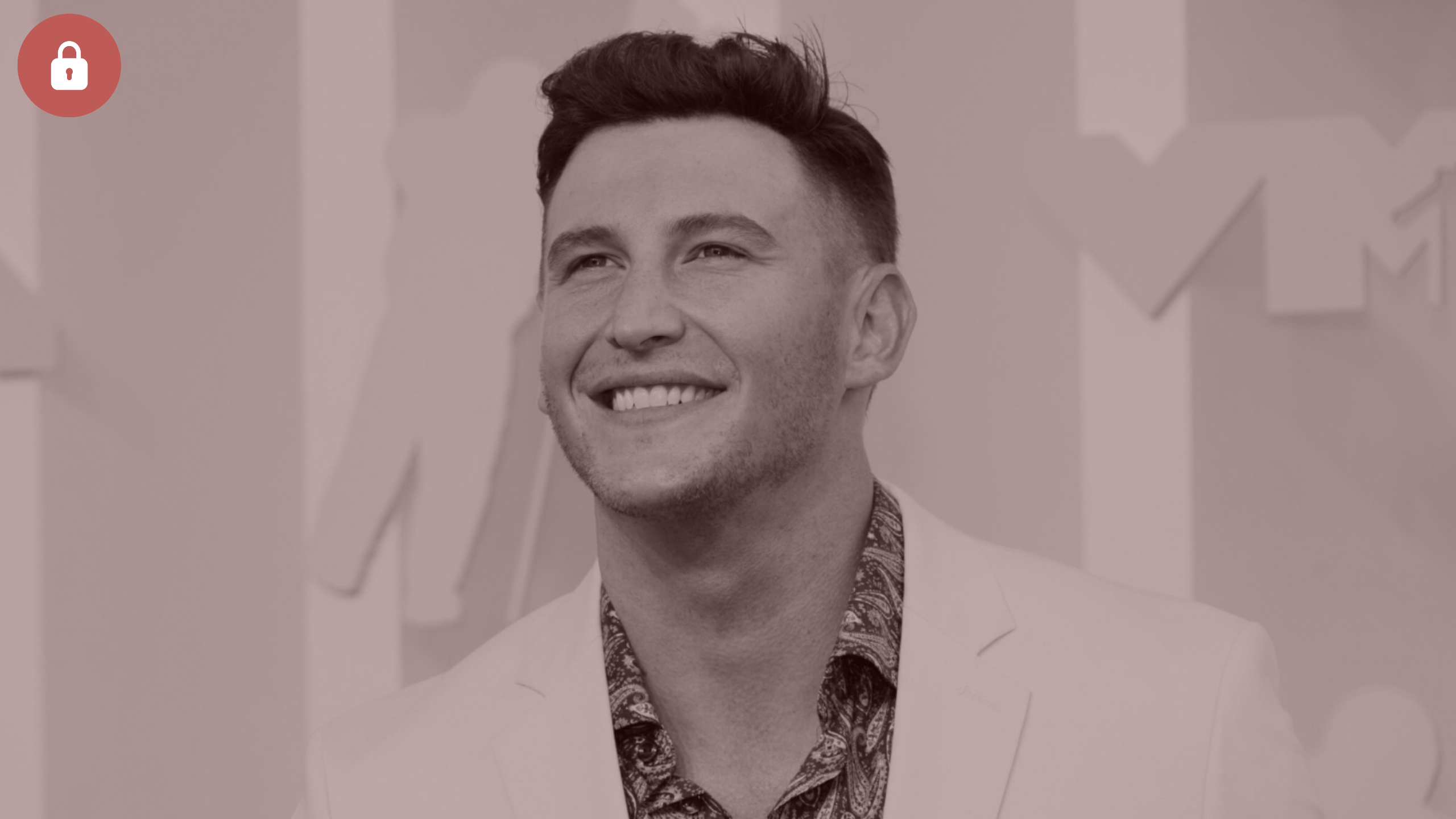 A 'Bachelorette' Squabble & Tom Girardi's Psych Exam
ERIQ GARDNER
Hollywood's most litigious reality TV producer takes Blake Horstmann for $175k. Plus updates on the Girardi-'Housewives' mystery.
The Way We Look Now
LAUREN SHERMAN
News and notes on the burning questions inside the fashion industry: Demna, LVMH vs. Kering, who will buy what, RL, Goop and more. It's a preview of what I'm thinking about for Line Sheet.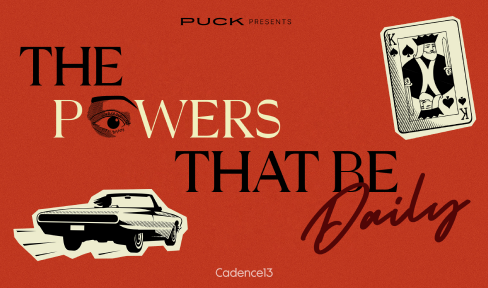 Elon's Legal Mouse Trap & Credit Suisse's Tragic Deal Point
PETER HAMBY, ERIQ GARDNER, BEN LANDY, and BILL COHAN
Eriq Gardner joins Peter to discuss, among other things, an Elon Musk legal trap of his own design. Then Bill Cohan breaks down Credit Suisse's tragic deal point with Ben Landy.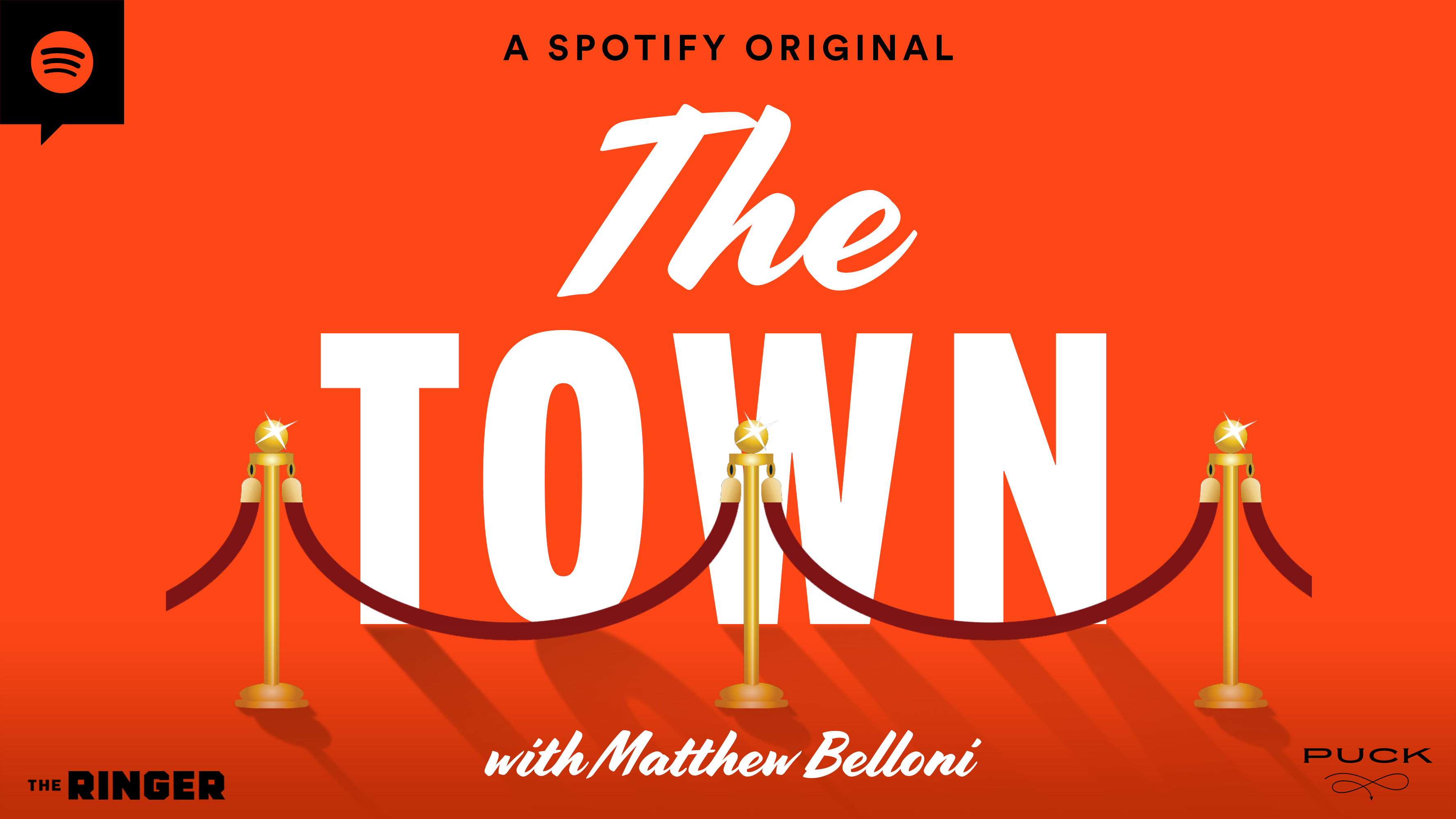 Apple's Billion-Dollar Bet on Movies
MATTHEW BELLONI
Matt is joined by Bloomberg's Lucas Shaw to discuss his report about Apple planning to get into the theatrical business in a big way, with the company planning to spend $1 billion to make and release movies in theaters.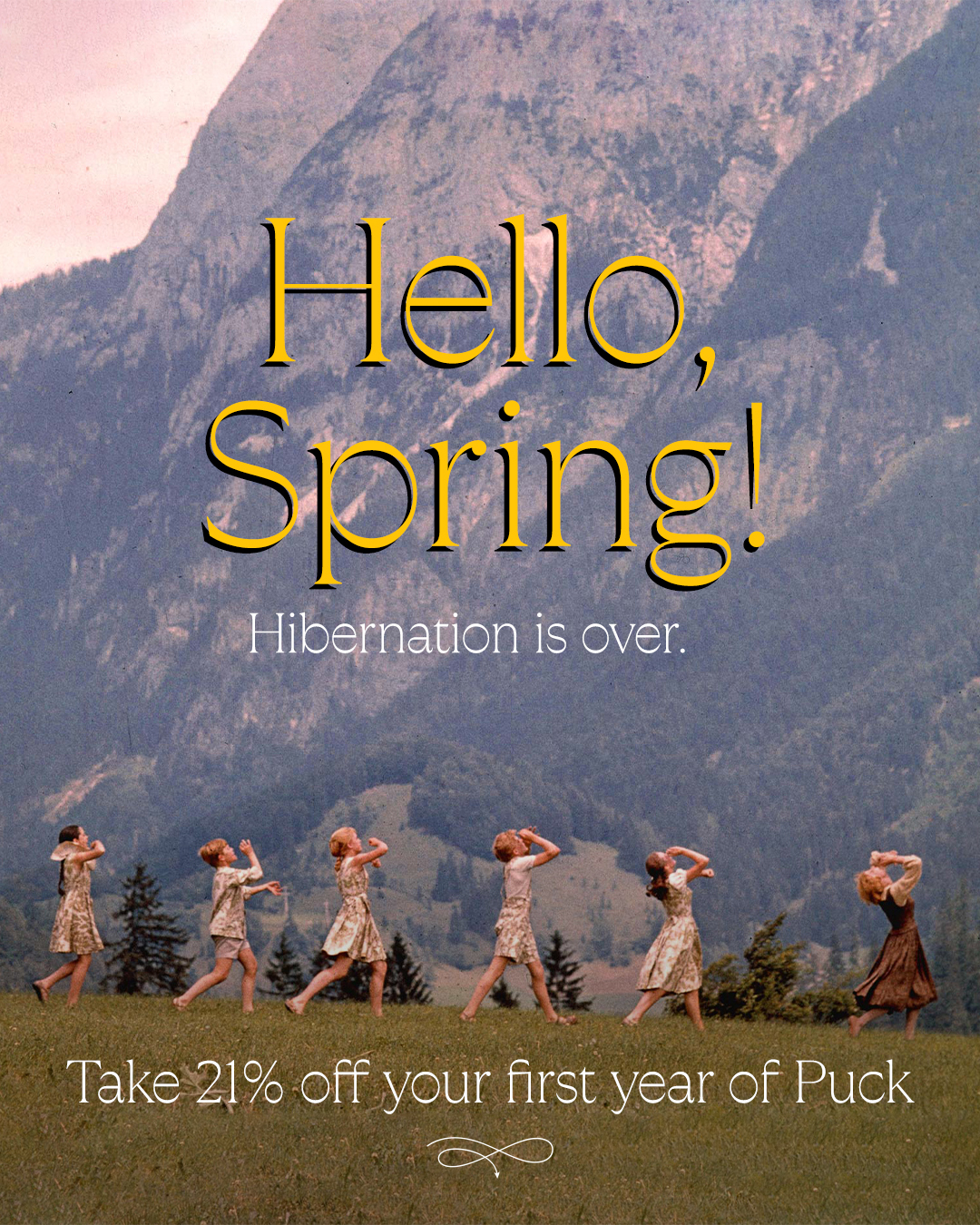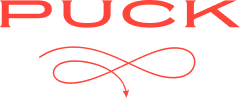 Need help? Review our FAQs
page or contact
us for assistance. For brand partnerships, email ads@puck.news.
Puck is published by Heat Media LLC. 227 W 17th St New York, NY 10011.