Good evening, I'm Dylan Byers.
Welcome back to In The Room, my biweekly private email on the media industry. This evening, a closer look at the consequences of the Times' compressed payscale, which has created a Sophie's Choice situation for many of the paper's mid-to-top-tier journalists. Plus, notes on Jake Tapper's early outing as a CNN primetime host.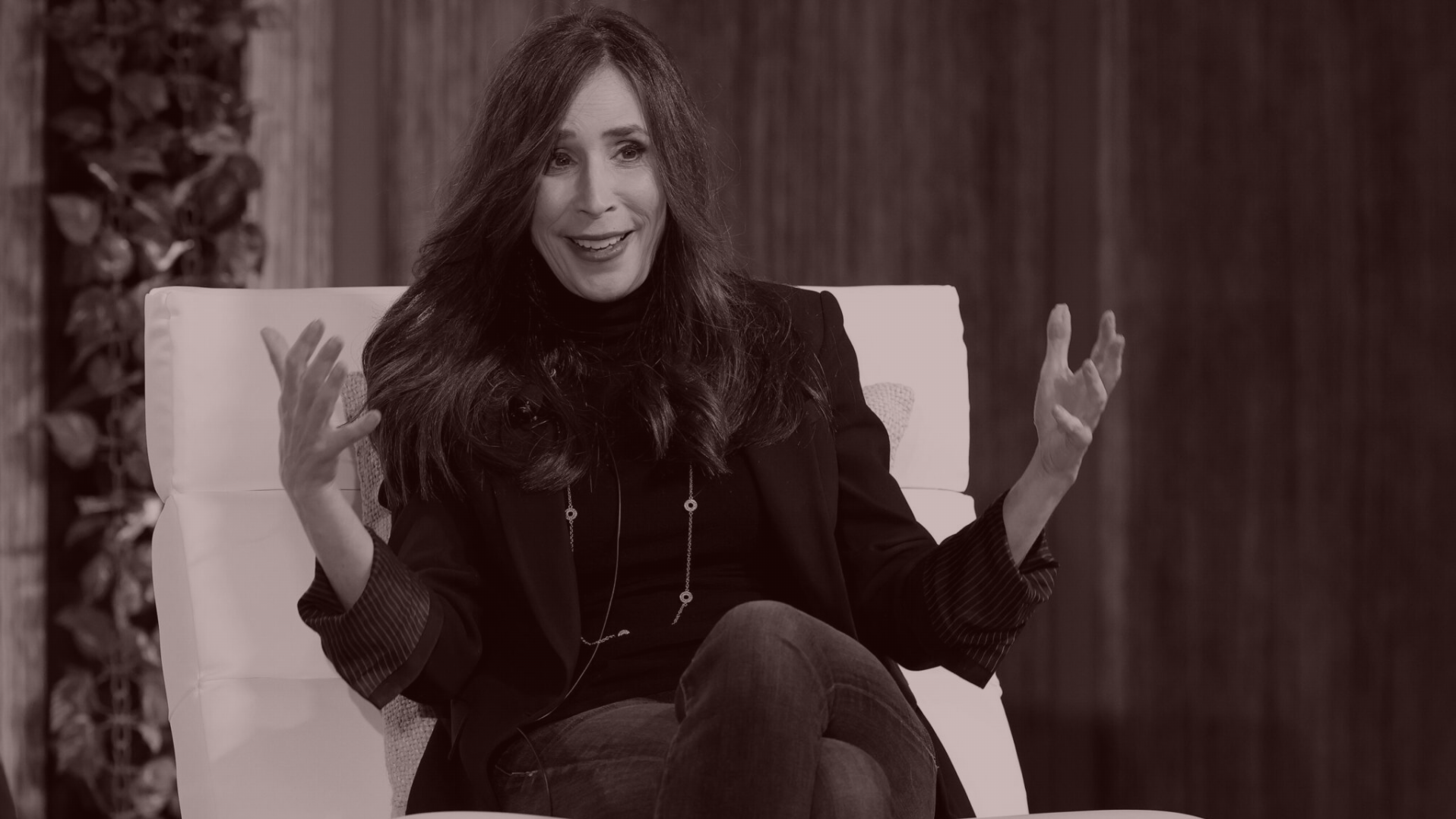 A Wrinkle at The Times
Friday news and notes on the inside conversation coursing through the media business, from Times grumblings to Tapper's primetime performance.
Shortly after sending out my latest private email about the talent emigration at The New York Times, Timesism & Its Discontents, it occurred to me that I may have buried the lede. My reporting, which included conversations with around two dozen current and former journalists at the paper, had unearthed a pervasive sense of restlessness with Timesian bureaucracy. Many reporters felt boxed inside their respective beats and limited by the institution in their ability to pursue (and profit from) extracurricular activities.

The Times was perhaps a victim of its own success in this regard: over a decade, it had recruited many of the most ambitious journalists of the era to work almost exclusively in service of the paper; now it was being forced to reckon with those ambitions—a new title or assignment, more leeway, et cetera—which didn't always align with what was best for the Times. In the old days, the Times could, and often did, tell reporters to putter off when they came clamoring for the aforementioned extras. At times, this led to significant management mistakes. Imagine what Nate Silver could have built inside 620 Eighth Avenue if Jill Abramson hadn't played such hardball. Anyway, notable names sought fame and fortune elsewhere. In some cases, they were managed out.

Within minutes of hitting send on the email, I received texts and DMs from many Times journalists—some of whom I had spoken to for the piece, many of whom I had not—alerting me to a shared grievance. Yes, freedom mattered. Yes, many desired more creative opportunities. But at the end of the day, as seems often the case in life, the most significant source of internal frustration was the detail I concluded the article with: the money. As I reported, the Times payscale is very compressed, with virtually every writer making more than $100,000 a year but very few earning over $200,000. This may be decent by the standards of journalism—which, unlike being a hedge fund manager, is often a higher calling—but, as several Times sources pointed out, even $200,000 ends up feeling pretty tight, if not altogether unsustainable, when you're trying to raise a family in Brooklyn or Washington or San Francisco.
"Not a Recipe for General Contentment"
Sure, many Times employees are incredibly grateful for their jobs. Some of them have trust funds and wealthy spouses (more than you think, actually), but a lot of them join the paper in their 30s, bright-eyed and bushy-tailed, before finding it economically unsustainable as they grow older and build a family. At that point, rather than switch careers or take some money job, they tend to love the Times so damn much that they try to make it work. In fact, the operating psychology forces many to do whatever is possible to stay at the Times—writing book after book, lusting for a TV gig, even non-tenure-track teaching.

This familiar trajectory makes it unsustainable when the institution cracks down on outside opportunities, or tries to eliminate leakage. Imagine working at the place for 10 or 15 years and being told to discard your cool idea for a podcast or events business to focus on your beat. As one journalist there told me, "just 'do this same job for 20 more years until I retire' is not a very satisfying answer for the most ambitious people."

The Times can't give every would-be star a column or a podcast, of course, let alone an Andrew Ross Sorkin-style deal—nor should they. The challenge for the Times, however, is that they are surrounded on all sides by companies that would happily pick off their mid-to-top-tier journalists and pay them more. At The Atlantic, Jeffrey Goldberg is said to be offering far more generous salaries for journalists; Mark Leibovich recently left the Times for The Atlantic, as did Caitlin Dickerson. Axios is also said to have offered Times recruits an increase on salary; it recently hired Neil Irwin, to wit.

I've heard similar rumblings about Politico, which seems intent on luring back its old stars in order to demonstrate that it still has swagger in the post-Mike Allen, post-Maggie Haberman, post-Jake-and-Anna era. Politico recently hired Alex Burns from the Times and, I'm told, is competing for the latest Times defector, Jonathan Martin. The two Politico alums turned Times alums recently co-authored a bestselling book on the 2020 election, and are presumably looking for an opportunity to maintain that broad purview in their next jobs. (Eli Stokols is also returning to Politico from The Los Angeles Times, I'm told.) Semafor, the much-buzzed-about, soon-to-launch startup from Justin Smith and Ben Smith, has yet to lure a Times journalist—not for lack of trying—but presumably it's only a matter of time.

All this talent flow may be healthy for the industry, but it also makes you wonder at what point the Times will feel the need to raise the ceiling on the pay scale, especially amid soaring inflation. This matter, of course, is complexified by an increasingly pugnacious battle between the paper and its union. But the union, after all, is looking out for everyone, not the stars. "Right now you have a lot of prominent, brand-name reporters at the Times who haven't seen a raise since March 2020," one journalist who recently departed the Times told me. "Not a recipe for general contentment. Of course nobody ultimately leaves the Times over $20,000. But seeing your earnings power fall year after year makes a person more receptive when an intriguing offer comes along."
Over in TV land, where the compensation is decidedly higher, Jake Tapper is still finding his footing on CNN primetime. The new format has the usually serious host opening his shows with a smile and a chummy, pseudo-Maddow-style monologue infused with simplified framings on the news, premeditated hand gestures and ill-advised dad-jokes, such as a segment on inflation where Tapper says, "almost everywhere you look, life is more expensive," then turns to another camera and says, "by which I mean, Life cereal." (This was followed by a joke about Humpty Hump and butter.)

The tone and tenor of these opening monologues seems influenced more by Chris Licht's recent stint in late night, as executive producer of the Late Show, than by his promise to steer CNN back toward straightforward, non-polarizing programming. Whatever the case, it's not clear yet that this is going to play to Tapper's strengths as a serious newsman with an unerring focus on truth and accountability. Presumably he's trying to strike a tone that can make nonpartisan news compelling at 9 p.m., but it's not clear that this mashup of Maddow and Colbert is it. He won plaudits for his straight newsman routine in the afternoons, and for good reason.

Much of the rest of Tapper's show is given over to interviews with lawmakers and newsmakers, where Tapper does notably better. Some of these go well beyond the familiar terrain of politics and into culture, almost as if CNN were trying to fashion Tapper as Larry King with a pocket square instead of suspenders—or, again, as a late night host. Tapper's five-week trial run in primetime was ostensibly going to focus on the midterm elections. Already in his first week he's interviewed The Rock and fraudster Anna Sorokin, fresh out of prison.

Of course, it's far too early to judge Tapper's primetime performance. He has been on for less than a week, and it takes significantly longer than that to hone and perfect one's style, let alone build an audience for it. But given how wary Tapper is about committing to primetime, every data point counts, and early missteps may taint his feelings about the whole enterprise. On his inaugural show, Tapper had an exclusive interview with President Joe Biden, and the show still drew less than one million viewers. As things stand, he's drawing roughly half the audience of MSNBC's Alex Wagner, but narrowly beating her in the advertiser-relevant demo. Tapper may want this to work, but he doesn't need it too. Chris Licht, on the other hand, kinda does.
FOUR STORIES WE'RE TALKING ABOUT
General Armageddon
A profile of the man running Putin's latest terror campaign.
JULIA IOFFE
You received this message because you signed up to receive emails from Puck

Was this email forwarded to you?

Sign up for Puck here

Interested in exploring our newsletter offerings?

Manage your preferences

Puck is published by Heat Media LLC

227 W 17th St

New York, NY 10011

For support, just reply to this e-mail

For brand partnerships, email ads@puck.news