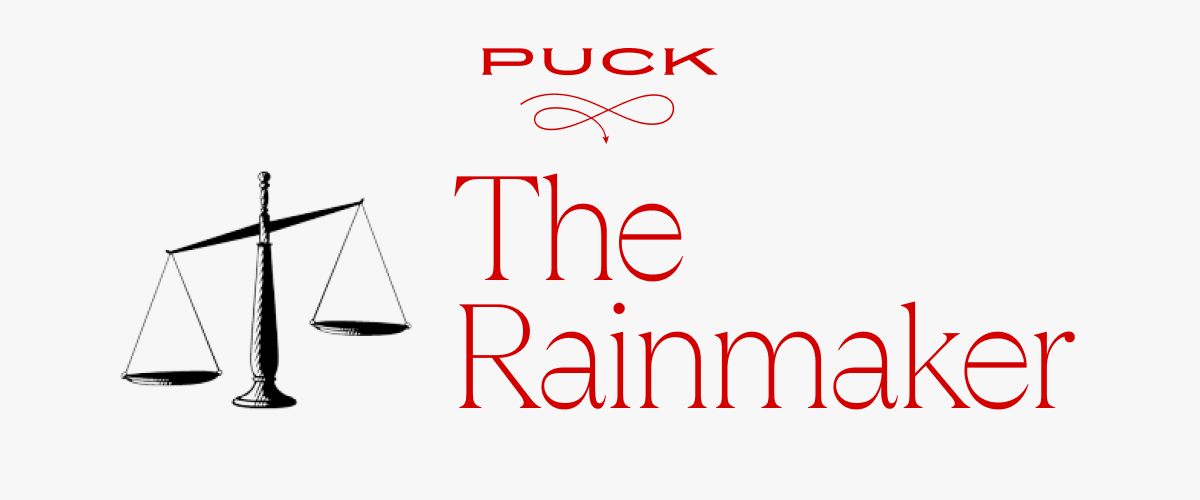 Happy Monday, I'm Eriq Gardner.
Welcome back to The Rainmaker. In this week's edition, the bizarre, double-barreled legal fight over the origin of David Zaslav's Warner Bros. Discovery. Plus, news about Biden's Department of Justice, Roger Goodell's NFL, Alex Murdaugh, Shari Redstone, Shitty Media Men, and 3 Feet High and Rising. (Was this email forwarded to you? Click this link to subscribe.)
Also, make sure you check out my conversation with Dylan Byers about what's ahead in Dominion v. Fox. I trot out a prediction that I guarantee no one else has made.
But first…
Can't see the full story? You're receiving the free version of The Rainmaker at . For full access to Puck, and to each of my colleagues, you can subscribe here.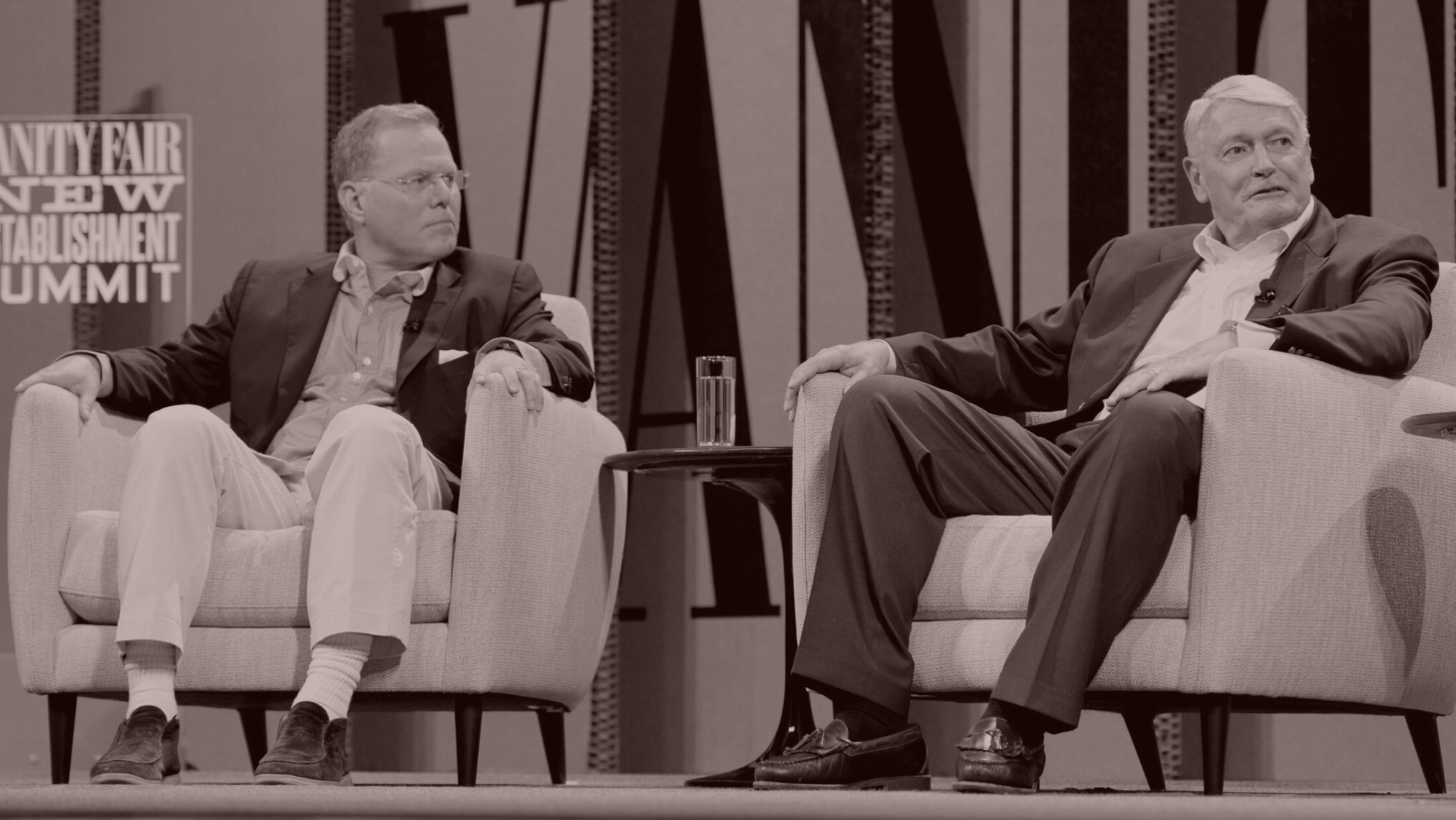 A Zaz Legal Melee For the Ages
Bricklayers, government workers, the Newhouses, 'Batgirl,' and Chris Wallace's CNN+ deal are all factoring into two suits contesting the formation of Warner Bros. Discovery—and, more bizarrely, contesting each other!
It started off typically enough. A year ago, as the merger between David Zaslav's Discovery Communications and AT&T's WarnerMedia was about to give birth to the corporate entity known as Warner Bros. Discovery, some Delaware lawyers began recruiting clients and making "Section 220 demands"—firm but polite requests under Delaware corporate law to inspect the books of the merging entities. Depositions were taken, and in December, class action complaints were filed, initially under seal, that alleged the media behemoth's formation gave investors short shrift. A legal challenge will now proceed just as the company begins to make good on Zaz's promises to Wall Street analysts...
FOUR STORIES WE'RE TALKING ABOUT
Shari in Showtime
Why did Shari and Bob reject a $3B offer for Showtime—and is the deal really dead?
MATTHEW BELLONI

The Goldman Thread
Notes on Solomon's consumer play, Salesforce's activist appeasement, and the Tesla bull case.
WILLIAM D. COHAN

The A.I. Takeover
Discussing the fallout from Fox's $1.6B defamation lawsuit and the ChatGPT media wave.
PETER HAMBY & JON KELLY

Murdoch Shrugged
A close reading of the Fox-Dominion $1.6 billion lawsuit revelations.
DYLAN BYERS & ERIQ GARDNER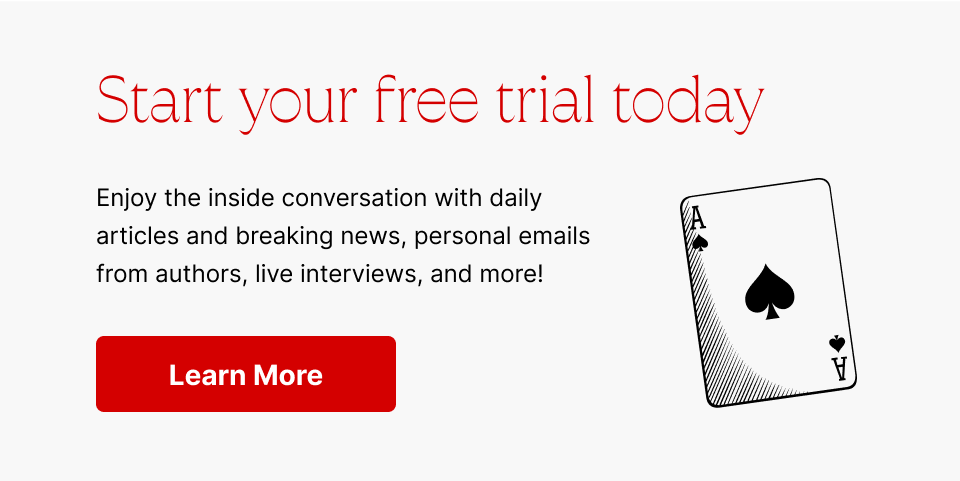 Need help? Review our FAQs
page or contact
us for assistance. For brand partnerships, email ads@puck.news.
Puck is published by Heat Media LLC. 227 W 17th St New York, NY 10011.