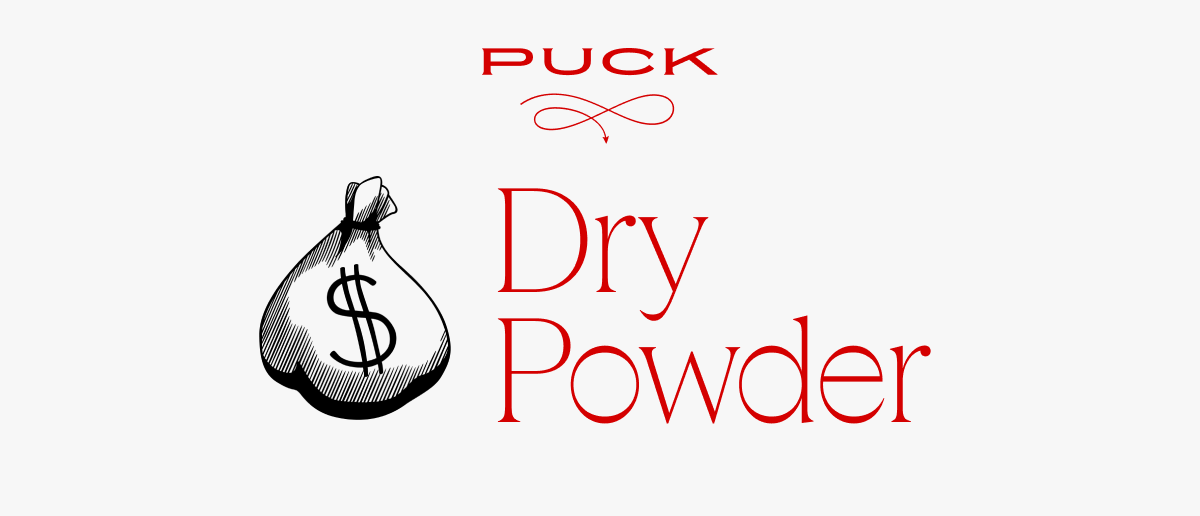 Happy Sunday, and welcome back to Dry Powder.
Does it matter that Nelson Peltz, the activist investor threatening another proxy battle with Bob Iger, doesn't actually own the majority of the Disney shares that were attributed to him in that October 8 Journal report? In today's issue, a reconsideration of Peltz's leverage, notes on David Zaslav's latest self-inflicted wounds, and observations on Cathie Wood's reemergence.
Can't see the full story?

You're receiving the free version of Dry Powder at . For full access to Puck, and to each of my colleagues, you can
subscribe here.
The Smiling Crocodile, Nelson Peltz, wants you to think he owns 30 million Disney shares, now worth $2.8 billion. That's what he leaked to TheWall Street Journal on October 8—the day after Hamas attacked Israel. Then, on October 14, the Journal reported that Peltz, who controls the activist hedge fund Trian Fund Management, had upped his shares in Disney to 32.9 million shares, worth nearly $3.1 billion. If it were true, that would make Peltz and Trian one of Disney's largest shareholders, with the power to...
FOUR STORIES WE'RE TALKING ABOUT
Gap Year
Presaging a C-suite massacre.
LAUREN SHERMAN

Zaz Lit 101
News and notes from around the media industry.
DYLAN BYERS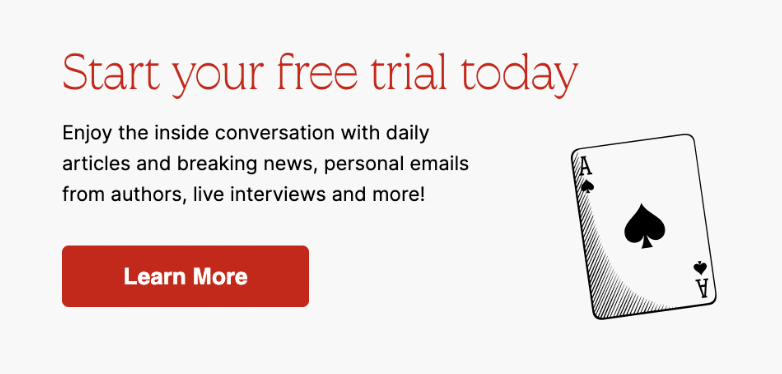 Need help? Review our FAQs
page or contact
us for assistance. For brand partnerships, email ads@puck.news.
You received this email because you signed up to receive emails from Puck, or as part of your Puck account associated with . To stop receiving this newsletter and/or manage all your email preferences, click here.
Puck is published by Heat Media LLC. 227 W 17th St New York, NY 10011.