Hello and welcome back to the very last installment of Tomorrow Will Be Worse! But worry not, TWBW is merely a caterpillar that will emerge from its cocoon in two weeks as a beautiful butterfly called The Best & The Brightest. You will get a letter from yours truly every Tuesday (except for the first week, when the federal holiday scooches things back by one day) and you will also get regular dispatches from my fabulous colleagues Tara Palmeri and Tina Nguyen on Mondays, Wednesdays, and Thursdays. New year, new us.
And if you haven't yet subscribed, goodness, what are you waiting for?
Can't see the full story? You're receiving the free version of Tomorrow Will Be Worse at . For full access to Puck, and to each of my colleagues, you can subscribe here.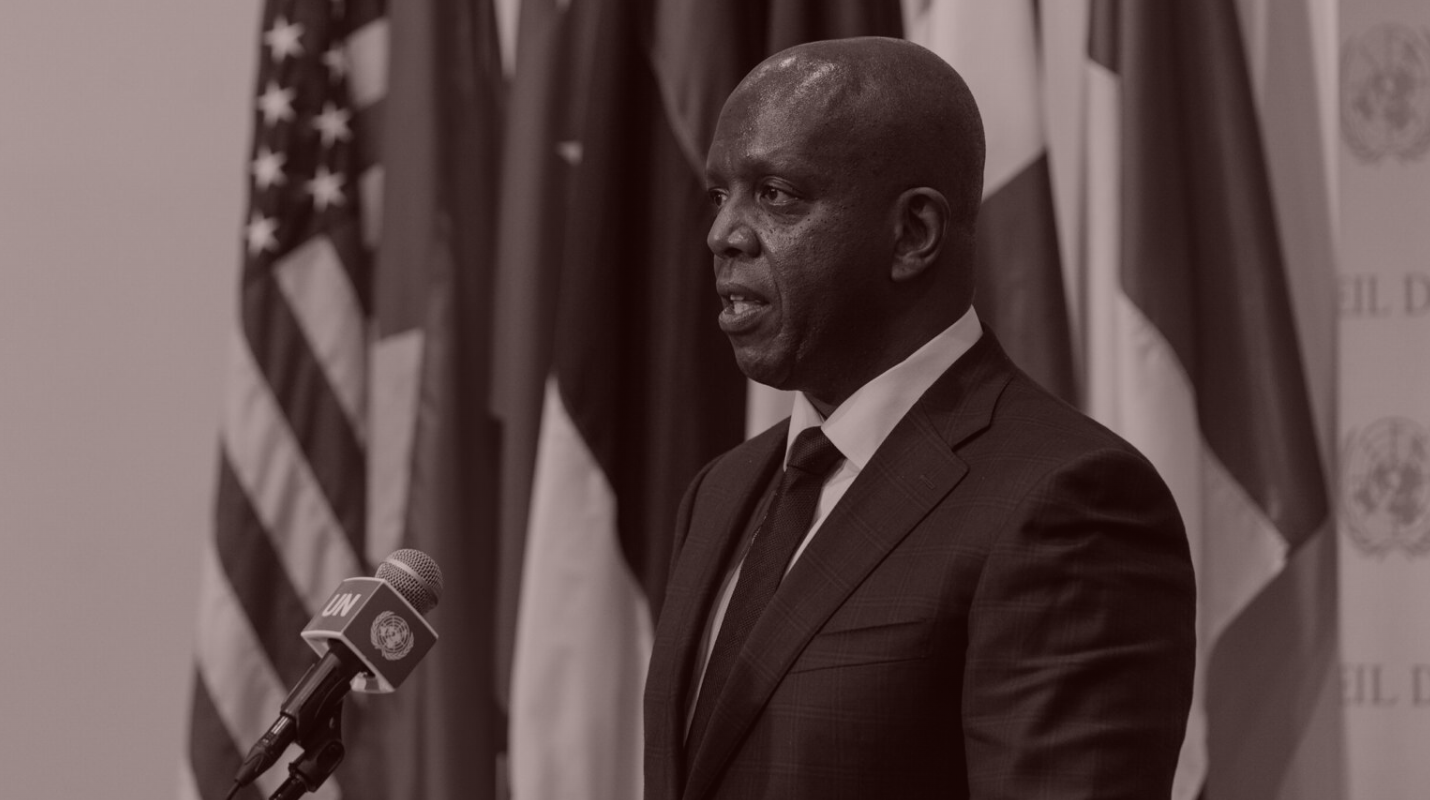 Africa's Xi-Biden Power Play
An exit interview with Martin Kimani, the Kenyan ambassador, on the U.N. Security Council, about playing China against the U.S., Africa's debt conundrum, and standing up for Ukraine.
When Vladimir Putin sent his armies into Ukraine exactly 300 days ago, it was not immediately clear to the residents of the global south why a war between two white, largely Slavic countries was of concern to them. Moreover, many on the anti-imperialist left in the U.S. began gravitating toward the Russian side simply because Russia was America's old foe and, to them, it was America, rather than Russia, that was the seat of imperialist evil.

Enter Martin Kimani, Kenya's ambassador to the United Nations, where Kenya holds a rotating seat on the Security Council. Just a couple of days before the Russian tanks started rolling...
FOUR STORIES WE'RE TALKING ABOUT
Elon's Legal Quagmire
Digging through the explosion of litigation stemming from Musk's Twitter takeover.
ERIQ GARDNER

The Cable Fable
Sizing up the latest pockmarks from the linear Big Bang.
JON KELLY & DYLAN BYERS

Need help? Review our FAQs page or contact us for assistance. For brand partnerships, email ads@puck.news.
Puck is published by Heat Media LLC. 227 W 17th St New York, NY 10011.