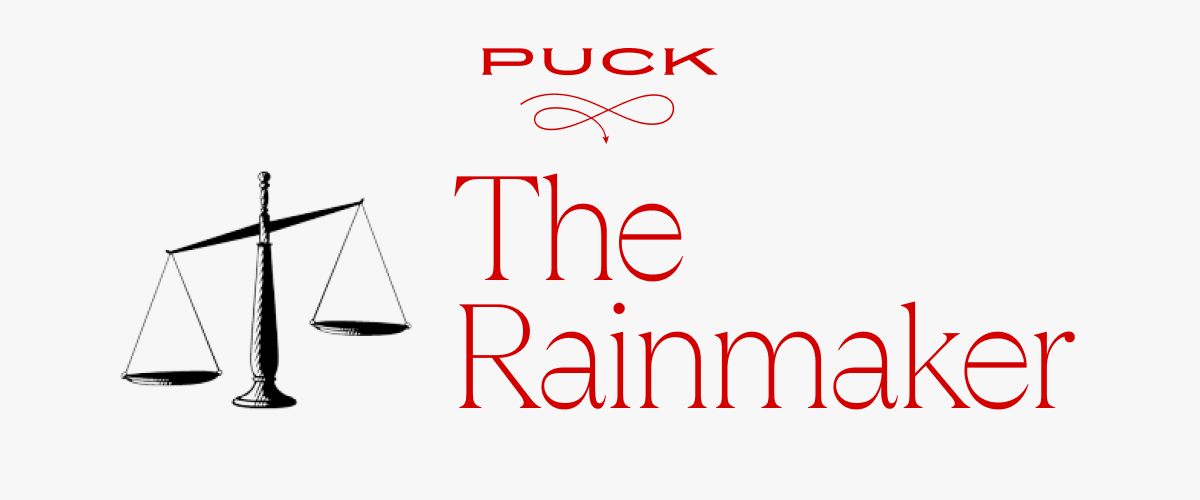 CELEBRATE WITH US

As Puck turns two, we're doubling down on everything that makes us...us. More dish. More mischief. More access. Take 25% off your subscription.
Happy Monday, I'm Eriq Gardner.
Welcome back to The Rainmaker, a private email about money, power, fame, and, most of all, the law. (If you're not already subscribed, click here to receive this weekly. Also, this week is Puck's 2nd Anniversary so we're offering a 25 percent discount to new subscribers.)
A couple weeks ago, a judge issued a buzzworthy ruling that A.I.-authored work is not eligible for copyright protection, a case I had highlighted before it was even filed. Then, at the beginning of the year, I was one of the first to point to how A.I. would become a major source of friction in Hollywood's labor talks. Today, a preview of the next big legal topic for the creative industry.
Also in this jam-packed edition: a sneaky upcoming trial for Selena Gomez and a landmark one for Google; Iger's $150 million headache; Zuckberg's new privacy fight; Trump's deposition; Alec Baldwin's Fifth Amendment rights, a $16 billion court victory, and the ousted Big Law attorney now fighting a social media star.
But first…
A Disney Pay "Fantasy": There's a slow-burning legal grenade that may have gotten lost amid...
Can't see the full story?

You're receiving the free version of The Rainmaker at . For full access to Puck, and to each of my colleagues, you can
subscribe here and get 25% off.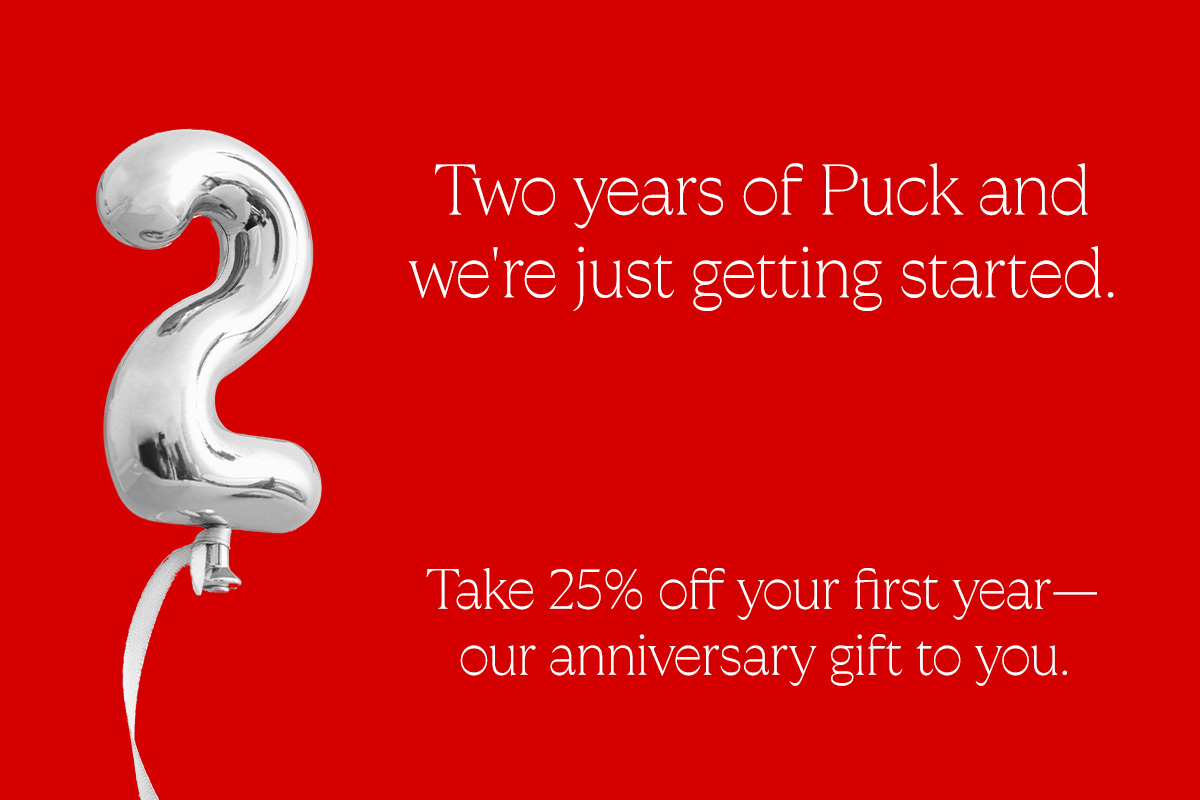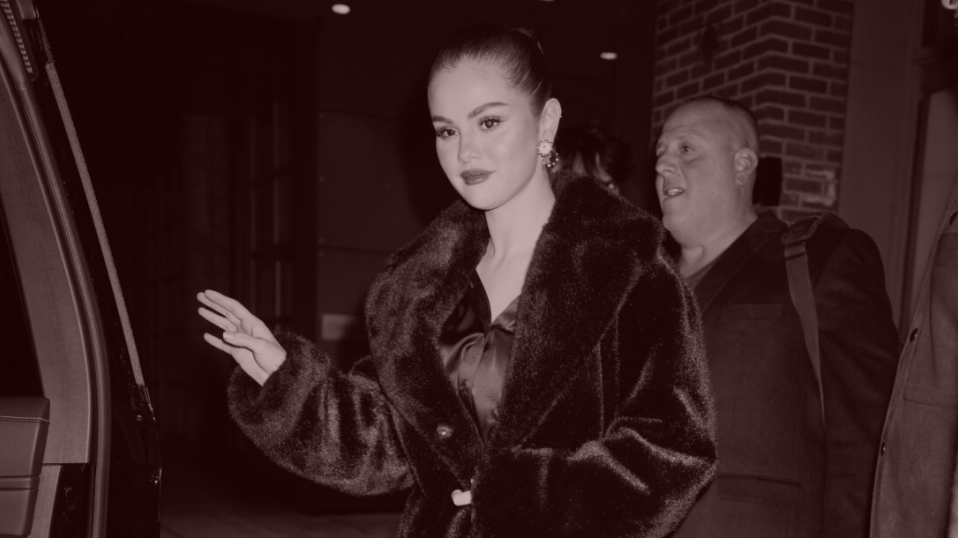 Hollywood's Digital Botox Dilemma
As the A.I. age beckons, three cases could make or break an emerging industry: Selena Gomez's digital doppelganger, the Grammys fallout from a Drake deepfake, and a face-tuning legal trap.
A decade ago, the leaders of the Chinese company Forgame encountered a familiar business challenge as gamers shifted from playing web-based games, which Forgame specialized in, to more casual games on mobile. In response, C.E.O. Dongfeng Wang decided to open American and European divisions, leading to the 2017 launch of Clothes Forever: a Western-friendly mobile game that allowed would-be fashionistas to...
FOUR STORIES WE'RE TALKING ABOUT

Need help? Review our FAQs
page or contact
us for assistance. For brand partnerships, email ads@puck.news.
You received this email because you signed up to receive emails from Puck, or as part of your Puck account associated with . To stop receiving this newsletter and/or manage all your email preferences, click here.
Puck is published by Heat Media LLC. 227 W 17th St New York, NY 10011.