DeSantis's Defector, Russian Retaliation, a 'Bachelor' Backstory
Happy's Friday and welcome back to The Daily Courant, your afternoon bundle of Puck's latest reporting.
Today, we lead with Matt Belloni's scoop that Academy C.E.O. Bill Kramer is pushing for a seismic change to the Oscars best picture nomination process, which would require more theatrical exposure. Will the Academy's Netflix-adjacent board members quash the plan?
Plus, below the fold: Tara Palmeri chronicles Jeff Roe's whiplash immersion into the DeSantis campaign. Matt dishes on the real backstory of The Bachelor creator's ignominious exit. Julia Ioffe details the abduction of American journalist Evan Gershkovich in Russia. And on The Powers That Be, Peter Hamby and Tina Nguyen consider the influence of Casey DeSantis, while marketing guru Alex Bigler previews Puck's forthcoming fashion industry email, Line Sheet. (Get on the list here.)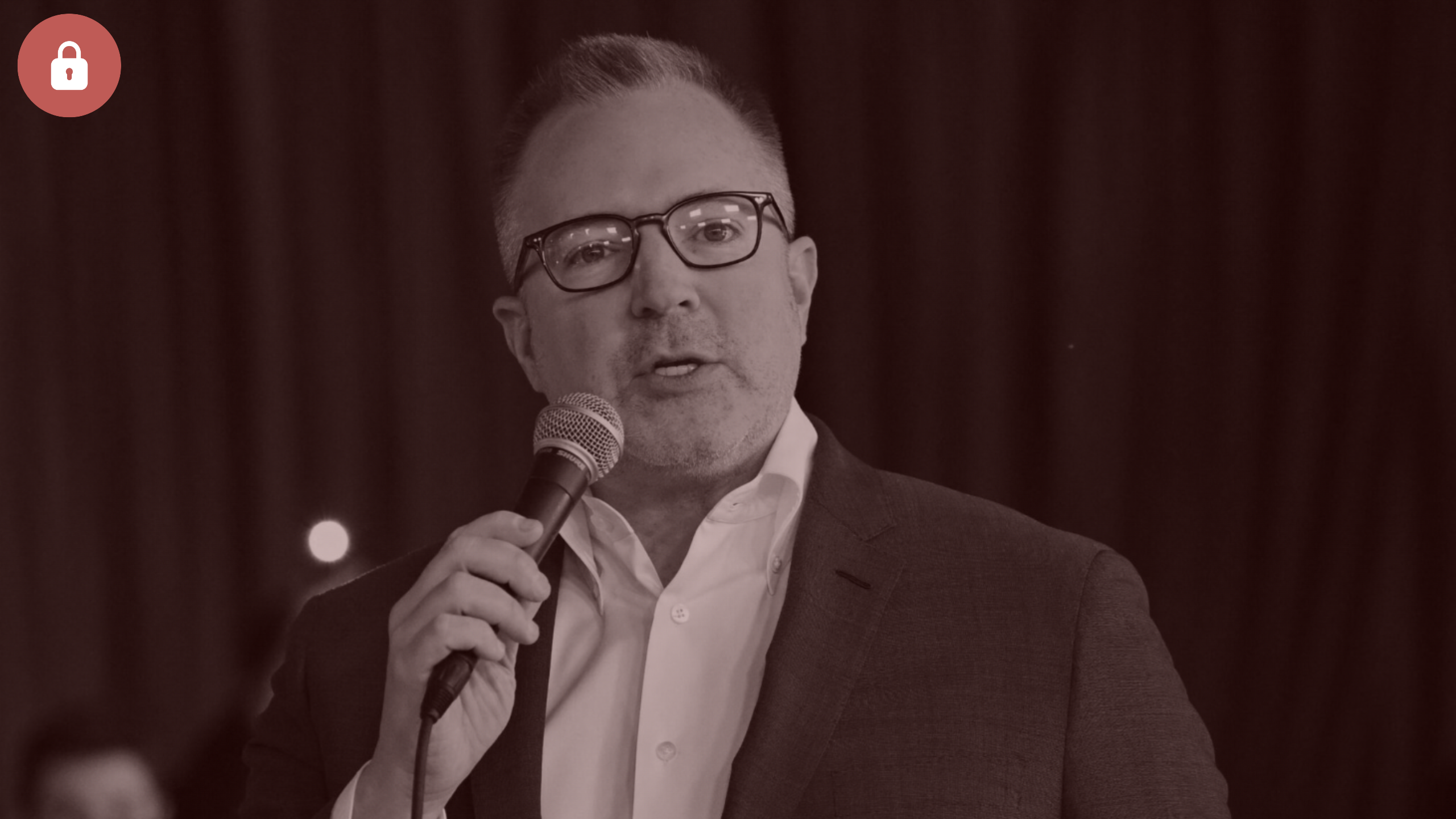 The Oscars' Bold Bid to Boost Theaters
MATTHEW BELLONI
It's all being kept quiet for now, but I'm told the Academy is poised to enact a significant rules change, potentially adding a new theatrical distribution requirement for films to be eligible for best picture.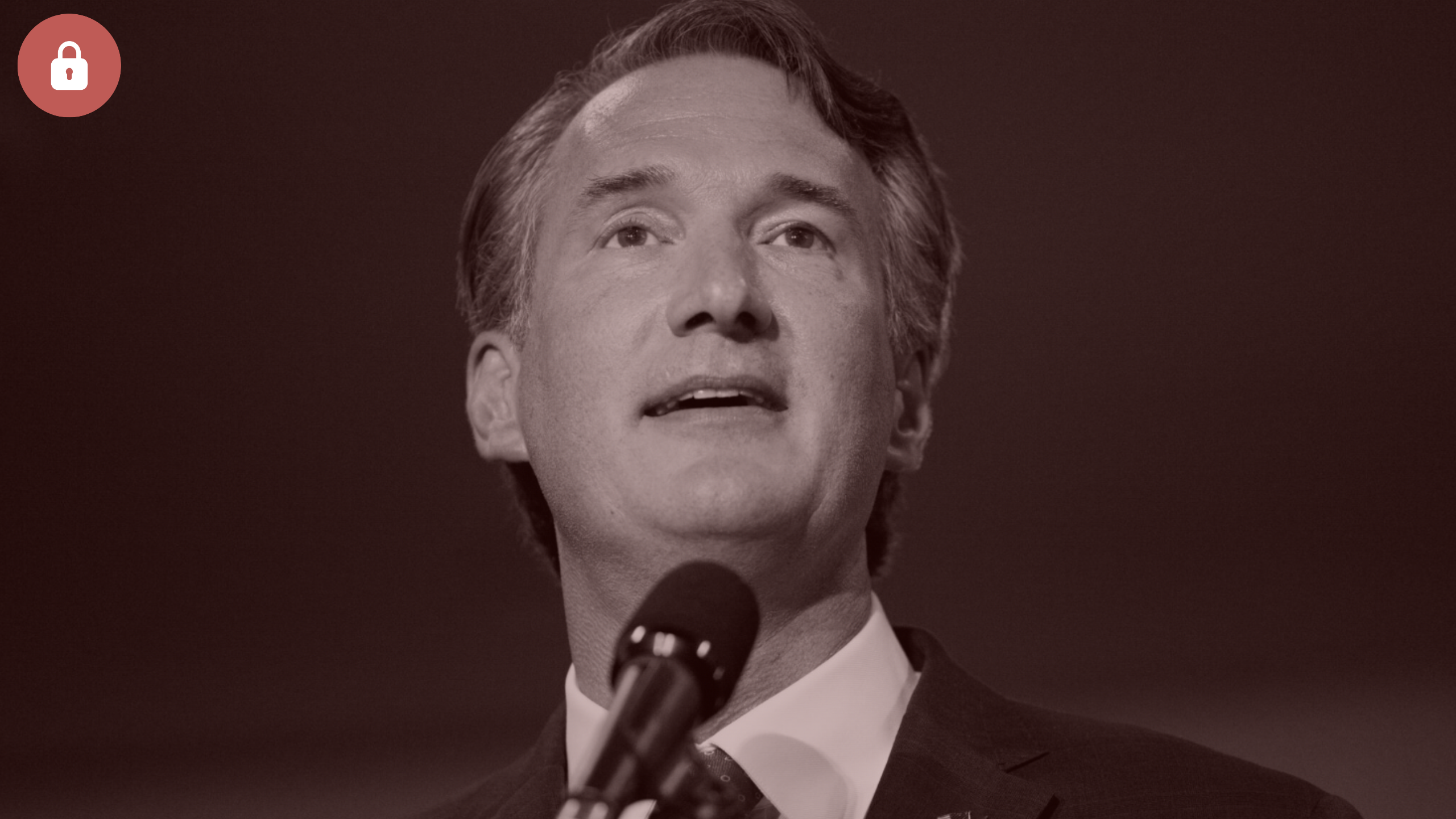 Youngkin's Jeff Roe Rebound
TARA PALMERI
Sure, Glenn Youngkin plays the role of half-zip-clad, keep-it-out-of-the-classroom soccer dad. But he's a private equity grinfucker at heart, and he's not gonna let Jeff Roe's DeSantis dalliance get in the way of his presidential ambitions. Plus, updates on the D.N.C. bake-off and Mike Pompeo's '24 wanderlust.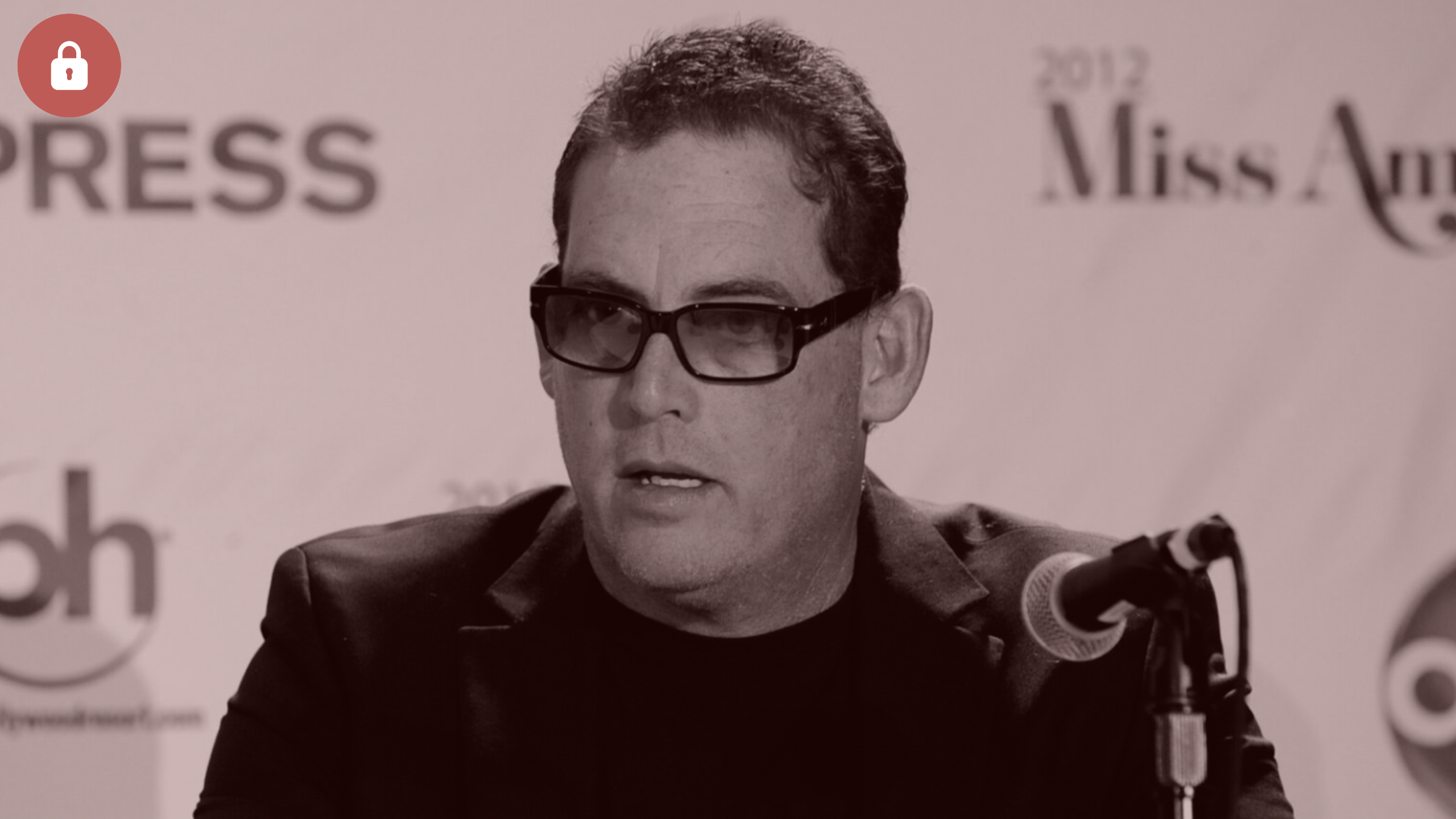 'The Bachelor' Loses Its Cold, Black Heart
MATTHEW BELLONI
For two decades, Mike Fleiss was the twisted genius behind the Bachelor franchise. With his exit this week following an investigation into racial discrimination in casting, details are emerging on a consensus member of Reality TV's All-Star Asshole team.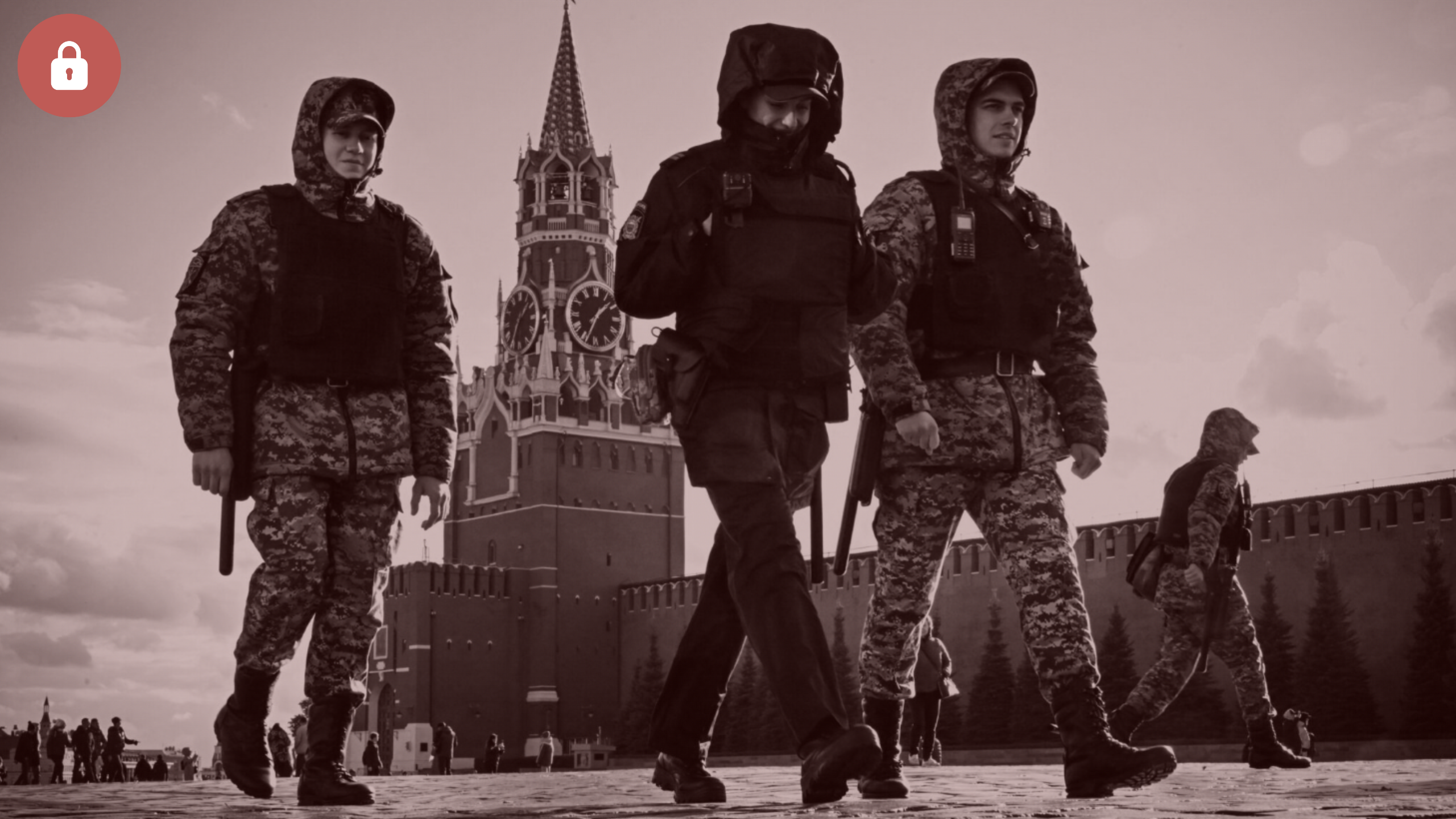 The Abduction of Evan Gershkovich
JULIA IOFFE
There is something uniquely stomach-turning about the arrest of Gershkovich, a journalist and U.S. citizen of Soviet Jewish extraction—a provocation without precedent since 1986. It's not just that Russia is "banking hostages," a common F.S.B. tactic. It's that Putin is out for revenge.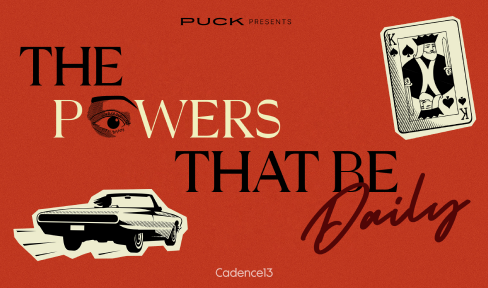 What Does Casey DeSantis Want?
PETER HAMBY, TINA NGUYEN, ALEX BIGLER
Tina Nguyen and Peter Hamby chat about Ron DeSantis' learning curve and what he's learning from his wife. Then Peter and marketing guru Alex Bigler spill secrets on Puck's next iteration.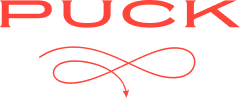 Need help? Review our FAQs
page or contact
us for assistance. For brand partnerships, email ads@puck.news.
Puck is published by Heat Media LLC. 227 W 17th St New York, NY 10011.