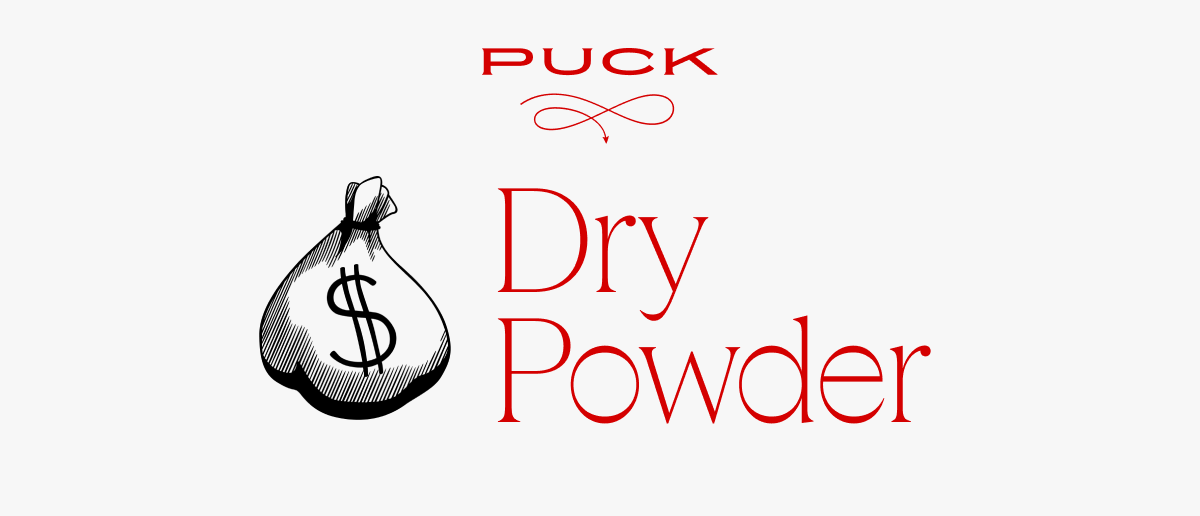 Happy Wednesday, and welcome back to Dry Powder.
Before we get to today's main event—more on the still-unfolding drama at Disney—a bit of news that should calm some nerves down at 200 West Street, in lower Manhattan: David Solomon's job as C.E.O. of Goldman Sachs is safe.
A bit more on this…
For months now, in fact since the beginning of the year, Goldman Sachs C.E.O. David Solomon has been under relentless fire in the financial press and the media, more broadly, springing from concerns by current and former Goldman executives who have not been shy about their criticisms of his style, interpersonal skills, and strategic initiatives—even as the Goldman stock has held up pretty well, all things considered. Throughout the barrage of media reports, the Goldman board has been...
Can't see the full story?

You're receiving the free version of Dry Powder at . For full access to Puck, and to each of my colleagues, you can
subscribe here and get 25% off.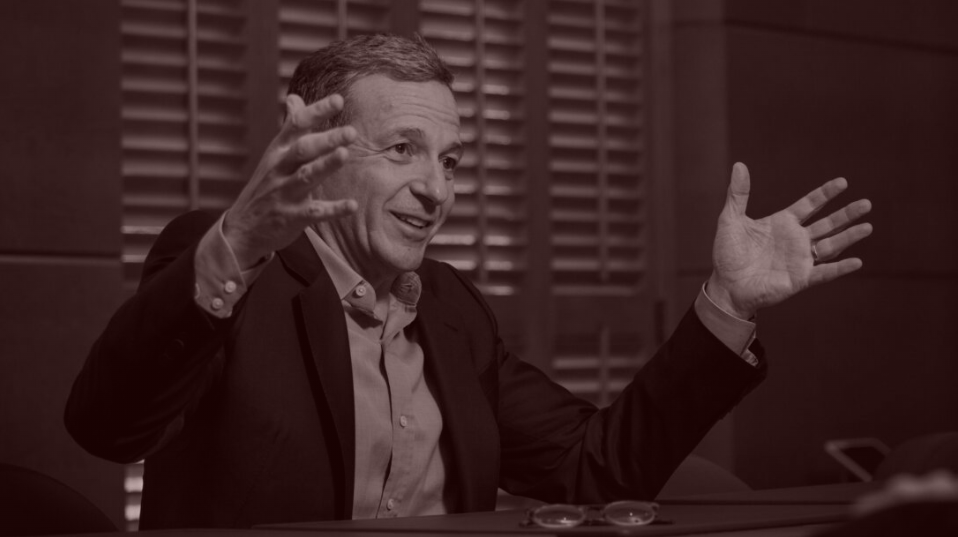 More Notes on The Second Iger Age
Musings on the fate of the once-great Walt Disney Company and whether it would be great once again. Does that mean spinning off ABC and ESPN together?
On Monday, I caught up with Rich Greenfield, the Wall Street research analyst, as he was on a plane bound for Florida to attend a media industry meeting that Disney was hosting at its theme park in Orlando. Greenfield, a partner at LightShed, has been covering Disney for some 30 years: the Eisner vs. Ovitz drama, the purchase of...
FOUR STORIES WE'RE TALKING ABOUT
The Kamala Swap Fantasy
Calls to drop Harris from the 2024 ticket are as predictable as they are pointless.
PETER HAMBY

Trump's Imperfect Call
Dish on Trump's furious fundraising request to Peter Thiel, an FTX legal bombshell, and more.
THEODORE SCHLEIFER

Need help? Review our FAQs
page or contact
us for assistance. For brand partnerships, email ads@puck.news.
You received this email because you signed up to receive emails from Puck, or as part of your Puck account associated with . To stop receiving this newsletter and/or manage all your email preferences, click here.
Puck is published by Heat Media LLC. 227 W 17th St New York, NY 10011.