Good morning,
Happy Saturday and welcome back to The Backstory.
It was another fantastic week here at Puck—Bill Cohan envisioned Netflix's various M&A scenarios; Matt Belloni explained which streamers will cut it in the metaverse; Tara Palmeri reported on Glenn Youngkin's biblical ambition; Dylan Byers revealed Ari Emanuel's secret diet and Chris Licht's latest personnel moves; and Eriq Gardner checked in with David Zaslav's legal muscle.
Check out these stories, along with the rest of our best work from the week, via the links below. And stick around for the backstory on how it all came together.
HOLLYWOOD:
Matt Belloni on the end of The Netflix Narrative.
and…
Julia Alexander predicts The Service's next churn headache.

WALL STREET:
Bill Cohan imagines the company's potential exit scenarios.
and…
Eriq Gardner talks with Zaz's secret weapon.

SILICON VALLEY:
Teddy Schleifer reports on what the Big Tech donors are saying about Ron DeSantis.

WASHINGTON:
Tara Palmeri details how Glenn Youngkin won the Jeff Roe sweepstakes.
and…
Julia Ioffe profiles the courage of the bravest journalist in town.
Bonus track!:
Tara and Teddy discuss '24 bundle economics, A.O.C.'s future, and more burning questions.

MEDIA:
Dylan Byers reveals Chris Licht's latest deck chair swap.
and…
…more to the point, reveals the secrets behind the photo that everyone in the business is talking about.

PODCASTS:
Peter Hamby and I chat about the Netflix-Microsoft marriage on The Powers That Be.
and…
Matt chats with Matthew Ball about which entertainment companies are Web 3 compatible on The Town.

Meanwhile, I also encourage you to take advantage of our article gifting feature. You can share our work with your colleagues, friends, and family. Subscribers are entitled to 5 article gifts per month.
ADVERTISEMENT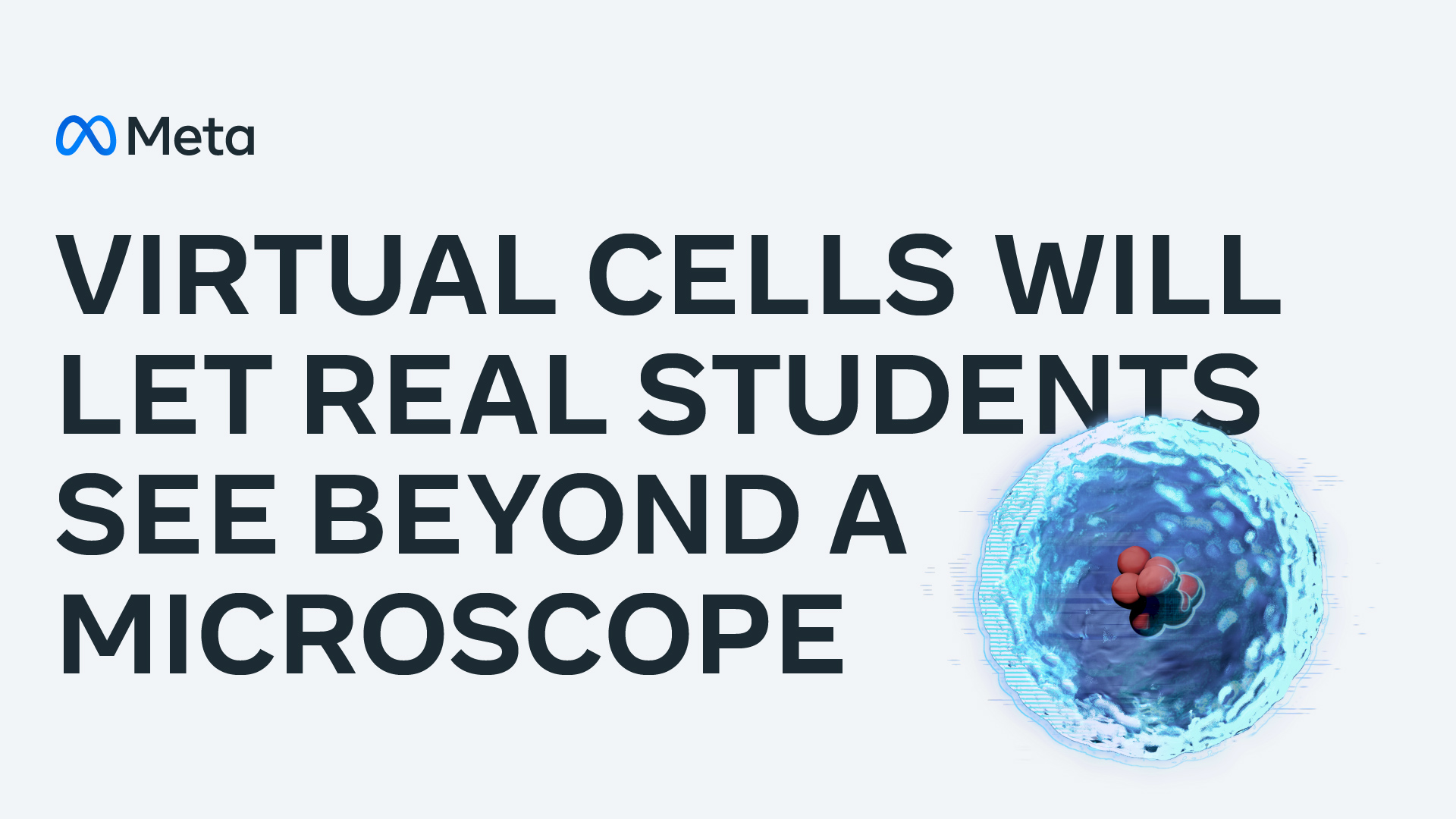 The metaverse may be virtual, but the impact will be real
In the metaverse, biology students will have a larger-than-life view of microscopic organisms—transforming what is possible for science education, research and medical breakthroughs.
One of the great gifts of being an editor is that old-fashioned art of discovering new voices. Back in the day, when I learned this craft from Graydon Carter, part of my job was to buy up virtually every magazine on the rack—from the national periodicals, like Time and Newsweek, to the specialty titles, like The World of Interiors, to the niche literary magazines, from Harpers to N+1—and bundle them up in a pile so he could take them home over the weekend to peruse, scan, imbibe, and dissect. Sure, he was looking to see what the competition was up to, in many cases, but he was also just hoping that his eyes would land on an article written by a young, undiscovered talent with a fresh and unique voice.

Often enough, when this kismet moment occurred, he'd tear out the column page—our version of "forwarding" in the early aughts—and write, in a black felt tip pen, "Lets disc. This is fantastic." Then one of our senior editors would call up the writer and begin a relationship that landed their work between our glossy covers. This was how some of the biggest talents of a generation got their start.

I had a version of that sensation last fall, when I was Zooming with Matt Belloni and the conversation turned to bringing in some complementary voices to What I'm Hearing…, his peerless bi-weekly private email covering the entertainment industry and the players that run it. On the call, he suggested a writer named Julia Alexander. Her work on the streaming landscape at The Verge, Vox Media's tech brand, had been superb and lucid, he said. And she'd recently left to join Parrot Analytics, the global audience demand analytics firm that deciphers the highly obfuscated black box of streaming data.
ADVERTISEMENT

Like so many of our founding partners, Julia wasn't only a writer; she was a domain expert. You'll be hard pressed to find someone who knows more about Netflix or Disney's businesses, which is one of the reasons why the world's leading media companies come to Julia for strategic advice. Just as Matt had been an entertainment lawyer before becoming the leading entertainment journalist, or Bill Cohan had been an M&A banker for decades before covering the craft, Julia's writing was informed by a level of professional expertise that instantly differentiated her from her peers. Over our first coffee, last fall, I realized that Matt, unsurprisingly, was completely right. She was a one-off.

Over the course of the past year, Julia has been contributing articles to Puck, many of which have appeared in Matt's email. Now, I'm thrilled that she's joining the team more formally. Julia will still be working for Parrot, but she'll now also be writing her own private email focused on the streaming war. It'll be an extension of Matt's product. Naturally, we're calling it What I'm Hearing+. It will come out every Tuesday starting in August.

In the meantime, I want to turn your attention to Julia's latest piece, Netflix's Domestic Crisis, which elegantly uncovers the real story underneath the company's much-ballyhooed recent "less bad" earnings announcement, the one in which it acknowledged only losing about a million subscribers. Netflix's attrition may be slowing overall (the company predicted a growth quarter in Q3), but its users are steadily churning in the U.S. and Canada, two markets that have become saturated with a preponderance of streaming services in the past couple years. Will this domestic attrition foreshadow future losses in Europe and Asia as Disney+, Paramount+, and others descend and compete for wallet share? Is Netflix's "less bad" quarter a Pyrrhic victory amid a more complex tale of secular stagnation? This is, in many ways, one of the stories of our time, and precisely the sort of tale you can only read at Puck.

Have a great weekend,
Jon
You received this message because you signed up to receive emails from Puck

Was this email forwarded to you?

Sign up for Puck here

Interested in exploring our newsletter offerings?

Manage your preferences

Puck is published by Heat Media LLC

227 W 17th St

New York, NY 10011

For support, just reply to this e-mail

For brand partnerships, email ads@puck.news