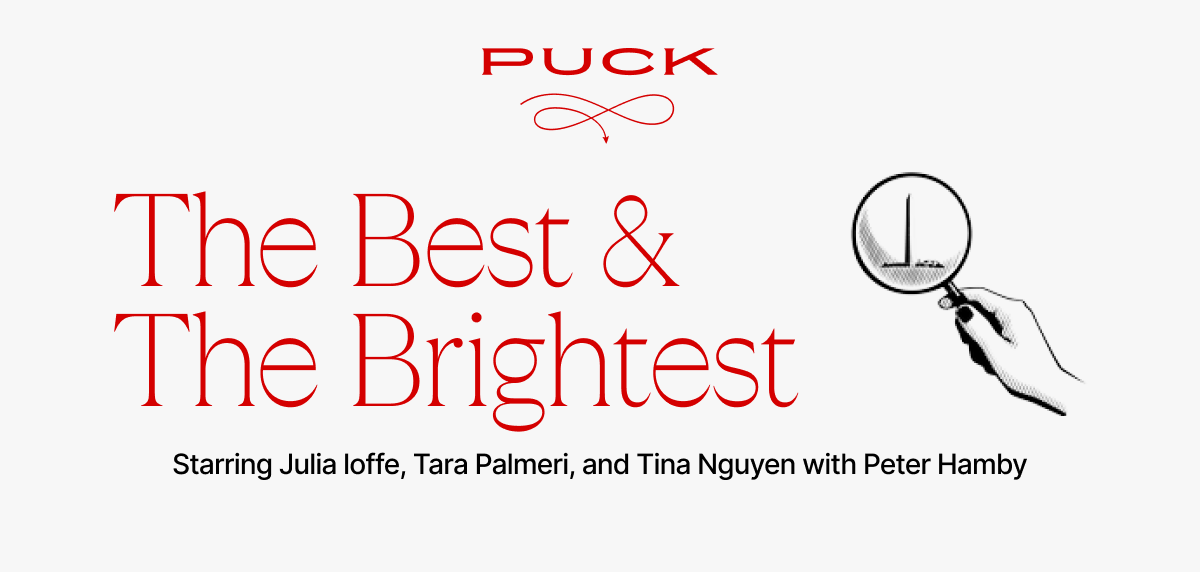 Hello, and welcome back to The Best & The Brightest, your Tuesday foreign policy dispatch.
Before we get to the main story—Ukraine and Russian nuclear escalation—I wanted to talk about the deal the Biden administration reached last week to free five Americans imprisoned in Iran. The Americans will first be moved from Evin prison to a hotel, where they will be held until they get on a plane to the U.S. In exchange, about $6 billion of frozen Iranian funds will be released, as will, apparently, a few Iranians currently behind bars in America for violating sanctions.
The night before the deal was announced, not realizing what was afoot, I happened to be having dinner with my friend Jason Rezaian, who was himself a hostage in Iran for nearly 18 months until he was freed in January 2016. Jason was periodically checking his phone because...
Can't see the full story?

You're receiving the free version of The Best & The Brightest at . For full access to Puck, and to each of my colleagues, you can
subscribe here.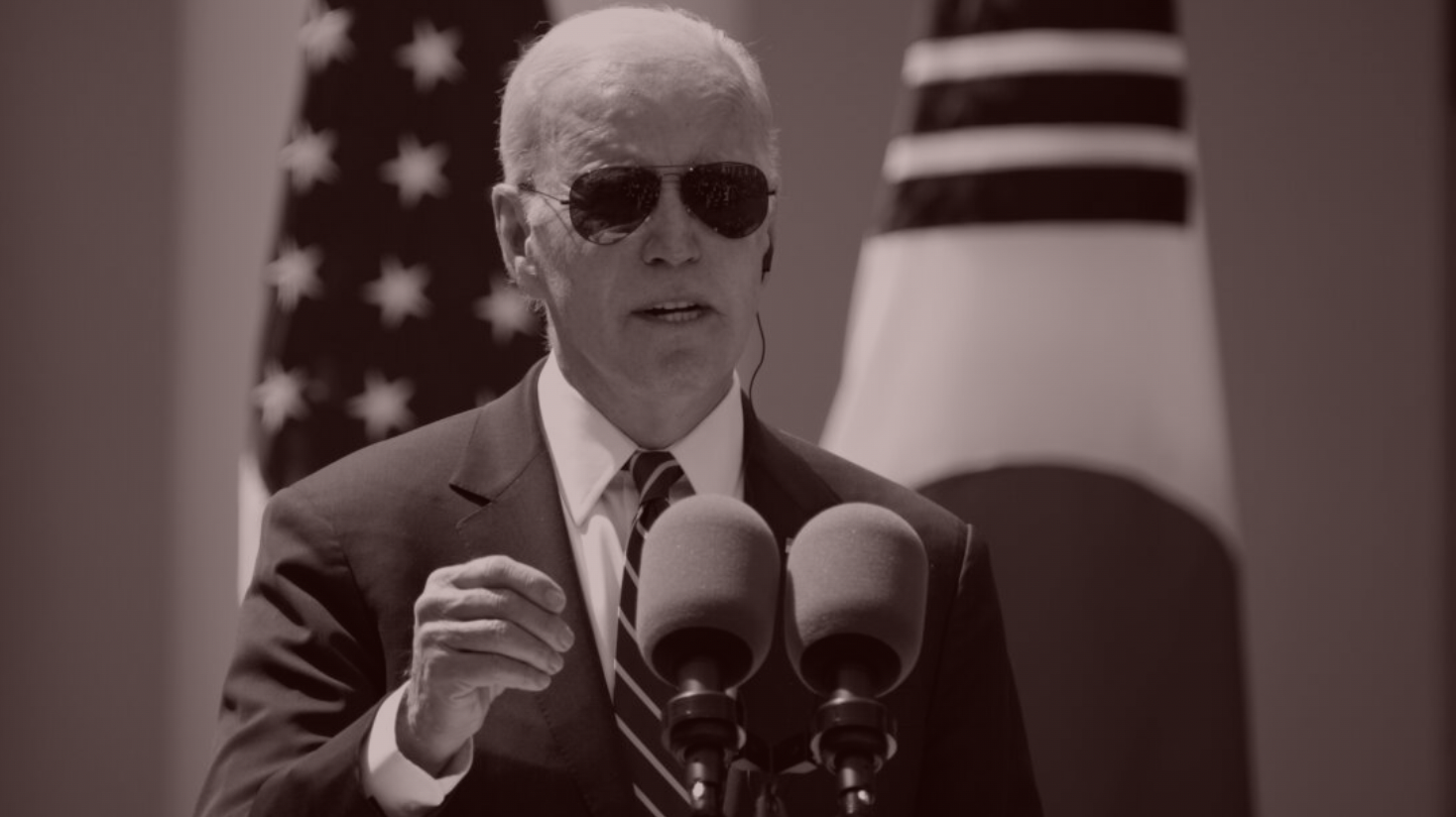 Biden & Putin's Nuclear Red Lines
There is now a clear consensus that the White House sees the risk of Putin going nuclear as lower today than even a few months ago, encouraging Biden officials to tacitly approve Ukrainian tactics that they once feared would trigger a counterattack on NATO, or worse.
Ukraine's quest to bring the war back to Russia has been going well, perhaps even a little too well. In the last few weeks, drones have hit targets across...
FOUR STORIES WE'RE TALKING ABOUT

Need help? Review our FAQs
page or contact
us for assistance. For brand partnerships, email ads@puck.news.
You received this email because you signed up to receive emails from Puck, or as part of your Puck account associated with . To stop receiving this newsletter and/or manage all your email preferences, click here.
Puck is published by Heat Media LLC. 227 W 17th St New York, NY 10011.