Good evening,
Happy Juneteenth and welcome to the first official edition of The Washington Mall, my newsletter for Puck focused on what's really going on in this town—in the White House, on the Hill, on K Street, and within the media covering it all. Thanks to you for joining this elite community.
In today's email, I focus on the real internal deliberations within the White House, where it's ostensibly all-guns-ablaze for 2024, but some aides are wondering when Biden will announce, and if he will get second thoughts. But first, some fascinating reporting on the evolving feud between Donald Trump and Ron DeSantis, Kamala Harris's latest fundraising headache, and a Mar-a-Lago mystery.
SPONSORED BY CHEVRON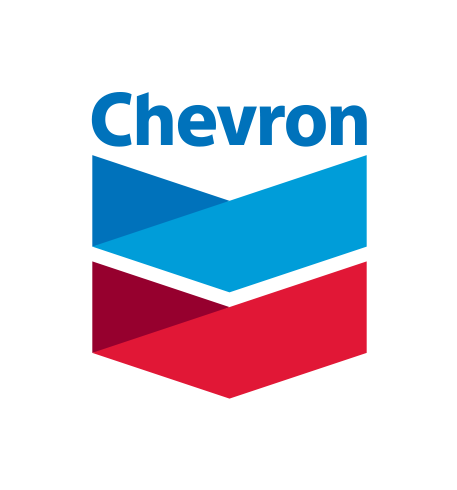 Monday's Agenda Items
All eyes are on Trump right now to see if he will campaign for Ron DeSantis's gubernatorial re-election campaign in Florida. People closest to Trump are genuinely still unsure of what he will do. In the meantime, they have been passing around Tony Fabrizio's private polling indicating that the race is actually much tighter than the public data suggests. The survey, conducted in May, shows Democrat Charlie Crist leading with 48 percent of the vote to DeSantis at 47 percent, providing even more of a reason why DeSantis could use a boost from Palm Beach. Trump, who I'm told was shown the poll, doesn't yet seem ready to throw in support for his governor.
The D.N.C. has lowered the price for a photo with Kamala Harris. The Women's Leadership Forum, which was postponed from May to the fall due to a lack of ticket sales, was charging $15,000 as the bottom rate for a photo with Harris. But the next fundraiser featuring Harris in her home state of California, which my colleague Teddy Schleifer reported on last week, is only charging $5,000 for a photo with the vice president. There's long been a whiff of desperation around events featuring Harris, with invitations being resent as they try to build attendance. One donor forwarded me four re-sends for an in-person event featuring the vice president on April 13, hosted by the D.N.C.'s deputy national finance chair Claire Lucas. Another donor told me that events have become pay-what-you-can.
Trumpworld is puzzled over the principal's latest endorsement of Daniel Cameron for governor of Kentucky. The photogenic Black Kentucky A.G. was a hit when he spoke at the Republican National Convention, but he also happens to be an acolyte of Mitch McConnell. Is this latest endorsement a sign that the cold war between the establishment and Mar-a-lago wings of the party is thawing out, or did Trump just not do his homework? I heard that Stephen Miller greased the wheel on that endorsement.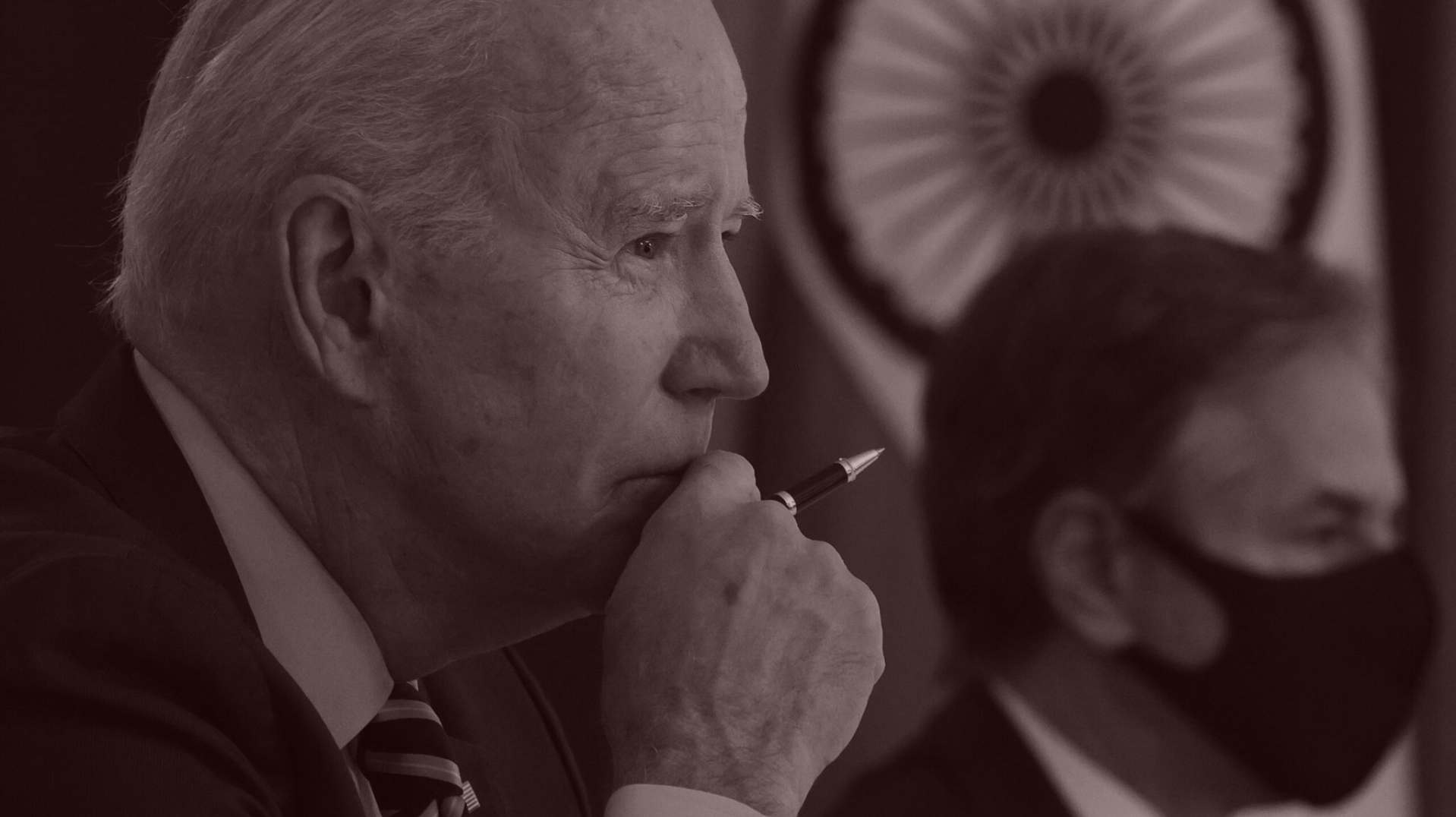 Biden Time
Inside the White House, aides are marching forward, preparing to launch Biden's bid for re-election. But the timing remains uncertain, as do an increasing number of questions surrounding when the Bidens will announce, and if the president wants to protect his family from the impending chaos.
Joe Biden has a lot to think about, as usual. Biden, who has spent the past half century in public life, is famously ponderous and contemplative, particularly when it comes to his career and family. As early as 2011, he talked openly about a potential bid for the presidency in 2016, only to back off as the date neared. Heartsick over the tragic death of his late son Beau, Biden agonized about the possibility of launching a campaign until almost a year before the general election, ending, as CNN put it at the time, "months of intense speculation about his political future." Even during the last presidential cycle, Biden dragged out his deliberation process seemingly as long as possible before making his formal announcement in April 2019. "Joe Biden Announces 2020 Run For President, After Months of Hesitation," ran The Times headline in characteristically arch style.

Normally, a sitting president chooses to announce their decision to run for re-election sometime after the midterms. And this is, by all appearances, the plan for Biden, too. White House aides are carrying on preparations for his big announcement, which would typically come during sometime between November and January. Staffers have been told to arrange for Biden's 2024 presidential campaign, while his inner circle works out details like when and where they will officially announce it. "There is no daylight between whether he's running [or not]," a senior White House official told me recently. "We are operating that way."

And yet this very same official acknowledged to me that this could all be "busy work." Indeed, Biden's political future appears more tenuous than ever before. His approval ratings remain mired at 39 percent, and the media has begun to openly question his bonafides in the face of either a rematch with Donald Trump or a battle with a younger candidate, like Ron DeSantis. The Times, which has before questioned the role of Biden's age, recently published a widely reported piece suggesting that Democratic officials might want Biden to step aside before 2024.

The piece seemed to lift the dam for others. Mark Leibovich, the unofficial bard of official Washington, went a step further. "Let me put it bluntly: Joe Biden should not run for re-election in 2024," he noted in his lede. "He is too old." Biden's spill during an impromptu mid-bike-ride meet-and-greet with reporters didn't help either. Biden's West Wing, shepherded by the immensely influential Ron Klain and Anita Dunn, may have restored dignity to the office and maturely tempered Covid while aiding Ukraine, but they can't defeat a growing stigma that Biden is outgrowing his office, no matter how many visits from BTS they can procure.

And while the sitting president can control the clock in politics, the party needs time to prepare as well. That's why so many are wondering what Biden, famously Hamletesque, really wants to do. "He's not decisive about anything: about his own political decisions or about policy decisions. He's late to the game on everything," said the senior White House official. "Late to the game on baby formula, tapping SPR [the strategic petroleum reserve], late to the game on the Hyde amendment, late to the game on voting rights, late to the game on January 6 and hitting Trump."

And while the big, question over the past few weeks has been about whether or not he should run—a new Yahoo/Youtube poll shows that 40 percent of respondents who voted for him 2020 don't want him to—the more practical and immediate question is simply about when he will decide, and whether his aides are performing "busy work" or not. If history tells us anything, Biden won't make up his mind in that aforementioned winter window. And that long waiting game could leave the Democratic party apparatus and its presidential hopefuls in the lurch.

As conventional wisdom goes, Biden would ideally give the party and its candidates at least a year and a half to campaign, especially since insiders are struggling to identify their bench of viable candidates. "If there's a window, [Biden] opens it up further," said the senior White House official, still unsure of whether Biden will choose to skip the conventional deadline of deciding shortly after the midterm elections. "Joe Biden can be very politically selfish." (In response to my detailed inquiries for this story, Megha Bhattacharya in the White House press office said my reporting was not "rooted in reality.")
ADVERTISEMENT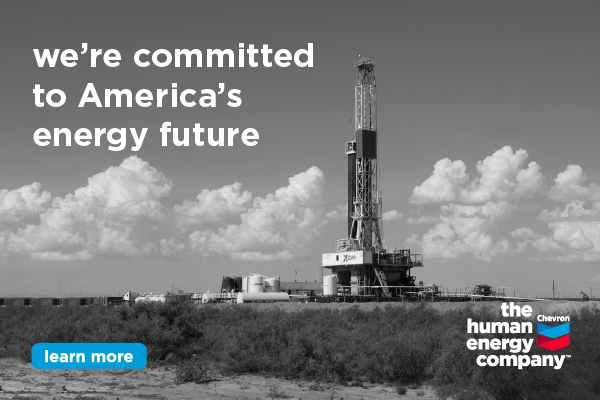 At Chevron, we're increasing production in the U.S. to help meet growing energy demand. We know balancing energy security, costs, and the need to reduce emissions have become an increasingly important part of the energy conversation at home and abroad. This year in the Permian Basin, we plan to increase oil production by 15% over 2021 levels, while continuing to reduce both carbon and methane emissions intensities. Every day, we look for opportunities to reduce our emission intensity as we strive to produce energy that Americans—and customers throughout the world—can count on. Find out more.

This weekend, The Wall Street Journal took a stab at Biden's indecisiveness, noting his "long deliberations" and excessive "caution," and how these procedural characteristics have created a perception that he's not living up to campaign promises, like providing student loan relief. Within the media and the party, attention has been focused squarely on Biden's age. He will turn 80 in November and would be 86 at the end of a putative second term. But this consideration, while critical, may obscure an equally consequential other set of factors.

Biden is intently focused on his family, who have become an "unhelpful, distraction" to the White House, as the senior official put it, and a huge consideration for the president. People close to Biden have told me that he is genuinely wondering whether he wants to put himself and his family through the excessive scrutiny that would accompany re-election. Hunter Biden is now under federal investigation, and the White House has been preparing for the reality that Republicans, once they retake the House, could mount a scorched-earth inquisition with the aim of scrutinizing his alleged nefarious political activity and trying to tie it to the president. A Washington Post article reported that senior officials are already strategizing how the White House counsel's office can be restructured to deal with the "onslaught of investigative requests." That could mean a war room responding to daily subpoenas. Whatever privacy Biden's family has preserved over the years, through its many heartbreaking tragedies, could be exposed to the mainstream media through congressional hearings.

While official Washington may see the family dramas as a sideshow playing out in the pages of the Daily Mail, it still weighs heavily on Biden, according to those close to the family. There's already the flood of family-adjacent memoirs about to hit shelves, each one allegedly airing out more Biden family secrets. The latest, an "uncomfortable read" from Hunter's ex-wife Kathleen Buhle, portrays him as a character out of Peter Schweizer fan fiction: abusive, high, drunk, mean. Thanks to Hunter's laptop, now verified by the mainstream press, Biden's younger brother, Frank, is facing scrutiny for doing the sort of lobbying one expected when Trump was in office. Then there's the new drama around Ashley Biden's diary, a new favorite topic for Tucker Carlson.
ADVERTISEMENT

One of the reasons that Biden was able to overcome his late-ish entry into the 2020 field was because he had a clear message, however sentimentally delivered, to restore the soul of the nation. Underneath that mantra, however, was a twin mandate to defeat Trump and be a competent steward of the government and its institutions.

Biden unquestionably delivered on the first point (even if half of Republicans still somehow believe the election was fixed), but as polling suggests, it is notably hard for the White House to compellingly convey the second point effectively. As I have noted before, while Biden's administration deserves immense credit for his achievements, the political narrative now is overtaken by baby formula shortages, gas prices, and a looming recession. Some close to Biden also wonder if, nearing 80, he has the appetite to engage in the more pugilistic elements required of modern politics.

Obama, after all, governed with a unifying and often ascendant image. But his campaign came out of the gate in the spring of 2011 with ads in swing states painting Mitt Romney as a job killing "vampire." Politics, of course, has only gotten about a thousand times more vicious since then, and Biden also won't have the luxury of running a campaign from his basement, thanks to Covid restrictions, this time around. He'll likely have to get his hands dirty, too. "Is he going to play by the rules as he wishes they were, the rules of the past when there was civility? Or is he going to play by the rules that Trump has made, which is a blood bath," the senior White House official asked rhetorically. "And does he even want to?"

Rational Democrats say it's unfair to use the midterms as a litmus test for Biden's re-electability, and it should not be a consideration for whatever he plans to do. Brendan Boyle, who represents the greater Philadelphia area in congress, recently pointed out to me that some 90 percent of midterm elections since 1900 have gone against the party in power. Obama and Bill Clinton were both raked over the coals after their first midterms, but still won re-election, mainly due to the perception of overzealous Republican oversight from speakers Newt Gringrich and John Boehner, who overplayed their hand.

"I've fully expected for a long time for this to be a challenging midterm and I think this tells us absolutely nothing about what a 2024 election would be like," Boyle told me. "We saw that when Republicans took over the house with Obama and Clinton, when the public was exposed to that, they recoiled. Let's see how the public reacts to a Republican leadership that is so heavily influenced by Jim Jordan and Lauren Boebert."

So perhaps no one besides Biden really knows what he will do and when he might announce his intentions. But here's a dirty little secret in this town. Many Democrats in Congress don't want their party's anxiety put to rest by a grand pre-midterm elections announcement, since none of them want to make this election any more of a referendum on their unpopular president.

See you Thursday,
Tara
FOUR STORIES WE'RE TALKING ABOUT
Winter in Sun Valley
The inside conversation about Chapek's future at Disney and Redstone's M&A itch.
MATT BELLONI & WILLIAM D. COHAN

Rethinking Crypto
Notes on the Musk-Twitter town hall and some hard truths about the crypto crash.
WILLIAM D. COHAN

The Times vs Twitter II
Some of America's most august media companies are struggling to get reporters off social media.
ERIQ GARDNER

Zaz & His Ax Man
Speculation inside WBD points to fresh "synergies" coming for HBO Max's unscripted team.
DYLAN BYERS
You received this message because you signed up to receive emails from Puck

Was this email forwarded to you?

Sign up for Puck here

Interested in exploring our newsletter offerings?

Manage your preferences

Puck is published by Heat Media LLC

64 Bank Street

New York, NY 10014

For support, just reply to this e-mail

For brand partnerships, email ads@puck.news