Hello, and welcome back to The Best & The Brightest's regular Tuesday installment from yours truly on foreign policy and national security. These days, that usually means something about the war in Ukraine, which remains one of the biggest foreign policy issues that the Biden White House is grappling with. The American public might be getting sick of it, but it is still very much one of the main topics of conversation in the foreign policy establishment—labeled "the Blob" by Ben Rhodes and "The Best and the Brightest" by David Halberstam. So it goes.
Can't see the full story? You're receiving the free version of The Best & The Brightest at . For full access to Puck, and to each of my colleagues, you can subscribe here.
A MESSAGE FROM OUR SPONSOR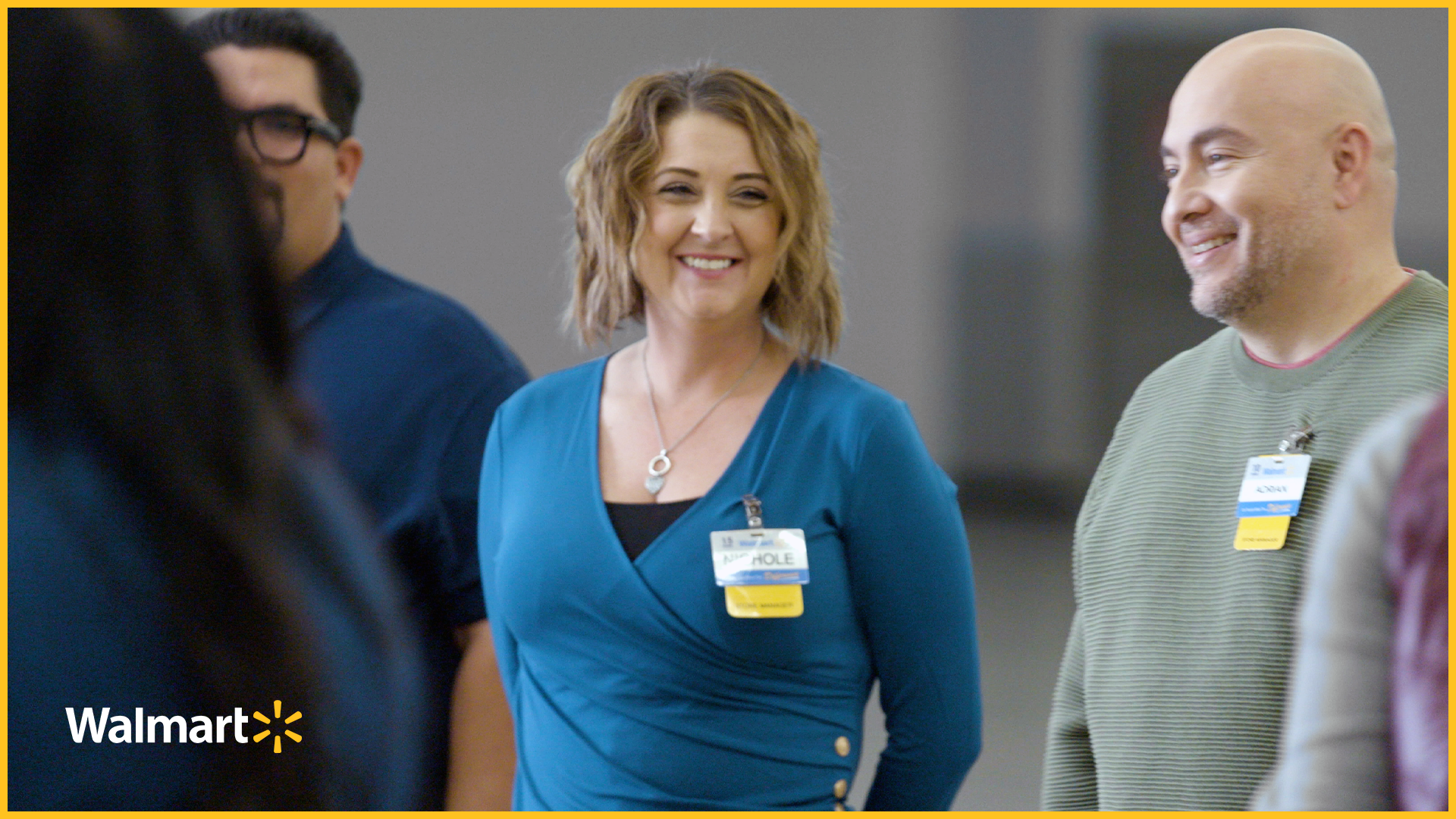 At Walmart, many people start their careers as hourly associates on the sales floor, but they never have to end there. Approximately 75% of management started as hourly associates and Walmart was named one of LinkedIn's Top Companies to grow a career in 2022. Working at Walmart provides a path for everyone to unlock their potential, drive their purpose-driven career and enjoy the great benefits and wages that come with the job.

Learn more about Walmart's commitment to associate opportunity.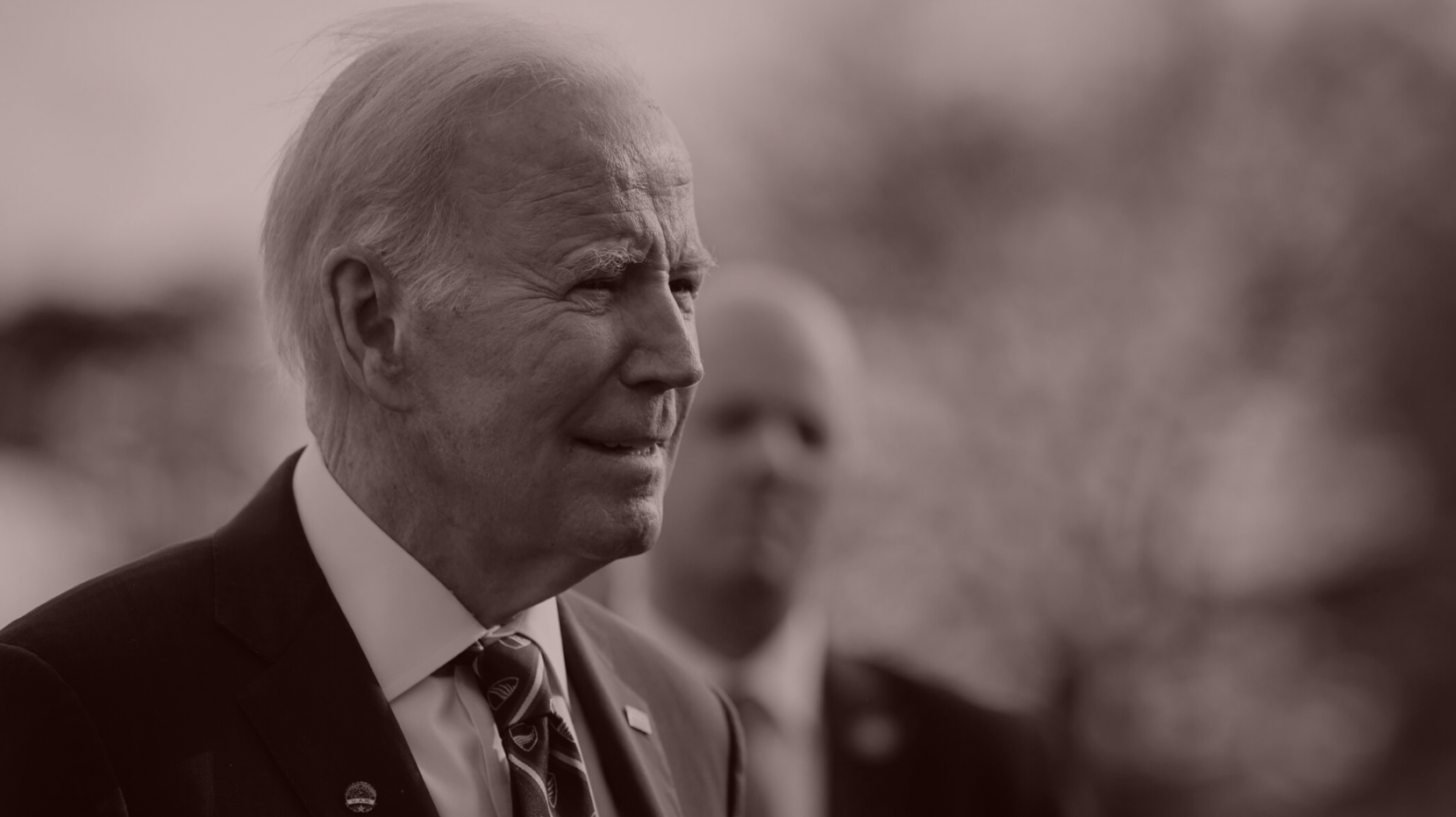 Biden's Private Ukraine Deadline
The D.C. foreign policy establishment is growing restless as the Biden White House resists calls to articulate a more specific strategy if Ukraine fails to make significant gains by the fall.
Since the beginning of Russia's invasion of Ukraine, the White House has held regular calls with prominent people in the Washington foreign policy establishment, trying to keep the heads of think tanks and prominent experts apprised of what the administration is thinking and planning in countering Moscow. The goal of the regular calls has been to inform, persuade, and shape the analysis produced by this town's foreign policy elite.

Everyone I spoke to who participated in these White House briefing calls was vociferous in praising the Biden administration's policy on Ukraine. They wanted to give the president and his advisors credit for this and credit for that. They really had done a terrific job, everyone said, of saving Ukraine and acting nimbly in a rapidly evolving, predictably unpredictable...
FOUR STORIES WE'RE TALKING ABOUT
Line Sheet Preview
Demna drama, LVMN vs. Kering, the Goop emporium, and more.
LAUREN SHERMAN

Trump's Jail Odds
On the overlooked overlap between Trump's dueling lawsuits.
ERIQ GARDNER

A.O.C.'s New Tack
A candid conversation on the D.C. plotlines du jour.
TARA PALMERI & PETER HAMBY

Need help? Review our FAQs
page or contact
us for assistance. For brand partnerships, email ads@puck.news.
Puck is published by Heat Media LLC. 227 W 17th St New York, NY 10011.