Good Evening, and welcome back to the Washington Mall, your twice-weekly favorite newish newsletter on all things D.C., including the White House, Capitol Hill, K-Street and the media covering it all. Today, I co-wrote my letter to you with my colleague Teddy Schleifer, who is super plugged into the money and movements of Silicon Valley's philanthropic and political donor set. (You can sign up for his must-read newsletter, The Stratosphere, right here.) This week he came to me with a story about how Silicon Valley is once again punching above its weight, and reshaping the power dynamics in D.C., specifically dislodging Priorities USA, the long-preferred super PAC for Democratic candidates, in favor of a characteristically data-obsessed, tech-centric PAC of their own.
Lastly, as a reminder, I'll be chatting about this story and so much more in a private phone call with Puck's Inner Circle members this Thursday at 4 p.m. ET. To join the call, and to unlock all of the benefits of an Inner Circle subscription, you can upgrade your account here.
Best,
Tara
Can't see the full story? You're receiving the free version of The Washington Mall at . For full access to Puck, and to each of my colleagues, you can subscribe here.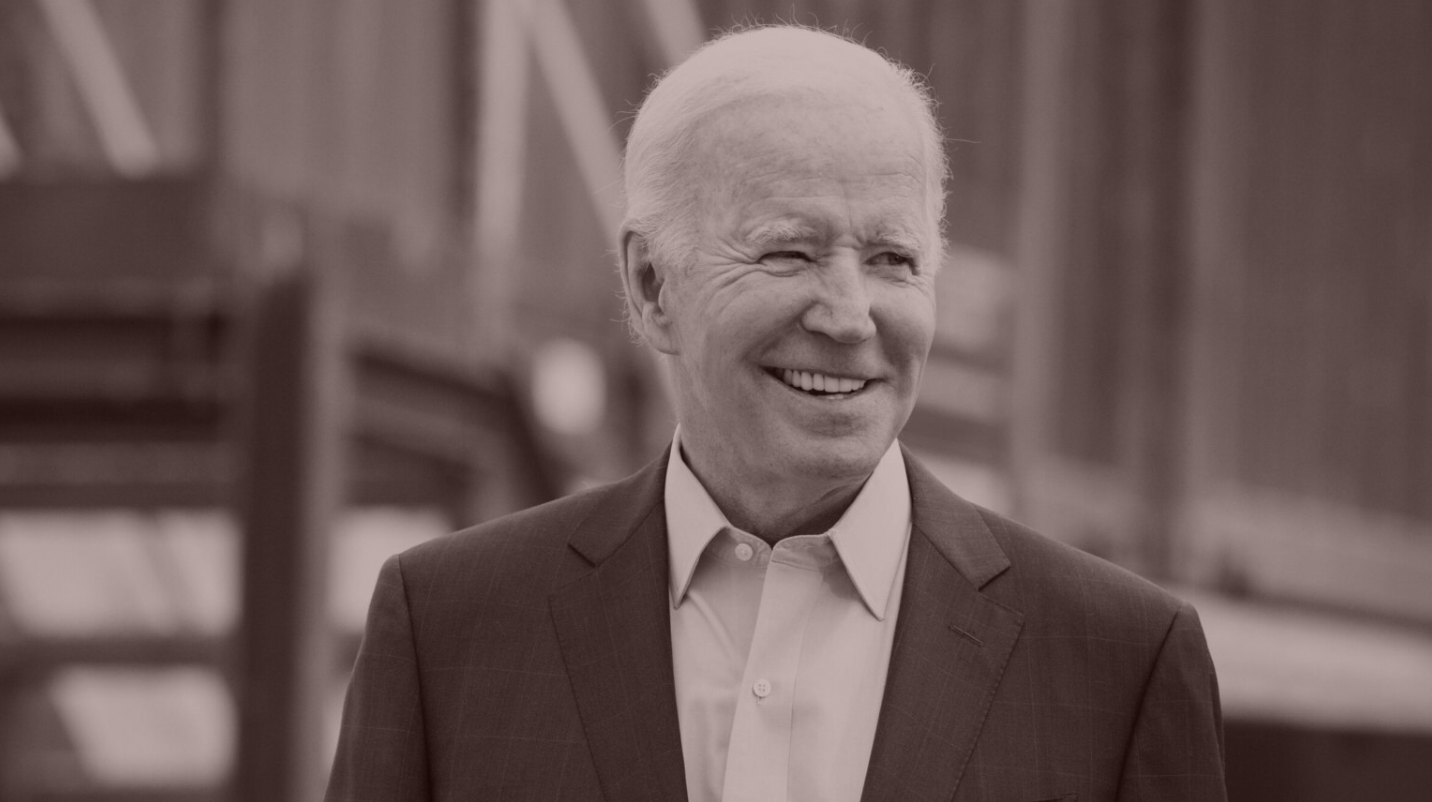 Biden's Blessing
Biden's inner circle is pondering throwing their juice behind a Silicon Valley-inflected outside political group. The move would represent a break with the past, and the unmistakable westward march of Democratic influence.
In the argot of today's soft-money political-industrial complex, there are few objects of affection more zealously coveted by presidential campaign operatives than the blessing. These days, everyone in politics is hawking some super PAC or another, and so everyone wants the imprimatur of a campaign headquarters, or an official statement that cuts through the noise and tells donors which outside group is the one they should be supporting with checks of unlimited size. Indeed, the blessing is perceived by some to be the great unlock that unfurls millions of dollars in donations, can make operatives rich, and bestow credibility upon an outside group at a time when so many super PACs have names that all sound identical, vacuous, or worse.

To steer a blessed super PAC is to hold the rights to a centimillion-dollar bazooka. And so behind the scenes, some Democratic operatives are already jockeying to land the blessing from Joe Biden, whose team is beginning to plot what a 2024 re-election bid...
ADVERTISEMENT

FOUR STORIES WE'RE TALKING ABOUT
The NYT Paradox
On the Times' compressed payscale and Tapper's primetime performance.
DYLAN BYERS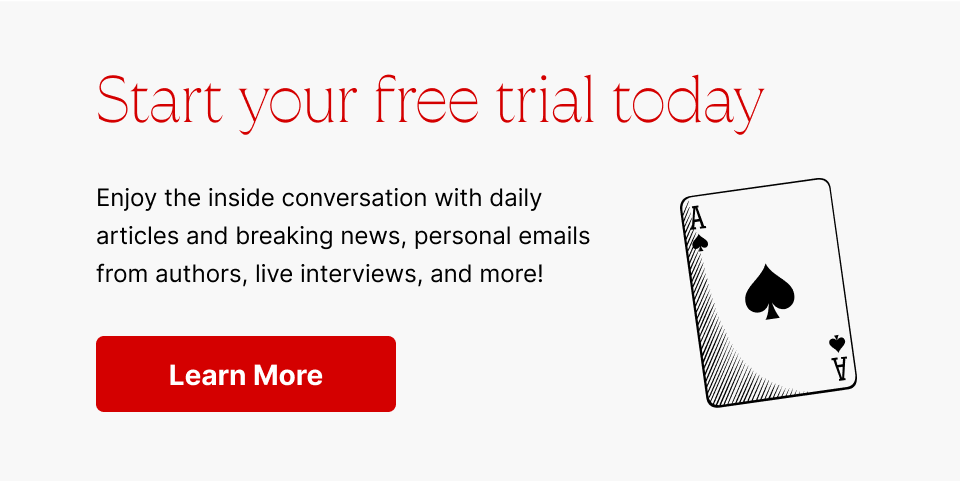 You received this message because you signed up to receive emails from Puck

Was this email forwarded to you?

Sign up for Puck here

Sent to


Unsubscribe

Interested in exploring our newsletter offerings?

Manage your preferences

Puck is published by Heat Media LLC

227 W 17th St

New York, NY 10011

For support, just reply to this e-mail

For brand partnerships, email ads@puck.news