Good morning,
Happy Saturday and welcome back to The Backstory.
It was another sensational week here at Puck—Julia Ioffe revealed why Europe is shorting Biden; Tara Palmeri scooped the biggest D.C. media news of the year; Dylan Byers revealed Bob Chapek's pivot on ESPN while Teddy Schleifer talked to the next MacKenzie Scott.
Check out these stories, along with the rest of our best work from the week, via the links below. And stick around for the backstory on how it all came together.
HOLLYWOOD:
Matt Belloni offers the latest drama surrounding the CAA-ICM merger.
and…
Eriq Gardner discovers an international dimension to the endless Brangelina dissolution plot.
SILICON VALLEY:
Teddy Schleifer analyzes the latest empire-building exploits of S.B.F.
WALL STREET:
Bill Cohan articulates the bull case for Netflix.
WASHINGTON:
Tina Nguyen infiltrates Ginni & Clarence Thomas's political marriage.
and…
Tara Palmeri previews the post-Pelosi succession dynamics.
and and…
Julia Ioffe reports on what Europe is saying about Biden behind his back.
MEDIA:
Dylan Byers reveals Bob Chapek's strategic pivot on Disney.
and...
Tara Palmeri nails the Washington media story of the year.
PODCASTS:
Listen to our signature Media Monday chat between myself and Peter on The Powers That Be.
and…
Matt offers the most shocking Hollywood ranking imaginable on The Town.
ADVERTISEMENT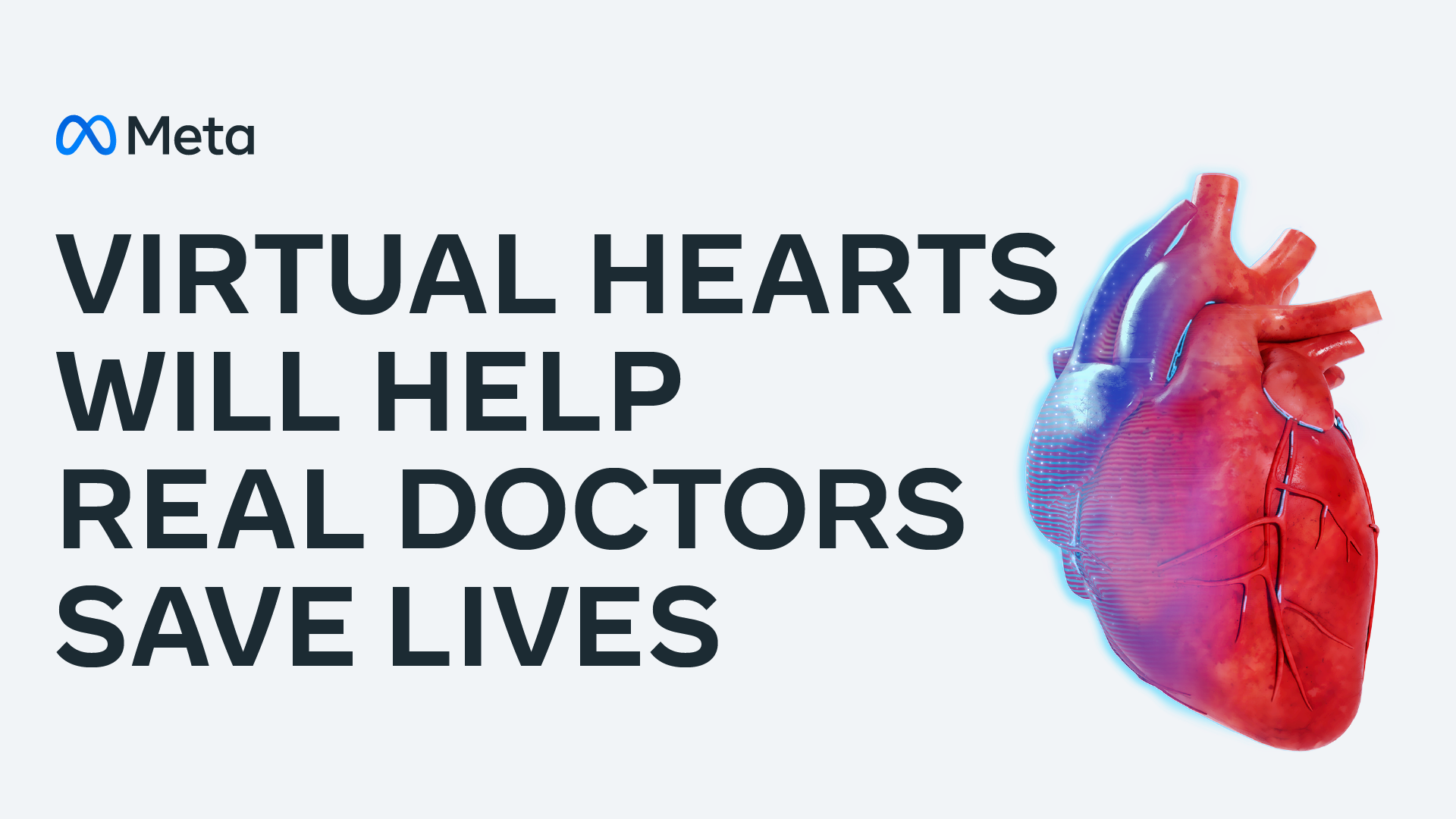 Doctors can practice high-risk situations risk-free in the metaverse
In the metaverse, future surgeons will be able to practice advanced procedures hundreds of times before seeing real patients – helping them gain experience and master their skills.
The metaverse may be virtual, but the impact will be real.
"You're going to love this," Eriq Gardner told me.

It was last Thursday afternoon, and we were convening our weekly Zoom check in about The Rainmaker, his exclusive private email that focuses on the legal dramas underpinning Wall Street, Washington, Silicon Valley, and Hollywood. Matt Belloni, himself a former lawyer, was on one tile, calling in from his house in L.A. Ben Landy, our executive editor, and I were in Puck's new H.Q. in Chelsea, and Eriq was in his home office in the Beltway. And I could tell from the crook of his smile that he had something great up his sleeve.

Eriq, of course, is our culture's pre-eminent legal journalist, a veritable Adrian Wojnarowski of the bar—knows all the rainmakers at the biggest firms, they all read him religiously, and he has a scholar's mind for detail and the rare skill of an elegant prose stylist to make the complex thickets of the legal world discernable and delicious. In recent weeks, he's tackled the ramifications of Brett Kavanugh's appointment, a high-flying David Boies case (even reporting out the guy's hourly rate!), and unfurled breaking legal news about entities as disparate as The Times and Major League Baseball (two of my own personal obsessions, for what it's worth). Meanwhile, he's been perhaps the most astute chronicler of the cultural trainwreck known as the Johnny & Amber trial. Now, he told me, he had been tipped off to a legal drama that was infinitely more appalling, disconcerting, complex, and, of course, could only come from Hollywood.

"It's about Brad Pitt and Angelina Jolie," he said on the Zoom. Then he paused a beat and asked: "Have your ever heard of Miraval rosé?"
ADVERTISEMENT

You don't need me to tell you that we are living through a strange summer—there's a possible looming recession, the Supreme Court has taken drastic actions impeding female bodily autonomy and our ability to save our planet, and gas prices seem to creep into every conversation. In many ways, I've been reminded of the mood in this country in the summer of 2005, in post Axis-of-Evil America, when the blunders in Iraq were plain to all, the Roger Ailes-driven wedge in our culture was fully implanted, and anyone with a brain and a conscience knew that it sure seemed like there were more McMansions being built in Florida than there were people to inhabit them. My chief coping mechanism that summer was hoovering up coverage of the burgeoning Brangelina phenomenon—the two stars of Mr. & Mrs. Smith whose on-air chemistry and ensuing romance led to the tabloid coverage of the age. It was the final gasp of the magazine era's halcyon days and I would wake up every Friday morning and head to Hudson News to buy In Touch, Us Weekly, Star, and OK! to see who had incrementally more news. Am I proud of this behavior? Hardly. But I'm sharing it with hundreds of thousands of readers because sometimes we all need our intellectual kinks in strange times.

So if you want a little break from the onslaught of grim news currently unfurling, including the horrific tragedy in Japan, I sincerely hope that you carve out time to read Eriq's stunningly fascinating, mind-spinningly complex, and War of the Roses-level dark masterpiece, The Brangelina Rosé Suit from Hell, about how a union between two of civilization's most beautiful people has turned into a border-crossing legal spite-fest over, of course, a French manor and overhyped wine brand. It's a crazy story, in many ways an emblem of our age, and the sort of tale that you can only find at Puck.

Have a great weekend,
Jon

P.S. – Be sure to personalize your Puck experience and check out all of our newsletters here.
You received this message because you signed up to receive emails from Puck

Was this email forwarded to you?

Sign up for Puck here

Interested in exploring our newsletter offerings?

Manage your preferences

Puck is published by Heat Media LLC

64 Bank Street

New York, NY 10014

For support, just reply to this e-mail

For brand partnerships, email ads@puck.news