Happy Thursday, and welcome back to The Best & The Brightest. Earlier today, I took a drive with the voluble New Hampshire governor Chris Sununu. Our conversation ran the gamut from his candid thoughts on the state of the Republican party and its political fixations, the rogues gallery of G.O.P. presidential primary contenders, and whether the popular governor plans to throw his hat in the ring, himself. It was a rollicking and enlightening chat—I hope you enjoy, and thanks for reading.
Tara
Can't see the full story? You're receiving the free version of The Best & The Brightest at . For full access to Puck, and to each of my colleagues, you can subscribe here.
A MESSAGE FROM OUR SPONSOR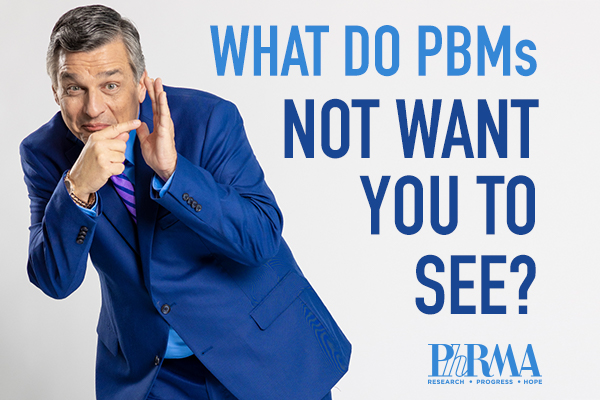 PBMs put their profits before your wellness.
Pharmacy benefit managers (PBMs) decide if medicines get covered and what you pay at the pharmacy, regardless of what your doctor prescribes. When you're sick, you should be fighting your illness, not middlemen.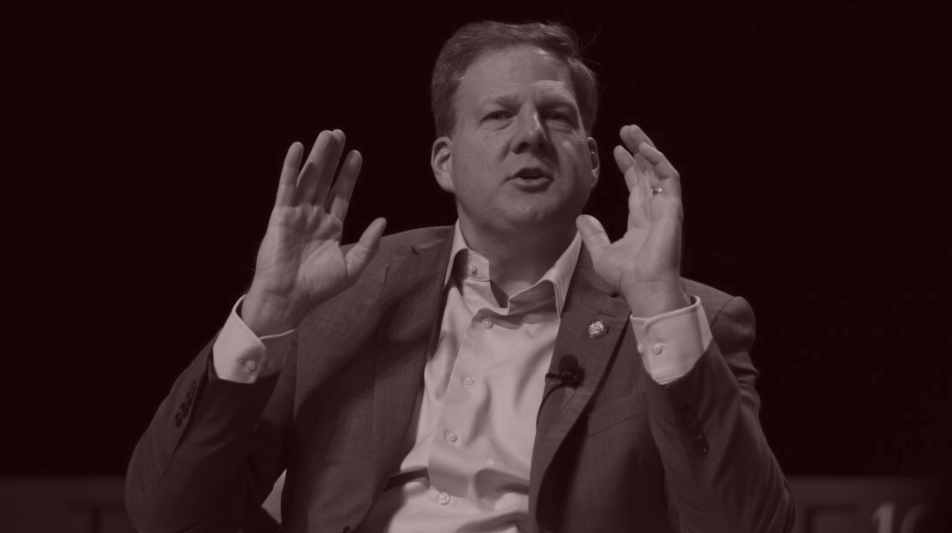 Chris Sununu Talks '24
The perennially on-the-precipice candidate offers his most candid thoughts yet on the White House, DeSantis, and whether he'll soon face his "good friends"—Mike, Tim, Asa, and Nikki—on the debate stage.
Chris Sununu, the New Hampshire governor and CNN fixture, contains multitudes. Sununu does not know Jeff Roe and said he wouldn't hire him even if he were running for president (more on this in a minute) because he doesn't believe in political consultants (even though many of his friends are political consultants) and he admits he'll need to hire a few if he runs for president. When we met for lunch on Thursday, he didn't trot me into some mom-and-pop diner filled with his supporters; instead, we went to a place called The Islander Cafe, in downtown Portsmouth, where the...
FOUR STORIES WE'RE TALKING ABOUT
Iger's Huluology
Will the forthcoming mega-platform affect Iger's legacy?
JULIA ALEXANDER

Tea at Tiffany's
Inside a rift two years into the Tiffany-LVMH marriage.
LAUREN SHERMAN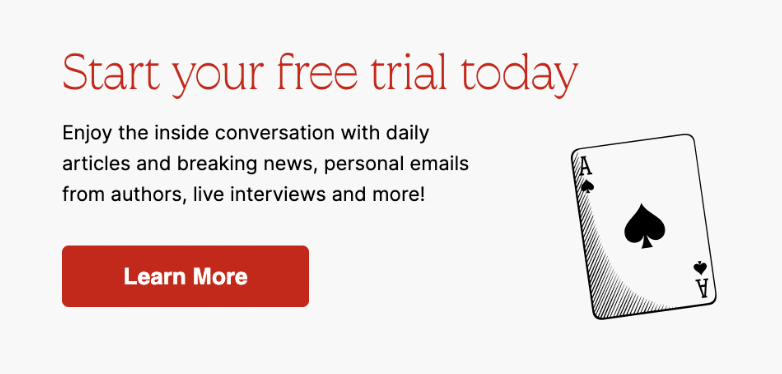 Need help? Review our FAQs
page or contact
us for assistance. For brand partnerships, email ads@puck.news.
Puck is published by Heat Media LLC. 227 W 17th St New York, NY 10011.