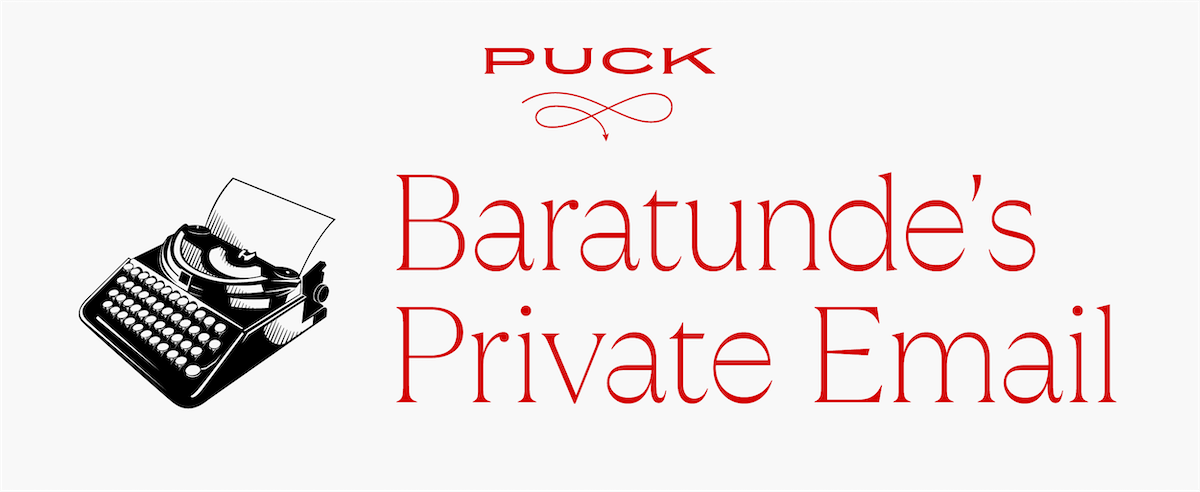 Hi you,
I'm at it again, on the road, making more television. I'm writing you now from Hot Springs, Arkansas, where I have spent the past week flying, fishing, sport shooting and more. I'll share a more poignant reflection on my time here below, but for now I'll just say that the people are really nice, the landscape is epic (I literally went frolicking in a meadow), but the whole cheese dip thing isn't for me.
We are nearing the end of our current season of the How To Citizen podcast and just published an inspiring conversation with Golden State Warriors Coach Steve Kerr and two other leaders in college athletics on the connection between sports and active citizenship. If you're exhausted with stories on the revocation of various rights and the seemingly imminent collapse of society, I promise this will boost your mood.
It's also Coachella week back in Southern California. I've never been to the music festival, but I have taken part in the Mobius Experience conference which happens between the weekends and focuses on art, politics, and culture. Last year I moderated a panel on "CRT or NFTs: what should we be teaching our kids" (an easy enough answer in hindsight), and this year there's a conversation about climate change and water in the desert that will involve an A.I. persona created specifically for that purpose. If you're in the Coachella Valley this week, register to check it out, and also tell Rosalía I said hi.
Given the latest, characteristically depressing and terrifying United Nations climate report, I have some thoughts on the status of the battle—and why an app has given me a surprising shot of hope that we can collectively get our act together. But I'm saving that for my next update. As I was getting ready to write that story, I had a profound experience in Arkansas that I want to focus on, one that intersected with, and helped me put into context, the expulsion and reinstatement of two Black Tennessee state legislators. I guess time, especially in the American South, is indeed a flat circle.
In the meantime, Happy Earth Month!
Can't see the full story? You're receiving the free version of this newsletter at . For full access to Puck, and to each of my colleagues, you can subscribe here.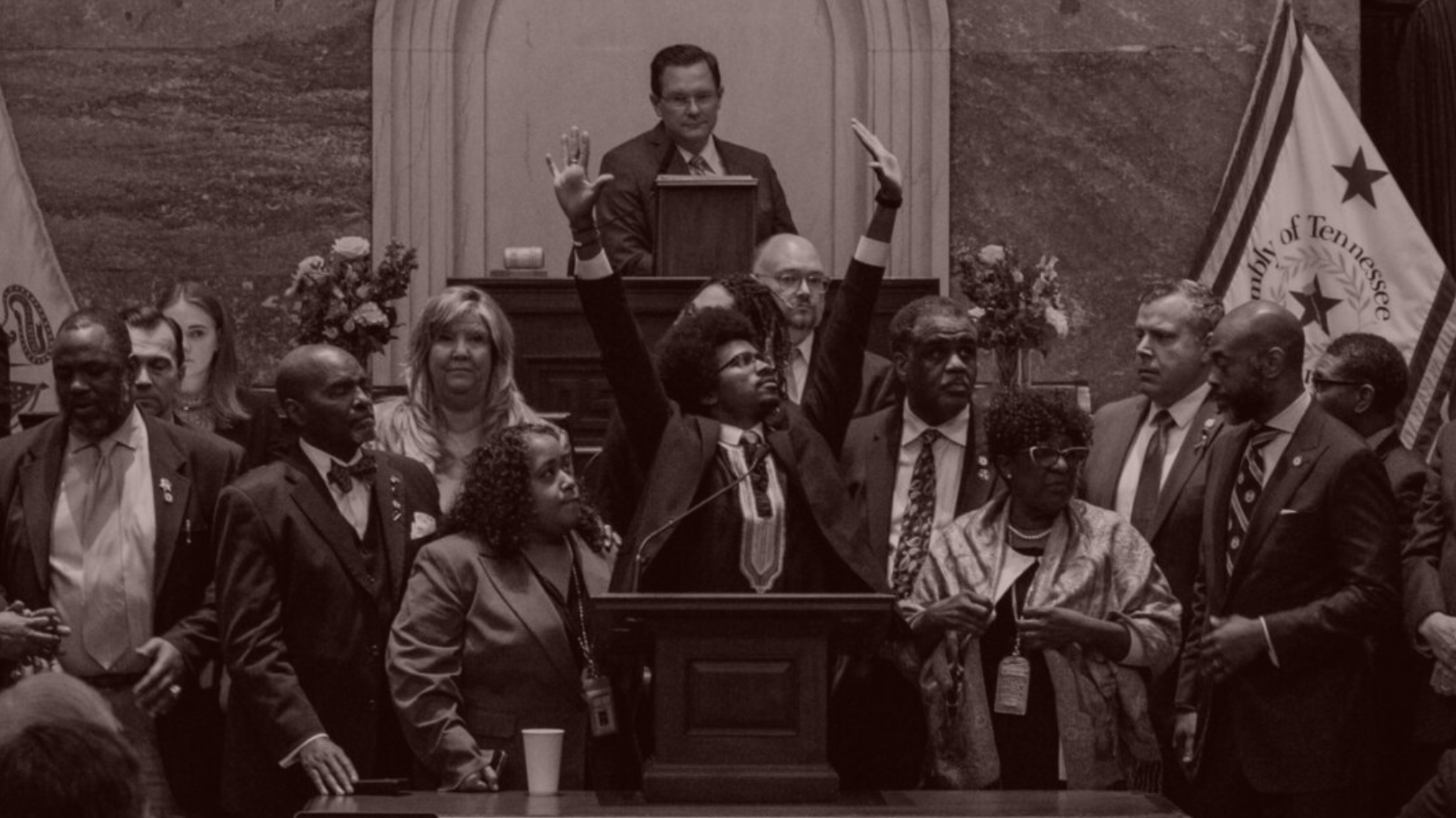 Civil Unraveling in the Deep South
Reflections from Arkansas on the expulsion of Black legislators, the collapse of bipartisanship, and the possibility of a shared future.
We now know Justin Jones and Justin Pearson as "The Justins," two Democratic, Black, Tennessee state legislators who, along with Rep. Gloria Johnson, led a protest calling for gun control after yet another school shooting. They became known as The Tennessee Three, though only the Justins were expelled by the G.O.P. supermajority. (They were reinstated by their local districts on an interim basis a few days later.) The Republicans were so offended by their brief loss of power—the protest forced the assembly to go into recess—that they responded with the disproportionate act of expulsion, effectively disenfranchising tens of thousands of people in the Nashville and Memphis areas who Jones and Pearson represent...
FOUR STORIES WE'RE TALKING ABOUT
Gavin's DiFi Pickle
Calls for Feinstein to retire have put the California governor in political bind.
TARA PALMERI

Fox's Fall Guys
On the Fox News anchors at the center of the $1.6 billion defamation lawsuit.
DYLAN BYERS

D.C. TikTok Fears
A candid conversation with the chair of the Senate Intelligence Committee.
JULIA IOFFE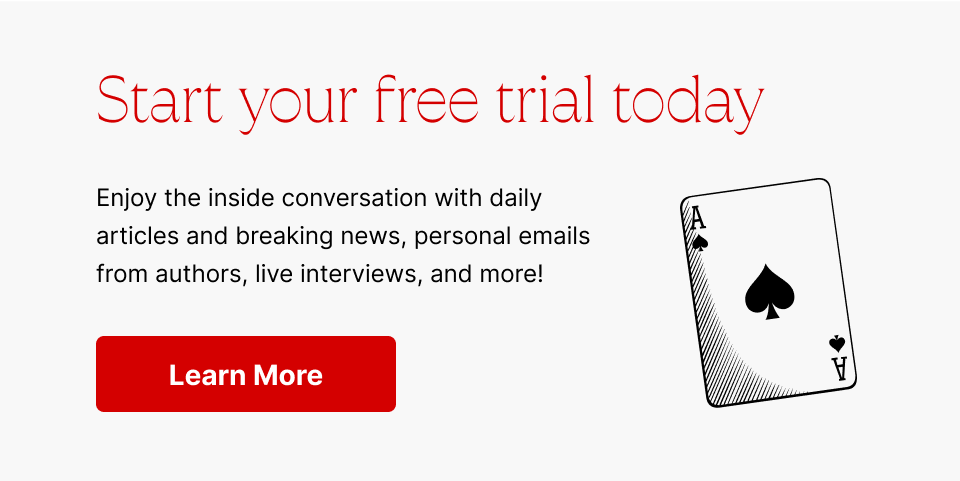 Need help? Review our FAQs
page or contact
us for assistance. For brand partnerships, email ads@puck.news.
Puck is published by Heat Media LLC. 227 W 17th St New York, NY 10011.