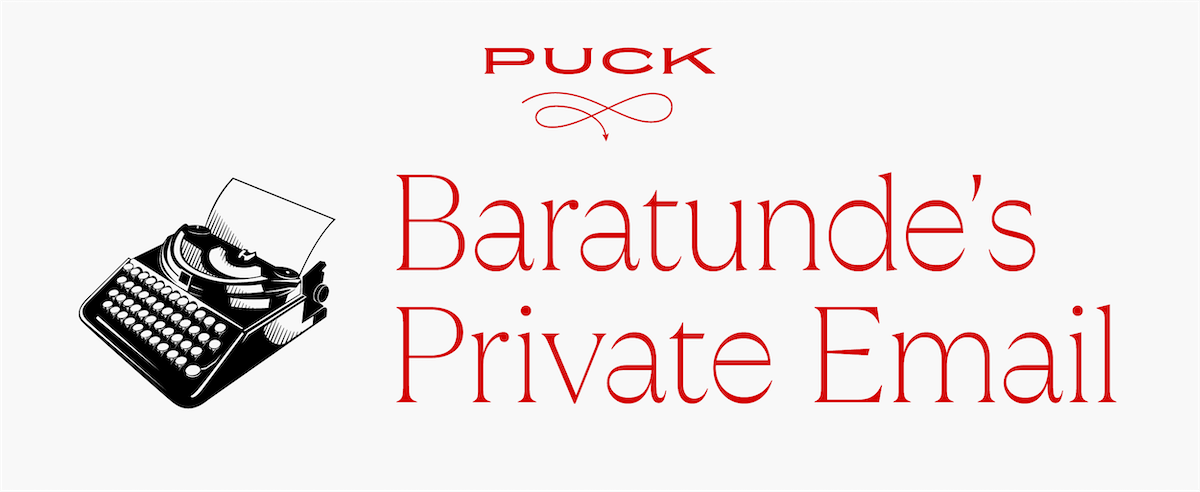 Hello you.
I'm once again on the road, filming the second season of my PBS show America Outdoors, and sending this dispatch from a very remote region of New Mexico, which is testing my mobile broadband resourcefulness.
In between these shoots I've been going podcast crazy. I had a wide-ranging and fun discussion with Kara Swisher and Scott Galloway on their Pivot podcast last week. We talked about everything from the A.I. Drake and Weeknd song to signs of healthy democratic life in America to my marriage. And we've wrapped season four of my own How To Citizen podcast with a focus on how changing our internal state can affect the world outside and help us live together better. It's a surprisingly moving conversation with Dr. Sam Rader, who I've mentioned before in these emails.
Finally in the what-I've-been-up-to department, the tech-themed streaming show I made with Lenovo is airing every Saturday and Sunday on Bloomberg TV. Check your local listings? I feel like a time traveler writing that sentence.
In today's dispatch, I'm going deep with good news on climate.
But first…
Tucker's Next Act: Tucker Carlson has been fired from his third cable news network in his career. Of course, he wasn't let go because of his amplification of racist tropes, defense of violent insurrection at the U.S. Capitol, or his lethal amounts of smarm. The full and true reasons for his ousting aren't entirely clear, but the best explanation of who Carlson is and how he's likely to respond has come from my colleagues Tina Nguyen here, and Dylan Byers here.

Four days after his dismissal, Carlson took to the new Twitter, offering up a two-minute video recorded. To my ears...
Can't see the full story? You're receiving the free version of this private email at . For full access to Puck, and to each of my colleagues, you can subscribe here.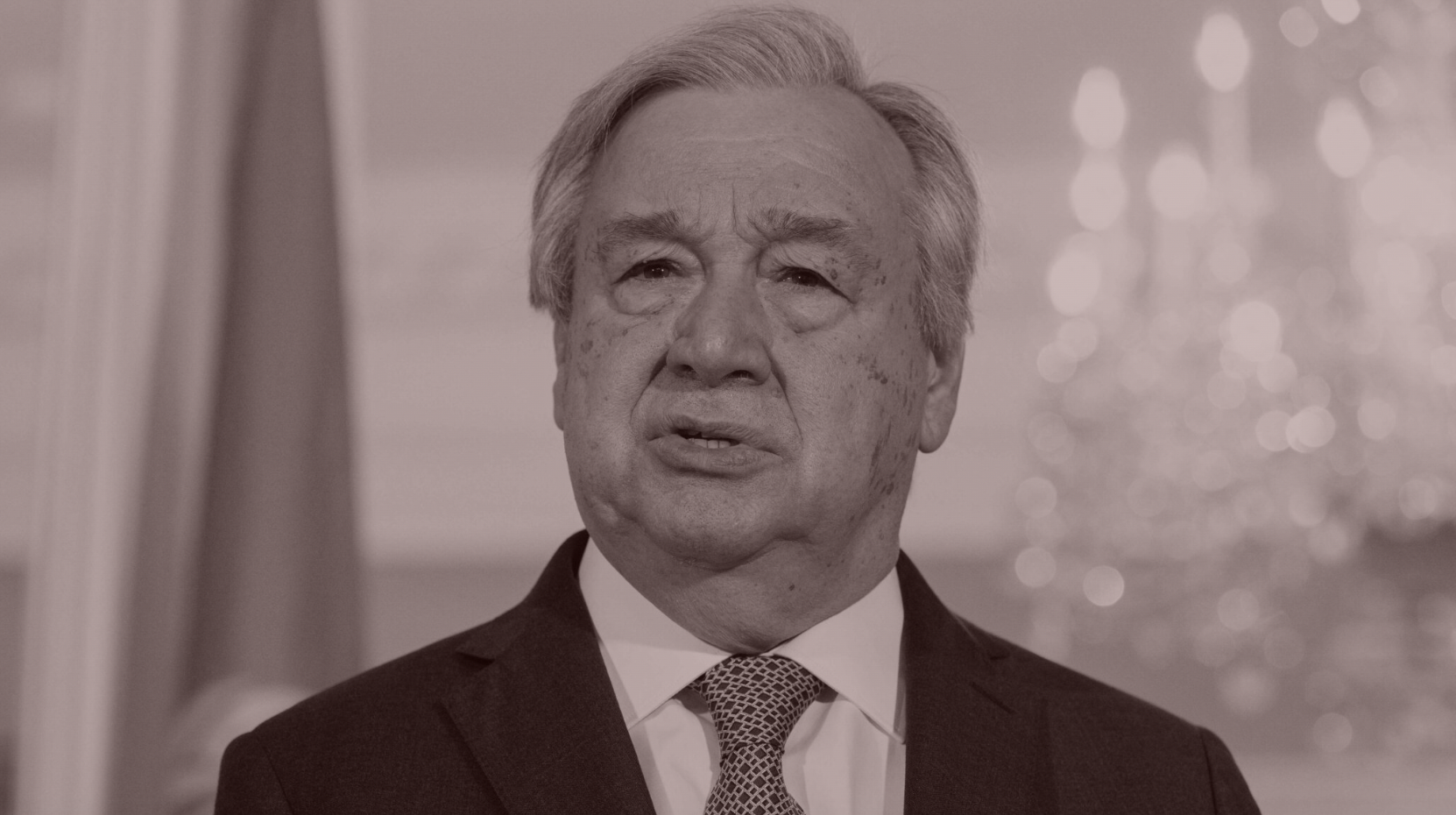 The Case for Climate Optimism
Herewith, a bottom up view of the progress we've made, and may continue to make, to combat global warming—which centers, of course, on our honesty over the severity of the challenges and using technology to organize.
Another Earth Day has come and gone, and once again the planet is hotter. The latest report from the Intergovernmental Panel on Climate Change, the U.N. group that provides regular updates on our warming world, is a frightening read—the word "unprecedented" appears with alarming frequency—and scientists and world leaders alike are starting to speak more directly about the threats we all face. As U.N. Secretary-General António Guterres said, "Humanity is on thin ice, and that ice is melting fast. Our world needs climate action on all fronts—everything, everywhere, all at once." But still, there are some silver linings out there, and I want to focus on positive actions and signs of hope....
FOUR STORIES WE'RE TALKING ABOUT
Tucker's Next Act
What's the next stop in Carlson's evolving rage campaign?
TINA NGUYEN

Fox News Sweepstakes
News and notes on Tucker's future, his succession, and a new CNN threat.
DYLAN BYERS

The Milley Doctrine
A chronicle of a transatlantic voyage with General Mark Milley.
JULIA IOFFE

The RealReal Wars
P.E. vultures are circling the troubled consignment juggernaut.
LAUREN SHERMAN

Need help? Review our FAQs
page or contact
us for assistance. For brand partnerships, email ads@puck.news.
Puck is published by Heat Media LLC. 227 W 17th St New York, NY 10011.