Welcome back to In The Room. I'm Dylan Byers.
In the nearly three months since Chris Licht's dramatic departure from CNN, an interim leadership quadrumvirate has admirably attempted to steer and steady the ship. But now, David Zaslav has his eyes set on a new potential chief. In tonight's issue, fresh reporting around his preferred candidate, plus news and notes on the network's gamble to make core news programming available to streaming audiences on Max.
Can't see the full story?

You're receiving the free version of In The Room at . For full access to Puck, and to each of my colleagues, you can
subscribe here.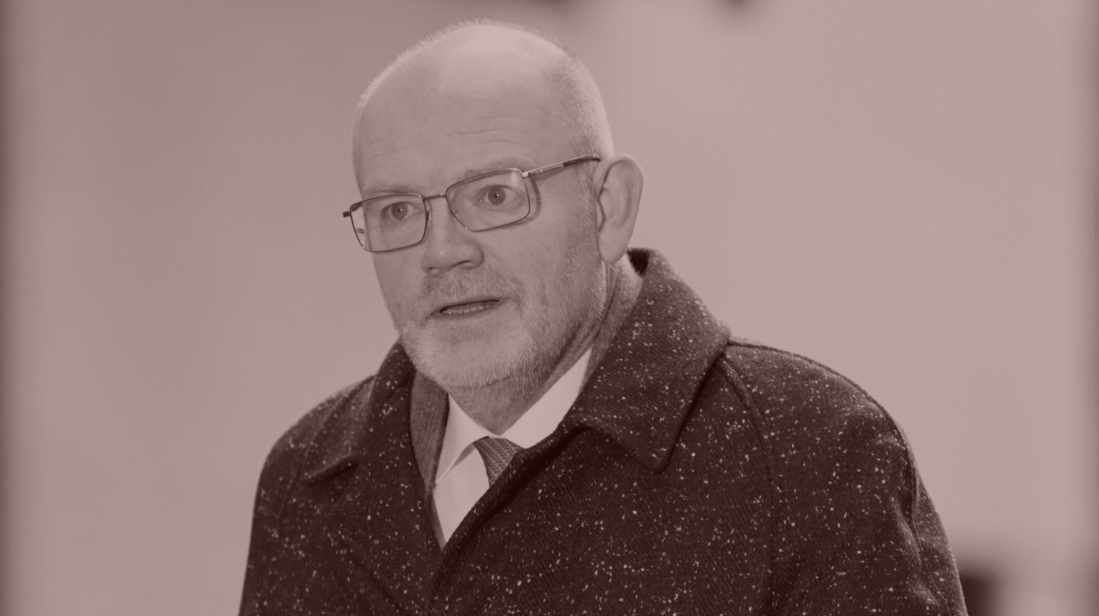 CNN Enters Its Max Era
As Zaslav works to convince NYT and BBC vet Mark Thompson to take over CNN, the D.T.C. braintrust at Hudson Yards is testing the limits of the post-cable future with a plan to finally begin live-streaming the network's primetime talent on Max.
On Thursday, one day after the news broke that David Zaslav was pursuing a new leader for CNN, Warner Bros. Discovery announced plans to launch CNN Max, a 24-hour streaming channel on its recently rebranded Max service. The dual headlines out of Hudson Yards this week portend a...
FOUR STORIES WE'RE TALKING ABOUT

Need help? Review our FAQs
page or contact
us for assistance. For brand partnerships, email ads@puck.news.
You received this email because you signed up to receive emails from Puck, or as part of your Puck account associated with . To stop receiving this newsletter and/or manage all your email preferences, click here.
Puck is published by Heat Media LLC. 227 W 17th St New York, NY 10011.