Putin-Xi Bromance, Hollywood Franchise Fatigue, The Indictment Calculus
Welcome back to The Daily Courant, your afternoon roundup of Puck's latest reporting.
Today, we lead with Tara Palmeri and Dylan Byers' provocative exchange on the cable news impact of Trump's likely indictment—a plot twist set to test CNN's centrist pivot and Fox's post-Dominion politics.
Then, below the fold: Eriq Gardner dissects the Biden legislation that could cost Tiger Woods $30 million. On The Powers That Be, Ben Landy rings up Julia Ioffe to decipher the Putin-Xi summit, while Eriq calculates Trump's true legal jeopardy. And on The Town, Matt Belloni and Lucas Shaw light a candle for the dying franchise entertainment model.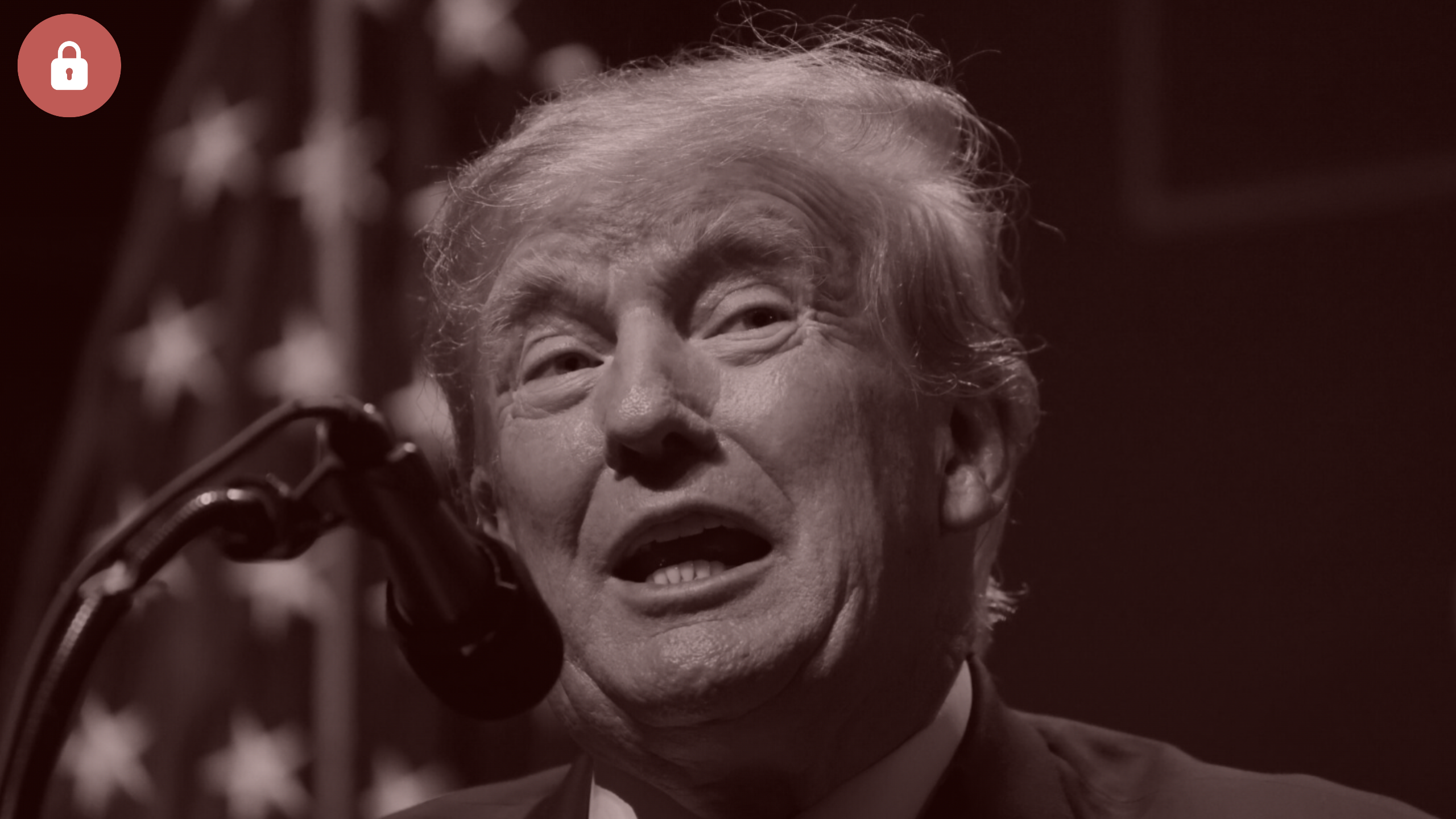 CNN's Trump Indictment Stress Test
TARA PALMERI & DYLAN BYERS
The inside conversation surrounding Fox News' post-Dominion politics and CNN's centrist pivot as cable media braces for the return of the Trump show.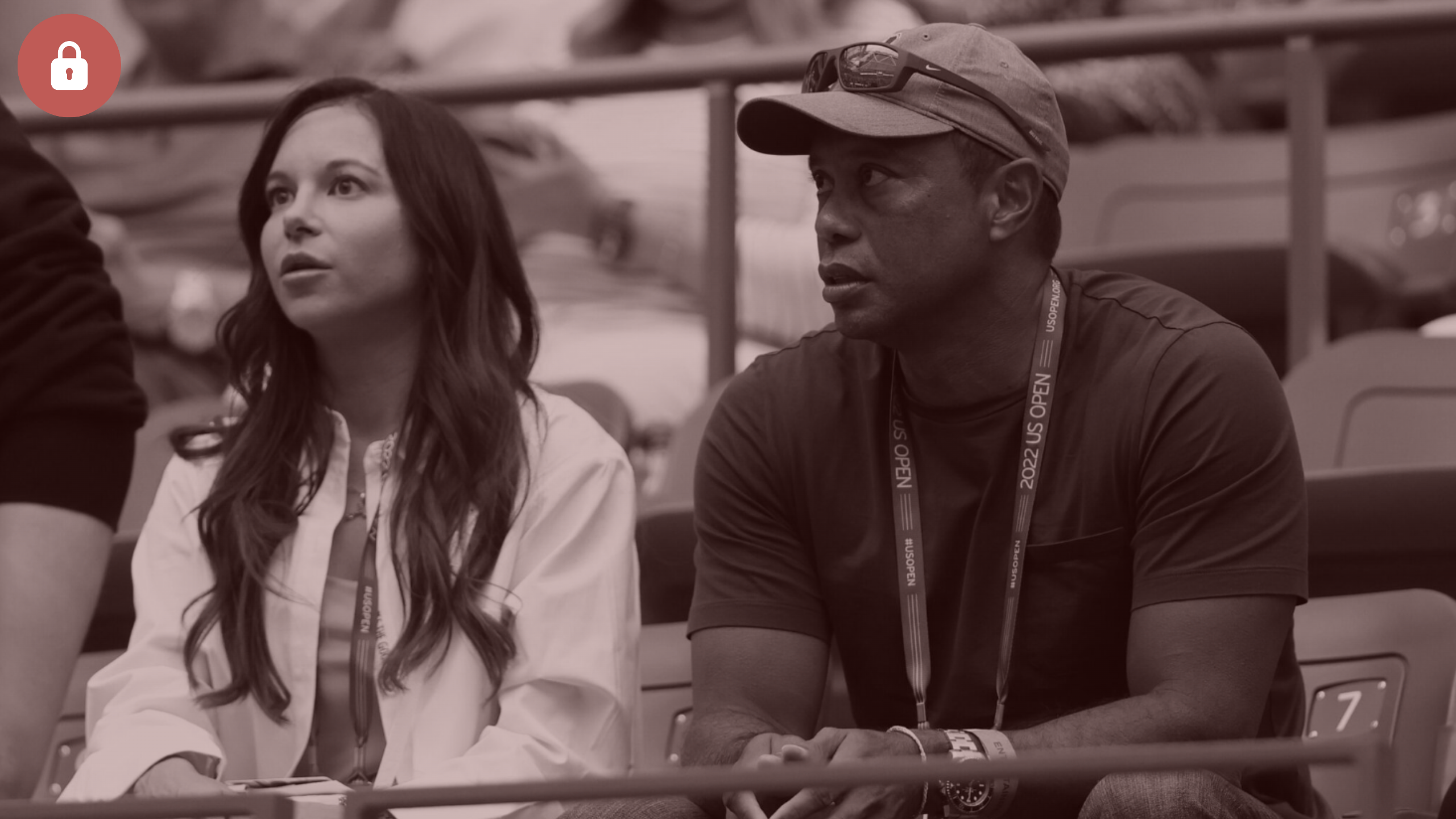 The Tiger Woods Legal Sand Trap
ERIQ GARDNER
A new suit over ex Erica Herman and a Hobe Sound mansion could open the floodgates for litigious exes waiting to take a swing at their former celebrity flames.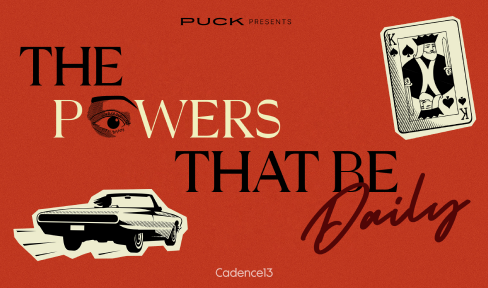 Trump's Legal Jeopardy & The Putin-Xi Rendezvous
BEN LANDY, JULIA IOFFE, and ERIQ GARDNER
Julia Ioffe joins Ben Landy to discuss Putin's latest Xi brown-nosing and dastardly Mariupol goose-stepping. Then Eriq Gardner swings by to discuss whether Trump is truly screwed.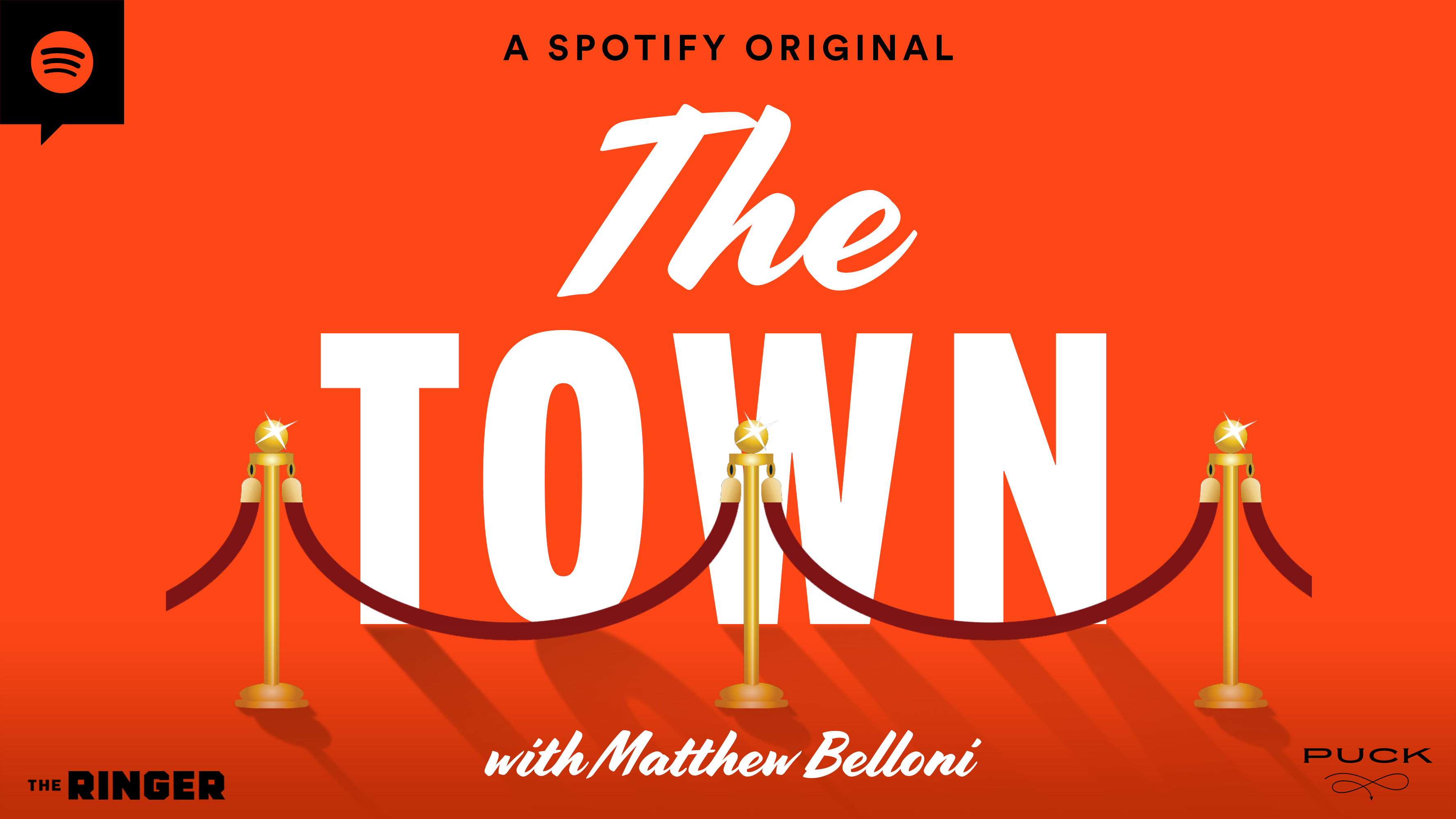 Is The Franchise Model Starting to Fatigue in Hollywood?
MATTHEW BELLONI
Matt is joined by Bloomberg's Lucas Shaw to discuss whether we are starting to see signs of decline in the franchise entertainment model.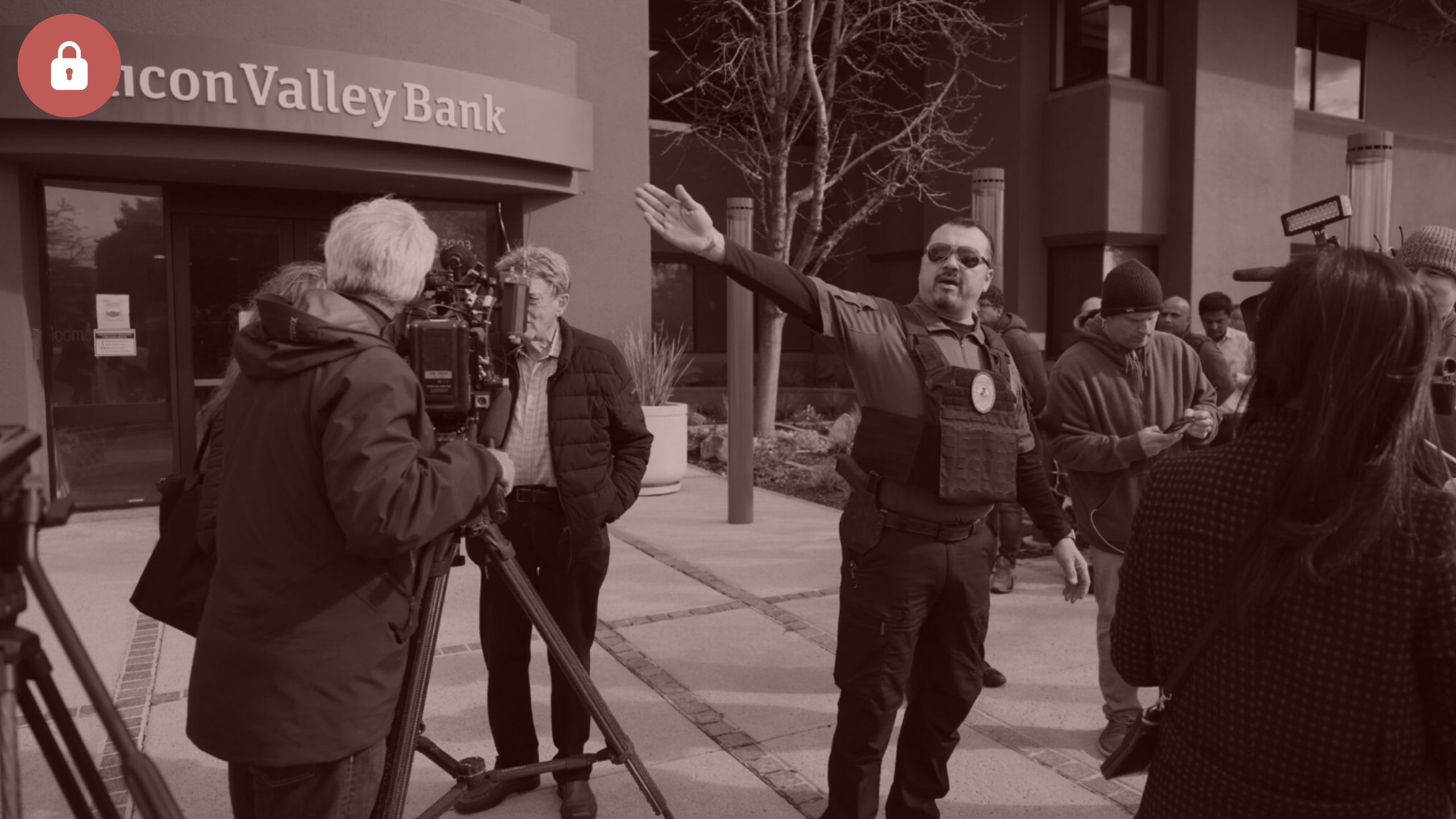 The Last Days of SVB
WILLIAM D. COHAN
A double-Goldman scramble, a "wall-cross," an equity book that wasn't, a Moody's downgrade crisis, and a board mulligan: the real story about what went down during the final days of Silicon Valley Bank.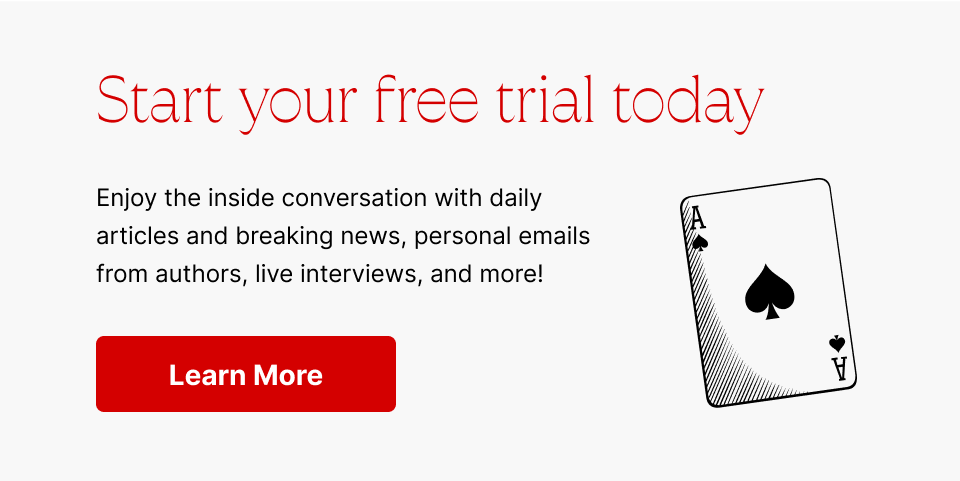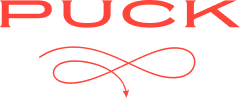 Need help? Review our FAQs
page or contact
us for assistance. For brand partnerships, email ads@puck.news.
Puck is published by Heat Media LLC. 227 W 17th St New York, NY 10011.