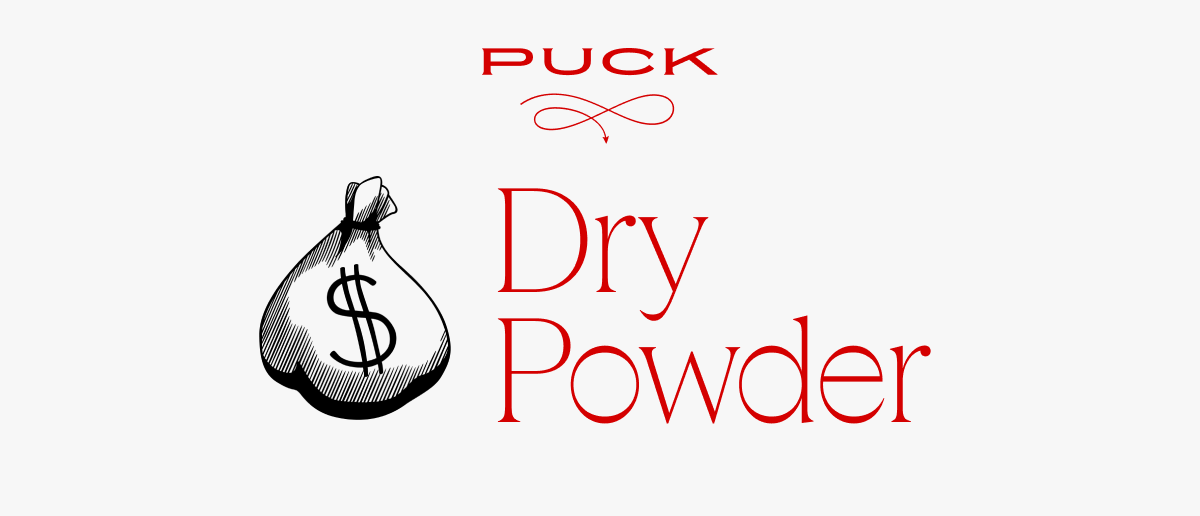 Happy Sunday, and welcome back to Dry Powder.
There are few deals in recent Wall Street history as notorious as the buyout of Citrix, or "Shitrix," a chapter that mercifully ended this past week. Of course, Elon's Twitter deal is one of them—and the lessons from Citrix point to where that trainwreck is likely headed. In today's issue, some troubling back-of-the-envelope Twitter math; musings on Apple's M&A "wallet"; and thoughts on Ron Perelman's swan song.
Can't see the full story? You're receiving the free version of Dry Powder at . For full access to Puck, and to each of my colleagues, you can subscribe here.
Wall Street doesn't hold onto bad assets for long, and this past week, the books were finally closed on the Citrix buyout as the consortium of big banks involved in the deal—Goldman Sachs, Bank of America, and Credit Suisse, among others—sold the last tranche of the software company's junior debt for 79 cents on the dollar, perfecting a collective loss of $1.5 billion. As Silicon Valley Bank discovered recently, disaster arises in banking when debt is bought, or underwritten, during one interest-rate environment and sold into another. I'm sure the good folks at UBS are enjoying the hit that their new toy, Credit Suisse, took on the "Shitrix" deal...
FOUR STORIES WE'RE TALKING ABOUT
DeSantis Donor Quakes
A Florida dispatch on G.O.P. megadonors & Youngkin's golden opportunity.
TARA PALMERI

Lichtology 101
On CNN's subtle pivot and new intrigue from Ari Emanuel's combat deal.
DYLAN BYERS

Elon's Blue Period
A close look at Elon's pay-for-Twitter-verification scheme.
BARATUNDE THURSTON

Need help? Review our FAQs
page or contact
us for assistance. For brand partnerships, email ads@puck.news.
Puck is published by Heat Media LLC. 227 W 17th St New York, NY 10011.