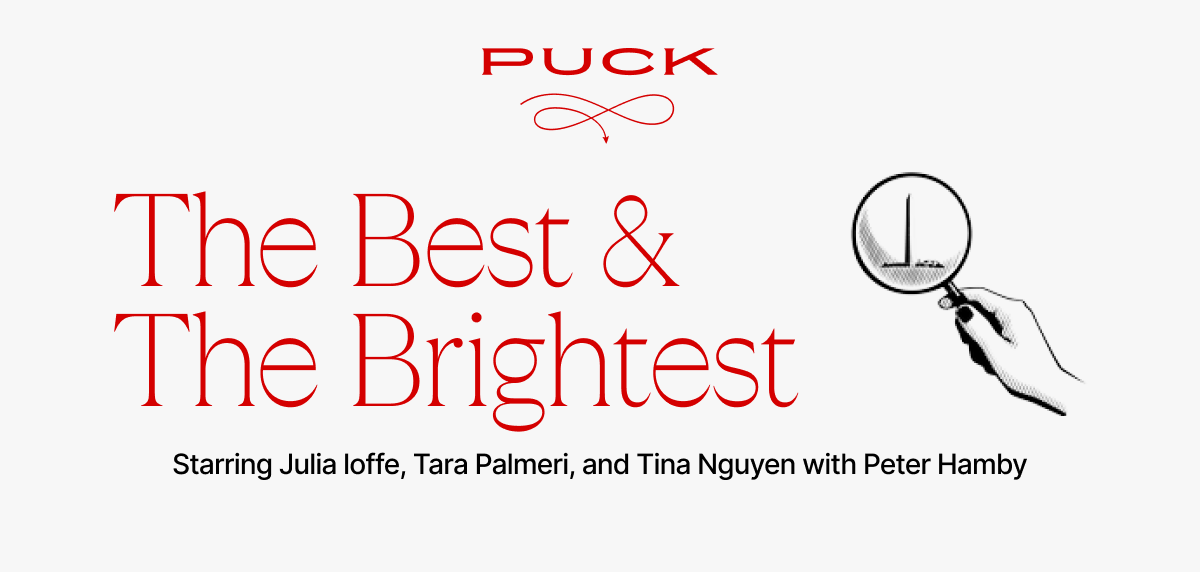 Hello, and welcome back to The Best & The Brightest, your Tuesday foreign policy edition. I am currently on my way back from Europe and en route to the Aspen Security Forum, the annual gathering of national security grandees and those of us who write about them—the kind of place where you end up asking the head of MI6 to get out of the way so you can get to the water cooler. I'll send you a readout from the mountains next week, but in the meantime, here's last year's letter from Aspen and a report on what's really going on with the Ukrainian offensive.
But first, a word on our lawmakers…
The Capitol Hill Cafeteria Report
An utterly indispensable, high-minded, and, yes, occasionally dishy readout of what our lawmakers are really legislating behind closed doors.

By Abby Livingston
California Battle Royale: Republicans may not like Rep. Adam Schiff, but Democrats sure do. At least 19 current and former House and Senate Democrats lined up to...
Can't see the full story?

You're receiving the free version of The Best & The Brightest at . For full access to Puck, and to each of my colleagues, you can
subscribe here.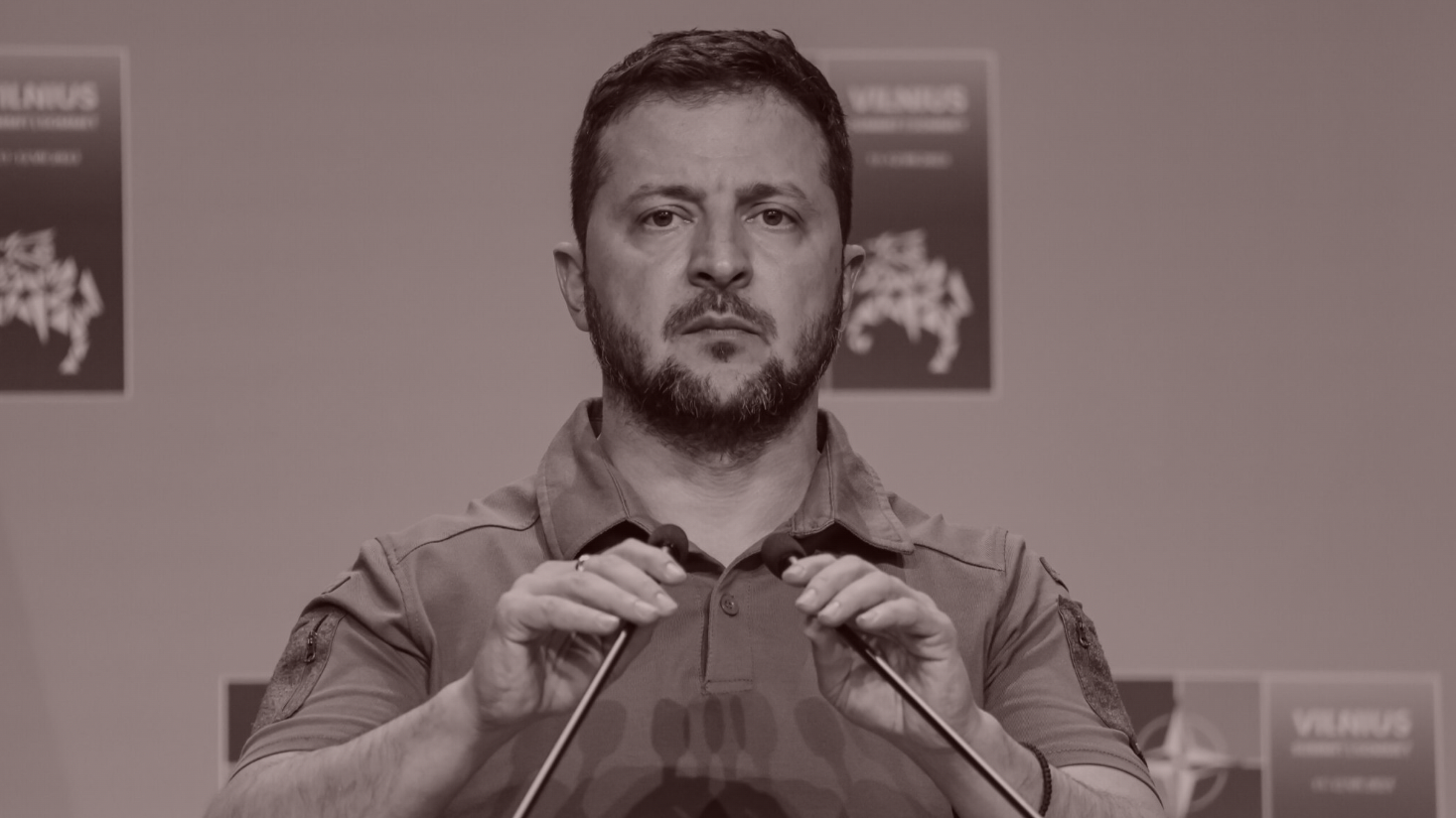 It's Approaching Desperation Time in Ukraine
The much hyped "spring offensive," now well into July, hasn't been the blitz that was hoped for in the West, but rather a low morale, high casualty battle for every muddy inch.
On Monday, an explosion ripped up a section of road across the Kerch Strait bridge, Putin's pet project linking the Russian mainland with illegally annexed Crimea. It was the second time the bridge was hit in less than a year. The last time, in October, a truck bomb ruined part of the rail lines. This time, the damage was the work of...
FOUR STORIES WE'RE TALKING ABOUT

Need help? Review our FAQs
page or contact
us for assistance. For brand partnerships, email ads@puck.news.
You received this email because you signed up to receive emails from Puck, or as part of your Puck account associated with . To stop receiving this newsletter and/or manage all your email preferences, click here.
Puck is published by Heat Media LLC. 227 W 17th St New York, NY 10011.