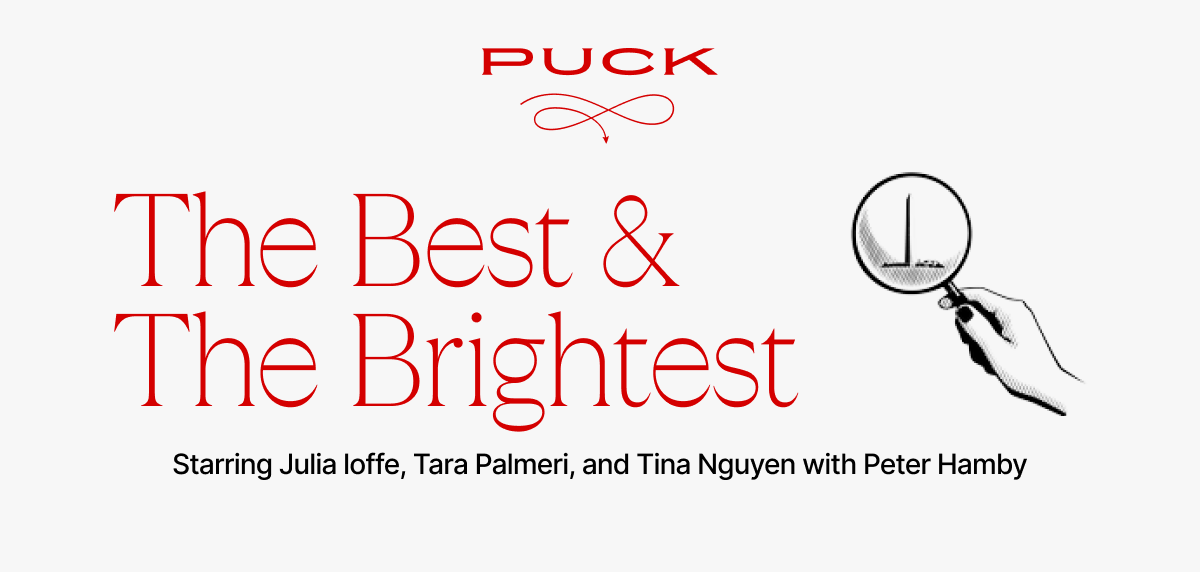 Welcome back to The Best & The Brightest, with me, Tina Nguyen. Before we begin, I want to do some cheerleading for my beloved Puck partner Tara Palmeri, who is launching a podcast next week, Somebody's Gotta Win, on Bill Simmons' Ringer network, focused exclusively on the presidential election. Check out the trailer here and make sure to subscribe. It's gonna be good.
This evening, I pose an existential question to you all, Zen master-style: What is the sound of one man not debating? In other words, what is the purpose of a presidential debate if the most likely winner does not even show up? Plenty, it turns out—you just have to prod a bit beneath the surface.
But first, here's Abby Livingston with the latest on Capitol Hill…
The Capitol Hill Cafeteria Report
An utterly indispensable, high-minded, and, yes, occasionally dishy readout of what our lawmakers are really legislating behind closed doors.

By Abby Livingston
Senator Chris Van Hollen endorsed Angela Alsobrooks yesterday for the seat occupied by retiring Senator Ben Cardin, adding his name to the growing list of...
Can't see the full story?

You're receiving the free version of The Best & The Brightest at . For full access to Puck, and to each of my colleagues, you can
subscribe here.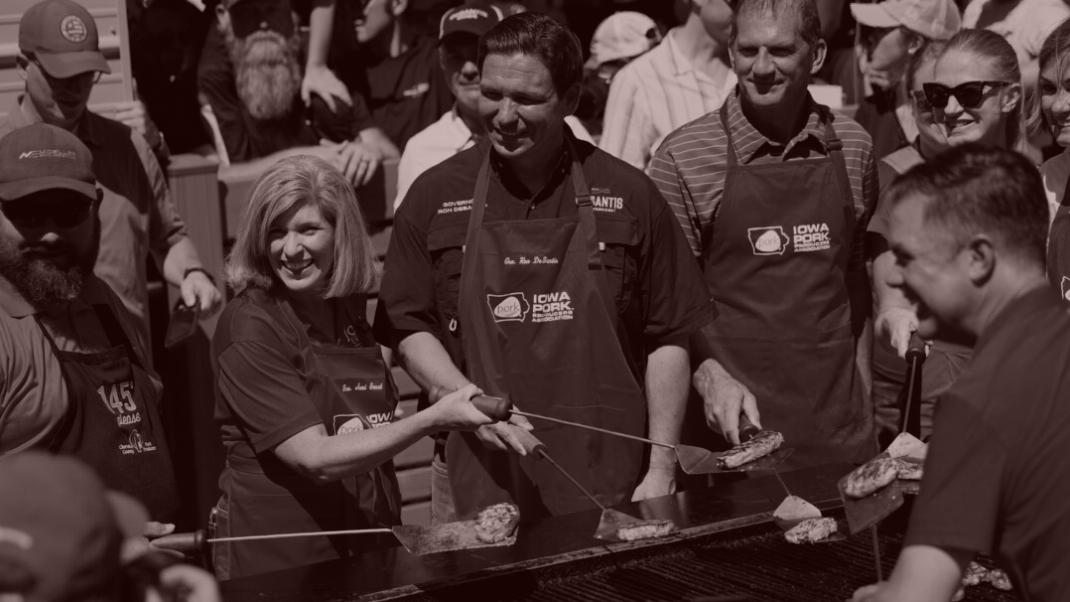 Is DeSantis '28 Already Toast?
As Milwaukee beckons, big questions loom: Will Trump and Tucker counterprogram the stage? Is Vivek really a MAGA player? And is DeSantis truly cooked—not just this time around, but for the next cycle, too?
There's a saying made famous by Dale Earnhardt—"second place is just the first loser"—that applies both to NASCAR drivers and next week's G.O.P. debate in Milwaukee. The Republican primary field, after all, has been stuck in a sort of stasis. So far, eight candidates have qualified for...
FOUR STORIES WE'RE TALKING ABOUT

Need help? Review our FAQs
page or contact
us for assistance. For brand partnerships, email ads@puck.news.
You received this email because you signed up to receive emails from Puck, or as part of your Puck account associated with . To stop receiving this newsletter and/or manage all your email preferences, click here.
Puck is published by Heat Media LLC. 227 W 17th St New York, NY 10011.