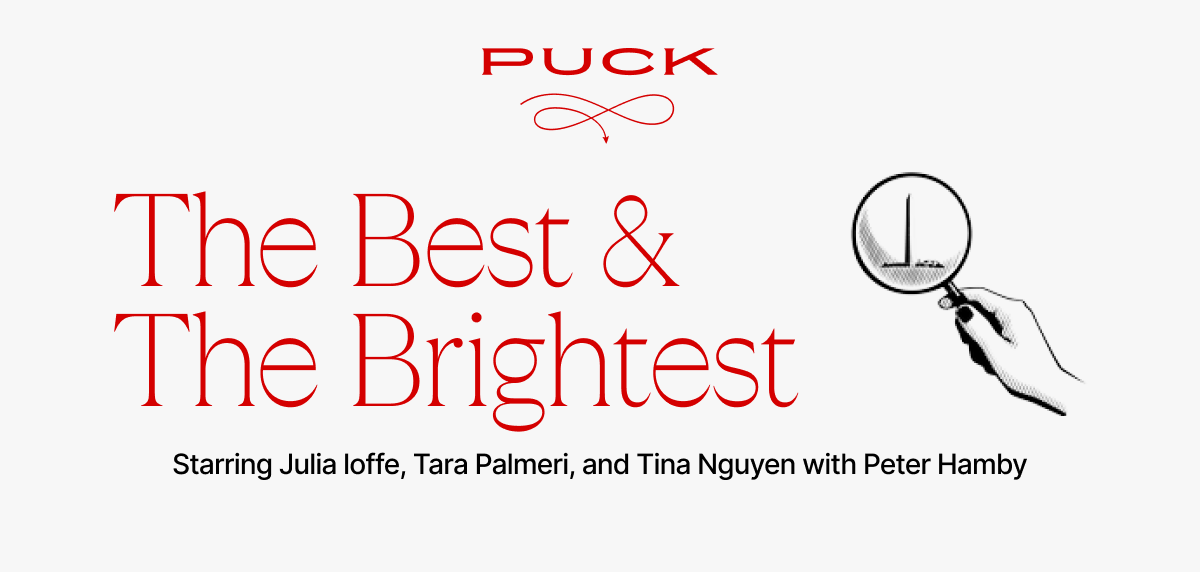 Welcome back to The Best & The Brightest, I'm Tara Palmeri.
Tonight, a closer look at Ron DeSantis's troubles in New Hampshire, where he once trounced Trump, then dropped to a clear second to Donald Trump, and has since stumbled to fifth place. Plus: the impolitic conversations Democrats and Republicans are really having in Washington about the shutdown.
Meanwhile, make sure to check out Tuesday's episode of my new podcast, Somebody's Gotta Win, where former Speaker Newt Gingrich warns that Kevin McCarthy will need 10 smoking guns from the impeachment inquiry to pull off a vote. Next week, I'll be coming to you from the G.O.P. debates in California, where we'll see if any candidates can punch their way out of the pack.
Before we get to the main event, here's Teddy Schleifer with some news from the 2024 fundraising scene…
Silicon Valley for Vivek: A Murderers' Row of Silicon Valley heavyweights are throwing a seven-figure event for Vivek Ramaswamy next week, according to an invite that made its way to me. Billionaire investor Chamath Palihapitiya and his wife, Nathalie, are hosting...
Can't see the full story?

You're receiving the free version of The Best & The Brightest at . For full access to Puck, and to each of my colleagues, you can
subscribe here and get 25% off.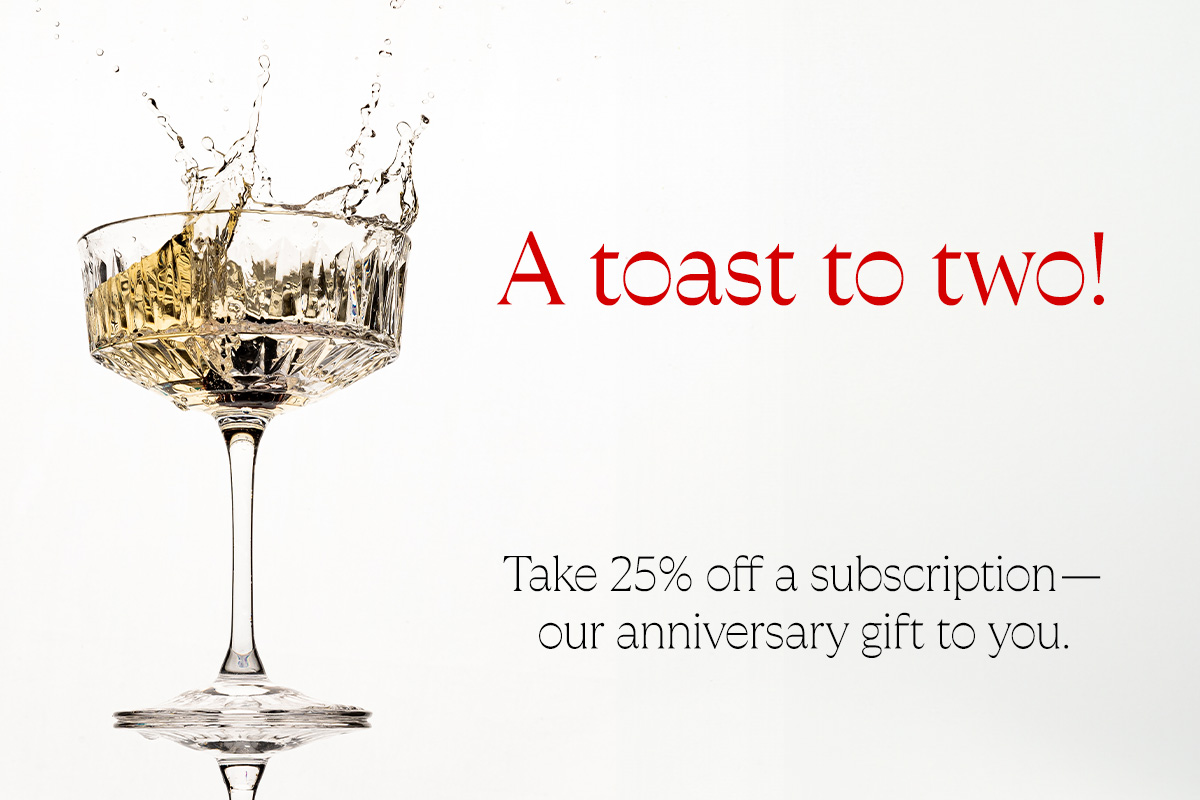 Back in mid-May, when I followed him during his post-announcement New Hampshire debut, Ron DeSantis still evidenced some of the external signs of a candidate on the rise. The governor had already secured the backing of New Hampshire's then-House majority leader Jason Osborne and about 60 other state lawmakers. He was still riding high from a poll, conducted some four months earlier, showing him with a 12 point lead over Donald Trump, despite the fact that voters knew little about the Florida governor besides...
FOUR STORIES WE'RE TALKING ABOUT
The Kamala Swap Fantasy
Calls to drop Harris from the 2024 ticket are as predictable as they are pointless.
PETER HAMBY

Trump's Imperfect Call
Dish on Trump's furious fundraising request to Peter Thiel, an FTX legal bombshell, and more.
THEODORE SCHLEIFER

Need help? Review our FAQs
page or contact
us for assistance. For brand partnerships, email ads@puck.news.
You received this email because you signed up to receive emails from Puck, or as part of your Puck account associated with . To stop receiving this newsletter and/or manage all your email preferences, click here.
Puck is published by Heat Media LLC. 227 W 17th St New York, NY 10011.