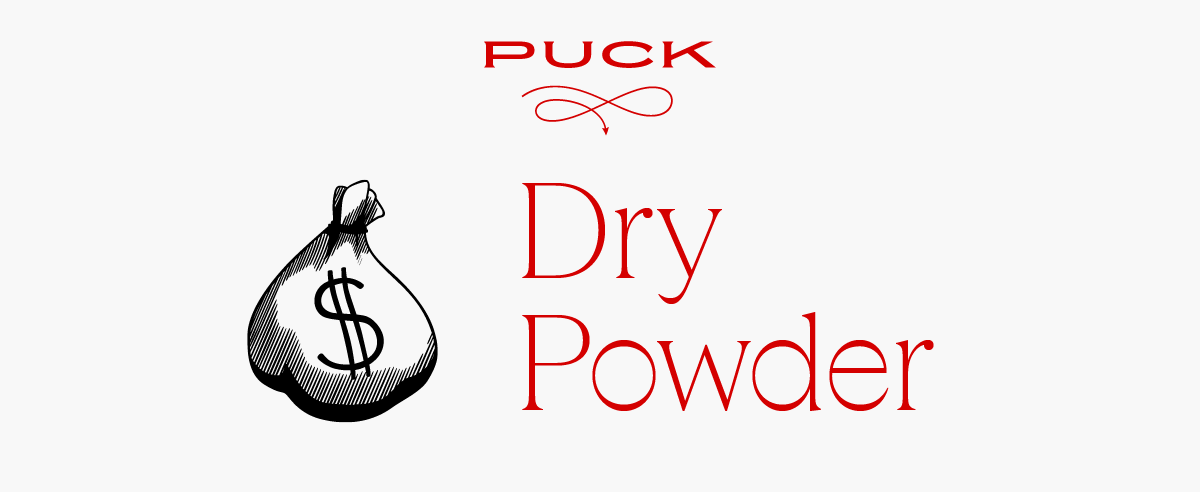 Happy Sunday, and Happy Father's Day to those who celebrate. Welcome back to Dry Powder.
In today's column, I look at what Elon's company-wide Twitter town hall might suggest for the likelihood that he will eventually close this fraught deal (the Times seems bullish; the markets… less so). Then, why the fixation on crypto's price, which has collapsed over the last few weeks, gets mistaken for its value.
Finally, I talk to my colleague Matt Belloni about what's next for Disney and Paramount, Elon, Buffett, and ByteDance ahead of the annual Allen & Co. conference next month. That conversation, and more, below the fold.
P.S. As a reminder, you're receiving the free version of Dry Powder at . For full access to Puck, and to each of my colleagues, you can subscribe here.
CONTENT FROM OUR SPONSOR: META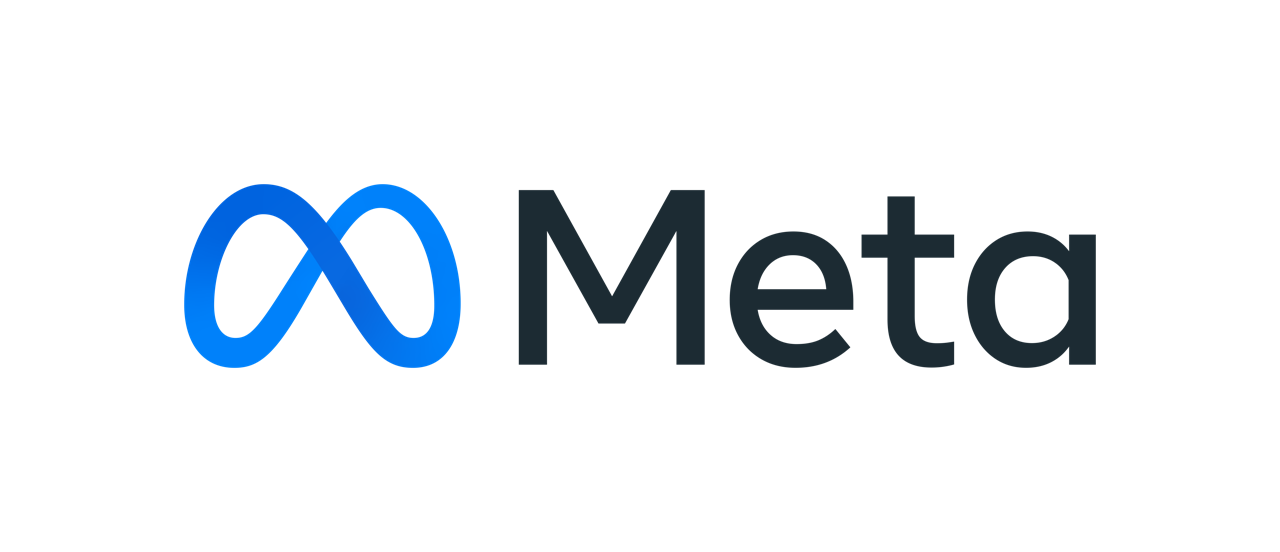 On Thursday, Elon Musk convened Twitter employees for a virtual town hall to discuss his pending takeover of the company, which he agreed to purchase for $44 billion in April. Since then, of course, he has careened publicly through extreme optimism about Twitter's financial future, promising to triple ad revenue; extraordinary contempt for its employees and culture; and buyer's remorse at having offered a sizable premium to take Twitter private amid a tech stock meltdown that has likely cut Twitter's fair market value in half but for his offer. He has threatened to walk away from the deal (which he cannot do, at least not without a lawsuit, or five, and a $1 billion breakup fee) over the existence of bots and other fake accounts on the platform.

The mere existence of the all-hands meeting caused Twitter's stock to rise ever so slightly, indicating to some optimists a marginal improvement in the likelihood that Elon will close the deal. But this remains wishful thinking. Elon has made no new filings with the Securities and Exchange Commission since June 6. It's been a quiet stretch, especially since it's still not clear whether he still wants Twitter under the current market conditions, despite having signed a merger agreement on April 25 that commits him to close it. In its description of the meeting, The New York Times reported that it was the first time Elon acted like he was the owner of Twitter and that the town hall, in which he appeared 10 minutes late, by cell phone video, "suggested he was set on closing the blockbuster acquisition."

I'm not sure either assertion is true. Far from demonstrating how he would operate Twitter if he closes the deal, Elon only reiterated his vague assertions that Twitter should be a haven for free speech, that he wants to make the algorithm open source, and that China's WeChat app could be a model for future product growth. Nor am I convinced that the town hall provided any further insight into whether he intends to actually close the deal, or not. The Twitter stock price has been pretty much locked in for the past month or so, at around $37 per share, some 32 percent below the $54.20 in cash he has agreed to pay Twitter shareholders. That difference presents a meaty upside opportunity for arbitrageurs with a high tolerance for risk. (This is not investment advice.) I'm glad the Times is more confident that Elon will be closing the Twitter deal, but on the whole, Twitter shareholders don't seem to think it will happen...
ADVERTISEMENT

FOUR STORIES WE'RE TALKING ABOUT
Zaz & His Ax Man
WBD's rank-and-file are, perhaps, rightfully anxious about where Zaz will identify fresh "synergies."
DYLAN BYERS

The Biden Bubble
What Biden's faith in Ron Klain tells us about the president's motivations.
TARA PALMERI

Walden's Muted Coronation
Dana's Disney ascendency has been overshadowed by headlines about her male predecessor.
MATTHEW BELLONI

David Boies' Gamble
On a class-action lawsuit set out to prove Google Chrome's "Icognito" mode is a misnomer.
ERIQ GARDNER
You received this message because you signed up to receive emails from Puck

Was this email forwarded to you?

Sign up for Puck here

Sent to


Unsubscribe

Interested in exploring our newsletter offerings?

Manage your preferences

Puck is published by Heat Media LLC

64 Bank Street

New York, NY 10014

For support, just reply to this e-mail

For brand partnerships, email ads@puck.news