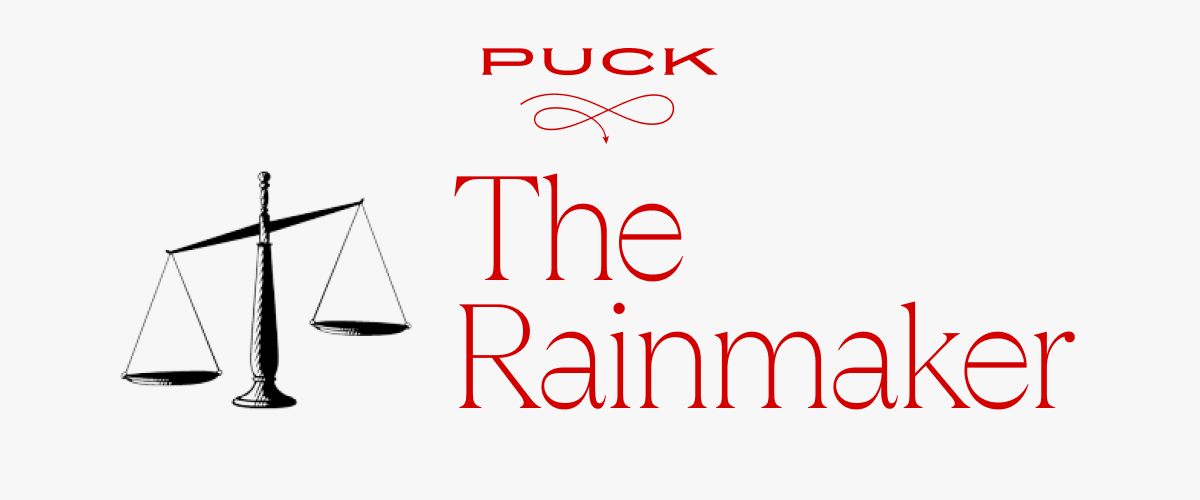 Happy Monday, I'm Eriq Gardner.
Welcome back to The Rainmaker, a private email about money, power, fame, and, most of all, the law. (If you're not already subscribed, click here to receive this newsletter weekly.)
In today's edition, Matt Belloni and I discuss why the entertainment industry isn't quite ready to step into court against Microsoft, Google, and those leading the A.I. charge. Plus a big new lawsuit against Disney and whether Hollywood needs to do any soul searching about The Blind Side.
But first…
Biden vs. Google: It's not getting much attention, but the Biden administration and Google are heading to trial on Sept. 12 over whether Google is unlawfully maintaining a monopoly in internet search. The D.O.J. has high expectations for what it says will...
Can't see the full story?

You're receiving the free version of The Rainmaker at . For full access to Puck, and to each of my colleagues, you can
subscribe here.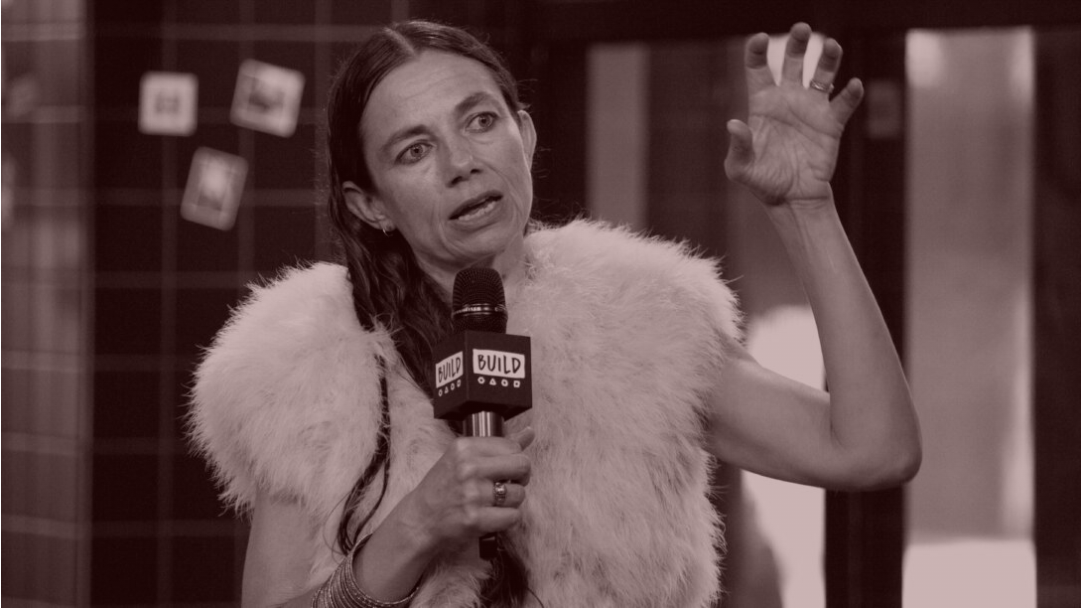 Will A.I. Eat Hollywood?
Thoughts on a looming tech reckoning, Iger's "Avatar" profit-sharing dilemma, and the "Blind Side" legal imbroglio.
It seems like everyone in media and entertainment is unhappy these days with A.I. programs feasting on their work, but few people are actually taking their outrage to court. While there's a slew of putative class actions in progress (artists, coders, Sarah Silverman, etcetera), these can all be traced to...
FOUR STORIES WE'RE TALKING ABOUT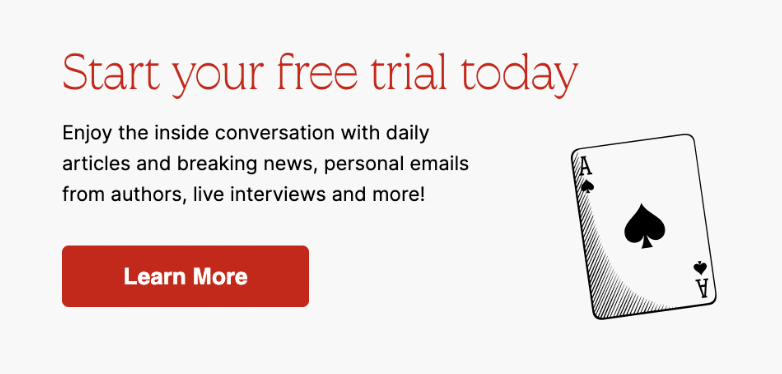 Need help? Review our FAQs
page or contact
us for assistance. For brand partnerships, email ads@puck.news.
You received this email because you signed up to receive emails from Puck, or as part of your Puck account associated with . To stop receiving this newsletter and/or manage all your email preferences, click here.
Puck is published by Heat Media LLC. 227 W 17th St New York, NY 10011.