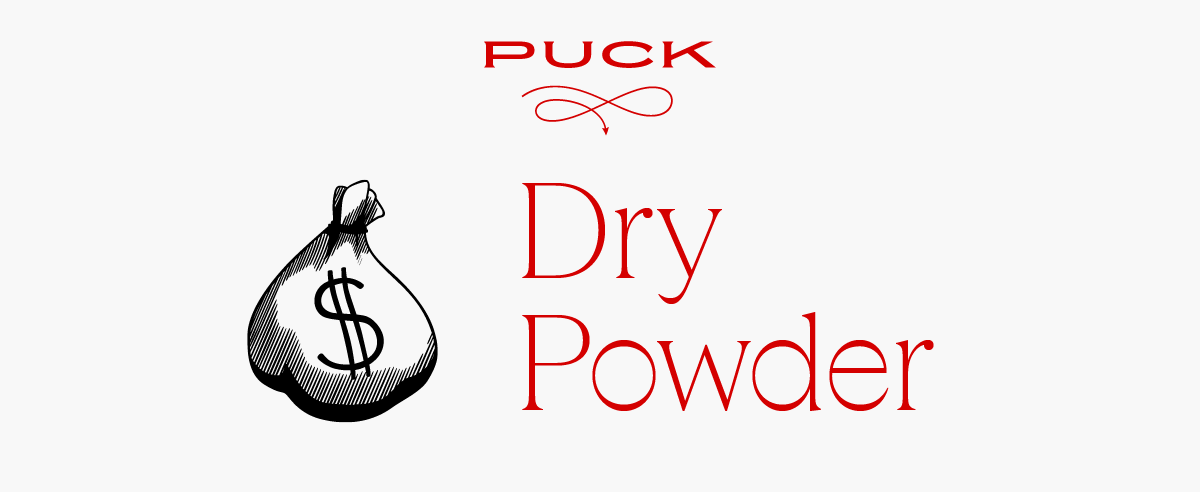 Happy Sunday, and welcome back to Dry Powder.
In today's column, some news and notes on another frustrated constituency—beyond the lawyers, Twitter shareholders, board members, co-investors, etc.—at the mercy of Elon's Twitter antics: the arbitrageurs. Plus, inflation updates, the troubles at Credit Suisse, and Jay Z and Jack Dorsey's curious "Bitcoin Academy."
P.S. As a reminder, you're receiving the free version of Dry Powder at . For full access to Puck, and to each of my colleagues, you can subscribe here.
SPONSORED BY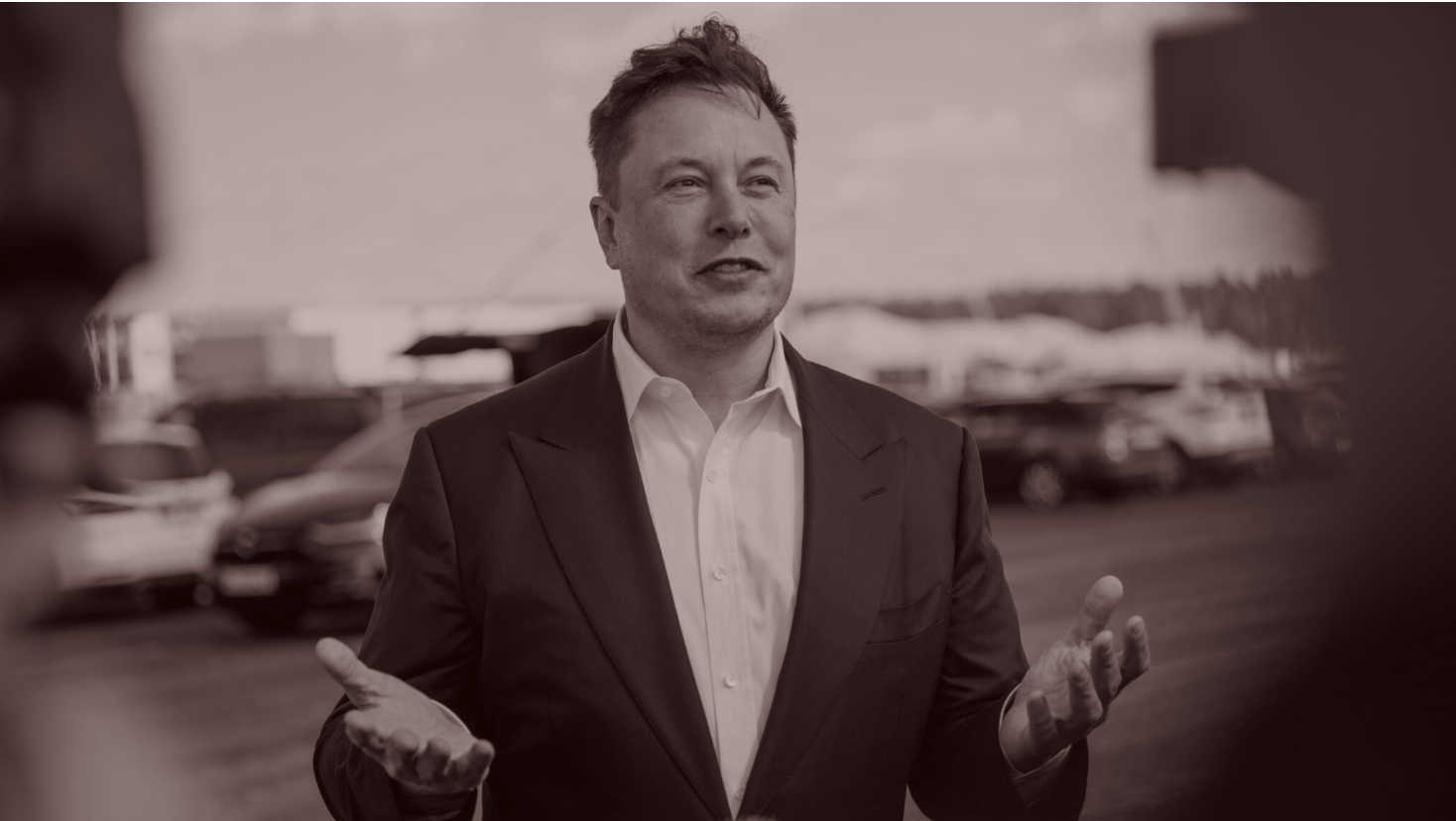 Elon vs. The Arbs
There are a lot of losers in Elon Musk's hostile, weird, off-the-rails takeover/walk-away from Twitter—the company's employees and board, chief among them. But the most vulnerable players may be the arbitrageurs.
Like a bad marriage, Elon Musk's relationship with Twitter has faded from impulsive courtship to buyer's remorse and now to increasingly desperate antics to renegotiate the price of a company for which he clearly overpaid and (finally) knows it. Earlier this week, Musk asked for more data about the multitude of "bots" and fake accounts on the platform, and Twitter played along, offering him direct access to the "firehose" stream of millions of real-time tweets. It was also reported that Elon's latest efforts to arrange new equity financing—from a group led by Apollo—have been put on hold "until there is clarity about the future of the acquisition." Neither Elon's posturing about bots nor the alleged financing issue would allow him to walk away cleanly, but presumably they provide some cloud cover as he works to retrade the deal.

Honestly, the whole thing has become a joke, except for the members of the Twitter board, or for the Twitter shareholders or employees or the bankers or lawyers still advising Elon, the latter of whom probably thought they were working on an important $44 billion deal and heading toward a big payday.

The other constituency for whom this is no joke are the arbitrageurs—the traders who bought Twitter stock soon after the April 25 deal got struck at $54.20 a share in cash and were betting that the world's richest man would honor the merger agreement he signed. The arbs buy stock after a deal is announced from shareholders who don't want to wait around to see if Musk will follow through at $54.20 by the October closing date. Usually, with serious deal-doers, the arbs make money by buying stock from shareholders well below the offer price and then collect the offer price at closing—the difference between the two being their profit, less the carrying cost of the stock they bought...
ADVERTISEMENT

FOUR STORIES WE'RE TALKING ABOUT
Rice's Defenestration
The firing of Disney exec Peter Rice exposed how weak Chapek's position really is.
MATTHEW BELLONI

The WaPo Aftermath
New reporting on the two biggest scandals roiling the media industry.
DYLAN BYERS

Merrick's Motives
Disaffected donors, Garland's Jan. 6 stoicism, and other rumblings around the Capitol.
TARA PALMERI

The Jeff Roe Monologues
The G.O.P. operative is circling Mar-a-Lago, and some in Trumpworld are bracing for impact.
TINA NGUYEN
You received this message because you signed up to receive emails from Puck

Was this email forwarded to you?

Sign up for Puck here

Sent to


Unsubscribe

Interested in exploring our newsletter offerings?

Manage your preferences

Puck is published by Heat Media LLC

64 Bank Street

New York, NY 10014

For support, just reply to this e-mail

For brand partnerships, email ads@puck.news