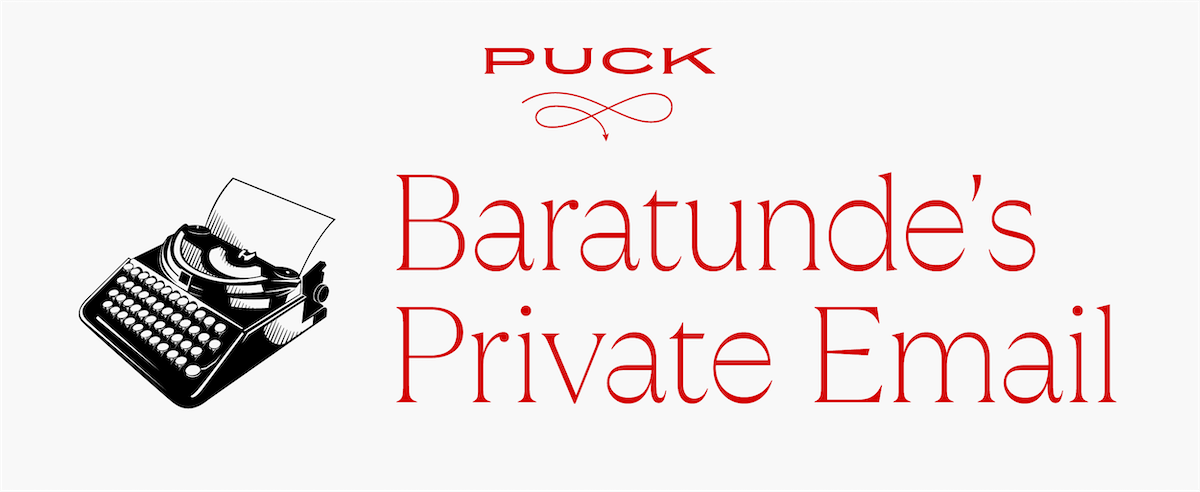 Hi you,
As usual, I'm on the move. I spent last week in the Carolinas doing some public speaking. First stop was the Men of Color Summit hosted by Clemson University. The participants were primarily Black and Latino men and boys from middle school up through college age. I felt a different kind of relief being able to share some of my story with these men and boys. We talked about concepts of masculinity, Black liberation, and what it means to belong in a society constantly reminding us that we don't. After that, I drove over to Charlotte, where I did a solo show helping kick off the Charlotte Shout festival, but the highlight of my visit happened off-stage when I got to spend some time with Mayor Pro Tem Braxton Winston. When Charlotte-Meklenberg police shot and killed Keith Lamont Scott in 2016, Winston went viral with a dramatic photo of him peacefully but forcefully standing up to police during a protest. Since then he's joined the city government and brought the fight for justice and equity to the inside. In our brief time together, I got to see some of the excitement and challenges that come with Charlotte's rapid growth, from school segregation to housing displacement to new business investments. Thanks to both Carolinas for hosting me. I have ancestry in South Carolina and am pretty sure I met a cousin in the audience.
In the world beyond my direct experience, I tried to make sense of the proposed legislation that might ban TikTok, aka the RESTRICT Act. At first, I had ChatGPT process the 55-page bill, but to be honest, it was trash. The bot got several easily-discoverable facts wrong, such as claiming the bill does not directly reference China or any other countries (it does). So I read the thing myself, then...
Can't see the full story? You're receiving the free version of this private email at . For full access to Puck, and to each of my colleagues, you can subscribe here.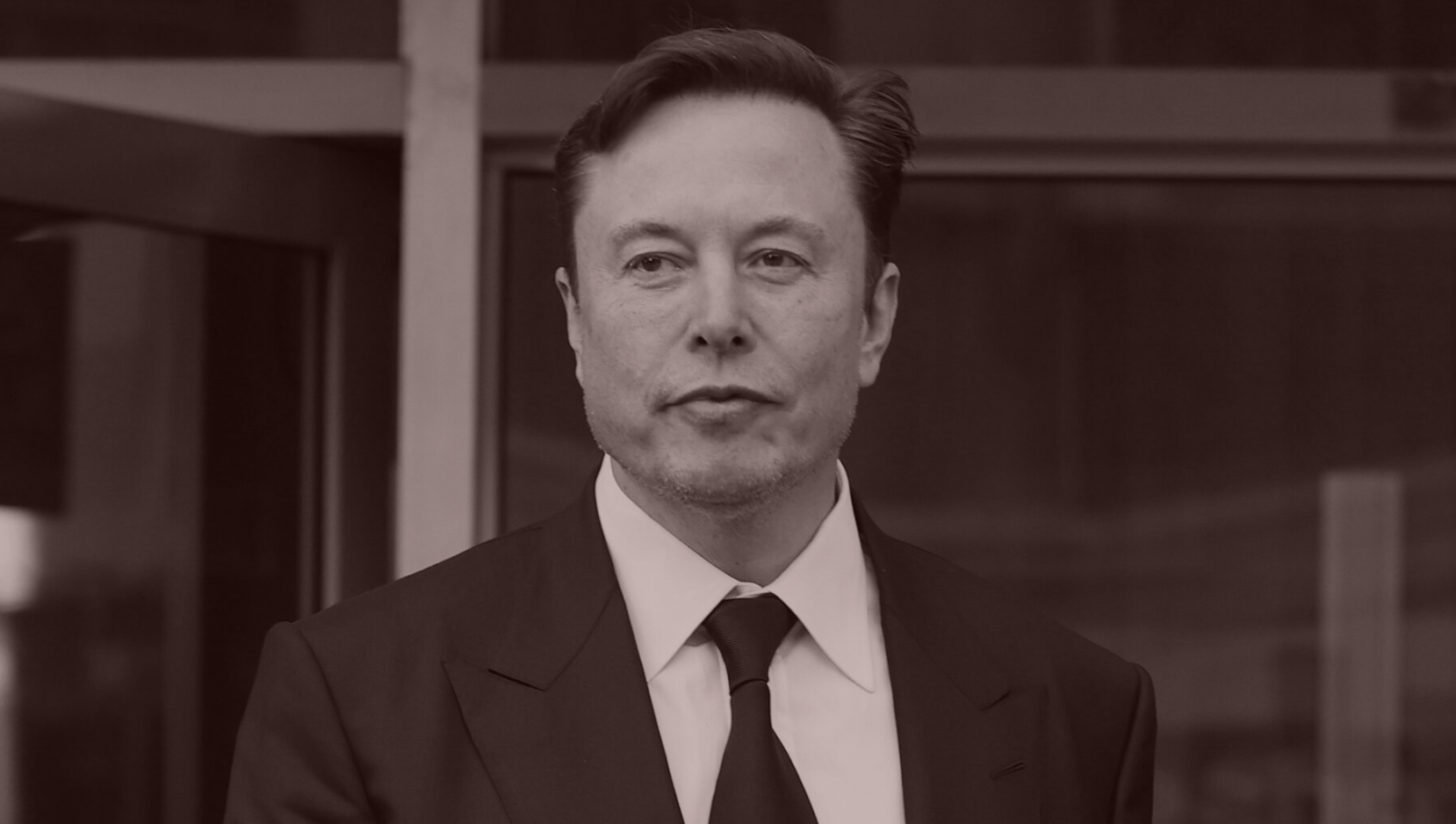 Elon's Blue Period
Marshall McLuhan famously said the medium was the message. Turns out he was only scratching the surface: social media is the message, and maybe it shouldn't be.
It's been five long months since ElonMusk completed his $44 billion acquisition of Twitter, and in that time a handful of moments have seemed to capture the demise of the service. The cruel and unusual firings. The API shutdown. The advertiser exodus. The service's technical instability. The algorithmic gerrymandering, implemented to assuage the new owner's ego by ensuring we all see his tweets. This weekend, the next phase of Twitter's never-ending ending began: the removal of verified badges that were doled out during the pre-Elon era. (In another Elon-esque hallmark of dysfunction, the promised revocation hadn't taken hold as of publication.)

The old system required proof of identity, notability determined by the prominence of your organization and activity on the platform. The new system swaps out the identity requirement for a financial one: $8 per month for individuals, and $1,000 per month for businesses. Payment entitles users access to...
FOUR STORIES WE'RE TALKING ABOUT
Paging Godwin
Kim Godwin's latest round of layoffs has re-ignited a furor inside ABC News.
DYLAN BYERS

The Oscars Overhaul
Will a significant best picture rule change be thwarted by the board?
MATTHEW BELLONI

Captured in Russia
There is something uniquely stomach-turning about Gershkovich's arrest.
JULIA IOFFE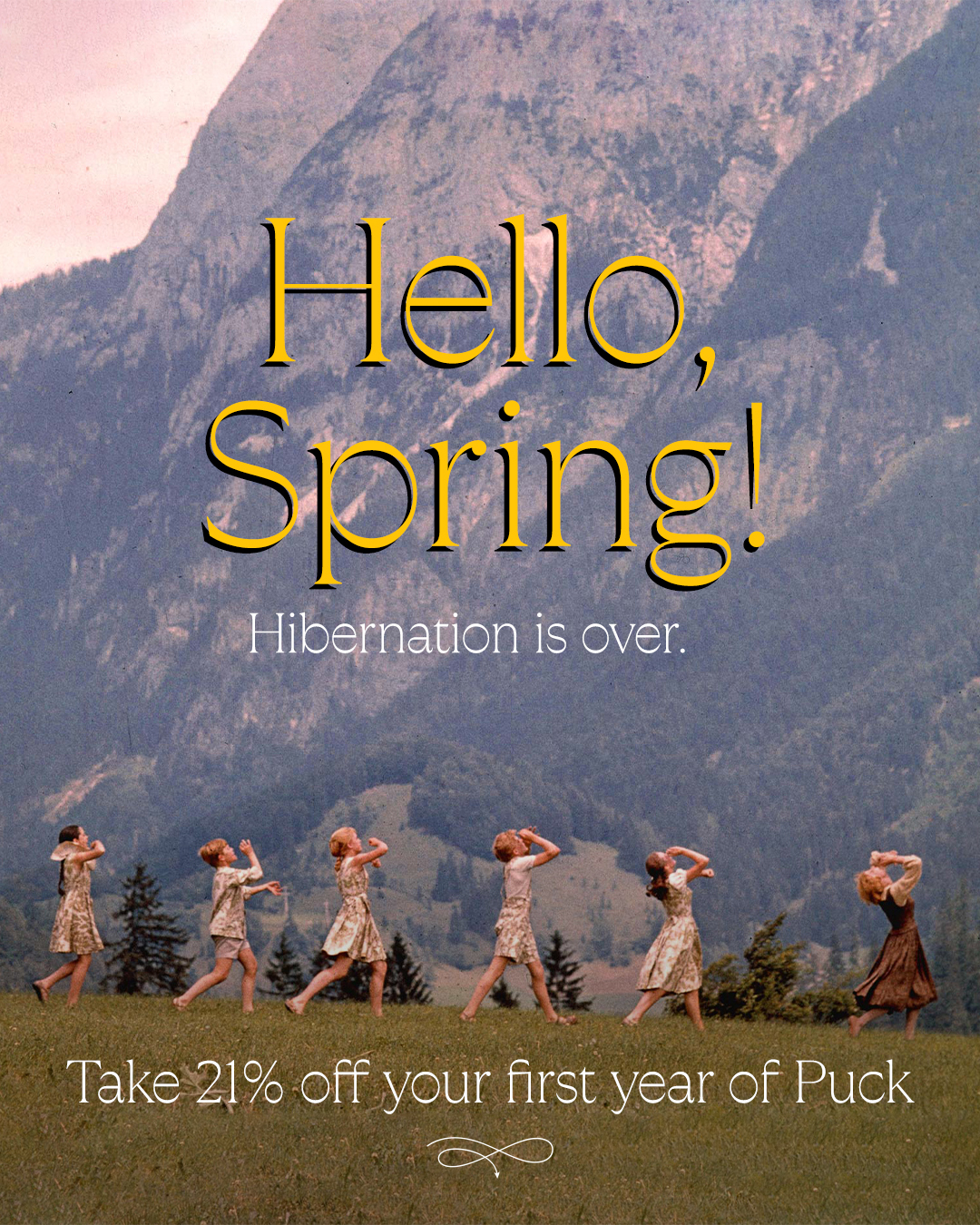 Need help? Review our FAQs
page or contact
us for assistance. For brand partnerships, email ads@puck.news.
Puck is published by Heat Media LLC. 227 W 17th St New York, NY 10011.