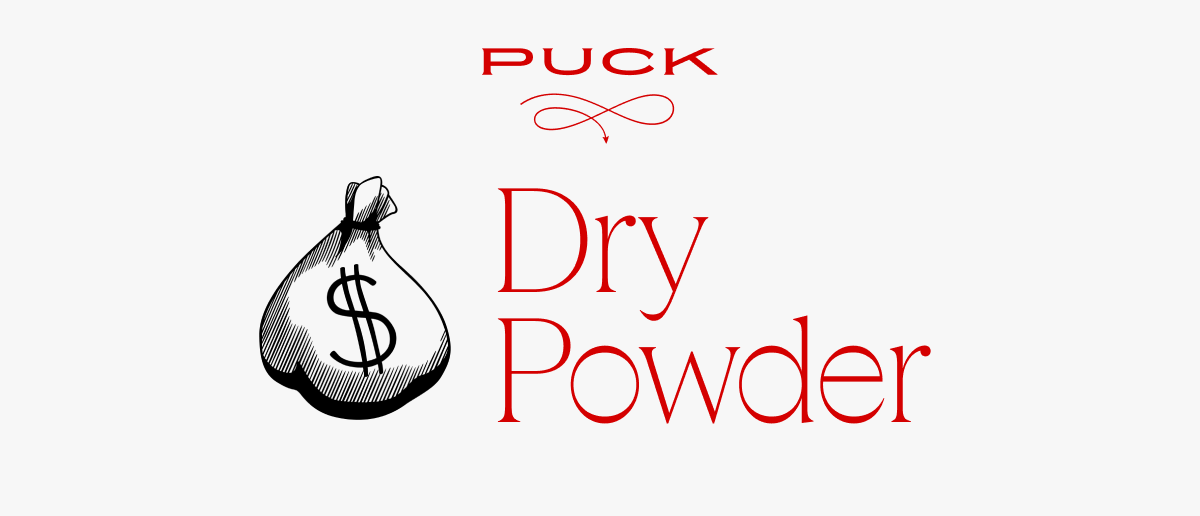 Happy Wednesday, and welcome back to Dry Powder.
What to make of the long-rumored "post-Covid" financial comeuppance in the real estate sector? After getting on the horn with some banker friends and investors, I received a definitive, if alarming, download on the "perfect storm" that could be punishing the sector for years to come.
Bill
Can't see the full story? You're receiving the free version of Dry Powder at . For full access to Puck, and to each of my colleagues, you can subscribe here.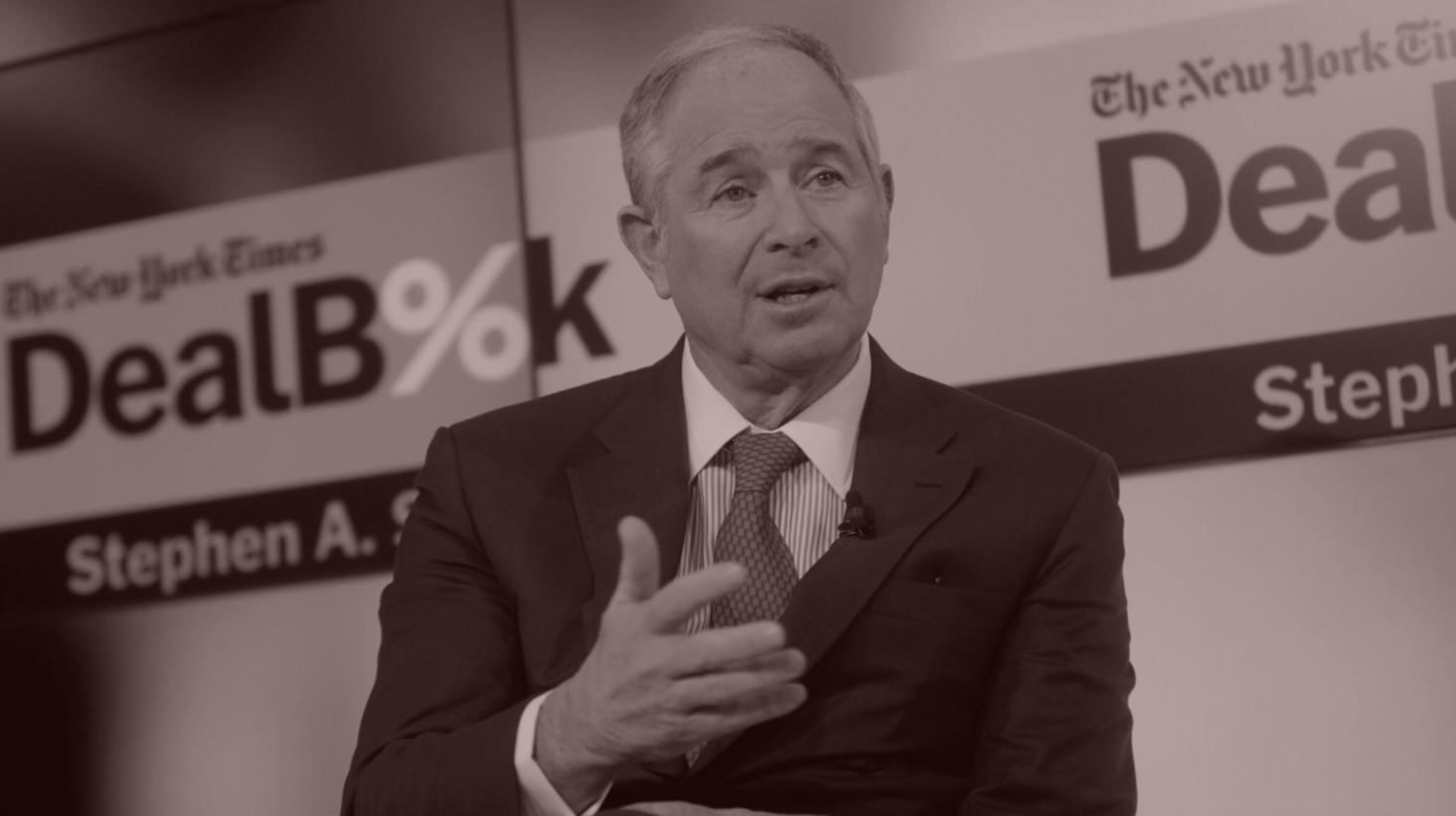 Fade to Blackstone
Insights into a REIT headache, and some of the craftiest investors who are seeing around the corner.
"My clients are scared shitless," one longtime Wall Street real-estate investment banker told me the other day. I had called to check in on the prospects for commercial real estate in big cities, such as New York, San Francisco and Chicago, and to see if the long-rumored financial comeuppance in the sector was real, imagined or apocryphal. It turns out, it's very real and it's happening. But, like any serious financial disturbance, it's not monolithic, or uniform.

It's often been anecdotal and sui generis, with most of the pain being suffered in the so-called "Class B" office space in the big cities while the newer buildings in Manhattan are doing just fine, chock full with well-heeled tenants such as...
FOUR STORIES WE'RE TALKING ABOUT
Iger's Huluology
How will the forthcoming mega-platform affect Iger's legacy?
JULIA ALEXANDER

One Shaheen Moment
Unpacking the upper chamber's secret foreign policy scandal.
JULIA IOFFE

Need help? Review our FAQs
page or contact
us for assistance. For brand partnerships, email ads@puck.news.
Puck is published by Heat Media LLC. 227 W 17th St New York, NY 10011.