Aron vs. the Apes, Youngkin's Primary Punt, Disney & DeSantis
Welcome back to The Daily Courant, your afternoon dispatch of the best new reporting from Puck.
Today, we lead with Lauren Sherman's account of the Qatari royal family's bold gambit to lure the wildly successful Gucci designer Alessandro Michele's into a "dream" gig. Will he bite?
Then, below the fold: Eriq Gardner previews the grand finale in Adam Aron's war with the AMC meme-stock army. Tara Palmeri and Barbara Comstock go deep on Youngkin's post-primary strategy and DeSantis's pre-launch blow up. On The Powers That Be, Eriq and Peter Hamby spotlight the Disney-DeSantis showdown, while Ben Landy and Bill Cohan wonder why Buffett bought into Shari Redstone's Paramount Global. And on The Town, Matt Belloni and Lucas Shaw consider the competing narratives one week into the Hollywood writers' strike.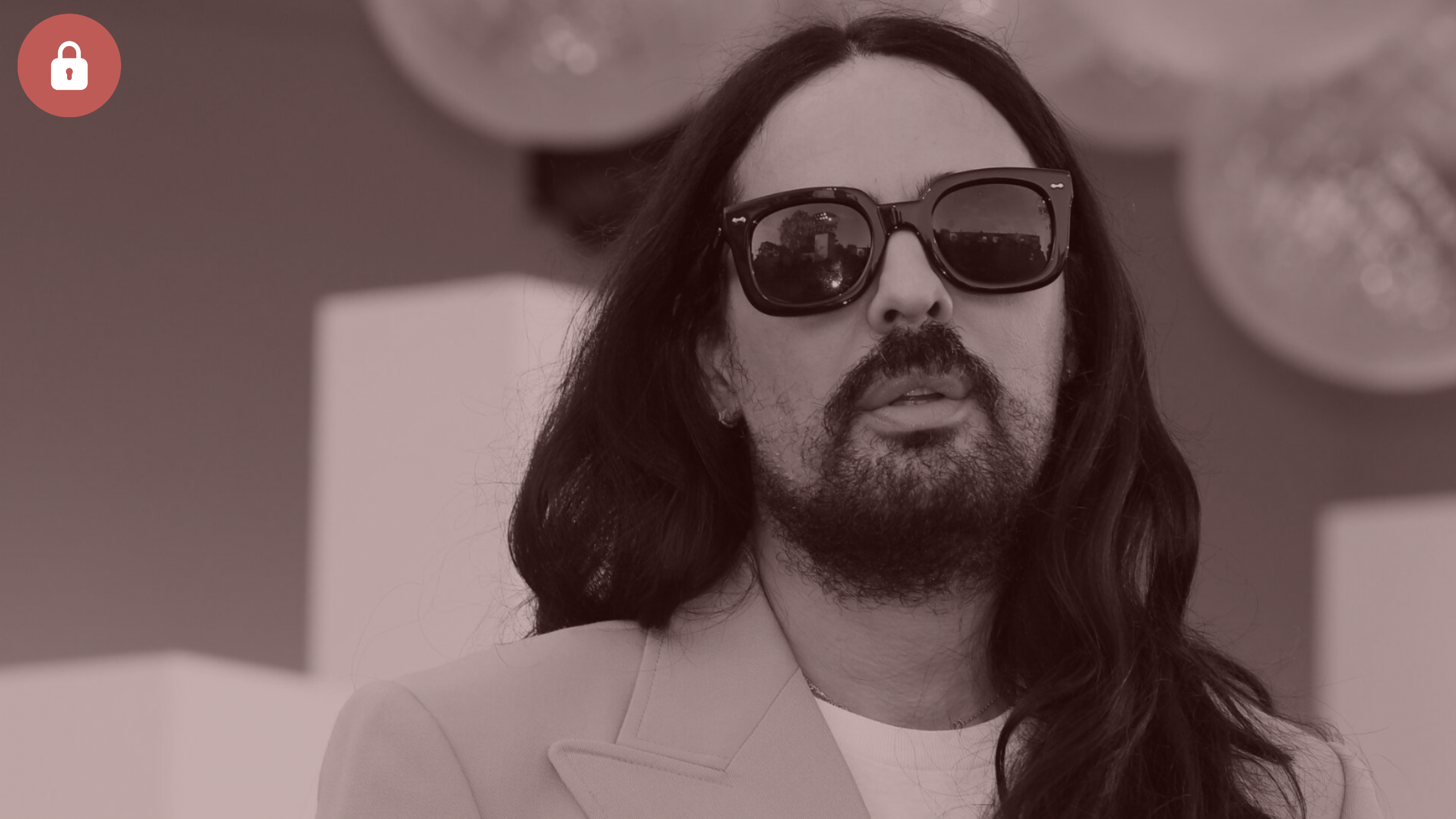 Alessandro Michele Rumors Part 2: The Qatari Connection
LAUREN SHERMAN
While the fashion world awaits Michele's next act, new details have surfaced regarding the Qatari royal family buying the long-dormant Walter Albini—with the express purpose of enlisting Michele to relaunch it.
a message from our sponsor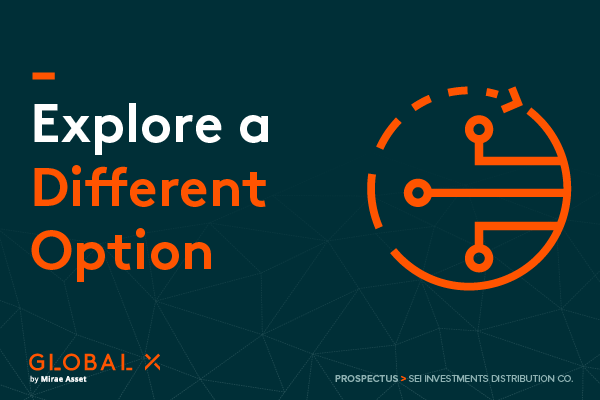 Reasons to Consider a Covered Call Strategy
Seeking to retain equity exposure while mitigating downside risk? The time could be right for covered call strategies. Navigate volatile markets with the Global X Nasdaq 100 Covered Call ETF (QYLD) — it writes call options on the Nasdaq-100 Index, aiming to generate monthly income.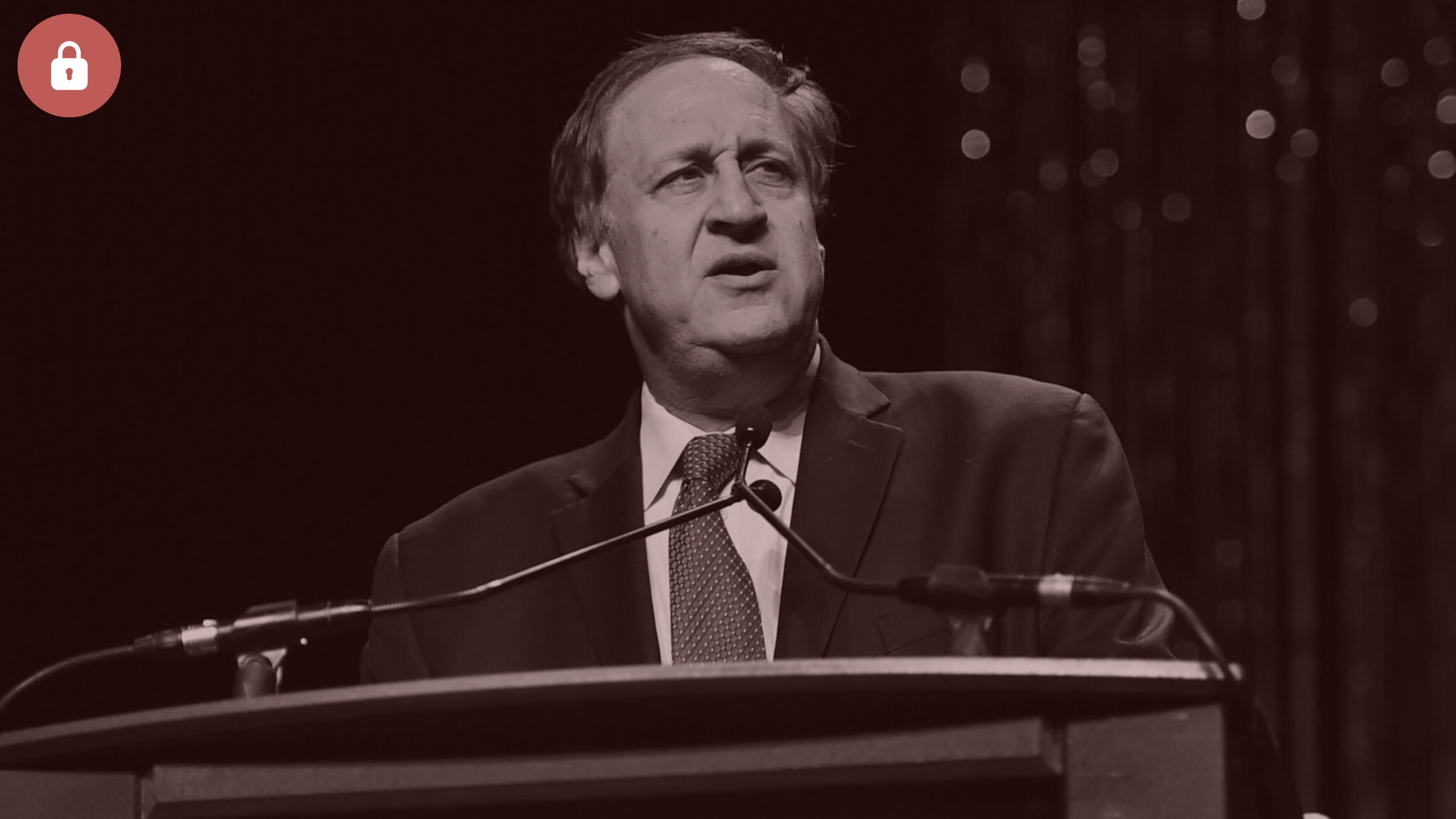 War for the Planet of the AMC Apes
ERIQ GARDNER
Movie theater baron Adam Aron is struggling to settle litigation with AMC's meme stock investor army after a dilutive $2 billion gambit caused his "apes" to go, well, apeshit.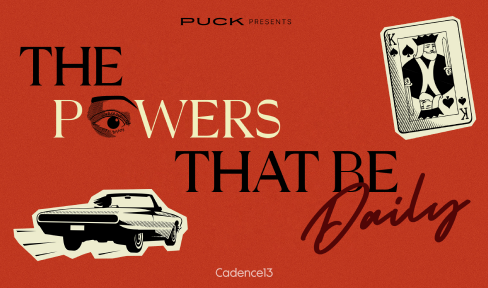 A Buffett-Shari Mystery & Disney-DeSantis Updates
PETER HAMBY, ERIQ GARDNER, BEN LANDY, and BILL COHAN
Eriq Gardner and Peter Hamby dig into the next act of the Disney-DeSantis cat fight. And then Ben Landy and Bill Cohan speculate about why Warren Buffet even bought into Shari Redstone's Paramount Global in the first place.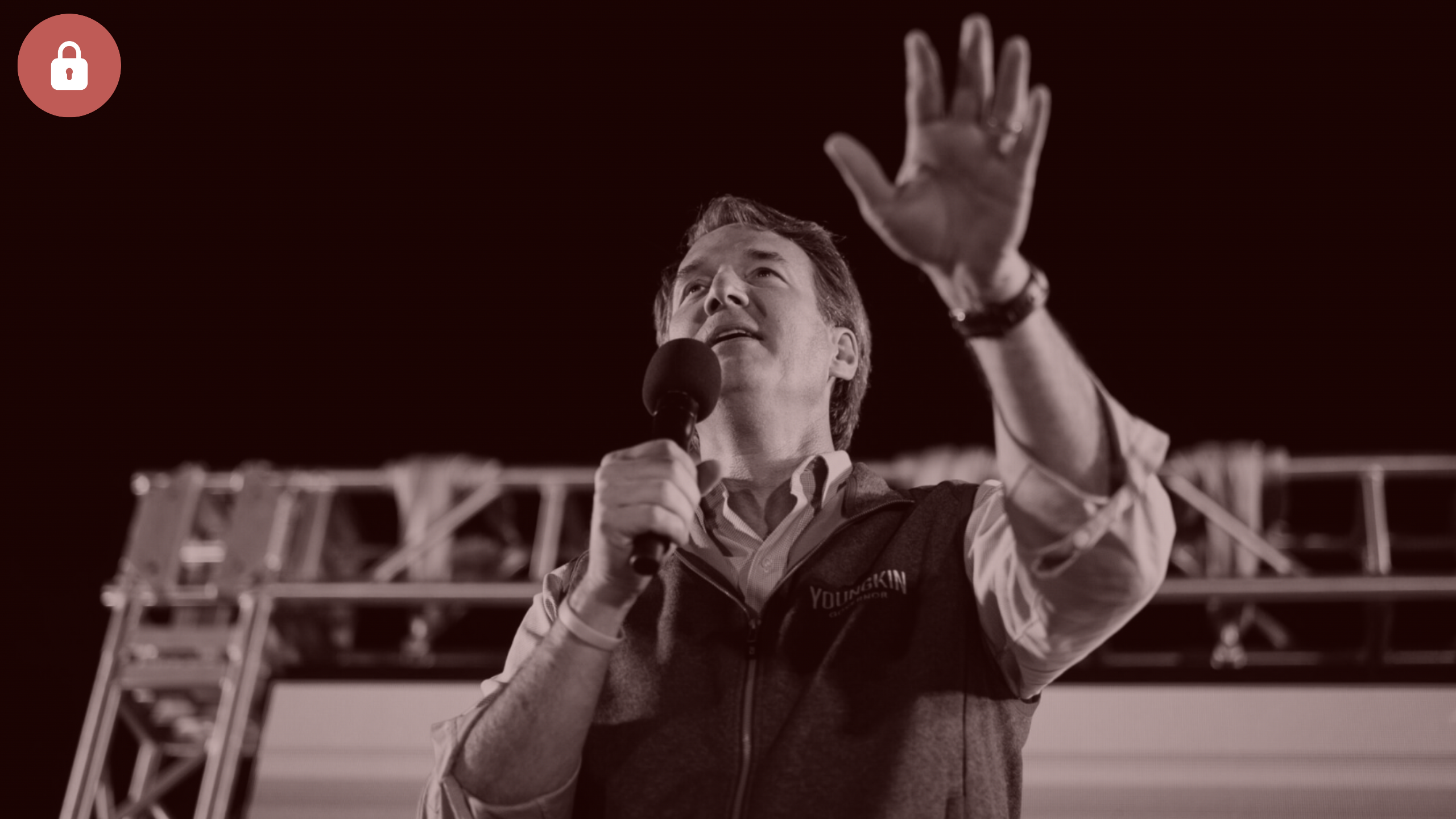 More Youngkinology & Jeff Roe Remorse Theories
TARA PALMERI
A frank, occasionally angry, always insightful dialogue with former congresswoman Barbara Comstock about Youngkin, DeSantis, the Christie suicide-bomber strategy, and the Republican colleagues she left behind.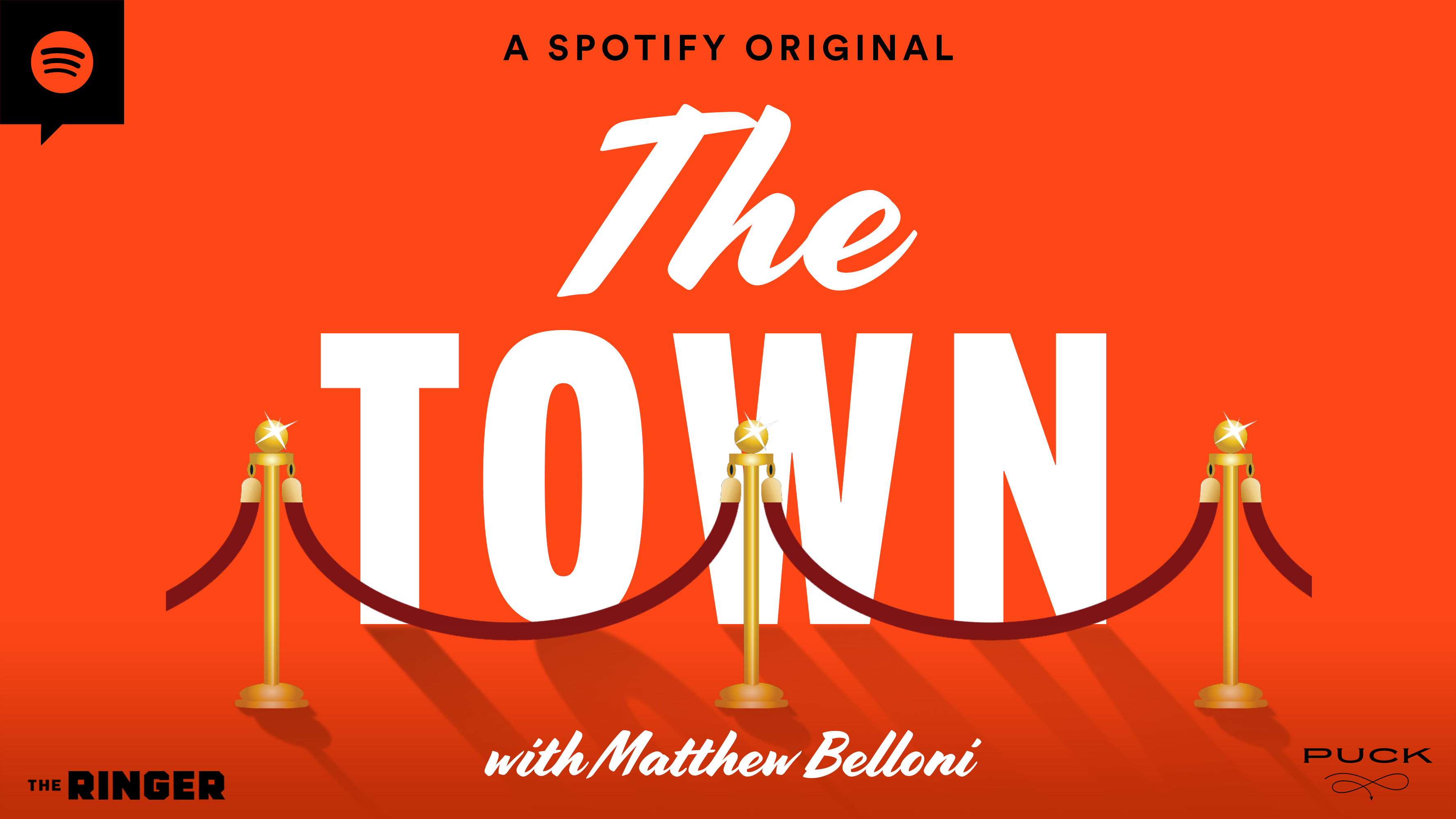 The 5 Biggest Narratives After Week 1 of the Writers' Strike
MATTHEW BELLONI
Matt is joined by Bloomberg's Lucas Shaw to discuss the most popular narratives that emerged after week 1 of the writers' strike, including who is winning the social media war, huge paydays for media C.E.O.s despite layoffs and and cost cutting across the industry, the stalemate over A.I., and more.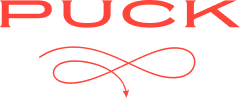 Need help? Review our FAQs
page or contact
us for assistance. For brand partnerships, email ads@puck.news.
Puck is published by Heat Media LLC. 227 W 17th St New York, NY 10011.