Happy Tuesday and welcome back to the Stratosphere, my private email focused on the money, power, and politics emanating from Silicon Valley, and the players who run it all.
In today's email, we have three stories that may catch your attention: 1) the latest on the game of chicken between Peter Thiel and Mitch McConnell that could endanger Republicans' chances of taking the Senate this fall; 2) details on a fundraising reception with Barack Obama that could cost a pretty penny; and 3) the latest water-cooler conversation inside Laurene Powell Jobs's Emerson Collective.
Meanwhile, we are celebrating our first anniversary here at Puck this week—the perfect time to subscribe, if you haven't, or to share the sign up link with a friend. I'll be back in your inbox with more information on that later this week.
Teddy
Can't see the full story? You're receiving the free version of The Stratosphere at . For full access to Puck, and to each of my colleagues, you can subscribe here.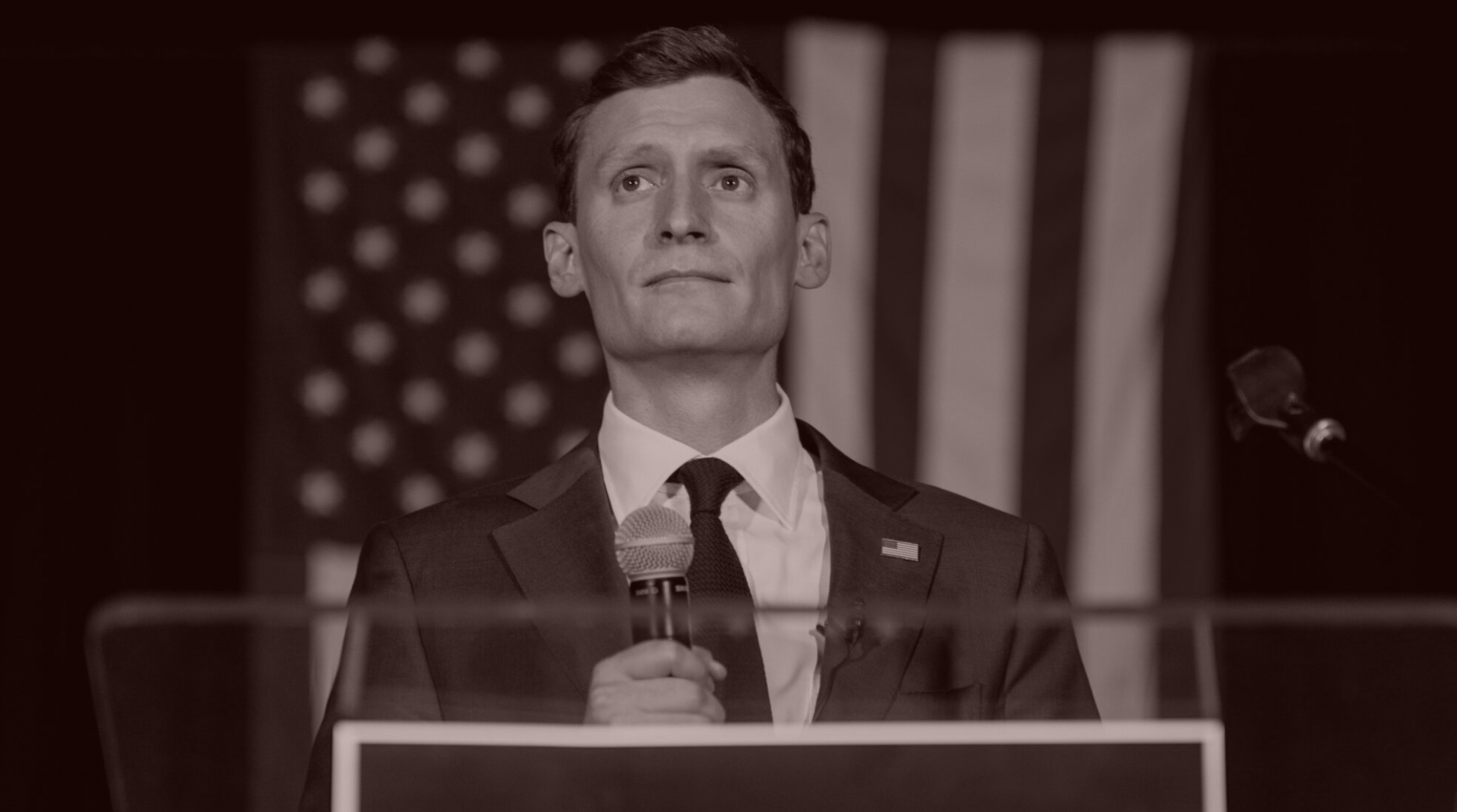 Thiel vs. McConnell, Round 2
New insider reporting on the Blake-Mitch-Thiel love triangle, an intriguing new political hire at Laurene Powell Jobs's Emerson Collective, and a richly-priced Obama fundraiser at the epicenter of Silicon Valley.
Last Sunday night in Miami, Arizona Senate hopeful Blake Masters dropped by the waterfront mansion of top Republican fundraiser Keith Rabois to deliver a closing pitch to 40 G.O.P. donors. Some enjoyed risotto while trying not to fall into a nearby pool. Others chatted up Tucker Carlson's videographers, who told attendees they are working on a documentary about the race. Then Masters made his way to the garden to speak. Dressed in a long-sleeve brown t-shirt and grasping a wireless microphone, Masters launched into his usual spiel—tearing down Democratic incumbent Mark Kelly and lamenting that two-parent families can't get by on a single income anymore—before a donor interjected during the Q&A with a more provocative prompt: Why is the Republican establishment letting him twist in the wind?

Masters, after all, is in a vise. Mitch McConnell's political allies believe the current polling shows he "doesn't have a shot" of defeating Kelly in November, a person familiar with their thinking told me, which is why the the Senate Leadership Fund, McConnell's super PAC, recently redirected $8 million in planned September ad spending to more winnable races. McConnell's mandate, after all, is to secure a 51-seat Senate majority for the G.O.P., not to support seemingly longshot Republican candidates...
ADVERTISEMENT

FOUR STORIES WE'RE TALKING ABOUT
Slick Rick
Rick Scott's maverick approach to the N.R.S.C. has ruffled some feathers.
TARA PALMERI

Kavanugh's Triller Thriller
The onetime Hollywood wunderkind is backing a social media app—and battling a flurry of lawsuits.
ERIQ GARDNER

Bob's New Groove
Matt and Lucas Shaw discuss Bob Chapek's standing after the latest D23 Expo.
MATTHEW BELLONI
You received this message because you signed up to receive emails from Puck

Was this email forwarded to you?

Sign up for Puck here

Sent to


Unsubscribe

Interested in exploring our newsletter offerings?

Manage your preferences

Puck is published by Heat Media LLC

227 W 17th St

New York, NY 10011

For support, just reply to this e-mail

For brand partnerships, email ads@puck.news