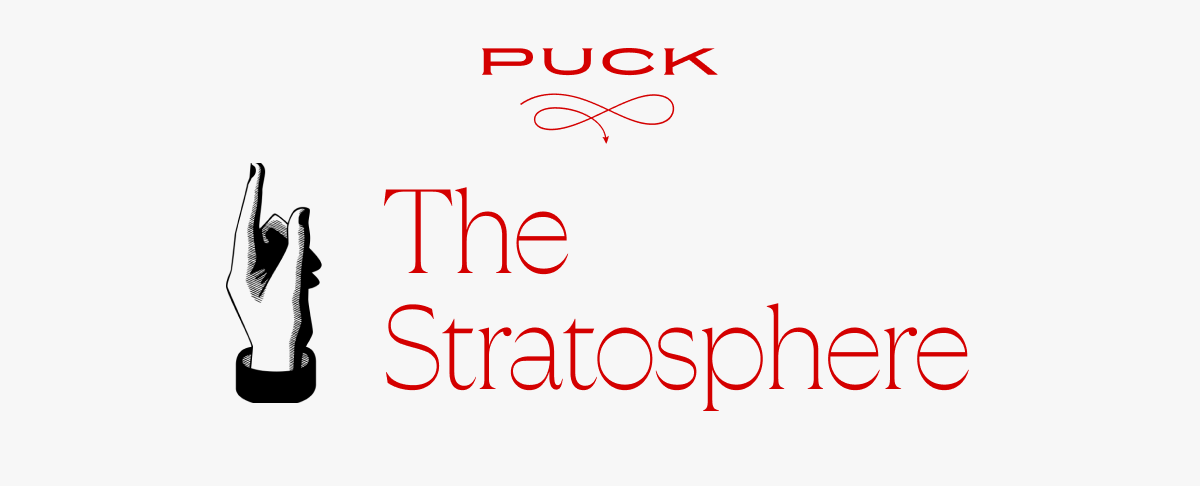 Welcome back to Puck, and thanks for reading The Stratosphere.
Tonight, we go inside Jeff Bezos's quest to acquire the Washington Commanders, an unconventional campaign befitting an unconventional auction. Will Dan Snyder really sell the team to the owner of a paper that has made him seethe? Well, if that seems unlikely, what if Bezos adds a few more zeros to that check?
Mentioned in today's reporting: the Allen & Co. team of Steve Greenberg; Jay-Z and Matthew McConaughey; Charlie Gasparino and Brad Stone; Tony Gonzalez; and Bezos's fixer, Paul Dauber.
And a reminder that a friend or a colleague can sign up to receive these emails in their inbox here.
Can't see the full story? You're receiving the free version of The Stratosphere at . For full access to Puck, and to each of my colleagues, you can subscribe here.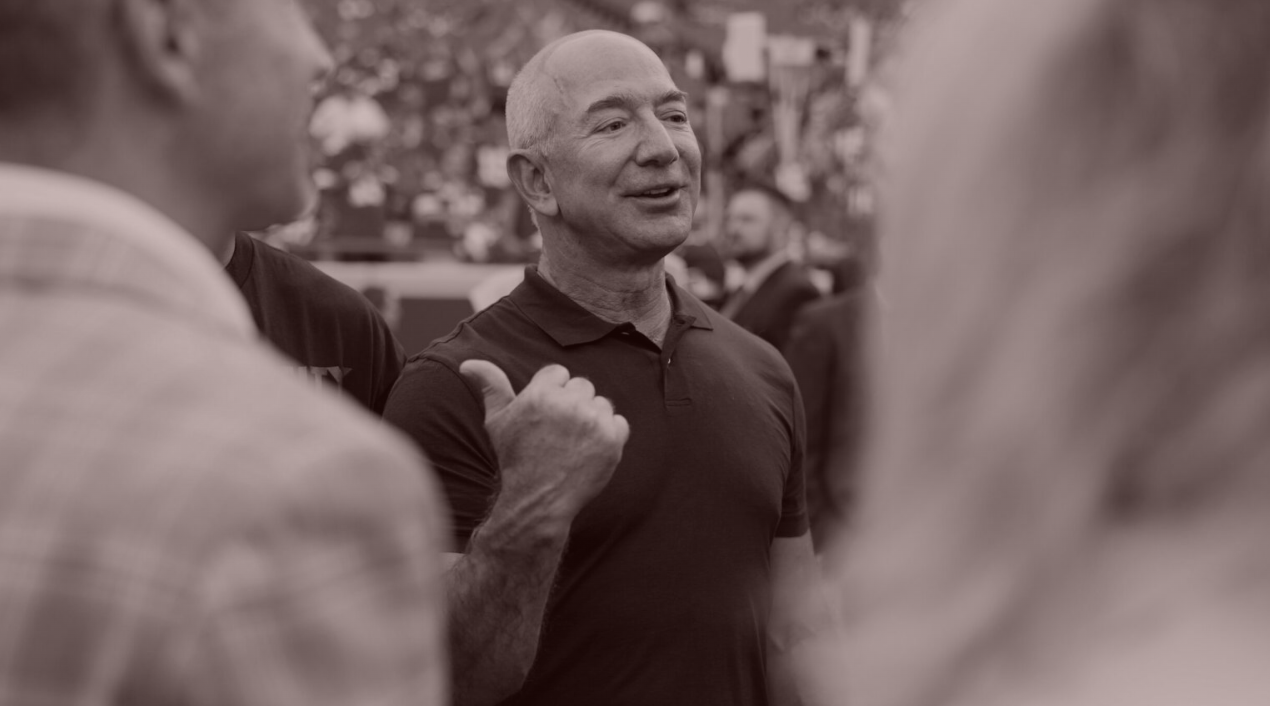 Gaming the Bezos-NFL Silent Auction
Is Jeff Bezos really sitting out the chance to land the most coveted job in Washington? Or has he found a way to circumvent the public campaign process for the Commanders entirely?
Over the last few months, the fog of confusion regarding the true intentions of Jeff Bezos toward his latest paramour, the Washington Commanders, has only gotten more foggy, more confusing, and more contradictory—complexified, in Bezos nomenclature. Bezos hired elite bankers, and yet they sat out the first round of bids. There were hysterical reports that he might sell The Washington Post in order to buy the team, but of course those were never true. Then there was the well-worn talking point that the current owner, Dan Snyder, would rather sell to the devil than the guy whose paper kicked up the reportage that compromised his credibility … only to be contradicted by leaks that Snyder was, actually, totally cool with him. Indeed, separating truth from fiction surrounding Bezos, a subject of tabloid fascination ever since those underbelt selfies, the Saudi strawman, and Lauren Sanchez entered the picture, has vexed just about everybody around the NFL, sources tell me, from other prospective owners to Bezos's own friends.

Perhaps that's just the way Jeff wants it. Almost as if encircling a coveted M&A target, like Zappos or OneMedical, Bezos has hovered over the entire sale process from the starting gun, but at the remove of a principal—refusing to make his intentions...
FOUR STORIES WE'RE TALKING ABOUT
Online Luxury Wars
A final pre-launch preview of Puck's fashion industry newsletter.
LAUREN SHERMAN

Dimon Diplomacy
Notes on "the Jamie and Janet Show," Zaz's incentives, and Elon's fuzzy math.
WILLIAM D. COHAN

Elon's Blue Period
A close look at Elon's pay-for-Twitter-verification scheme.
BARATUNDE THURSTON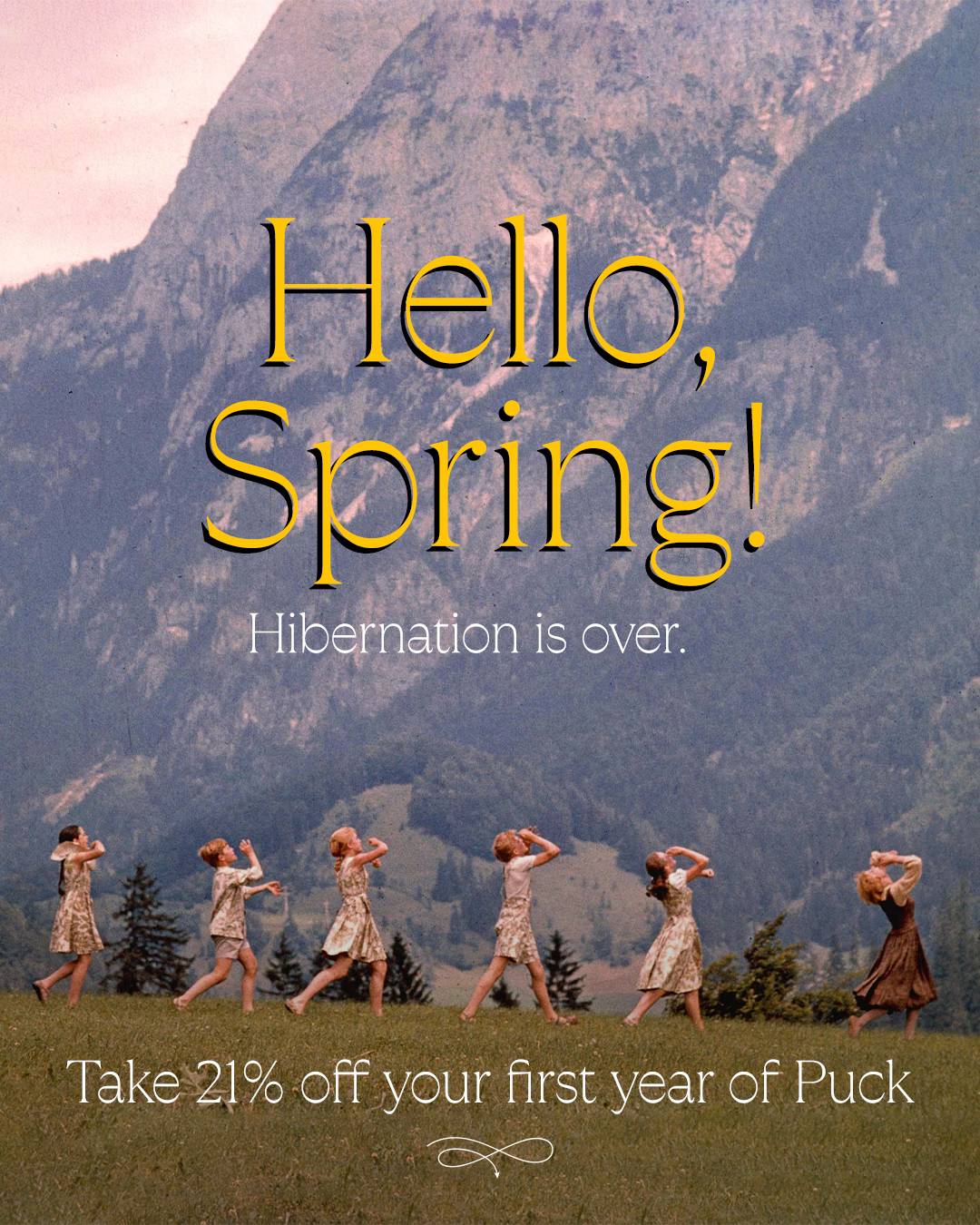 Need help? Review our FAQs
page or contact
us for assistance. For brand partnerships, email ads@puck.news.
Puck is published by Heat Media LLC. 227 W 17th St New York, NY 10011.