Zaz's New Challenge, Dina's Next Move, CNN Tea Leaves
Welcome back to The Daily Courant, your afternoon briefing of Puck's latest reporting.
Today, we lead with Bill Cohan's inside look at the unusual volume of recent, high-level departures from Goldman Sachs. Turnover is part of the firm's D.N.A., but somehow, this feels different.
Then, below the fold: Dylan Byers, who broke the news of Chris Licht's ouster at CNN, swings by The Powers That Be to chat with Peter Hamby about how it all went down, envisage the network's future, and mull what becomes of Licht, himself. And on The Town, Dylan and Matt Belloni exchange notes on how this saga reflects on Warner Bros. Discovery C.E.O. David Zaslav.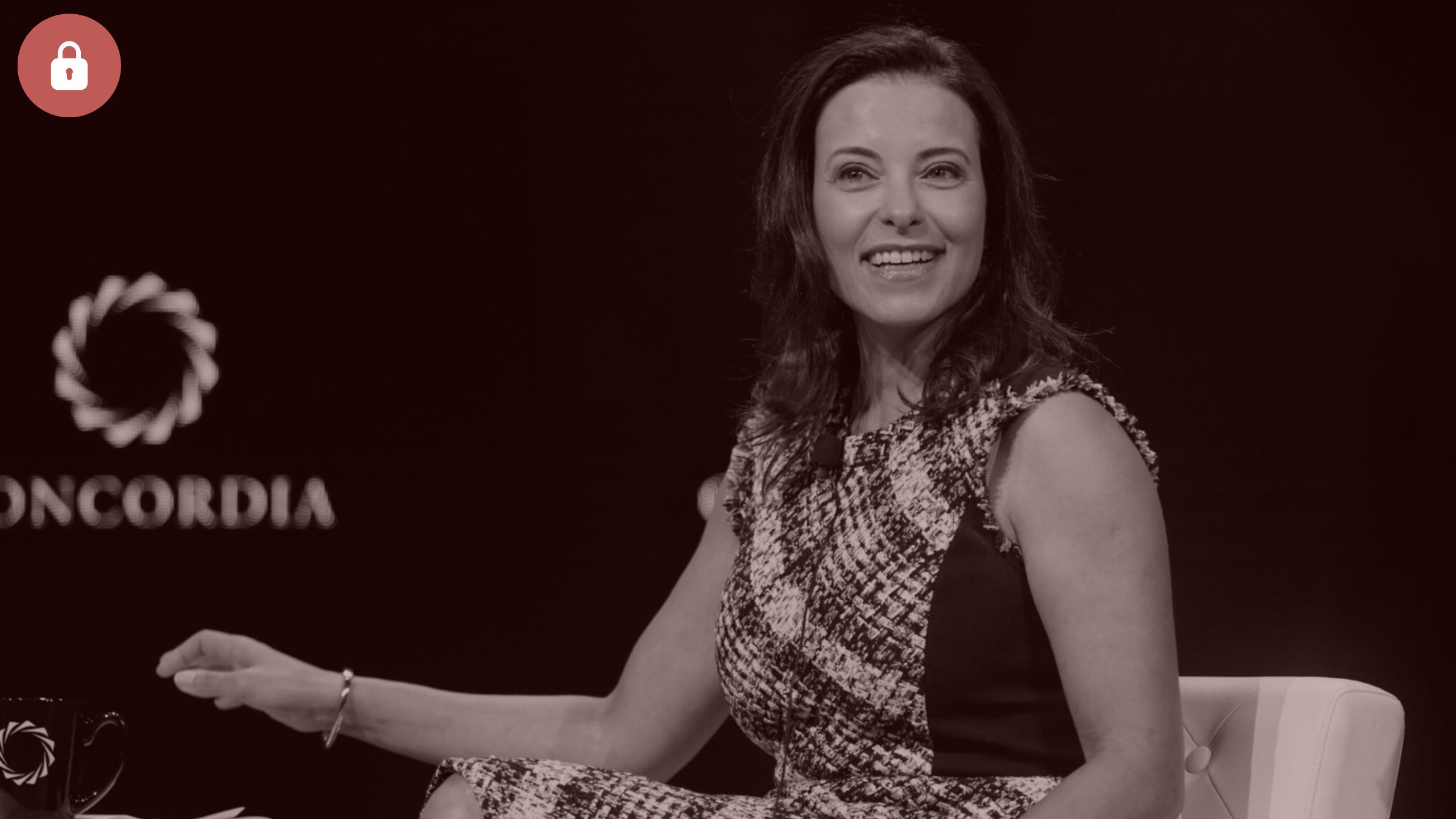 After the Goldman Rush
WILLIAM D. COHAN
Dina Powell-McCormack is the latest in a surprisingly high-level cohort of partners exiting the bank. It's the latest sign of how finance is changing and just how hard it is for Goldman Sachs to be Goldman Sachs.
a message from our sponsor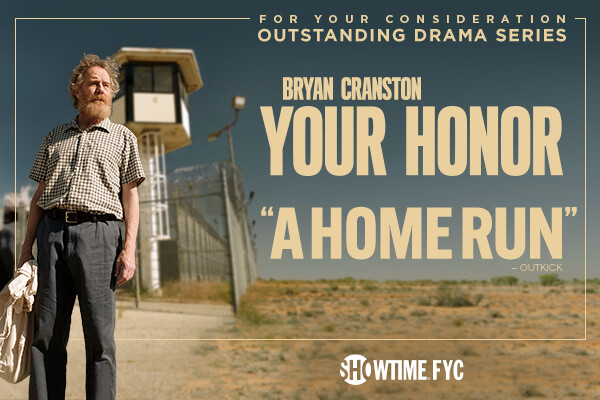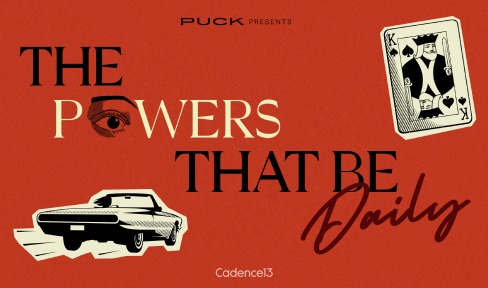 The Licht Defenestration
PETER HAMBY & DYLAN BYERS
Dylan Byers, who broke the news on Chris Licht's ouster at CNN, chats with Peter about how it all went down: when Zaz turned on him and what's next for both CNN and Licht, himself.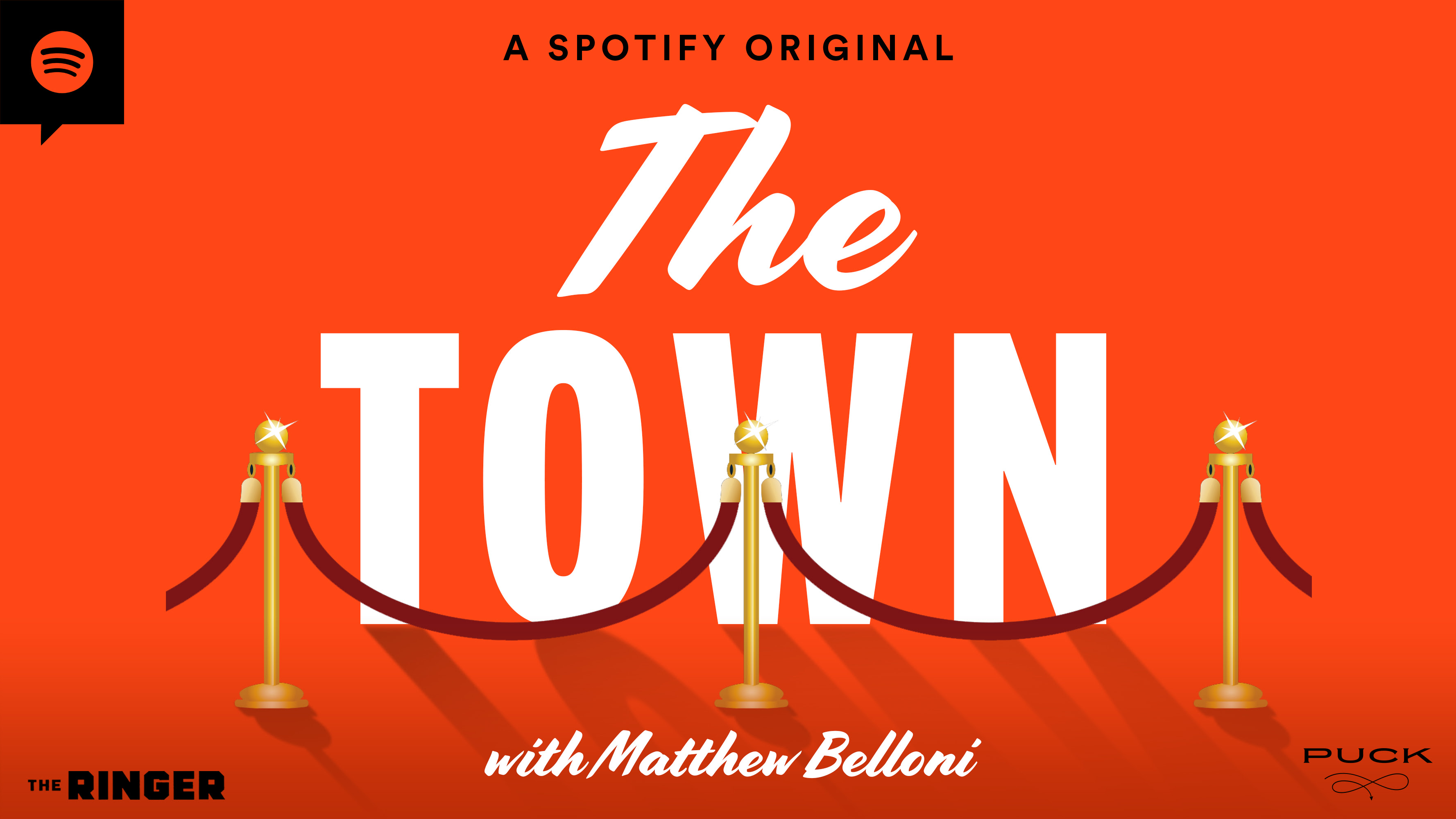 CNN's Messy Chris Licht Era is Over, Now What?
MATTHEW BELLONI
Matt is joined by Puck's Dylan Byers to discuss the details behind Chris Licht's fallout with CNN, why this happened now, how this reflects on Warner Bros. Discovery CEO David Zazlov, and what needs to be done to save CNN.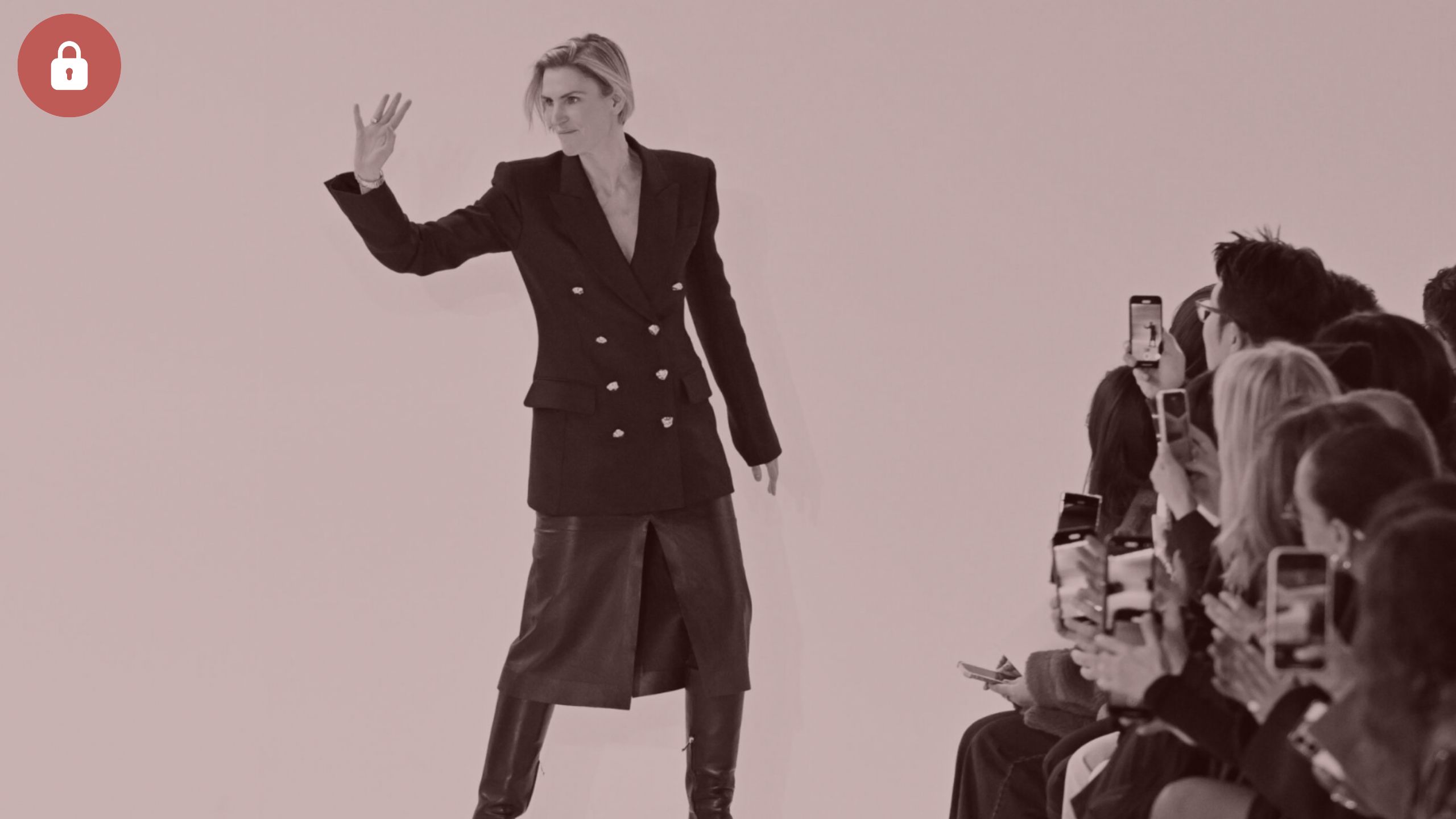 Hearst's Au Revoir to Chloé
LAUREN SHERMAN
Richemont's biggest fashion brand is still tiny compared to rivals. Perhaps the greatest challenge for Chloé was one that Gabriela Hearst couldn't solve.
Jack and Bobby 2.0
THEODORE SCHLIEFER
News and notes from around the political donor universe: a Reid Hoffman controversy in Denver, Tim Draper's Haley endorsement, and Robert Kennedy Jr.'s new money buddy, Jack Dorsey.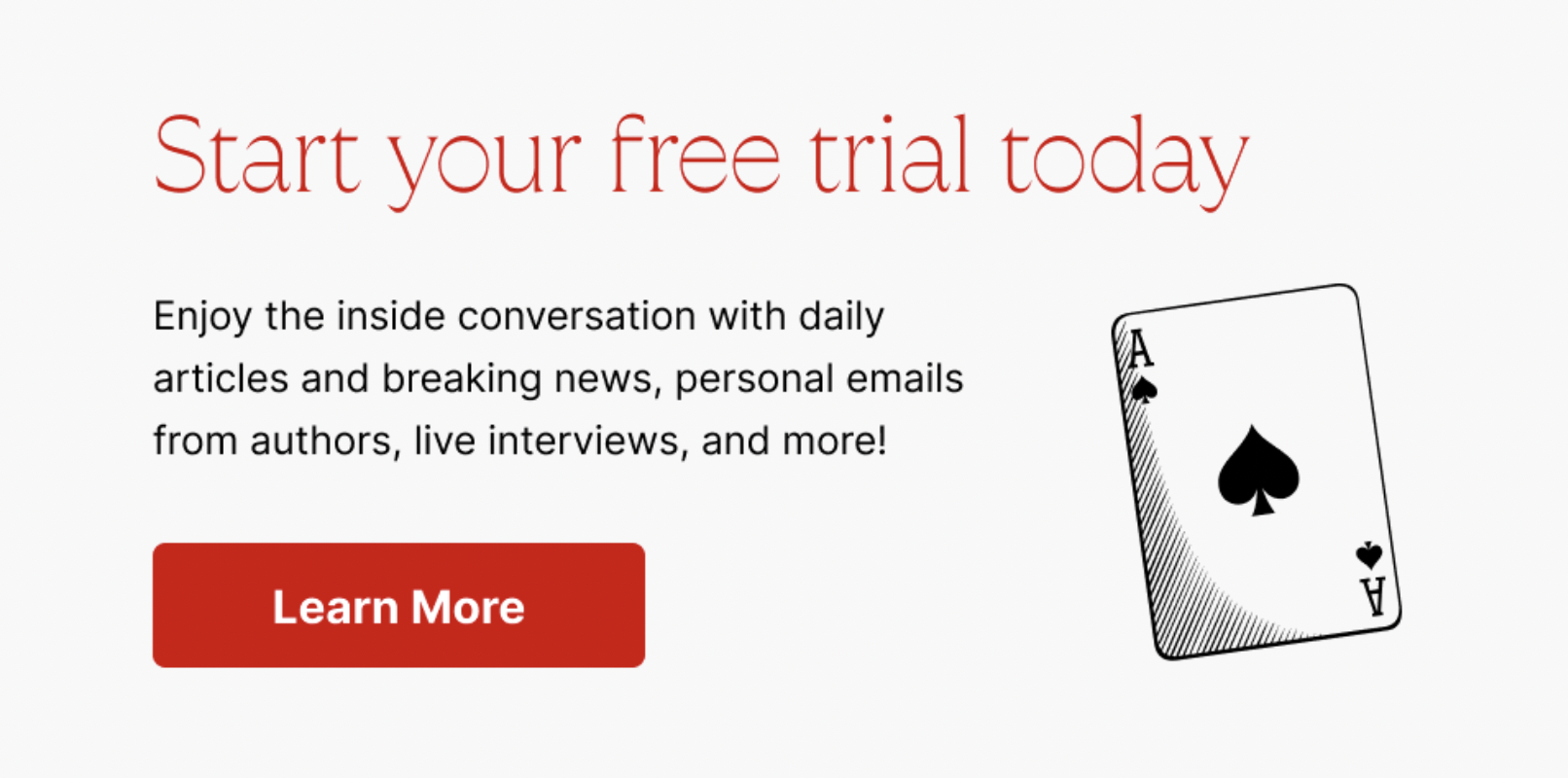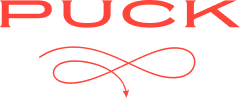 Need help? Review our FAQs
page or contact
us for assistance. For brand partnerships, email ads@puck.news.
Puck is published by Heat Media LLC. 227 W 17th St New York, NY 10011.