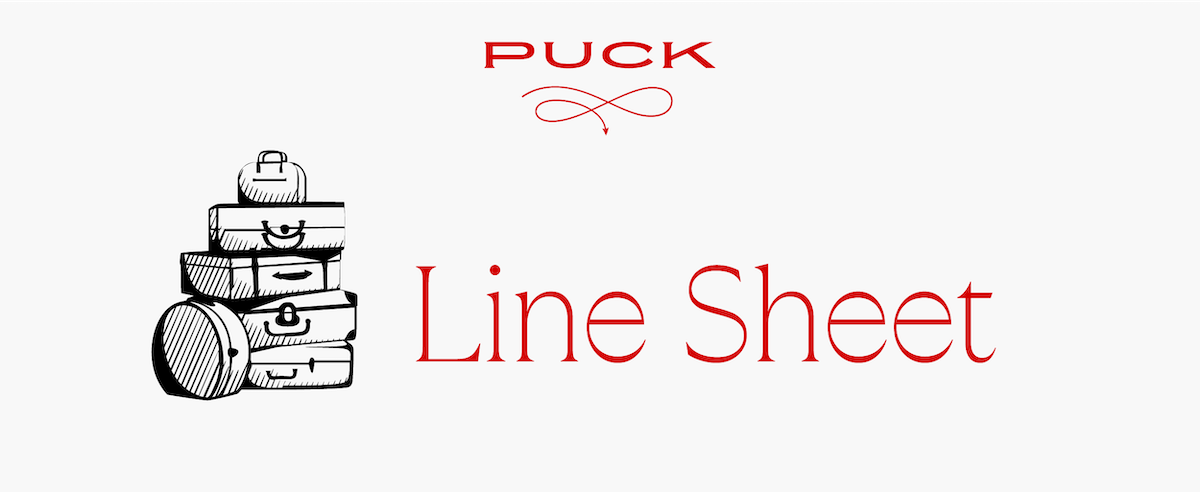 Hi, and welcome back to Line Sheet, where I'm sparing you my musings on the existential threats of climate change and A.I… at least for this week. Seriously, though, stay hydrated, and buy whatever you want! Stopping yourself from purchasing a pair of mesh ballet flats is not going to save the planet. Real change comes through public policy. Instead, let's just follow the money.
Mentioned in this issue: Maureen Chiquet, Kim Kardashian, Nick Brown, Marcus Wainwright, John Howard, Andrew Rosen, the Gredes, Marco Bizzarri and FrancescaBellettini, Jean-Marc Duplaix, and many more.
But first…
Hearst Layoffs, Round Gazillion Billion: A quick word on that other legacy publishing house, Hearst. The owners of Harper's Bazaar, Elle, and Esquire laid off more than...
Can't see the full story?

You're receiving the free version of Line Sheet at . For full access to Puck, and to each of my colleagues, you can
subscribe here.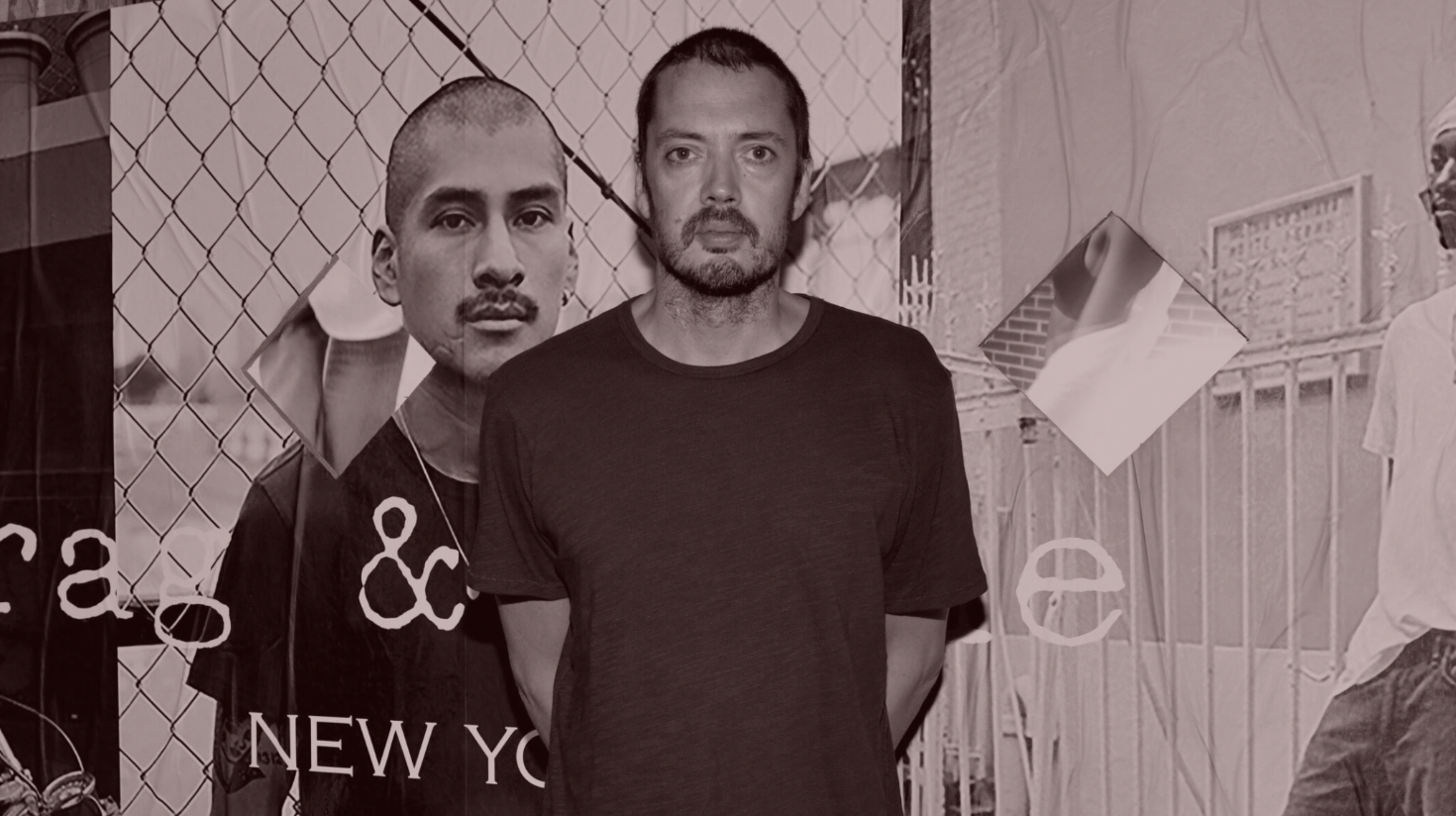 From Riches to Rag & Bone
Marcus Wainwright's departure from day-to-day activities at Rag & Bone is the end of an era—and it's an era that ended a long time ago.
I can't say I was surprised to hear earlier this week that Rag & Bone co-founder Marcus Wainwright was stepping down from his operational role at the business, where he was most recently chief brand officer. After a significant push in the mid-2010s to become the next billion-dollar...
FOUR STORIES WE'RE TALKING ABOUT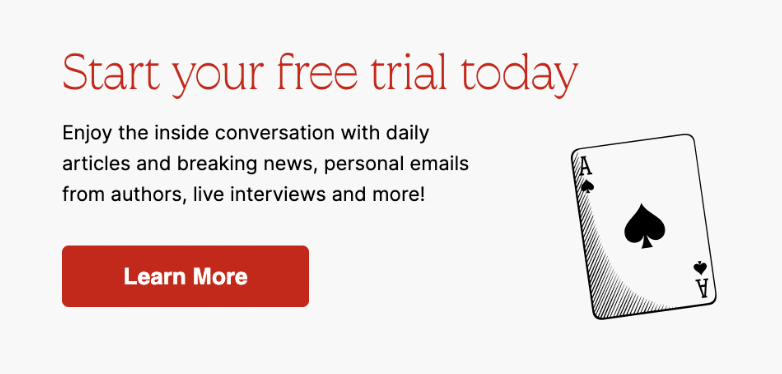 Need help? Review our FAQs
page or contact
us for assistance. For brand partnerships, email ads@puck.news.
You received this email because you signed up to receive emails from Puck, or as part of your Puck account associated with . To stop receiving this newsletter and/or manage all your email preferences, click here.
Puck is published by Heat Media LLC. 227 W 17th St New York, NY 10011.