CELEBRATE WITH US

As Puck turns two, we're doubling down on everything that makes us...us. More dish. More mischief. More access. Take 25% off your subscription.
Welcome back to The Best & The Brightest, I'm Peter Hamby. Tonight, the truth about the Obama 2008 analogy that's been kicking around Republican circles as inspiration for how DeSantis might also pull off a come-from-behind underdog victory. There's just one problem: DeSantis isn't the Obama of the 2024 presidential race. If anything, he's Hillary.
All that and more, below the fold. But first, here's Abby Livingston with the latest drama on Capitol Hill…
Shutdown Forecasting & Hakeem's Challenges
By Abby Livingston
House G.O.P. Shitshowology: For weeks, sources have pointed to the upcoming House G.O.P. conference meeting on Wednesday as the first opportunity to get a sense of Republicans' intended strategy for the fall—a particularly perilous moment given their leadership, the looming shutdown, impending retirements, candidate recruitment and...
A MESSAGE FROM META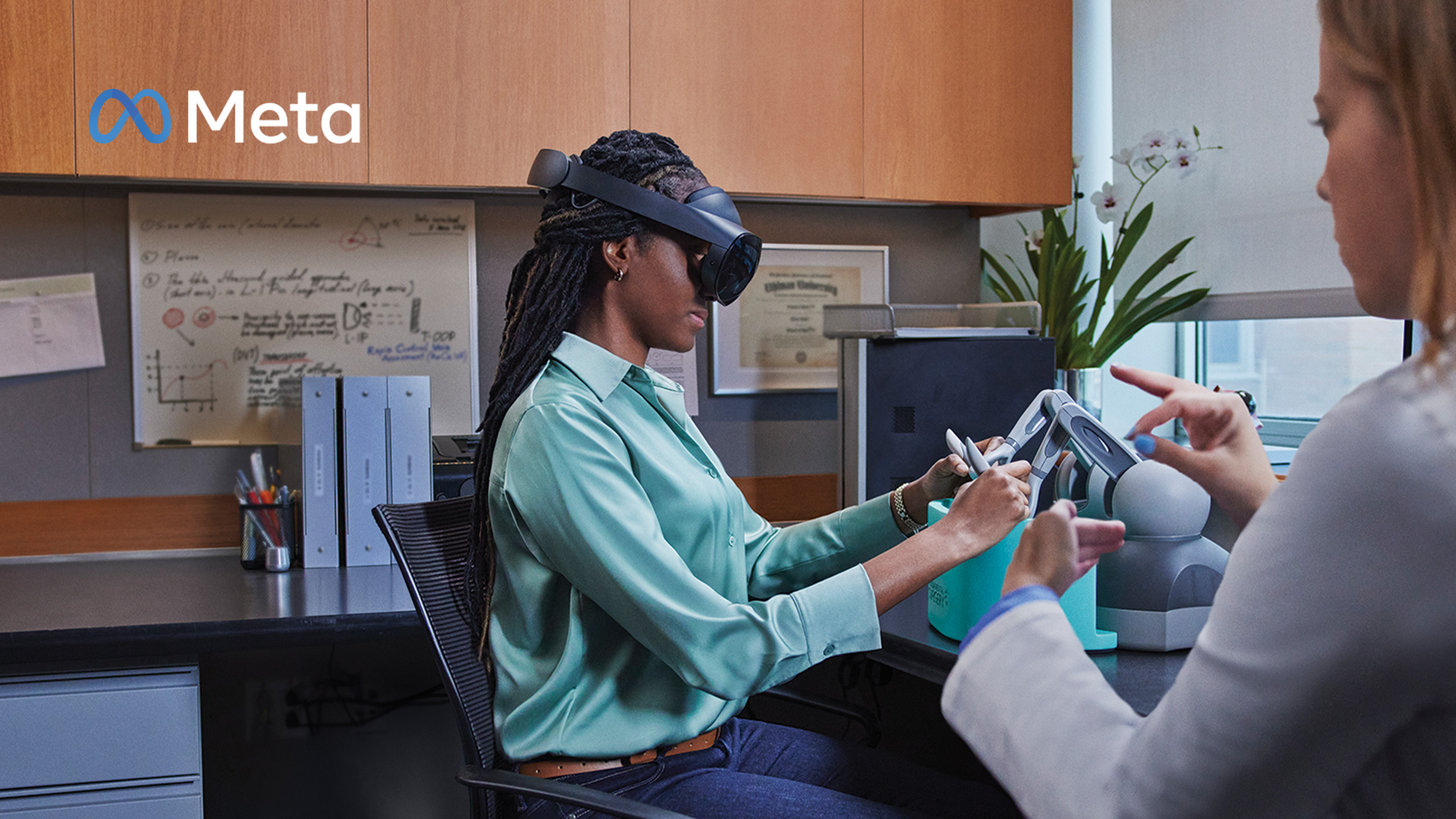 Trained in the metaverse. Serving real patients.
Across the world, millions go blind due to lack of access to eye care. To help, FundamentalVR and Orbis International deploy cataract surgery training in the metaverse. With this virtual reality tool, surgeons everywhere can practice as many times as needed before working with real patients.
Can't see the full story?

You're receiving the free version of The Best & The Brightest at . For full access to Puck, and to each of my colleagues, you can
subscribe here and get 25% off.
The DeSantis Hillary Complex
One of the bizarre ironies of DeSantis's flaccid campaign is that the guy who wanted to out-MAGA Trump has ended up looking like Clinton: an overly professionalized Franken-candidate who could never conjure the enthusiasm of a more charismatic rival.
For the class of people rooting for a singular Trump rival to emerge in the G.O.P. primary—Republican donors, NeverTrumpers, some Democrats—time is running out. The Iowa caucuses are only four months away. And the Republican who was hyped as Trump's toughest opponent, Ron DeSantis, is currently trailing Trump by some 40 points nationally and...
FOUR STORIES WE'RE TALKING ABOUT

Need help? Review our FAQs
page or contact
us for assistance. For brand partnerships, email ads@puck.news.
You received this email because you signed up to receive emails from Puck, or as part of your Puck account associated with . To stop receiving this newsletter and/or manage all your email preferences, click here.
Puck is published by Heat Media LLC. 227 W 17th St New York, NY 10011.