Welcome back to The Washington Mall, my twice-a-week private email about what's really happening in this town—on the Hill, on K Street, in the press, and of course in Bidenworld.
In tonight's email: Herschel Walker, Cindy DeAngelis Grossman, Hugh Hewitt, Scott Paradise, Christian Walker, Rick Scott, Maggie Haberman, Trump, and a half-dozen or so Republicans who requested anonymity.
But first… Senate candidates Dr. Mehmet Oz and Adam Laxalt are in Santa Ana tonight at a fundraiser hosted by Palmer Luckey, the billionaire Oculus founder and brother-in-law of Congressman Matt Gaetz. It's an N.R.S.C. Rick Scott special, so the tickets are as much as $50,000 per head. Oz's opponent John Fetterman, of course, dinged him for flying first class to California.
Can't see the full story?

You're receiving the free version of The Washington Mall at . For full access to Puck, and to each of my colleagues, you can
subscribe here.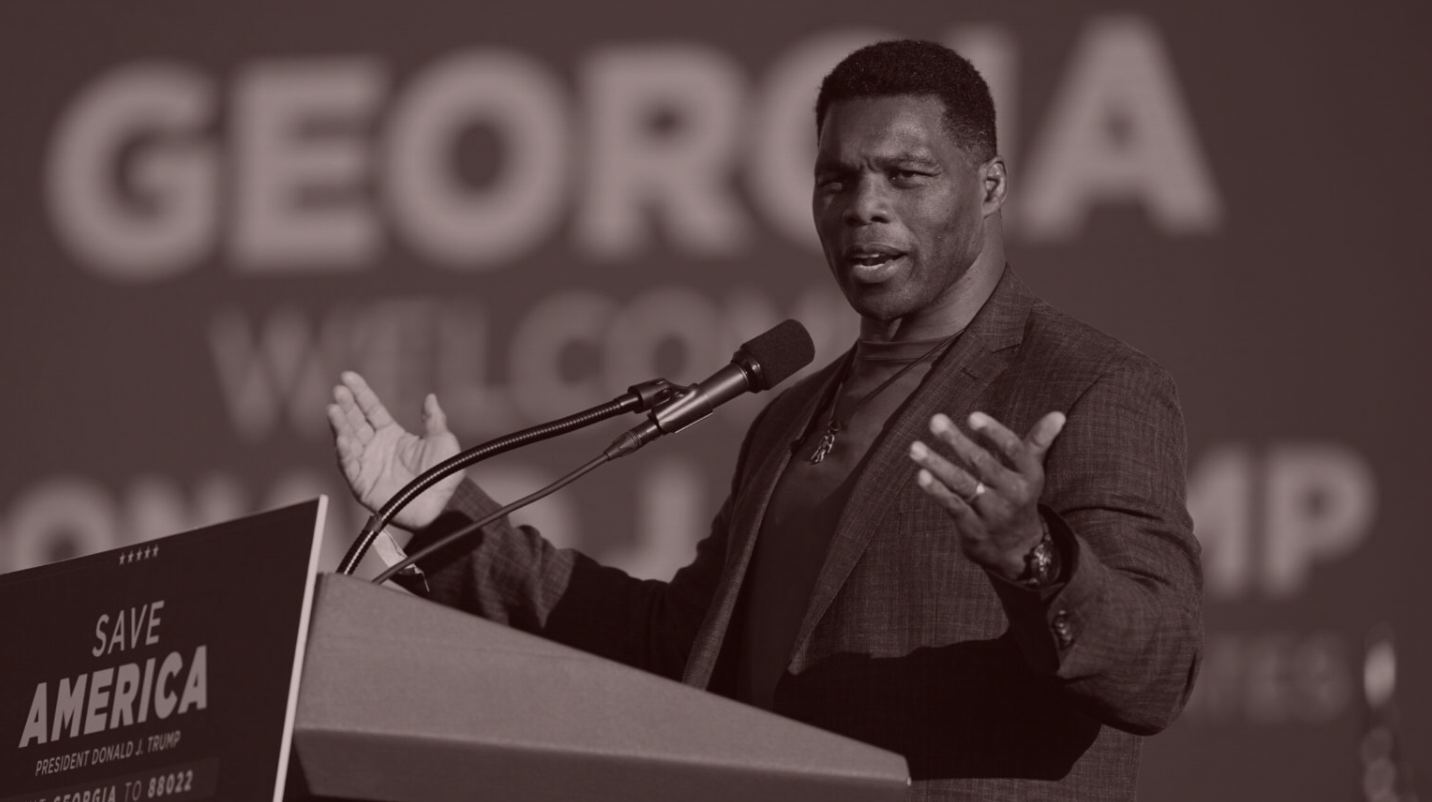 Herschel's Access Hollywood Scandal
Republican operatives are responding to Walker's latest scandal with exactly the sort of cynical circumspection you might imagine in midterm-giddy 2022 Washington—gritting their teeth and hoping he can get over the goal line, blaming others, and praying that he's more Trump than Greitens.
Republicans are publicly standing by their man, Herschel Walker. This may seem absurd on some level, given the litany of scandals revealing the multi-layered hypocrisy and unpredictability of their favorite former N.F.L. heartthrob "womb to the tomb" candidate. Despite Walker decrying "fatherless households," the Daily Beast's Roger Sollenberger revealed this summer that he has as many as three secret children. Sollenberger also reported this week that Walker subsidized an abortion for a woman that he impregnated. (Walker has denied this and threatened to sue the pants off The Beast, although he hasn't followed through. Other mainstream outlets have not verified the claims.) And these revelations are heaped atop Walker's ex-wife's claim that he once tried to kill her. (Walker has offered various responses, including telling ABC News in 2008 that he "probably did it" but did not remember, possibly due to psychological issues.) Anyway, a complicated candidate.

Cynically, it's late in the game for Republicans, fighting for a highly contested Senate majority, to completely drop Walker given that their path to a majority is largely predicated on his race. "What a fucking disaster...
ADVERTISEMENT

FOUR STORIES WE'RE TALKING ABOUT
Studio $54.20
A postmortem on the insane Elon-Twitter debacle.
WILLIAM D. COHAN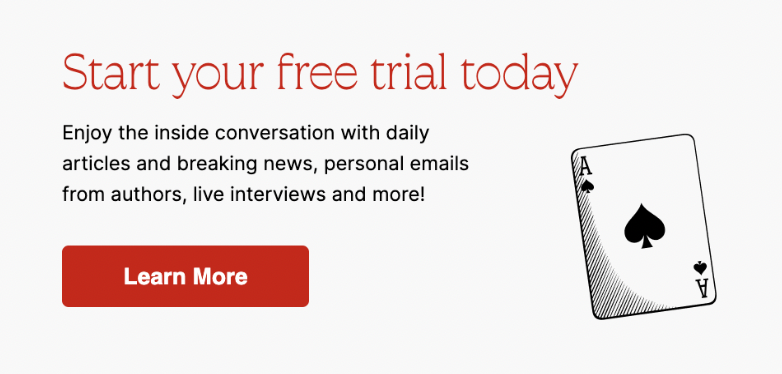 You received this message because you signed up to receive emails from Puck

Was this email forwarded to you?

Sign up for Puck here

Sent to


Unsubscribe

Interested in exploring our newsletter offerings?

Manage your preferences

Puck is published by Heat Media LLC

227 W 17th St

New York, NY 10011

For support, just reply to this e-mail

For brand partnerships, email ads@puck.news