NYT's Sports Pivot, Iger's $60B Gamble, The Murdoch Clock
Welcome back to The Daily Courant, your afternoon compendium of Puck's latest reporting.
Today, we lead with Matt Belloni and Jonathan Handel's inside account of the writers' strike resolution and Hollywood's new labor landscape: how a deal was finally consummated; why both sides are asserting victory; and what this denouement portends for the still-picketing actors.
Plus, below the fold: Dylan Byers digs into the Murdoch succession drama and the Times' double-down on The Athletic. Bill Cohan turns a critical eye to the recent I.P.O.-looza and Iger's $60 billion gamble on Disney's parks. On The Powers That Be, Jon Kelly and Peter Hamby exchanges notes on the Times' sports strategy and the reorganization of the Murdoch empire. And on an emergency episode of The Town, Matt and Bloomberg's Lucas Shaw consider the writers' strike aftershocks.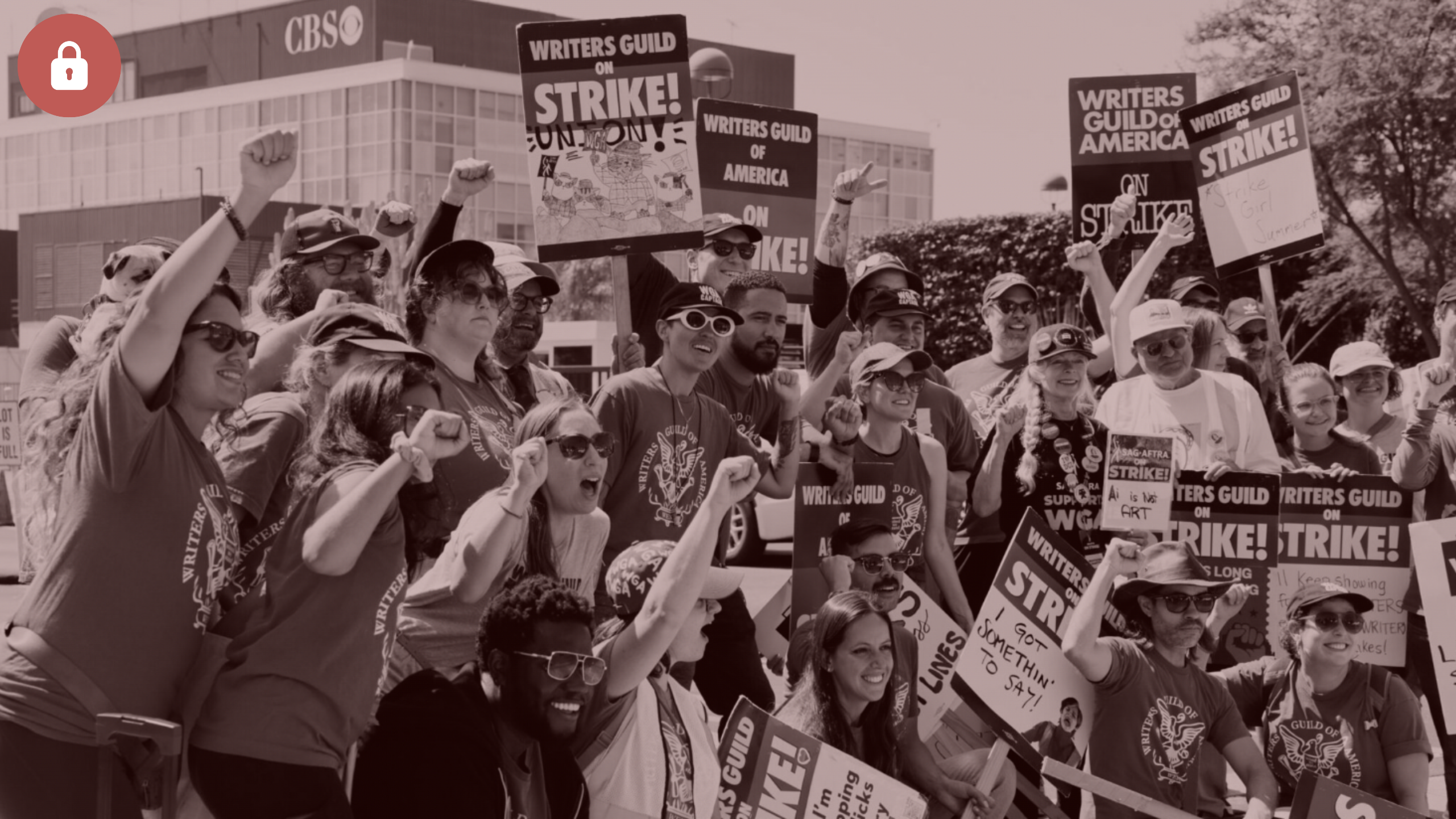 Hollywood's Post-Writers Strike Reality
MATTHEW BELLONI & JONATHAN HANDEL
Both sides claim victory as the 146-day impasse ends, the actors wait in the wings, and the next weeks and months come into focus. A sigh of relief in Hollywood, yet there are reasons to believe this aftermath will look very different.
a message from meta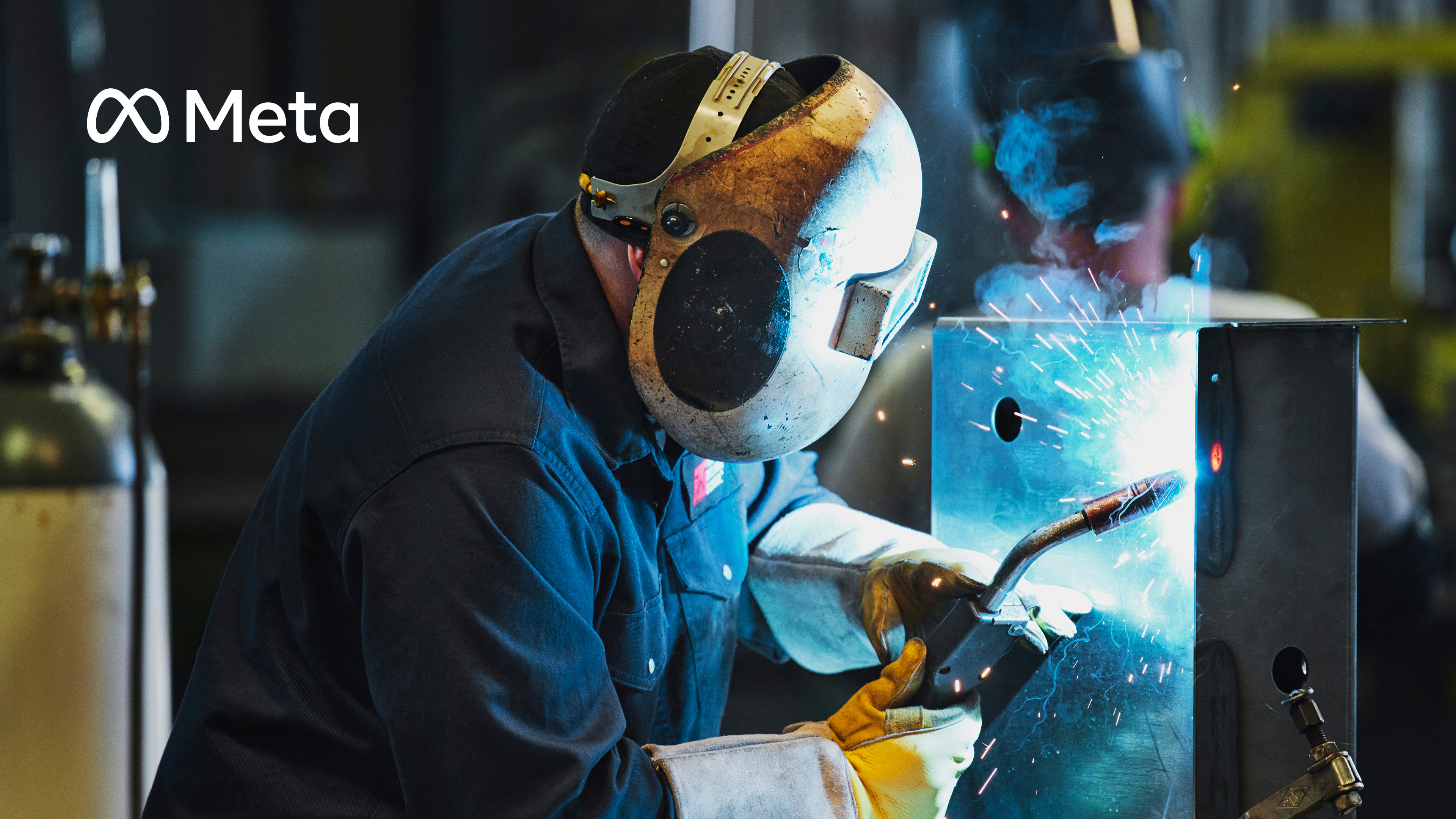 The future of training is happening today, in the metaverse.
Thanks to a VR training tool created by ForgeFX, students across the country can gain virtual hands-on experience from the Tulsa Welding School—which means more aspiring welders can access quality training and more jobs can be filled by skilled workers.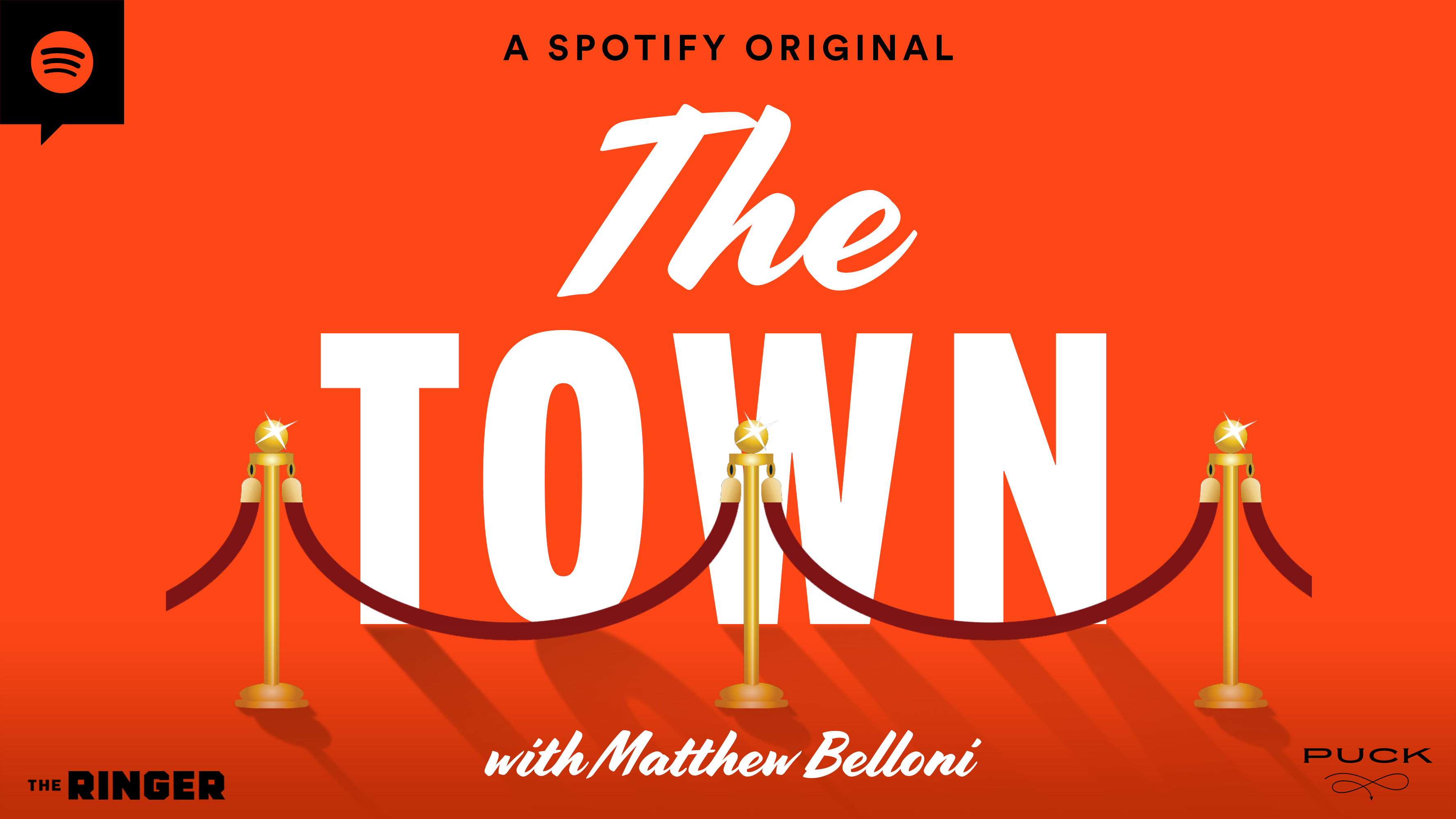 The Writers' Strike Is Over. Can We All Be Friends Again?
MATTHEW BELLONI
On Sunday night, the WGA and the AMPTP reached a tentative deal on a new three-year contract, paving the way for the end of the strike after 146 days, the second longest ever. Matt is joined by Bloomberg's Lucas Shaw to discuss what happens now.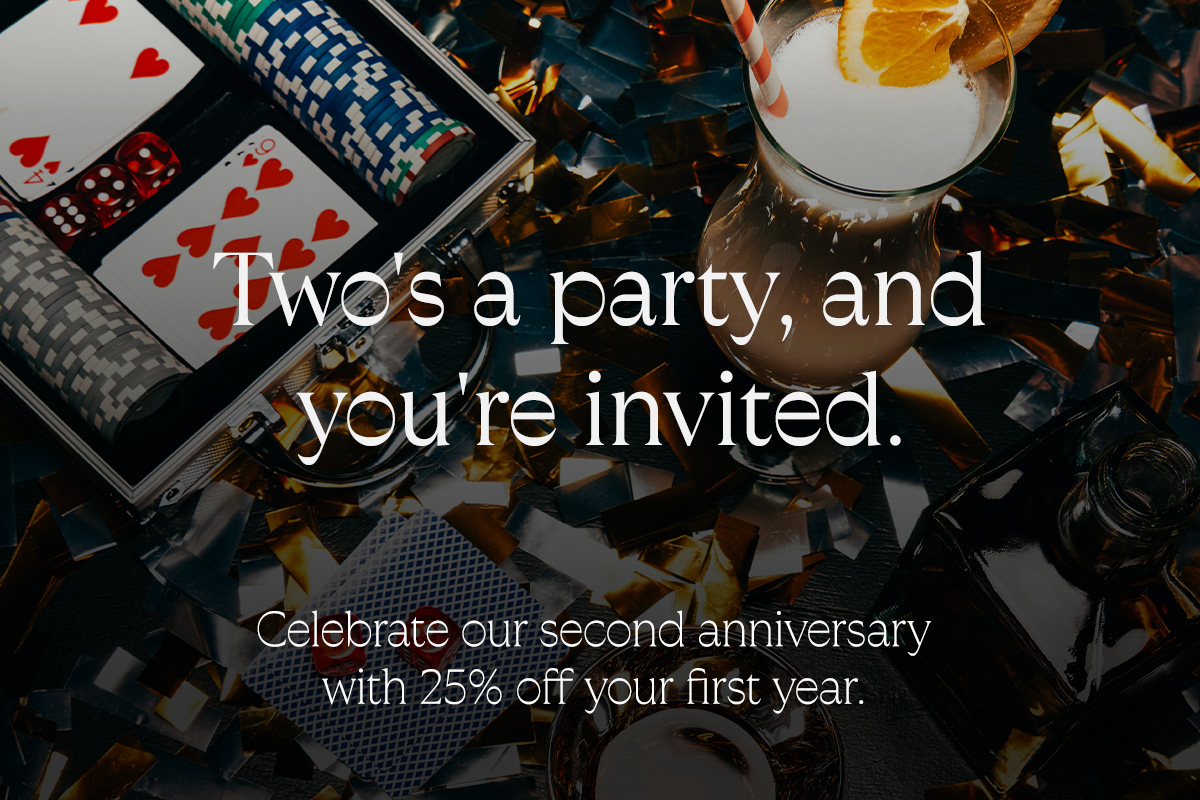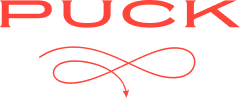 Need help? Review our FAQs
page or contact
us for assistance. For brand partnerships, email ads@puck.news.
You received this email because you signed up to receive emails from Puck, or as part of your Puck account associated with . To stop receiving this newsletter and/or manage all your email preferences, click here.
Puck is published by Heat Media LLC. 227 W 17th St New York, NY 10011.