Greetings, Teddy Schleifer here making another The Best & The Brightest cameo. Each week, I write a private email focused on the ins-and-outs of donor-world, especially those from Silicon Valley. If you're interested in tech billionaires, philanthropy, and the big-money super PACs and fundraisers that are shaping this presidential election, consider adding The Stratosphere to your inbox, too.
Tonight, an inside look at the hopes and fears of the Biden fundraising team on the week of his announcement. Mentioned in this email: Jeffrey Katzenberg, naturally, but also the two leading candidates to be Biden's finance director: Michael Pratt and Kevin Geiger. Plus bundling heroes-turned-diplomats David Cohen, Denise Bauer and Tom Nides; Obama vets Penny Pritzker and Matthew Barzun; donor wranglers Anita Dunn and Steve Ricchetti, who briefed donors yesterday on an exclusive call; and many more.
But first, a few notes from Tara…
Dueling Ronalds Revival: Ron Klain is returning to the powerhouse law firm O'Melveny & Myers just in time for their epic battle with Ron DeSantis on behalf of Disney. Biden's former chief of staff, who passed the baton to Jeff Zients earlier this year, is back at the firm's D.C. office as a partner in the litigation department and, according to their website, will work on strategic counseling and crisis management. OMM's Daniel Petrocelli, the legendary litigator who represented Trump in the infamous Trump University fraud lawsuit, has long been Disney's go-to lawyer, after all, and his name is on the suit along with...
Can't see the full story? You're receiving the free version of The Best & The Brightest at . For full access to Puck, and to each of my colleagues, you can subscribe here.
A MESSAGE FROM OUR SPONSOR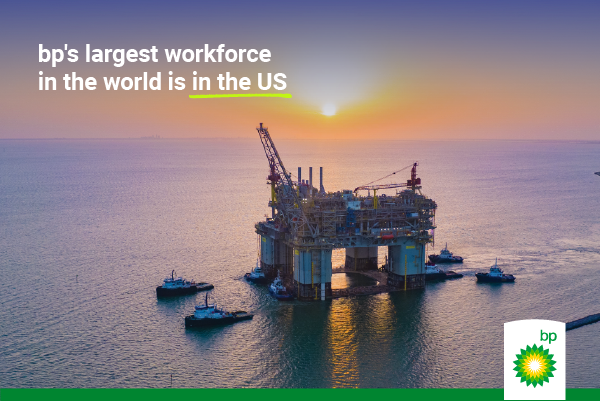 bp is investing in America. The US is home to bp's largest employee base, and we've invested $140B+ in the US economy since 2005.

We support 240,000+ jobs here — a workforce aiming to deliver the energy America needs today while developing lower carbon alternatives. From producing oil and gas to developing wind and solar farms to creating biogas and beyond.

See how we're Investing in America.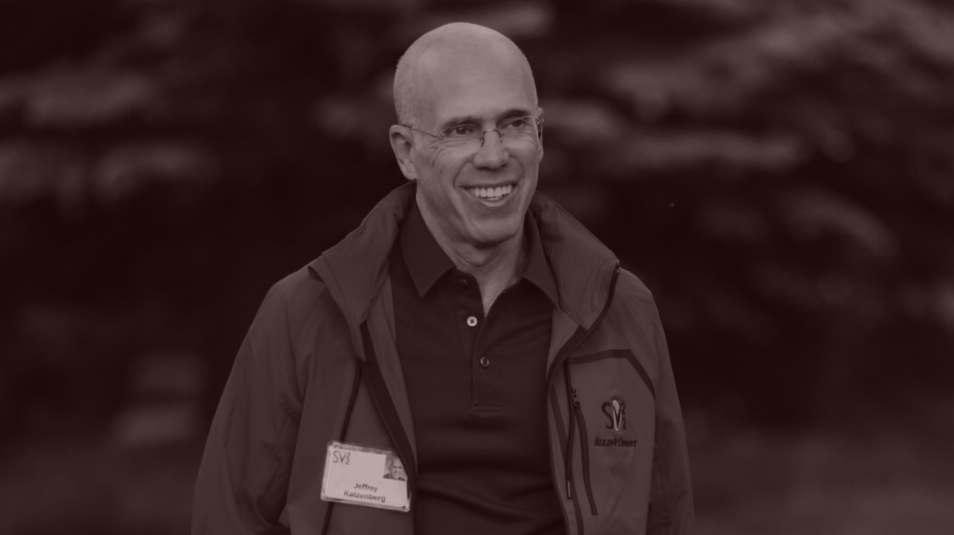 Will Katzenberg Lead Biden's $2B Machine?
Sure, there is a presidential election to think about… but in the meantime, the biggest race in American politics is for the job of Biden's national finance chair. And the second biggest? His finance director.
One of the unspoken truths among Biden's 2024 mega-bundlers is that this time will be harder—even though, as you recall, last time was pretty hard, too. Four years ago, after all, Biden had to scrounge for money on Zoom from a crisis-stricken billionaire class distracted by the once-in-a-century pandemic, crippling economic anxiety, and, at one point, a large Democratic field. But in the end, he feasted from the limitless appetite among liberal and center-right business leaders to get rid of Donald Trump, no matter the cost.

Now, as Biden announces his re-election bid...
FOUR STORIES WE'RE TALKING ABOUT
The RealReal Wars
P.E. vultures are circling the troubled consignment juggernaut.
LAUREN SHERMAN

Tom Cruise Index
A list of the movie stars audiences crave most.
MATTHEW BELLONI

Need help? Review our FAQs
page or contact
us for assistance. For brand partnerships, email ads@puck.news.
Puck is published by Heat Media LLC. 227 W 17th St New York, NY 10011.