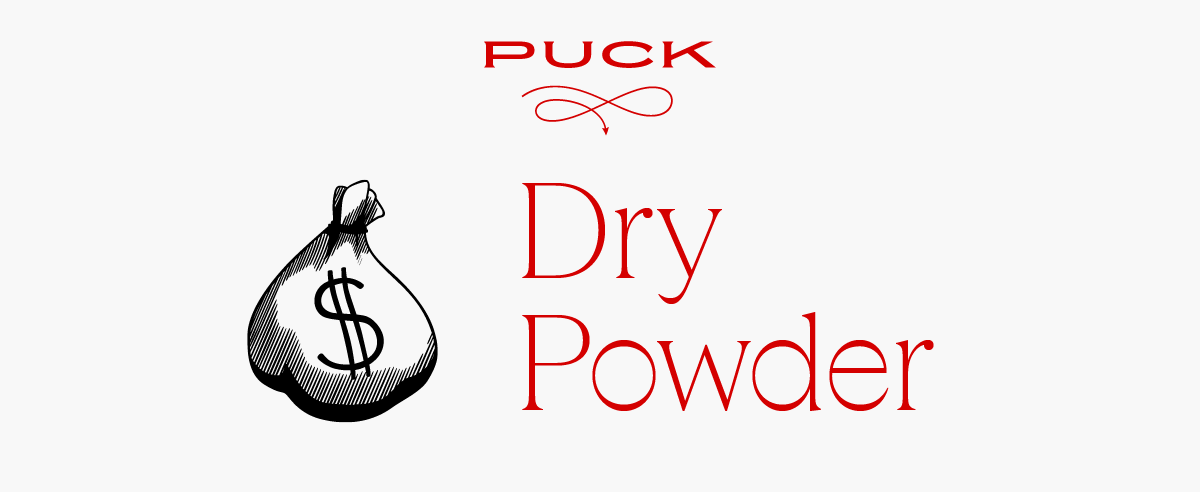 Happy Sunday, I'm Bill Cohan.
Welcome back to Dry Powder, my biweekly chronicle of what's really happening on Wall Street. Tonight, notes on the iconic investor Nelson Peltz's looming battle with Disney and its equally iconic C.E.O., Bob Iger. Insiders familiar with Trian's boardroom tactics know there's plenty of reason for Iger to be wary. And he's already made his first mistake.
Can't see the full story? You're receiving the free version of Dry Powder at . For full access to Puck, and to each of my colleagues, you can subscribe here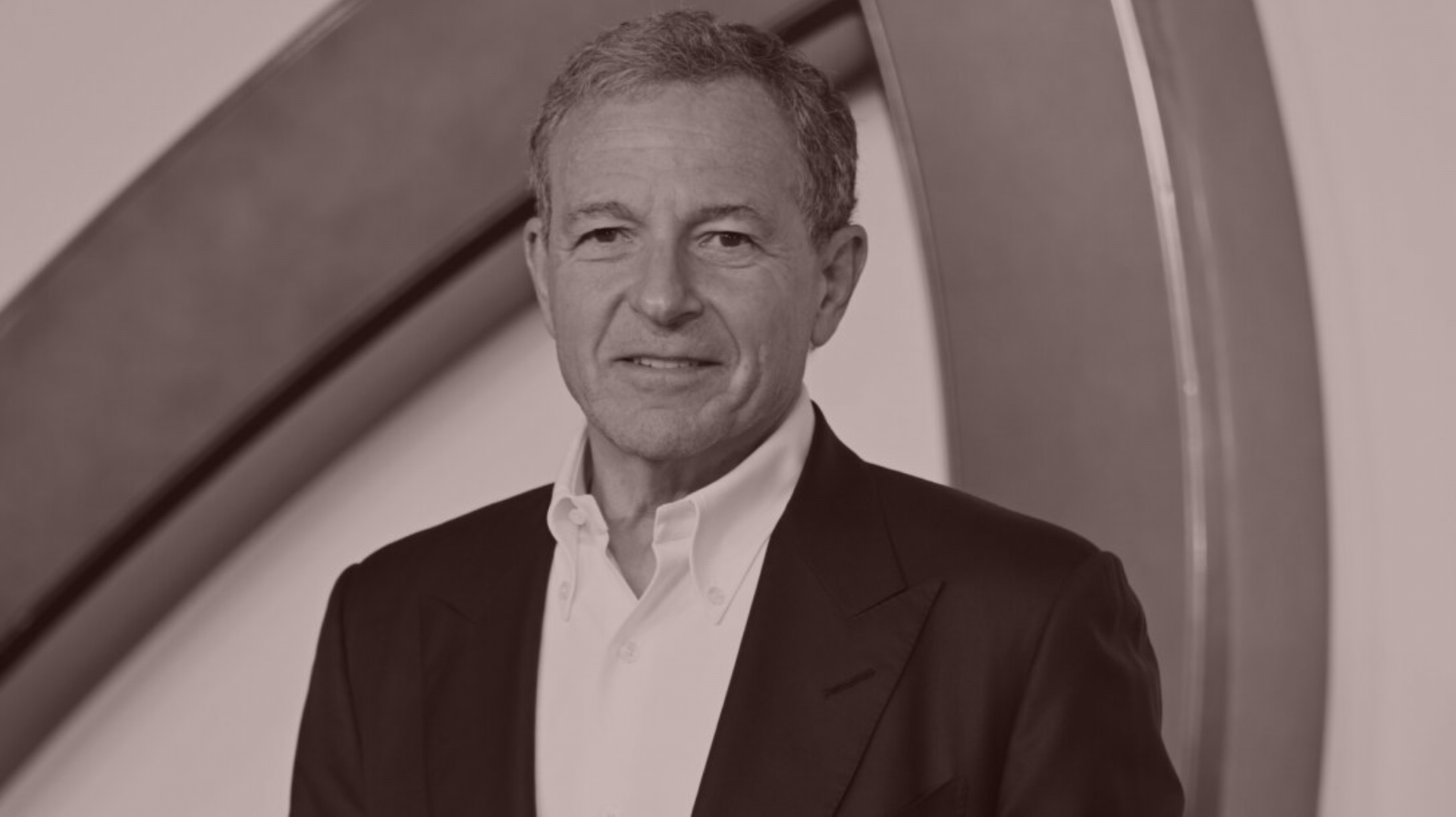 Bob Iger's Full Nelson
The legendary Disney C.E.O. may think he can placate or assuage Nelson Peltz and his firm, Trian. But Disney has a major problem on its hands—whether Iger lets Peltz into the henhouse or not.
Sure, Nelson Peltz and his hedge fund, Trian Partners, have only a roughly $940 million stake in Disney, equal to a 0.516 percent ownership position in the company. And, sure, Bob Iger may think he has bigger problems than the 80-year-old activist—to wit: whether to spin off ESPN with some of Disney's $50 billion in debt, or whether to buy the rest of Hulu (and when) from Comcast, or how to repair morale inside the company after the ouster of Bob Chapek. There is also, of course, the matter of Disney's money-sucking streaming project, which cashiered nearly $1.5 billion in the last reported quarter, and a moribund stock price, which is down 35 percent in the last year. Peltz's demand for a board seat might sound like a trifle by comparison...
FOUR STORIES WE'RE TALKING ABOUT
McCarthy Roulette
News and notes on Ted Cruz's '24 calculation, the Santos sitch, a key DeSantis ally, and more.
TARA PALMERI

Peltz at the Gates
Activist Nelson Peltz seems out for Iger's blood. But does his thesis make any sense at Disney?
MATT BELLONI

Need help? Review our FAQs page or contact us for assistance. For brand partnerships, email ads@puck.news.
Puck is published by Heat Media LLC. 227 W 17th St New York, NY 10011.