Disney Musical Chairs, Blum's Horror Show, D.C. Tensions
Welcome back to the Daily Courant, your afternoon guide to the freshest reporting from Puck.
Today, we start with Matt Belloni's must-read analysis of the seismic leadership upheaval in the Disneyverse: the shocking return of Bob Iger as C.E.O., taking back the mantle from his hand-picked successor, Bob Chapek.
Then, below the fold, Matt dissects the market logic behind Jason Blum's horror production studio Blumhouse aquiring James Wan's Atomic Monster. Dylan Byers looks at the growing tensions atop the WaPo masthead. Jon Kelly and Peter Hamby discuss Musk's financial incentives to recalibrate Twitter's valuation. And Matt chats with THR's Scott Feinberg to forecast the upcoming Oscars.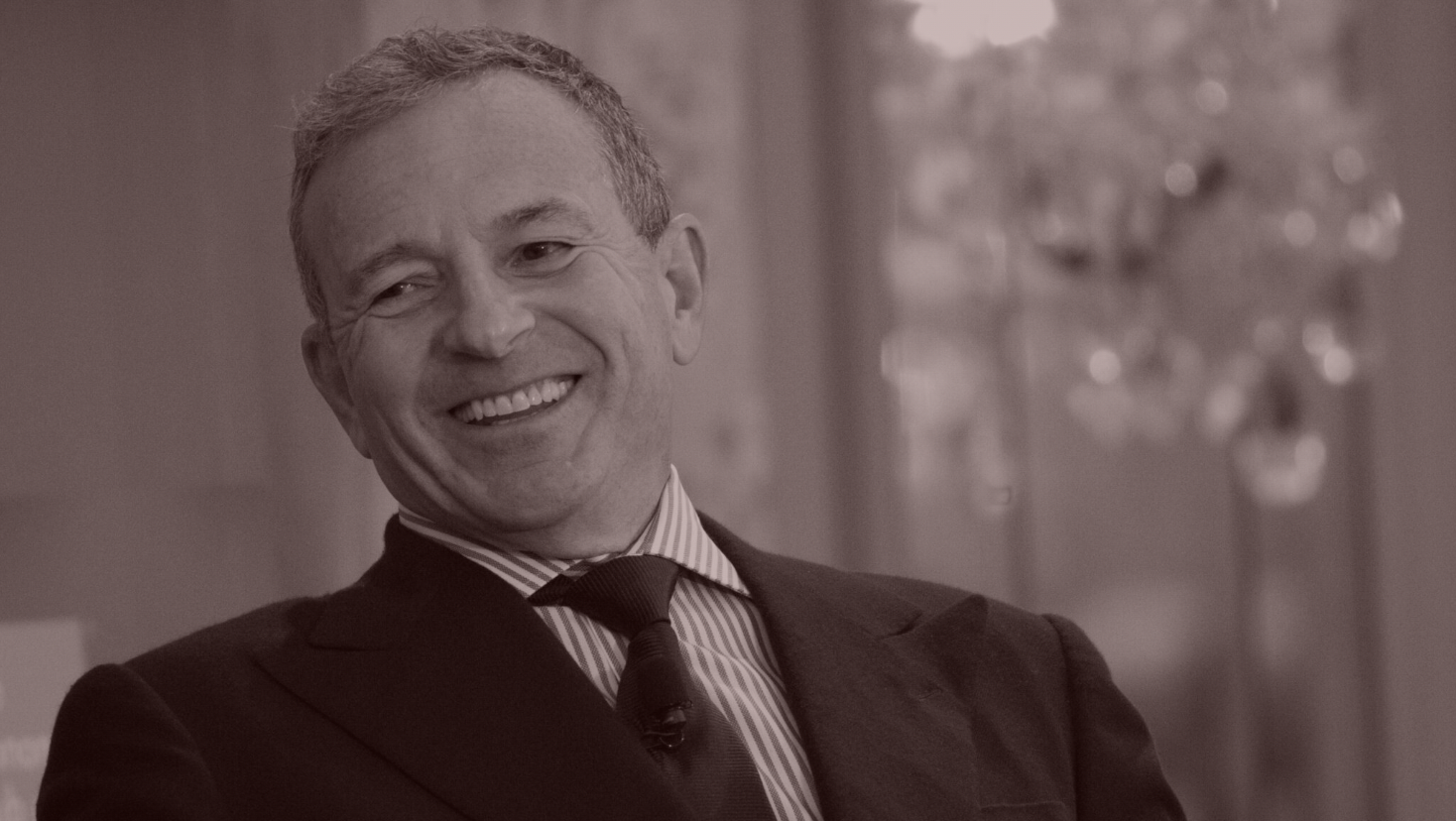 The Iger Shocker
MATTHEW BELLONI
Notes, intrigues, and analysis from across Hollywood on Iger's un-retirement, Chapek's defenestration, and the future of Disney after the corporate shakeup of the decade.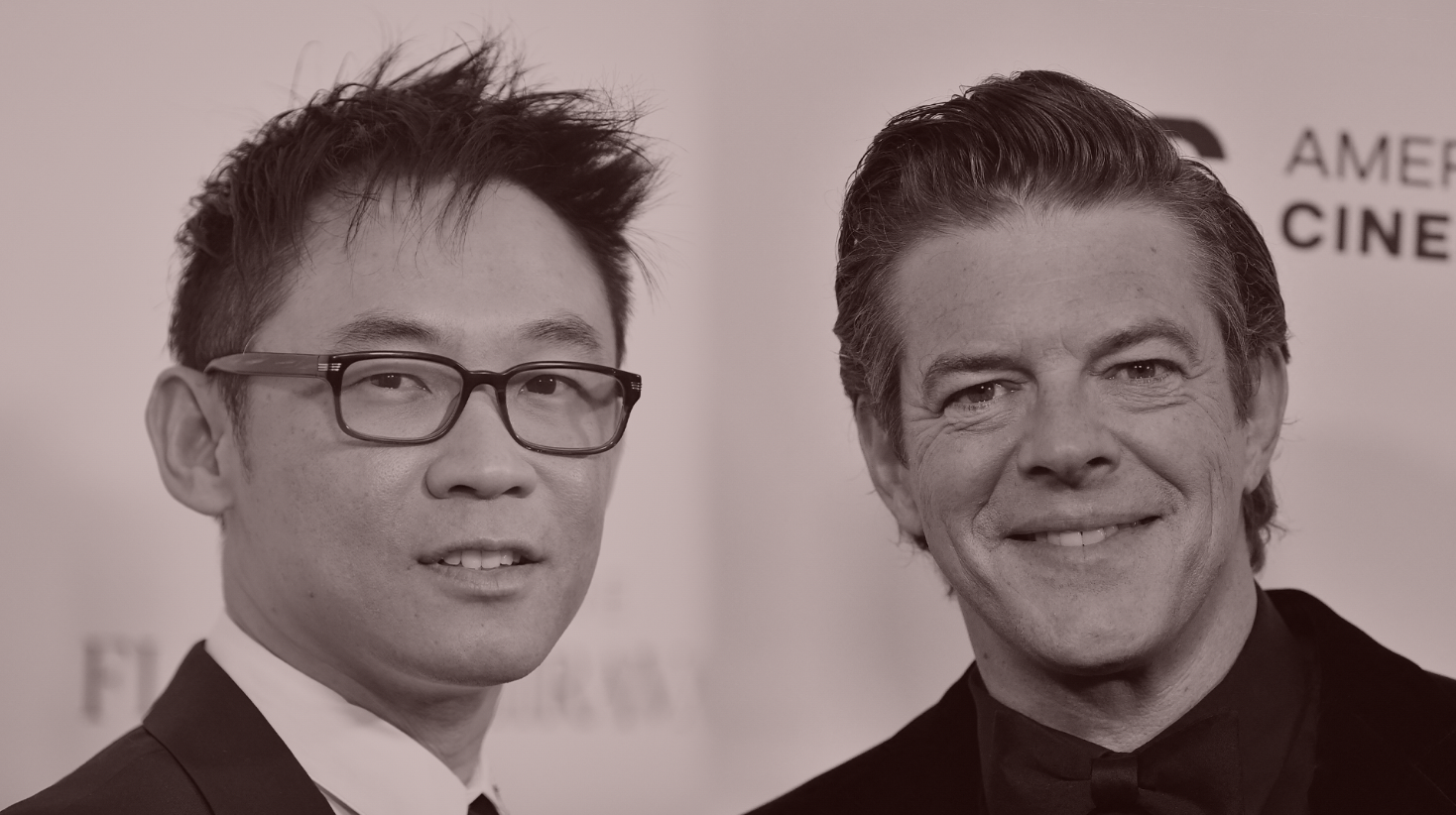 The Logic Behind a Horror Movie Megamerger
MATTHEW BELLONI
With the pending acquisition of James Wan's Atomic Monster, Jason Blum's hit-factory production company will become a behemoth that could be worth billions—if he makes smart moves.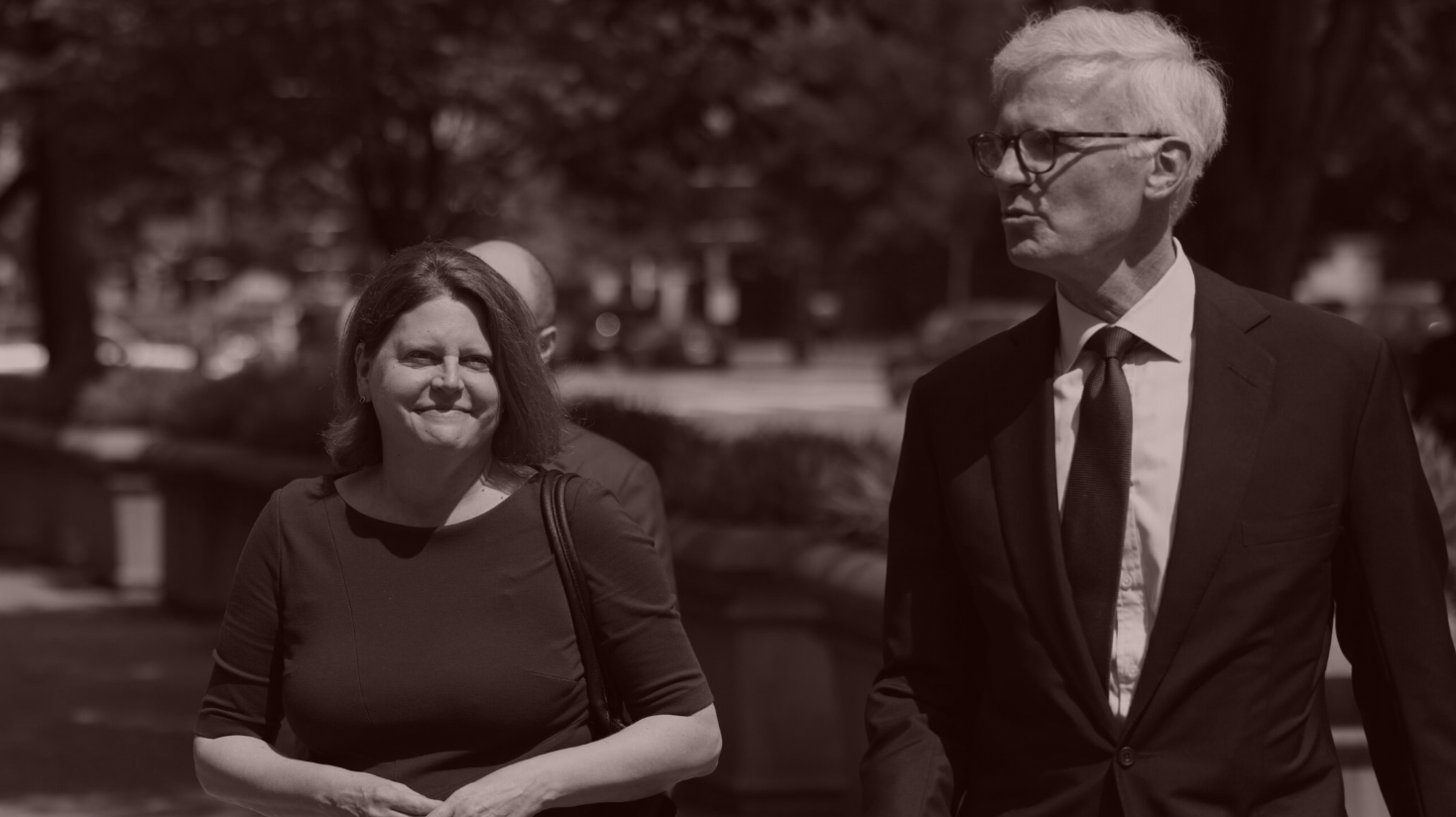 Fred Ryan's Re-Election
DYLAN BYERS
Questions about Ryan's leadership have become widespread at the Post, where the gulf between the paper and the Times widens, and the finger-pointing has taken hold.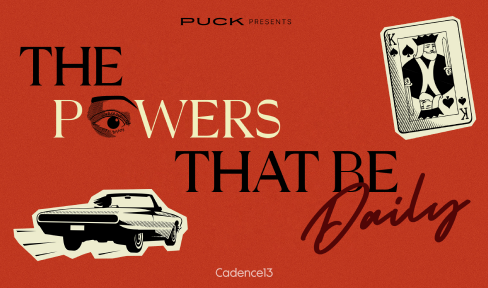 Media Monday: Elon Panic & CNN Overreactions
PETER HAMBY & JON KELLY
Jon Kelly joins Peter to discuss Elon Musk's financial incentives to recalibrate Twitter's valuation. Then the duo trade insider notes on the latest phase of the CNN drama.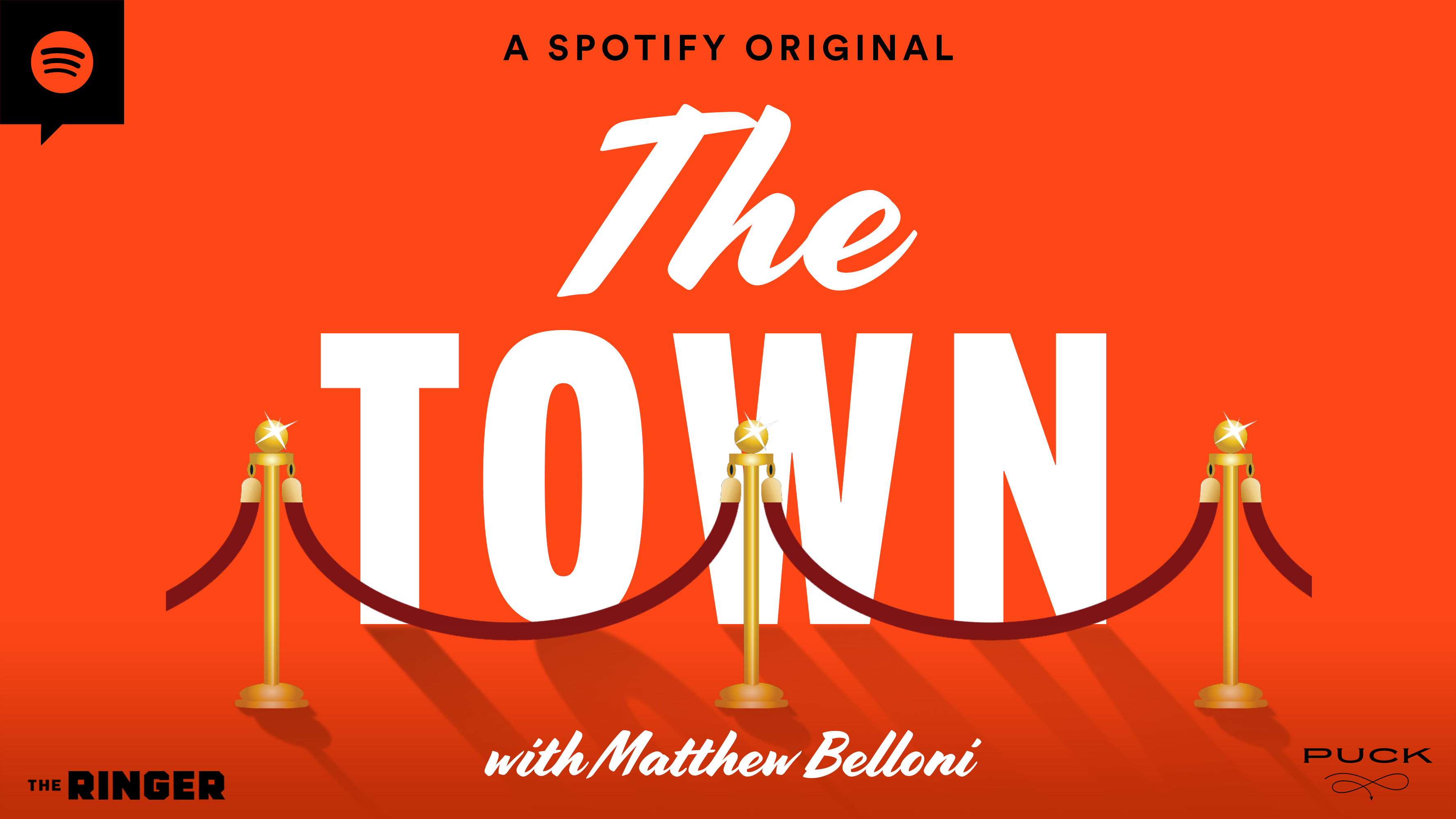 Oscar Watch Begins: Front-Runners, Story Lines, and the 'Top Gun' Debate
MATTHEW BELLONI
With awards season ramping up, Matt is joined by The Hollywood Reporter's Scott Feinberg to discuss his forecast for the upcoming Oscars, including front-runners for best picture, best actor, and best actress, as well as which movies and actors could sneak their way into a nomination.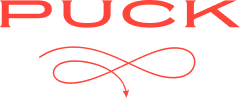 Need help? Review our FAQs page or contact us for assistance. For brand partnerships, email ads@puck.news.
Puck is published by Heat Media LLC. 227 W 17th St New York, NY 10011.