Welcome back to In The Room. I'm Dylan Byers. In tonight's issue, a close look at the myriad headwinds pummeling Bob Iger, the quiet resurgence of a former heir, and a consideration of why, exactly, in this second iteration, the Disney C.E.O.'s superpowers seem waning, as if sapped by kryptonite.
But first...
Earlier this week, MSNBC promoted Jen Psaki to the 8 p.m. hour on Monday nights, giving her marquee billing as the lead-in to Rachel Maddow's highly rated weekly show (she'll keep her Sunday show, as well). Readers of this email know that Psaki's ascent to primetime has...
Can't see the full story?

You're receiving the free version of In The Room at . For full access to Puck, and to each of my colleagues, you can
subscribe here.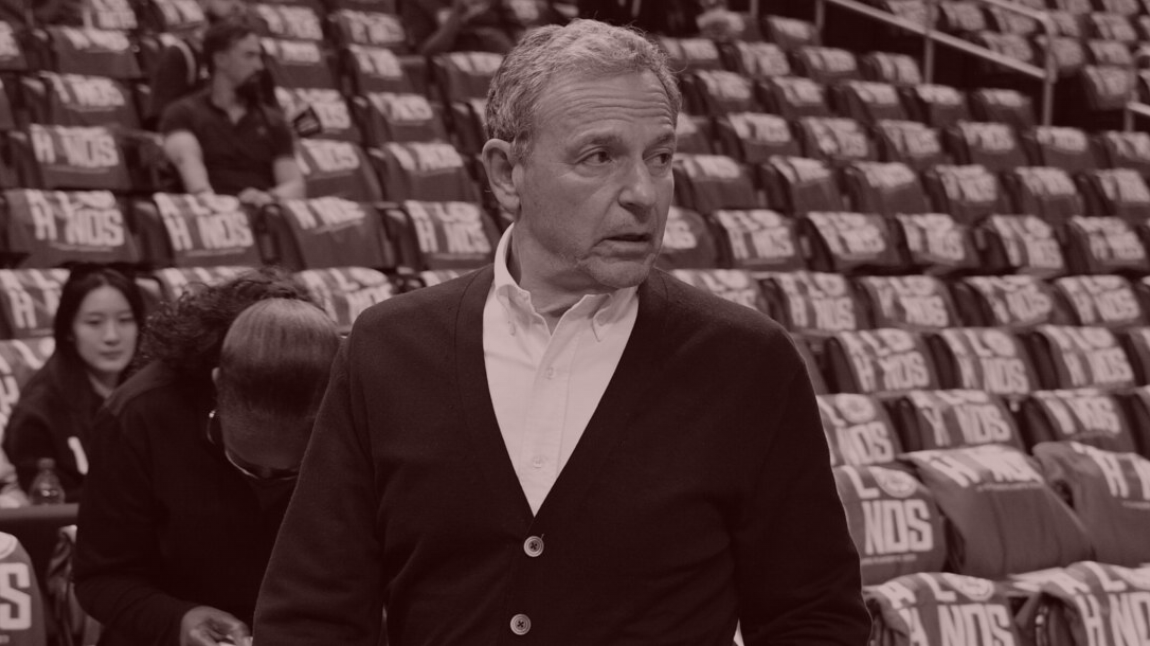 The Iger Bunker
As Disney's stock has hit a decade low, former heir (and current Blackstone-funded roll-up guru) Kevin Mayer is making his presence felt across the Disney portfolio. But in the everything-on-the-table era, what's actually on the table?
In recent months, as Bob Iger has sought to maneuver The Walt Disney Company through the now all-too-familiar gauntlet of challenges both local and systemic—the botched Chapek transition, the proxy fights, the box office woes, the streaming conundrum, the ESPN dilemma, the parks pricing, the actors and writers strikes, and, of course, the greater (gestures broadly at everything) macroeconomic pressures...
FOUR STORIES WE'RE TALKING ABOUT

Need help? Review our FAQs
page or contact
us for assistance. For brand partnerships, email ads@puck.news.
You received this email because you signed up to receive emails from Puck, or as part of your Puck account associated with . To stop receiving this newsletter and/or manage all your email preferences, click here.
Puck is published by Heat Media LLC. 227 W 17th St New York, NY 10011.