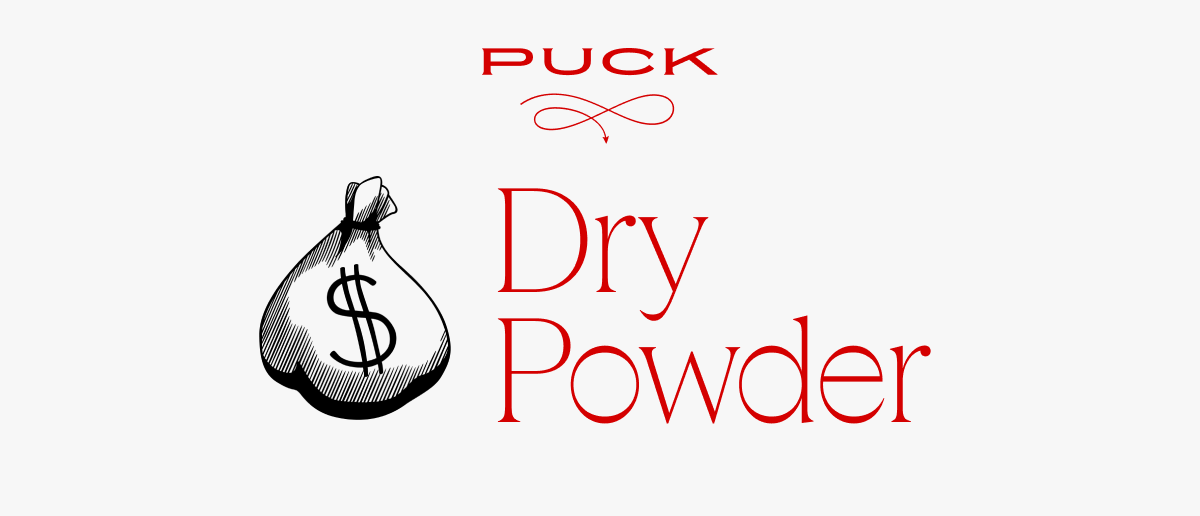 Happy Sunday, welcome back to Dry Powder.
This afternoon, a look at three distinct Wall Street plotlines: Iger's Disney+ dilemma and the fraught Big Media landscape; our politicians' frustrating game of debt-ceiling Russian Roulette; and a few words on SoftBank, which is again making aggressive moves in venture investing.
But first…
A rare Commanders victory: Just a quick kick-off note about the new high bar—$6 billion—set this past week for a NFL franchise with the purchase of the mediocre-at-best Washington Commanders by a group of savvy Wall Street investors, led by Josh Harris, one of the founding partners of Apollo Global Management, the asset management behemoth. Since Josh and Apollo parted ways, in 2021, he has more or less moved to Miami, raised an impressive $5 billion for his new buyout fund, 26 North Partners, and sealed the deal to buy the Commanders, along with...
Can't see the full story? You're receiving the free version of Dry Powder at . For full access to Puck, and to each of my colleagues, you can subscribe here.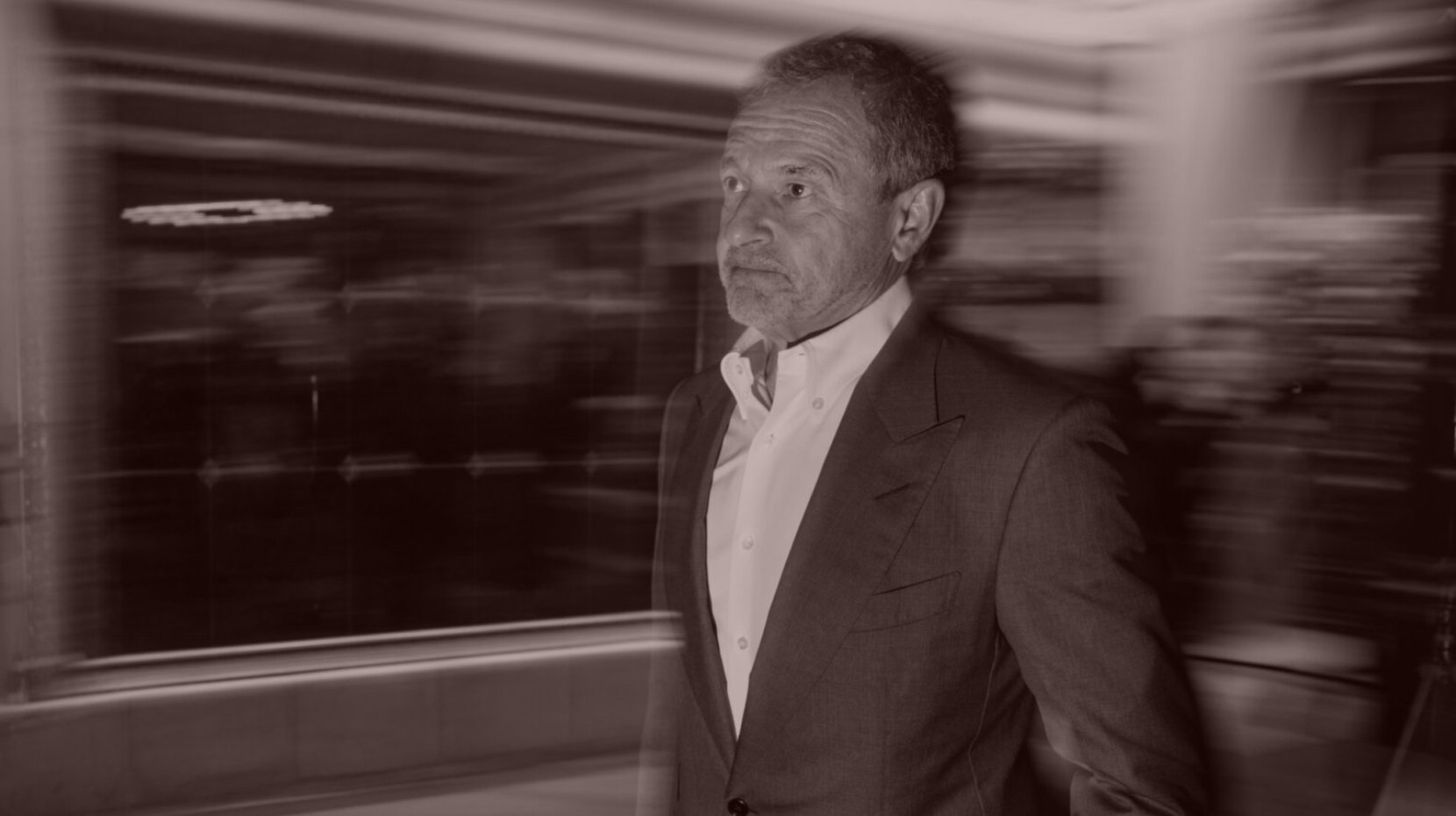 Iger's Existential Question
There's no erasing his historic earlier tenure at Disney, but the company is looking increasingly vulnerable, especially since Iger's last big deal will likely be the $9 billion he'd spend to buy Hulu.
My, my, it's tough out there in Big Media these days: streamers are losing subscribers, most are losing money, linear TV is in decline, there's a writers strike that looks like it's here to stay, and Wall Street research analysts and investors are losing faith. What's a legendary C.E.O. like Bob Iger, now some six months into his second tour of duty, to do?

The question is becoming harder to answer, especially after Disney announced last week that it lost some 4 million streaming subscribers in its latest quarter but nevertheless...
FOUR STORIES WE'RE TALKING ABOUT
WGA Red Lines
On the powder keg within the strike negotiations.
MATTHEW BELLONI

Tucker & Elon
Notes on Carlson's pivot to social video.
TINA NGUYEN

Need help? Review our FAQs
page or contact
us for assistance. For brand partnerships, email ads@puck.news.
Puck is published by Heat Media LLC. 227 W 17th St New York, NY 10011.