Happy Thursday, and welcome back to The Best & The Brightest.
Tonight, in the aftermath of Trump's CNN town hall, here's my conversation with Matthew Bartlett, a former Trump administration appointee at the State Department who stepped down after January 6, and who was in the audience last night in New Hampshire. For those of us who watched it at home, it certainly seemed like the room was brimming with Trump enthusiasm. But in the studio theater, Bartlett says the scene was much more complicated.
Herewith, a first-hand account of the evening, analysis of the aftermath, some notes on Kaitlan Collins's performance—and what it all portends for the future of the country.
Can't see the full story? You're receiving the free version of The Best & The Brightest at . For full access to Puck, and to each of my colleagues, you can subscribe here.
A MESSAGE FROM INSTAGRAM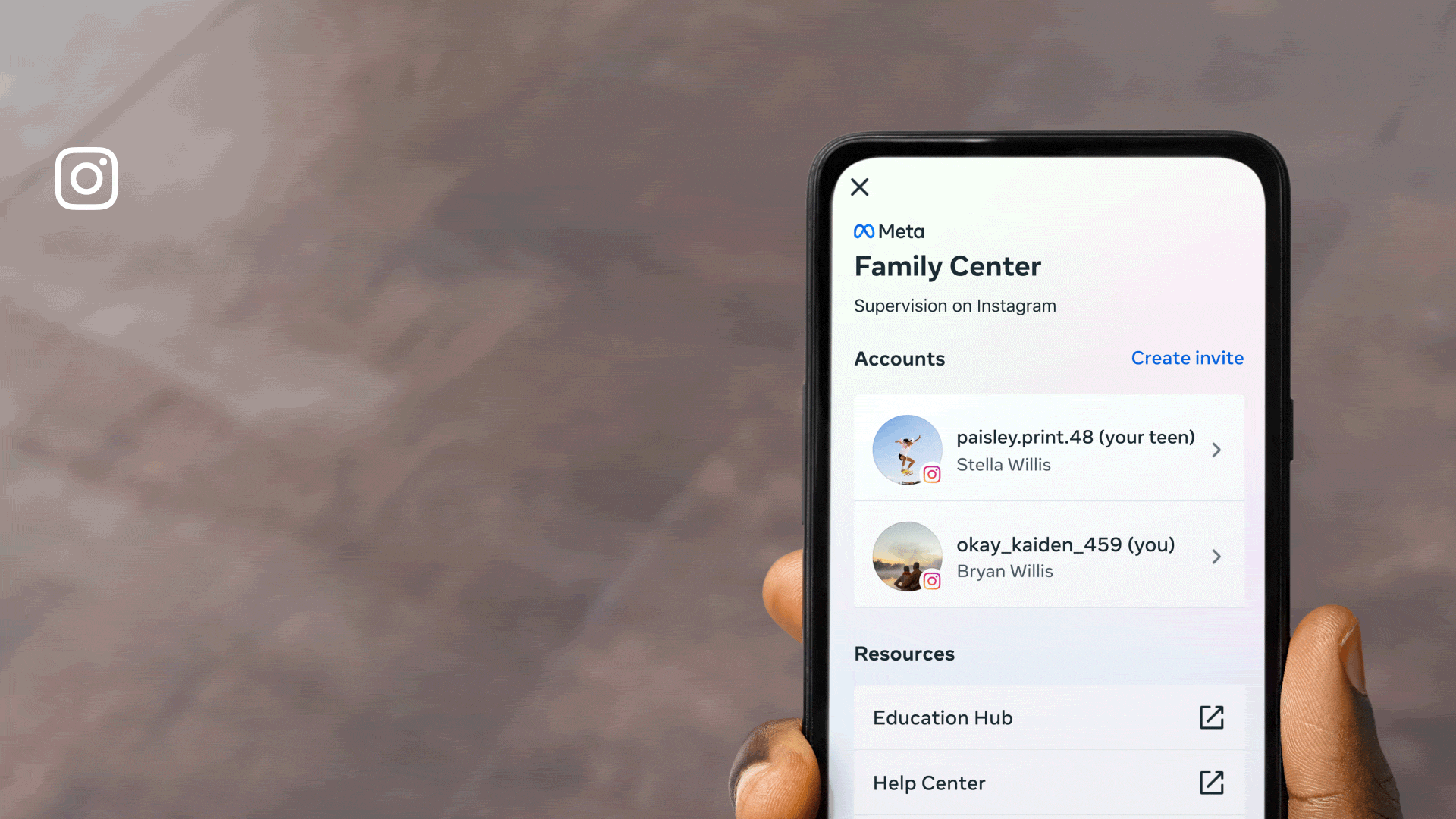 How can families create positive Instagram experiences together?
Family Center supervision tools allow parents to view who their teen follows and who follows them, manage daily time limits and be notified when their teen shares reported accounts, once Supervision is set up.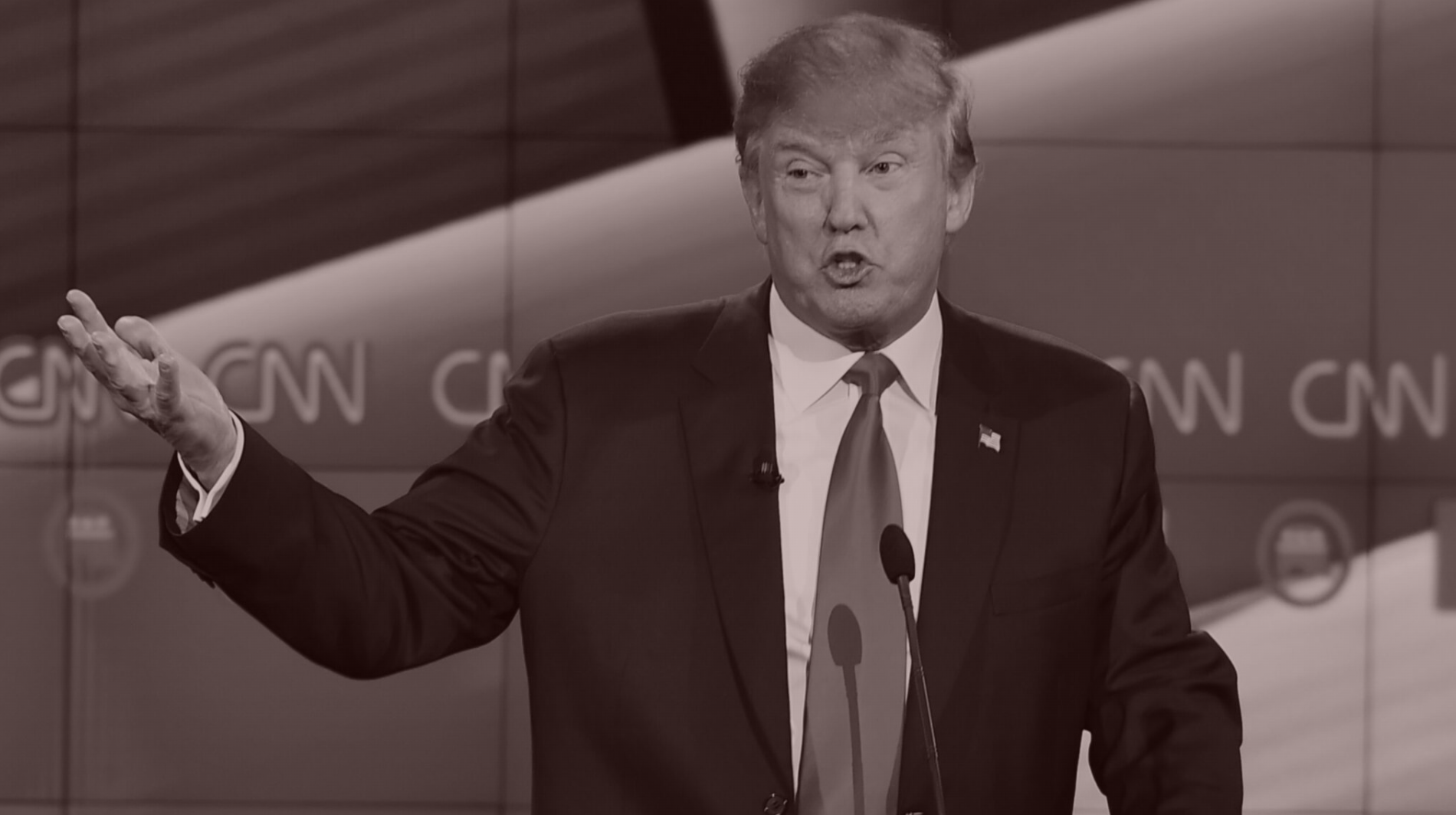 Inside the Trump-CNN Thunderdome
On CNN, it sure looked like Trump won over the crowd during his town hall interview with Kaitlan Collins. But the reality was different in the room—and in the state of New Hampshire.
Matthew Bartlett, the man with the best hair in G.O.P. political consulting, was born and raised in New Hampshire. He's been involved in politics since he worked for Bono's One campaign, back in 2008, before steadily undergoing Republican conversion therapy: he started by working for Jon Huntsman's presidential, in 2012, and then Kelly Ayotte's bid for a U.S. Senate seat in New Hampshire, in 2016, when she lost by 1,000 votes and...
FOUR STORIES WE'RE TALKING ABOUT
Lazard Times
Can Wall Street's most enigmatic firm rise again?
WILLIAM D. COHAN

Tucker & Elon
Notes on Carlson's pivot to social video.
TINA NGUYEN

Debt Ceiling Soaps
Xi and Putin are spinning the bejeezus out of the debt ceiling crisis.
JULIA IOFFE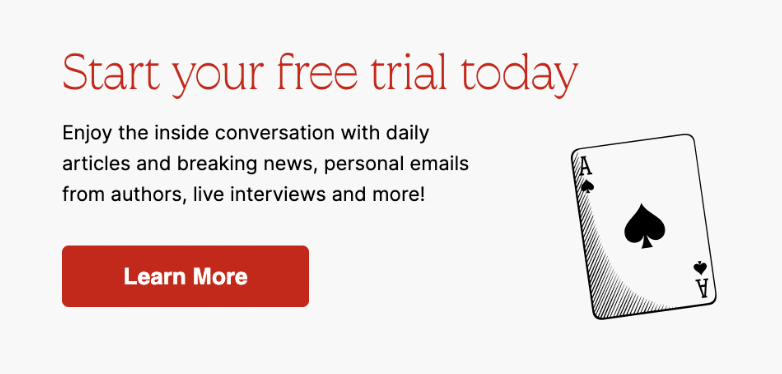 Need help? Review our FAQs
page or contact
us for assistance. For brand partnerships, email ads@puck.news.
Puck is published by Heat Media LLC. 227 W 17th St New York, NY 10011.