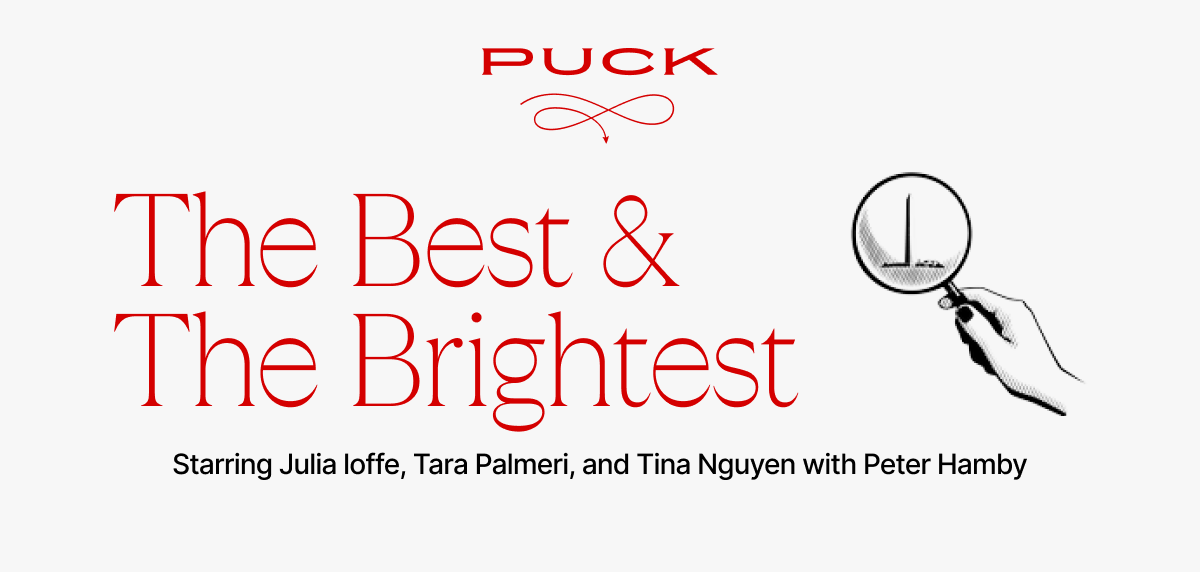 Hello as I recover from an insane crosscountry reporting journey: Last Friday, I went to Des Moines for the evangelical Family Leadership Summit, where literally every G.O.P. candidate who appeared was followed by a pastor. And then on Saturday morning, I flew to Palm Beach for the youth group Turning Point Action Conference, where an entire section of the convention center was transformed into a tropical beach club, complete with giant inflatable pool ducks, cornhole, spikeball, monstera leaves, and—I kid you not—an actual mechanical bull shaped like a great white shark.. (This was my version of Barbenheimer.)
It was also the weekend that the DeSantis campaign went sideways, and boy is there some news for you inside today's dispatch.
But first…
The Capitol Hill Cafeteria Report
An utterly indispensable, high-minded, and, yes, occasionally dishy readout of what our lawmakers are really legislating behind closed doors.

By Abby Livingston
Sinema v. Gallego: Six months into her defection from the Democratic Party, independent Kyrsten Sinema is in pretty solid financial shape—for now. This past quarter, she raised...
Can't see the full story?

You're receiving the free version of The Best & The Brightest at . For full access to Puck, and to each of my colleagues, you can
subscribe here.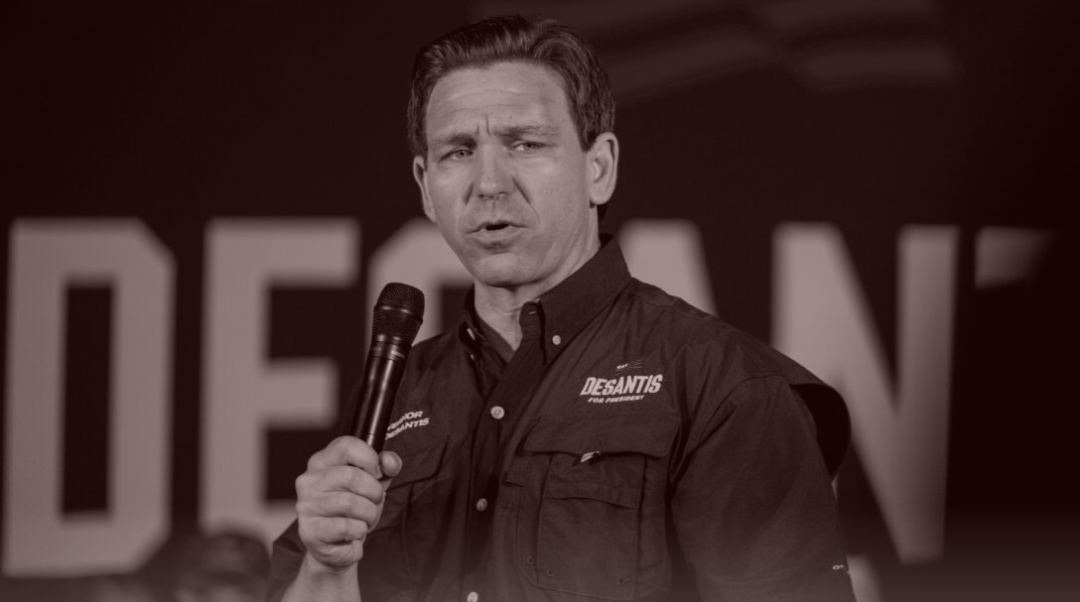 The DeSantis Surveillance State, Revisited
Amid the recent reckoning over expenses and cutbacks, some close to DeSantis wonder if he and Casey can get past their paranoia and let the political pros do their jobs—so that the candidate can do his.
Back in 2022, I profiled Casey DeSantis, the telegenic and ambitious wife of Florida governor Ron DeSantis and his closest political advisor. One of the leitmotifs that kept reappearing in the reporting process was the couple's paranoia over...
FOUR STORIES WE'RE TALKING ABOUT

Need help? Review our FAQs
page or contact
us for assistance. For brand partnerships, email ads@puck.news.
You received this email because you signed up to receive emails from Puck, or as part of your Puck account associated with . To stop receiving this newsletter and/or manage all your email preferences, click here.
Puck is published by Heat Media LLC. 227 W 17th St New York, NY 10011.