Hello, and welcome back to The Best & The Brightest as Kim Jong Un arrives in Russia for talks with Vladimir Putin. Of course, the talks won't take place in Moscow but in the Russian Far East, because Kim only travels on his special, bullet-proof train, Stalin-style (and, increasingly, Putin-style).
Everyone is talking about the purpose of Kim's visit—namely, an arms deal—but I was struck by the fact that one of the two officials greeting Kim on the train platform was Aleksandr Kozlov, Russia's natural resources minister. The other Russian official, the local governor, said later that they spoke with Kim about joint projects, including tourism (?!), but I'm still wondering about the resources minister. He was Kim's main interlocutor during the meeting later. What kinds of projects, exactly, are North Korea and Russia cooking up?
Anyway, as promised, we have a special guest today at TBTB. But first, here's Abby Livingston with the latest drama on Capitol Hill…
McCarthy's Impeachment Olive Branch & Senate Sinemaphiles
By Abby Livingston
Impeachment Scramble: As late as yesterday afternoon, some of my Capitol Hill sources were still skeptical that Kevin McCarthy would actually pull the trigger on...
A MESSAGE FROM META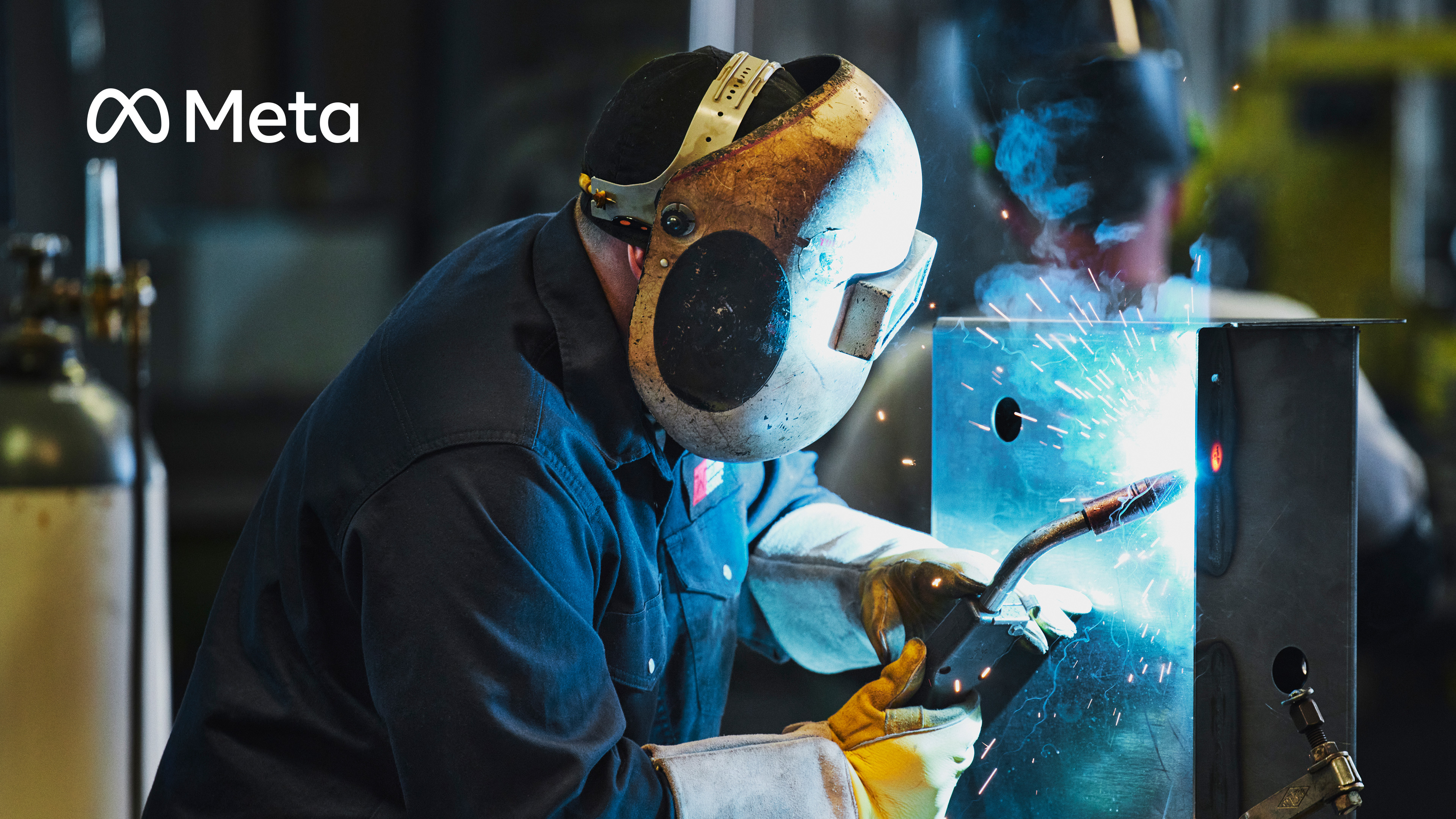 The future of training is happening today, in the metaverse.
Thanks to a VR training tool created by ForgeFX, students across the country can gain virtual hands-on experience from the Tulsa Welding School—which means more aspiring welders can access quality training and more jobs can be filled by skilled workers.
Can't see the full story?

You're receiving the free version of The Best & The Brightest at . For full access to Puck, and to each of my colleagues, you can
subscribe here and get 25% off.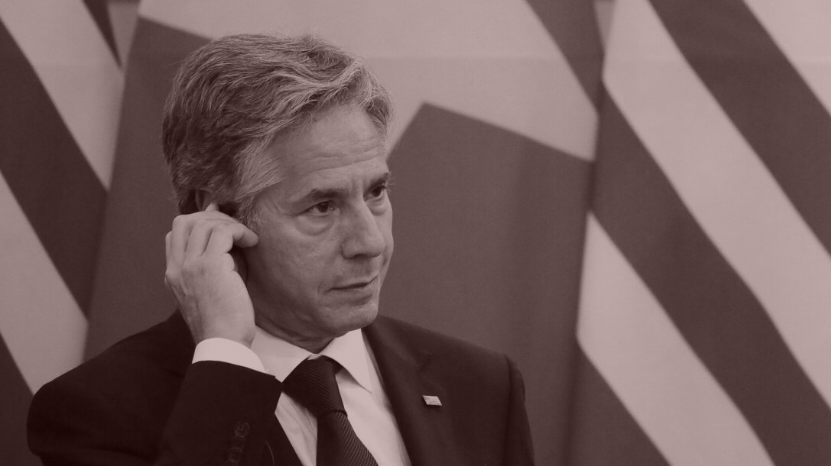 Just Spoke to Blinken…
A candid conversation with the Secretary of State about the war in Ukraine, the U.S.'s commitment, oligarch asset seizure, the G20, China, and more.
Last Thursday, Secretary of State Antony Blinken called me from the train on his way out of Kyiv, where he had made an unannounced visit to declare a new U.S. aid package. Blinken was 15 minutes outside the city where his grandfather, Maurice, had been born. The Secretary was on his way to...
FOUR STORIES WE'RE TALKING ABOUT

Need help? Review our FAQs
page or contact
us for assistance. For brand partnerships, email ads@puck.news.
You received this email because you signed up to receive emails from Puck, or as part of your Puck account associated with . To stop receiving this newsletter and/or manage all your email preferences, click here.
Puck is published by Heat Media LLC. 227 W 17th St New York, NY 10011.