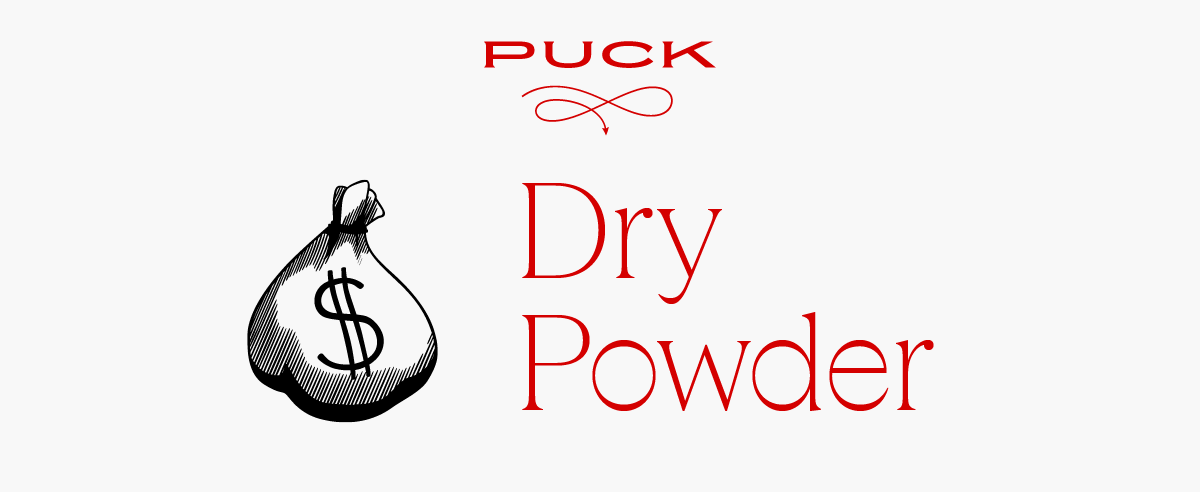 ​​Welcome back to Dry Powder.
Happy Wednesday. I'm sure you saw the Fed's historic news today.
There's an alternate reality in which Larry Summers, rather than Janet Yellen, was named the Fed Chair in 2013. Had that happened, my guess is that the inflation-sensitive Summers would have piloted us away from the economic storm into which we're now likely headed. In today's note, I look at where the Fed went wrong, and what Larry might have done right.
P.S. As a reminder, you're receiving the free version of Dry Powder at . For full access to Puck, and to each of my colleagues, you can subscribe here.
Here's an interesting thought experiment: What if our old friend Larry Summers had gotten his wish and President Obama had appointed him Chairman of the Federal Reserve, in 2013, instead of Janet Yellen? This was in fact the plan, according to the first volume of Obama's memoir, wherein he acknowledged that he—coaxed on by his onetime chief of staff, Rahm Emanuel—had promised Summers that he would get the top Fed job if he agreed to become the National Economic Advisor, a step-down from the role of Treasury Secretary, a position Summers held at the end of the second Clinton administration. But as word circulated that Summers was Obama's preferred pick to replace Ben Bernanke, the progressive wing of the Democratic Party pushed back hard, forcing Obama's hand and clearing the path instead for Yellen.

Was that a gigantic mistake, courtesy of Senators Elizabeth Warren, Jeff Merkley, and Sherrod Brown? It sure seems that way now. Inflation, at an annual rate of 8.5 percent, is at the highest level in 40 years, and the financial markets are in turmoil, largely as a result of Yellen's, and then her successor, Jerome Powell's, slavish devotion to Bernanke's policies of historically low interest rates, which ignited one asset bubble after another. Now we are paying the price with rising prices, rising rates, and a serious bear market. "I do think there needs to be considerable soul-searching at the Fed as to how they missed this as badly as they did," Summers told David Ignatius on May 31.

To his credit, while Powell was sticking with the idea that inflation was "transitory," Summers saw things differently as early as February 2021. Starting more than a year ago, he believed that inflation was becoming a real problem and would not be fading away anytime soon. He all but begged the Fed, in opinion piece after opinion piece and in television appearance after television appearance, to take the growing problem more seriously...
FOUR STORIES WE'RE TALKING ABOUT
The View from Kalorama
The French ambassador to the U.S. may know more about Russia than anyone else in D.C.
JULIA IOFFE

S.B.F.'s Media Ambitions
Like his billionaire brethren, the 30-year-old crypto king is becoming media-curious.
THEODORE SCHLEIFER

Peter Rice Fallout
Chapek's fate at Disney will be decided by a board without any outside entertainment experience.
MATTHEW BELLONI

CNN's Twitter Politics
Byers joins Peter to unpack how social media is warping political journalism.
PETER HAMBY
You received this message because you signed up to receive emails from Puck

Was this email forwarded to you?

Sign up for Puck here

Sent to


Unsubscribe

Interested in exploring our newsletter offerings?

Manage your preferences

Puck is published by Heat Media LLC

64 Bank Street

New York, NY 10014

For support, just reply to this e-mail

For brand partnerships, email ads@puck.news