Good evening, I'm Dylan Byers.
Welcome back to In The Room, my biweekly private email on the inner workings of the American media. Tonight, we go inside CNN, where Chris Licht still harbors dreams of bringing a Jon Stewart type to prime time—an intriguing if perplexing move that may very well never come to fruition.
Can't see the full story? You're receiving the free version of In The Room at . For full access to Puck, and to each of my colleagues, you can subscribe here.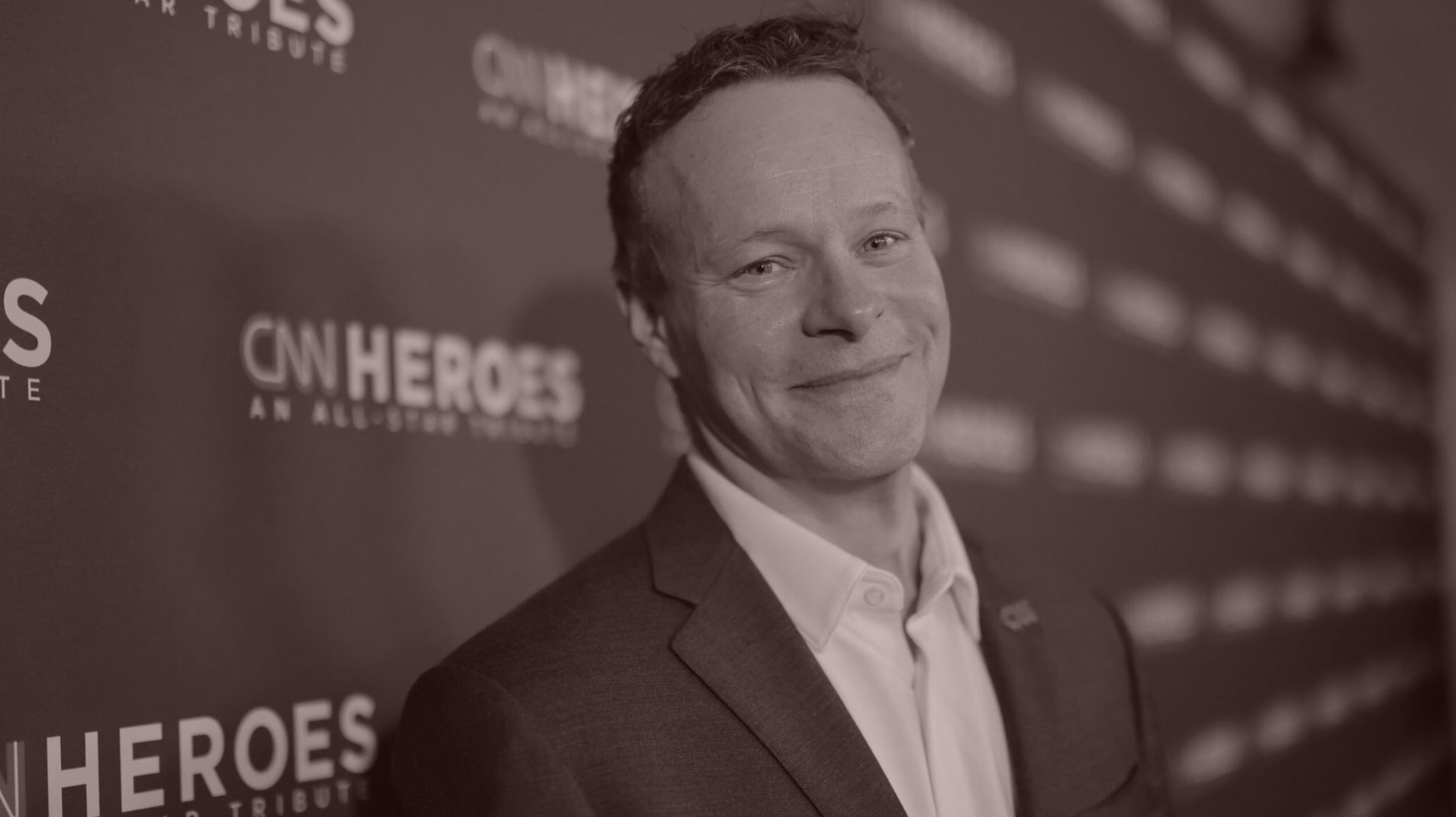 Licht After Dark
Can Chris Licht revive CNN's prime-time lineup with a late night shebang? And should he even try?
Back in September, just before CNN chairman and C.E.O. Chris Licht formally announced that he'd be giving Jake Tapper a trial run in primetime, a high-level CNN source sought to assure me that Licht had other tricks up his sleeve if the Tapper experiment didn't pan out. Licht certainly hoped Tapper would become the permanent anchor at 9 p.m., a marquee hour that had been effectively vacant since Licht took over the network in May. But he was also aware that Tapper had reservations about primetime, and that his professorial disposition might not prove to be a natural fit for cable's more personality-driven hours—as would indeed turn out to be the case.

So, what other ideas was Licht kicking around, I wondered. This source told me, as I reported at the time, that Licht...
FOUR STORIES WE'RE TALKING ABOUT
Bajaria's World Tour
Writer Rachel Syme joins Matt to discuss her latest profile of the Netflix executive.
MATTHEW BELLONI

Need help? Review our FAQs page or contact us for assistance. For brand partnerships, email ads@puck.news.
Puck is published by Heat Media LLC. 227 W 17th St New York, NY 10011.